Chicken wire projects are on the rise and people are going crazy about making decorations both for their gardens and homes. If you have been in the mood for a DIY project lately and you were wondering what to do, check out these article and get some inspiration. You won't spend much money on chicken wire, so these crafts are totally affordable. It may reminds you of farmhouse decor, but you don't have to have a farmhouse to add these decorations in any type of style you have in your home. Do you know what makes chicken wire amazing for DIY projects? It's super easy to work with it and you can make any shape you want quickly and in no time. See these Easy DIY Chicken Wire Decorations That Will Add Some Fun To Your Home and pick the one or more you like the best. There are plenty of things to do with chicken wire and the possibilities are endless!
Floral Wall Sconces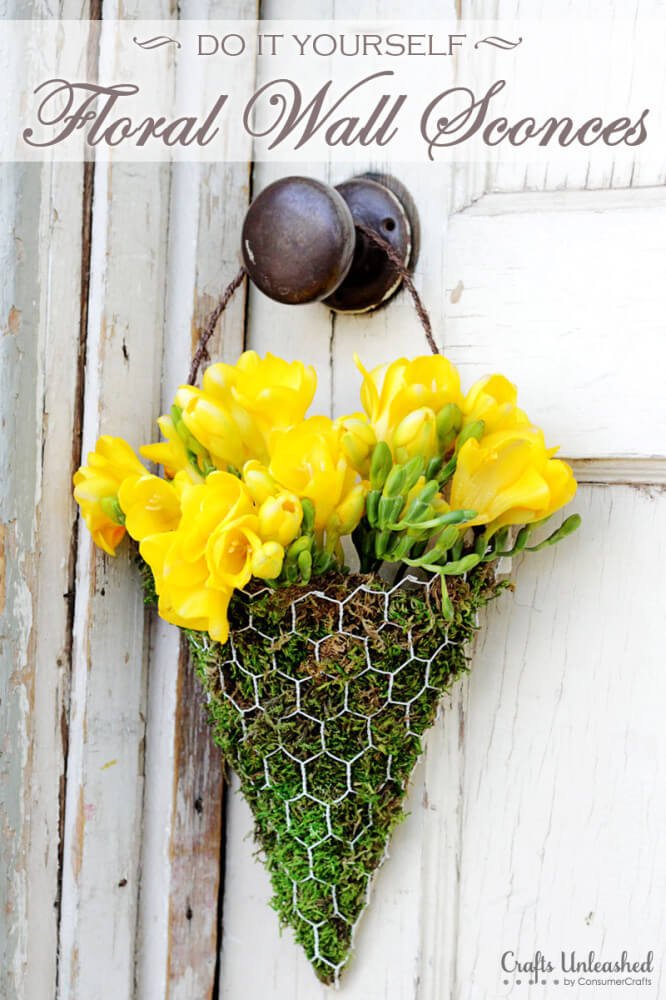 Dragonfly Decor
Hanging Fruit And Vegetable Storage
Have you been struggling to find the perfect storage for your fruits and vegetables? Here it is!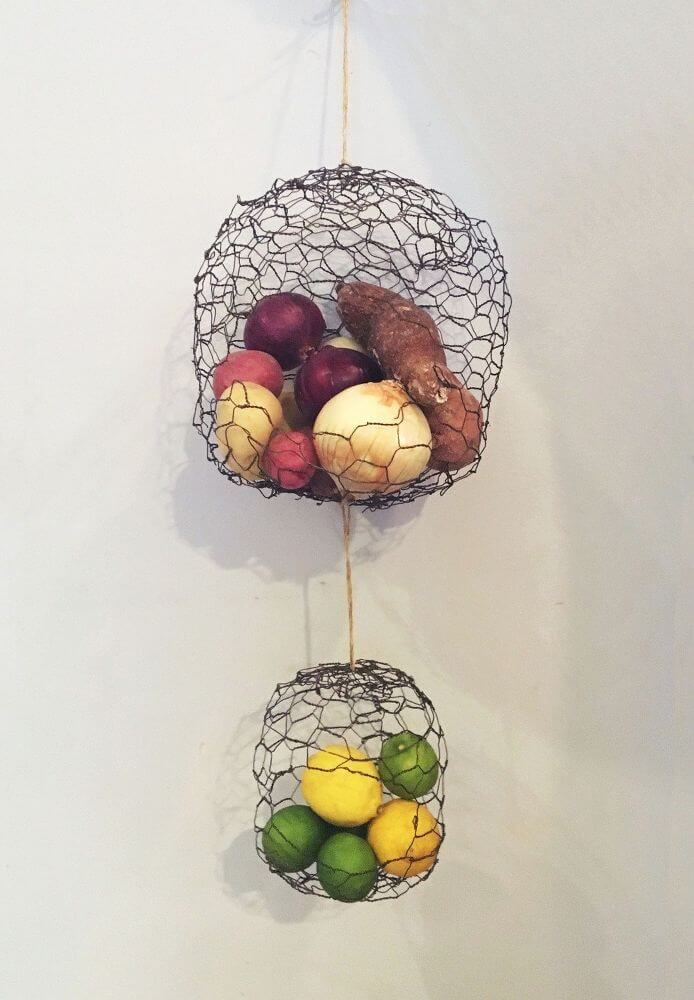 Message Display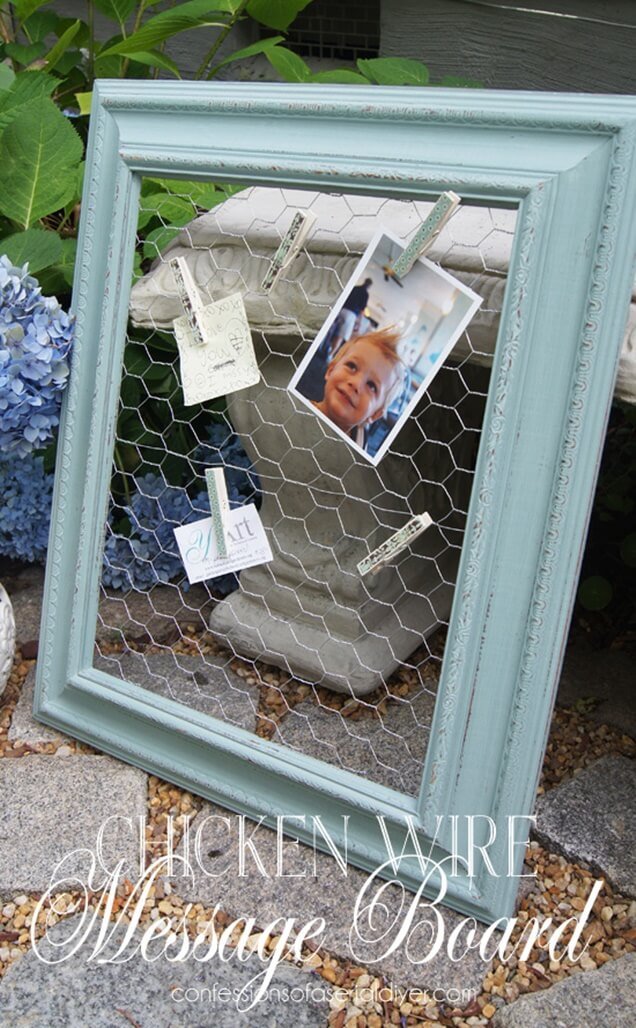 Heart Filled With River Stones
You can do this craft with river stones or stones and shells that you have brought home from your last vacations. It's a lovely wall decoration that will make a statement in your home.

Magazine Holder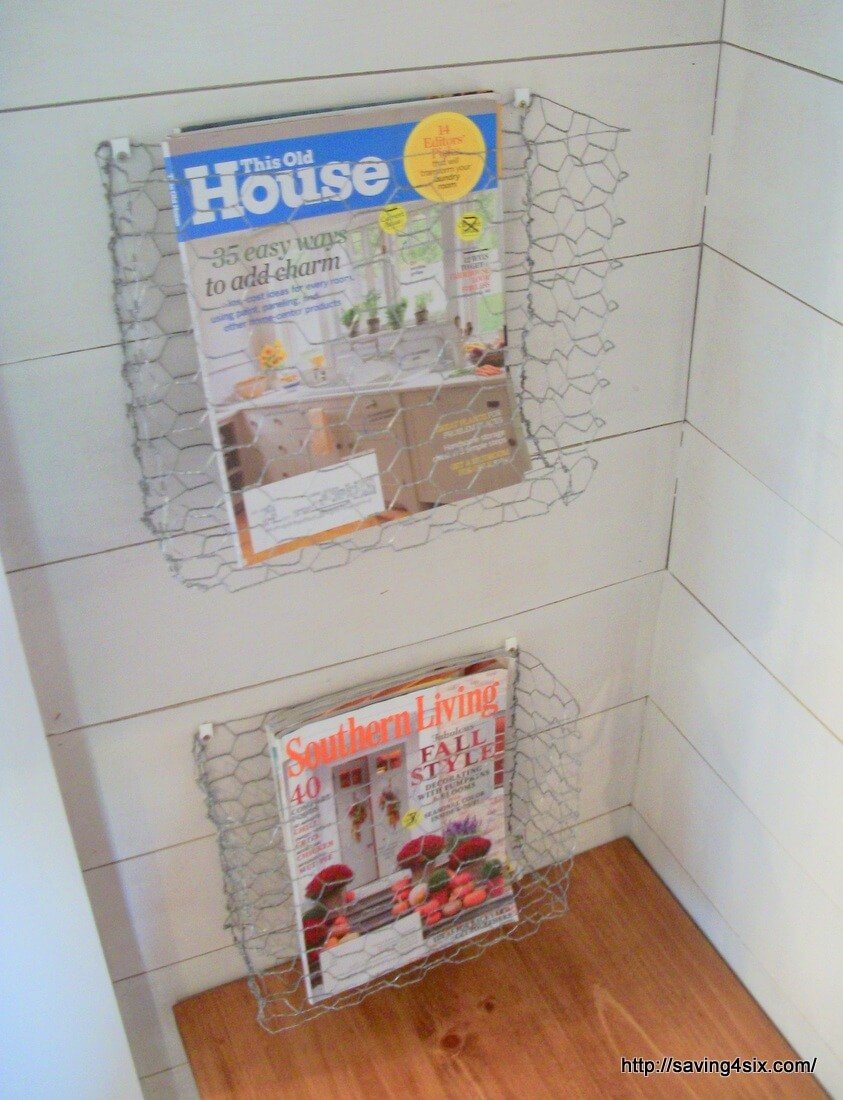 Floral Hanging Frame
Add some flowers to the wire hanging frame to make it even cuter and pretty. I love this craft and I'm doing it for my room for sure.

Wood Storage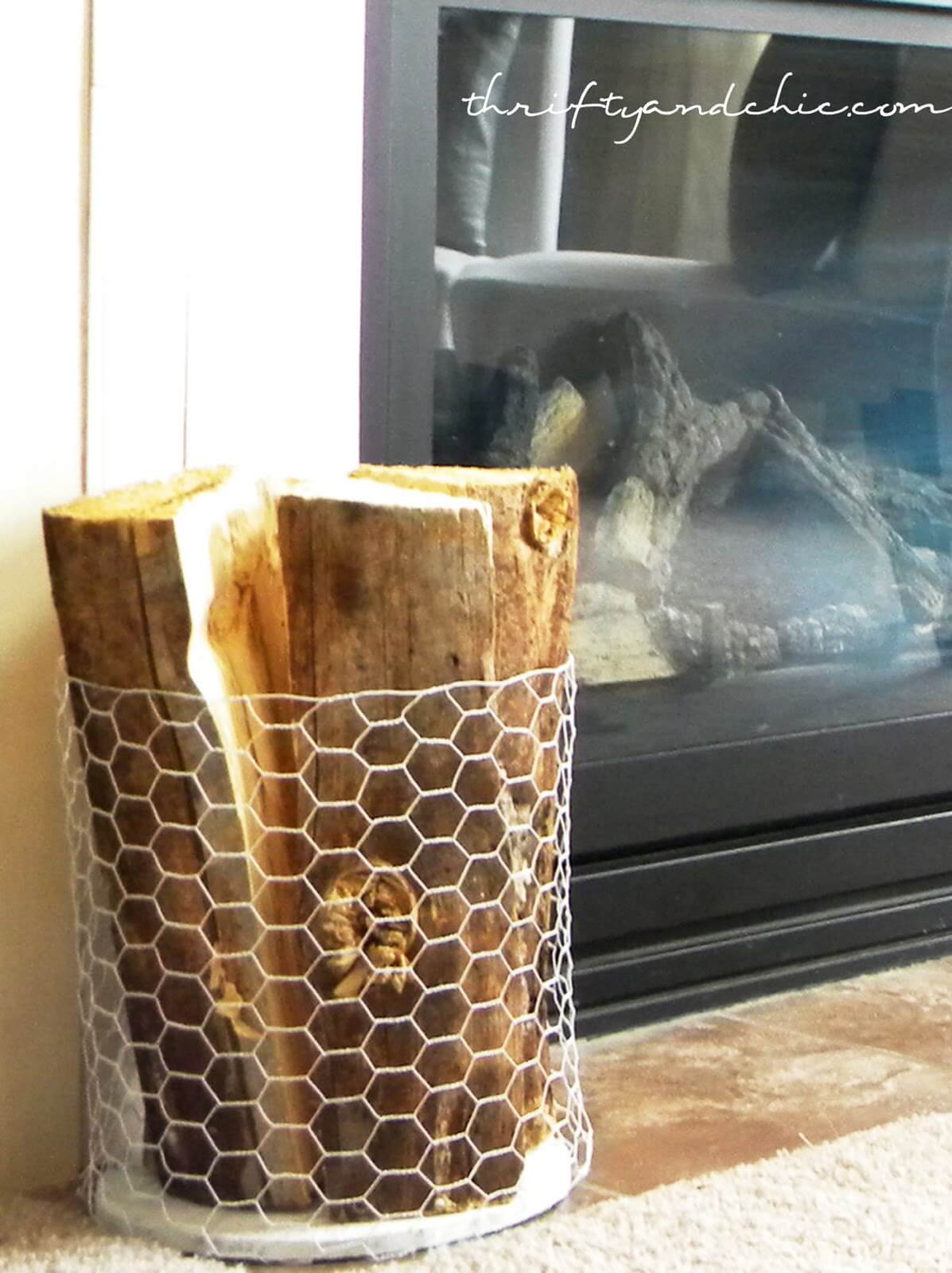 Jewelry Organizer
Don't loose your earrings anymore thanks to these amazing organizer made with chicken wire!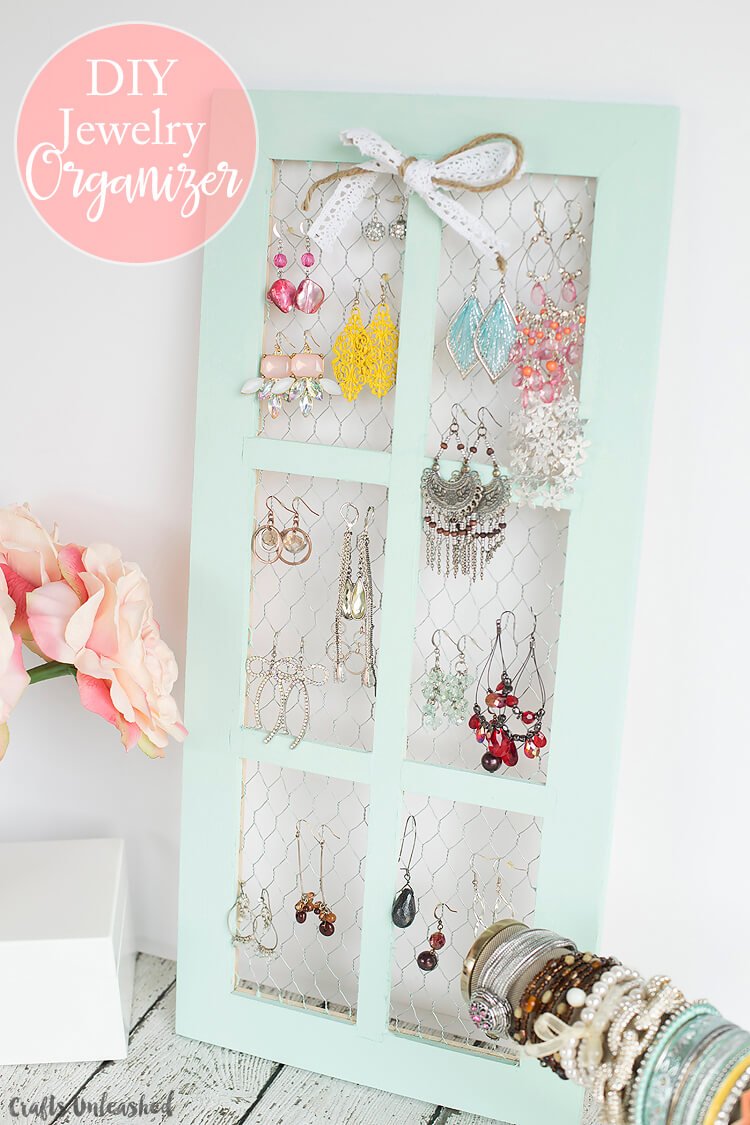 Wreath
Who says that you have to spend lots of money on door decorations when you can make some cheap ones by using chicken wire and anything else that comes to mind depending on the season?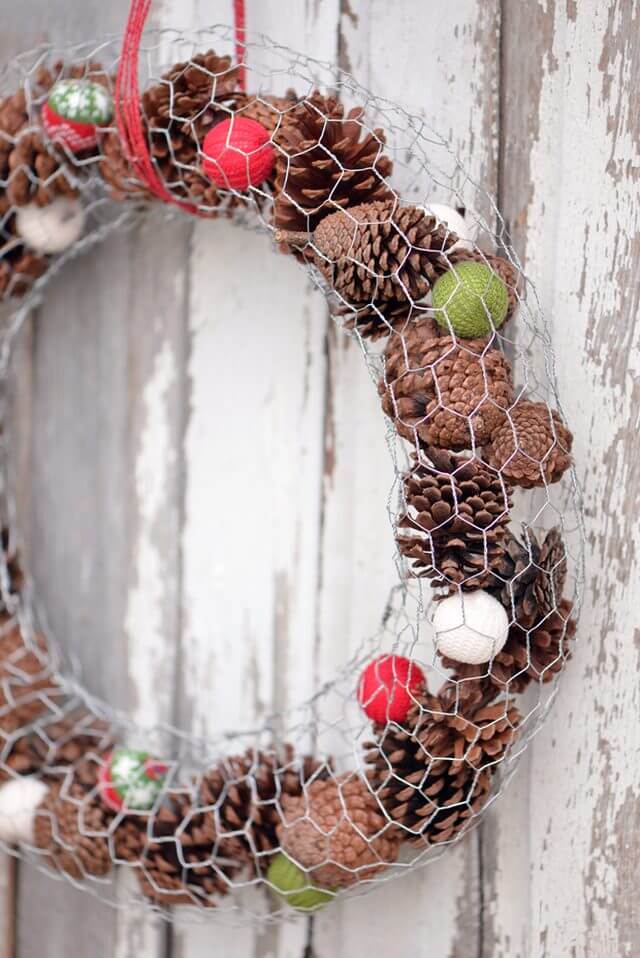 Fruit Stand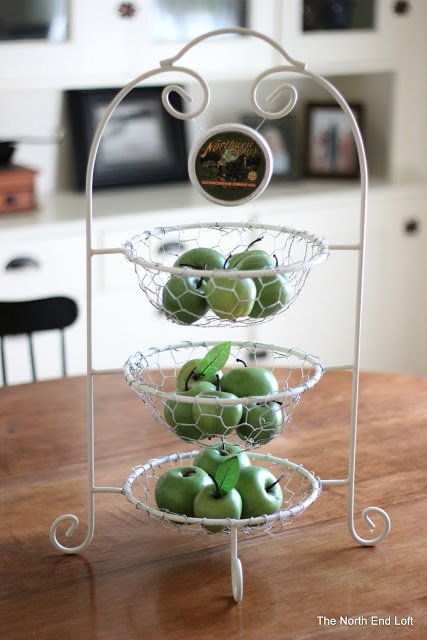 Succulent Garden Support
The vertical succulent garden is only successful when it has chicken wire support, otherwise the succulents will fall down cause they are pretty heavy.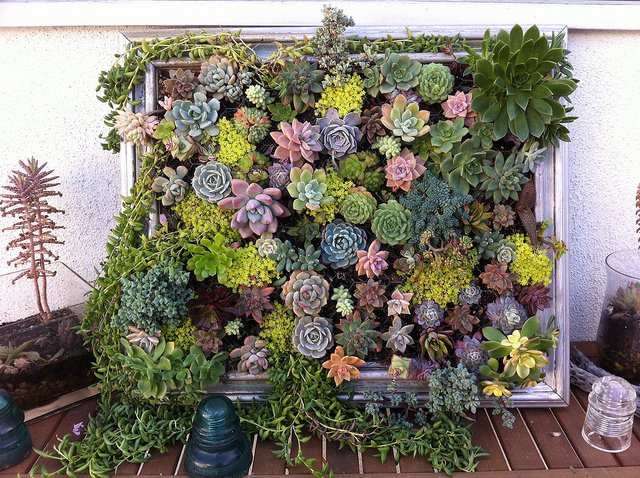 Banner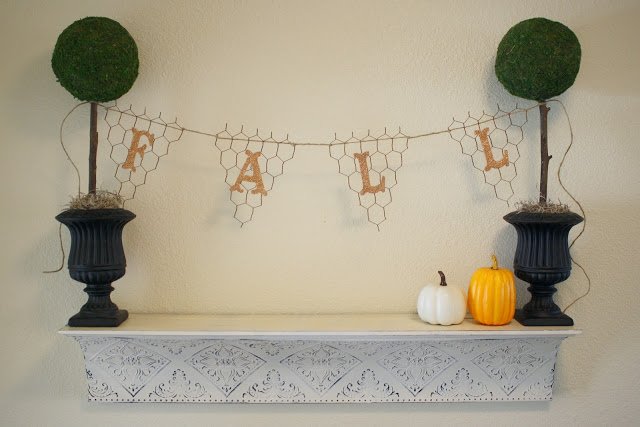 Lamp Shade Transformed Into A Basket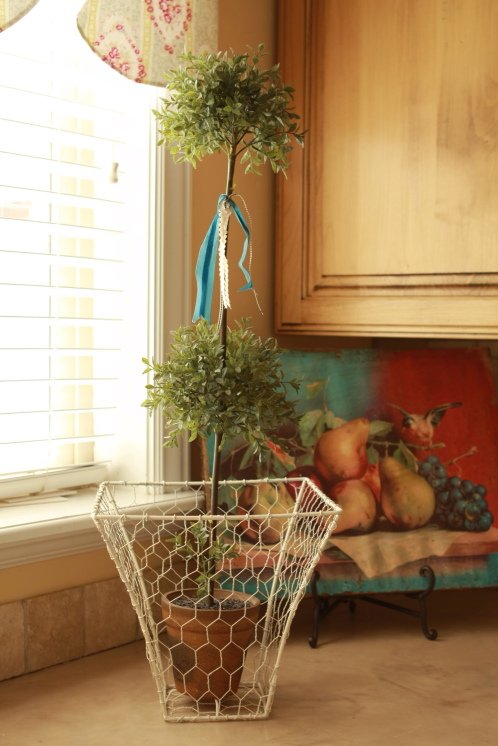 Wall Art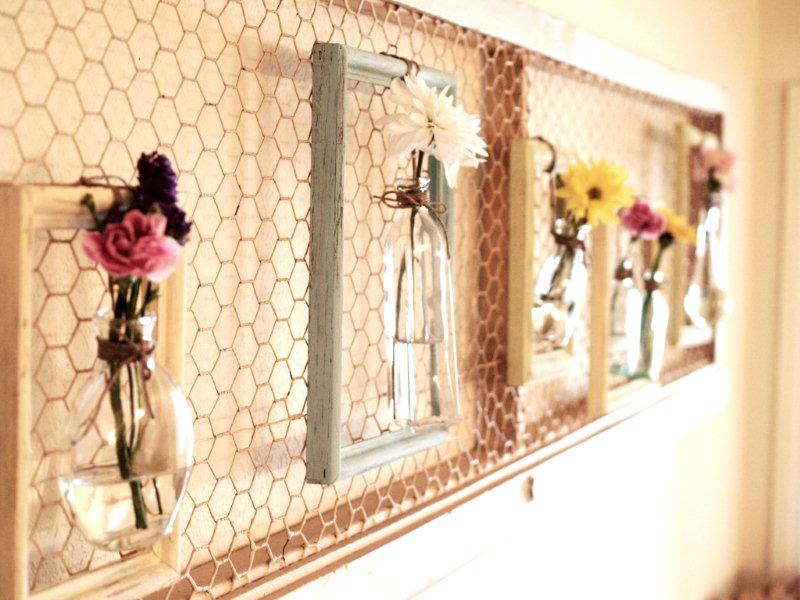 Have you found a way how you would like to incorporate the chicken wire into your home decor? I have several projects on my mind and finding it really hard to pick which one to make first!