Capture the moment or it will slip away… it's a saying that holds lots of truths in it,it is also true that things you've survived couldn't be pictured exactly in a photograph, but if you don't take the phototgraph,you may forget about the moment.Photography is very precise kind of art.
The art in photography is to capture those rare moments with the same speed they happen. It may look easy but it's not at all.Capturing a rare moment you make it live forever.you extend its durance and everytime you see the photograph the moment comes as a flashback.So, don't let the moments slip away grab your camera and capture!Below we have some interesting photographs that show some rare moments which I am sure you'll like a lot!
1. A transparent tree frog resting on a leaf.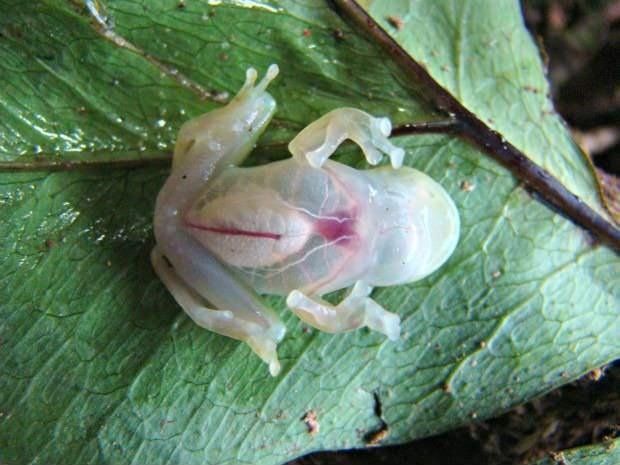 source
2. Rather than exploding, a beer left in a freezer forced the shelf above to bend.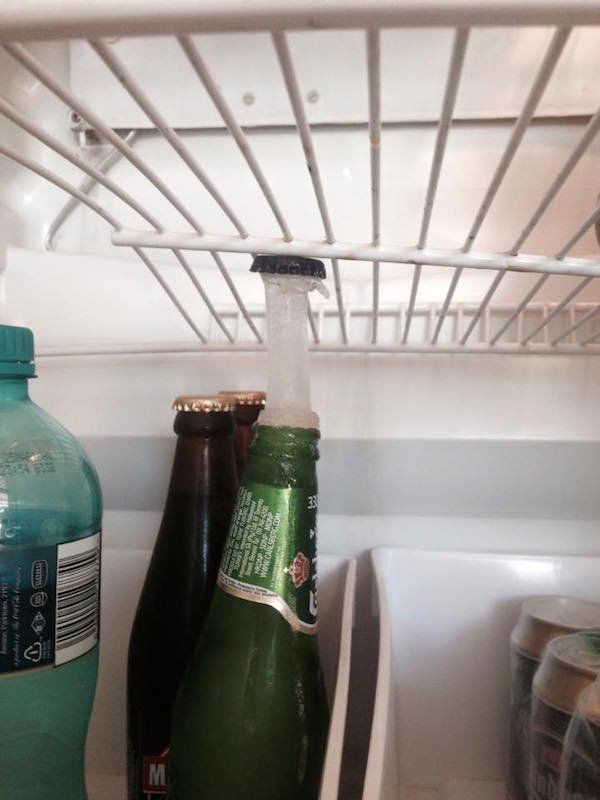 source
3.The preferred way to tend to a large snake – under anesthesia.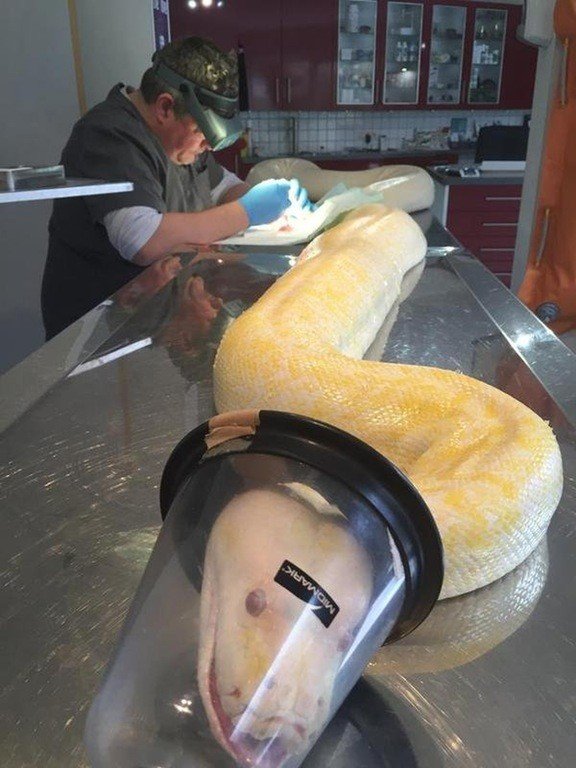 source
4.And you thought your elevator ride was bad.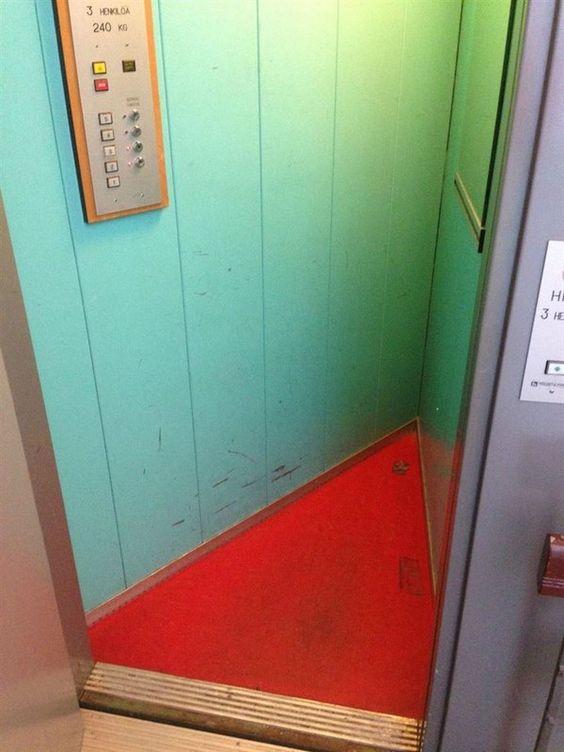 source
5.This rose gets trapped in ice.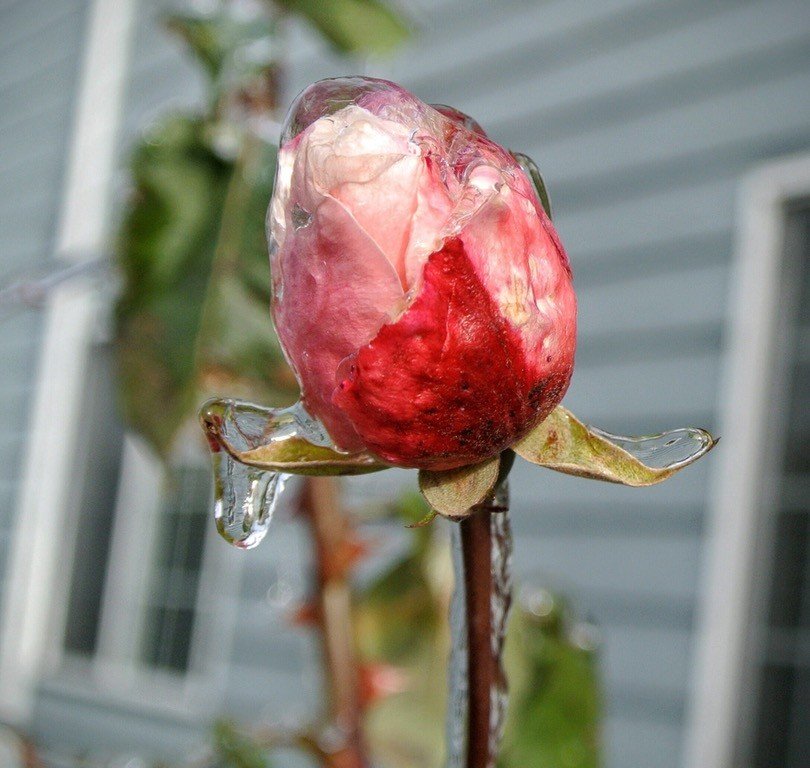 source
6.Four of the planets done in cross-stitch.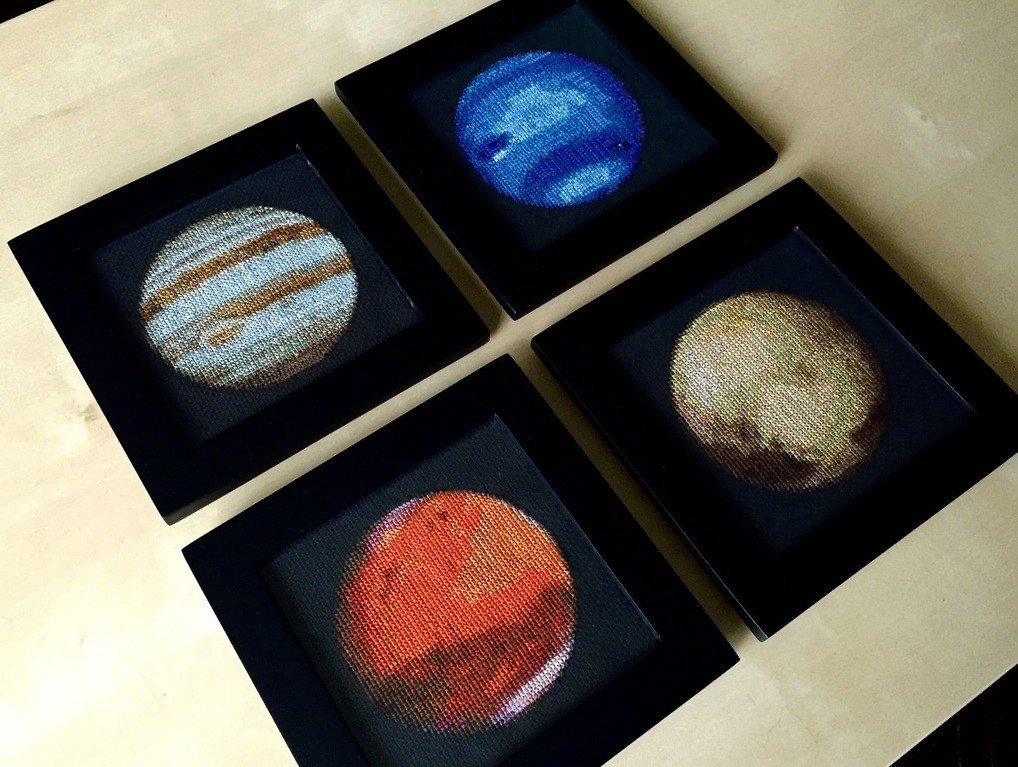 source
7.Every journey has its unexpected moments.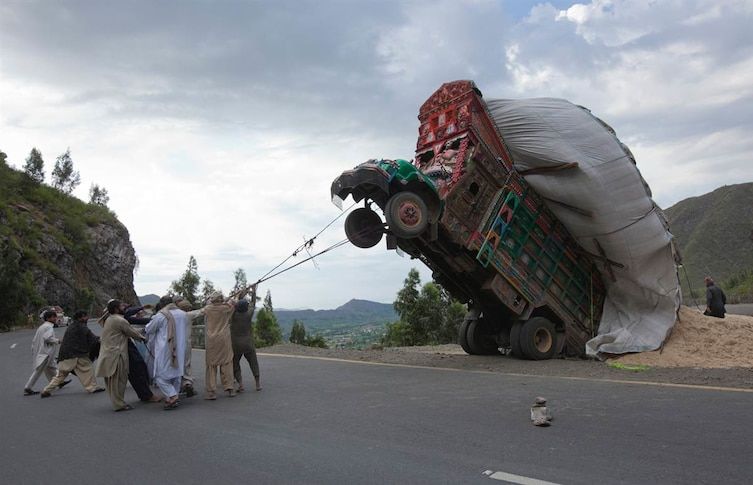 source
8.The aftermath of a car fire.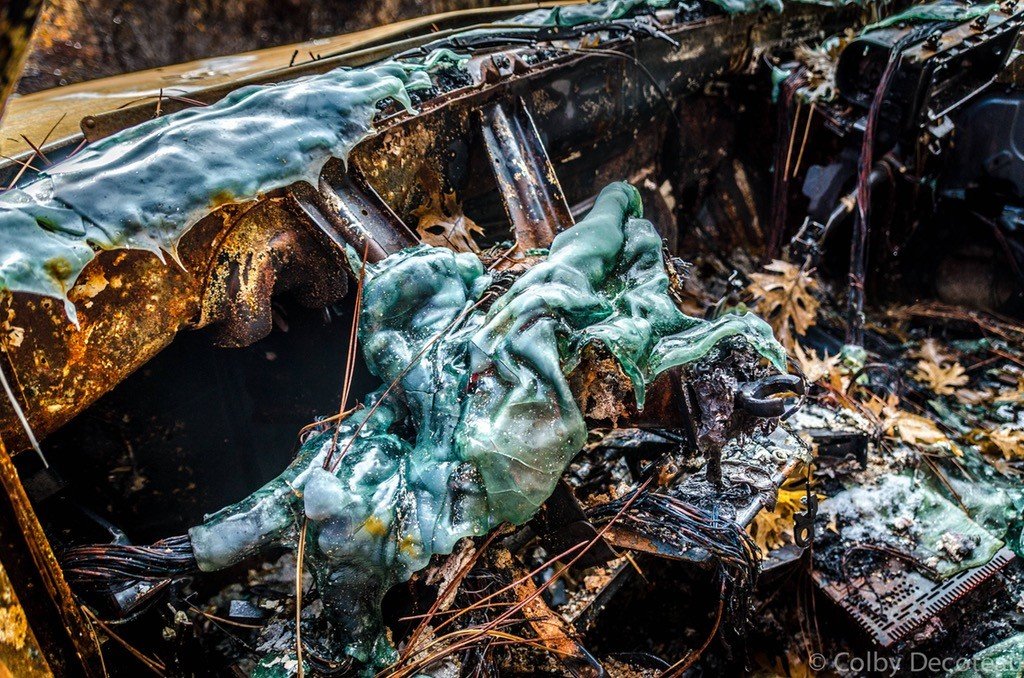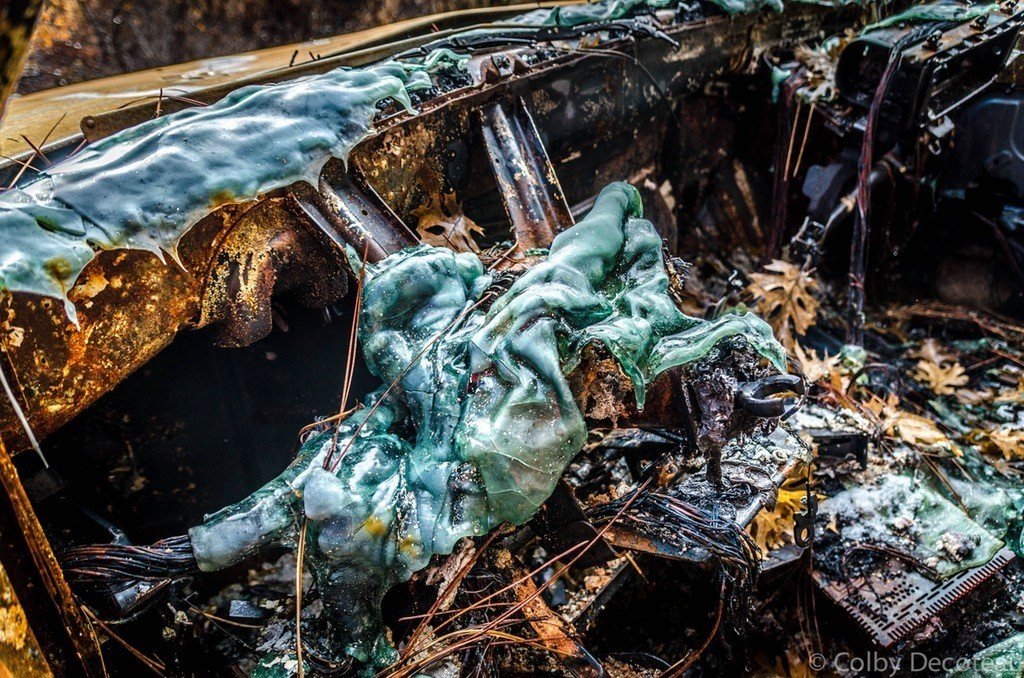 source
9.Clever design of a barn in Norway.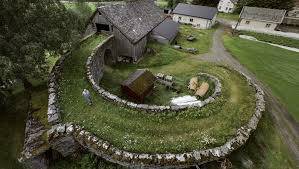 source
10.The aftermath of dropping a phone into a treadmill.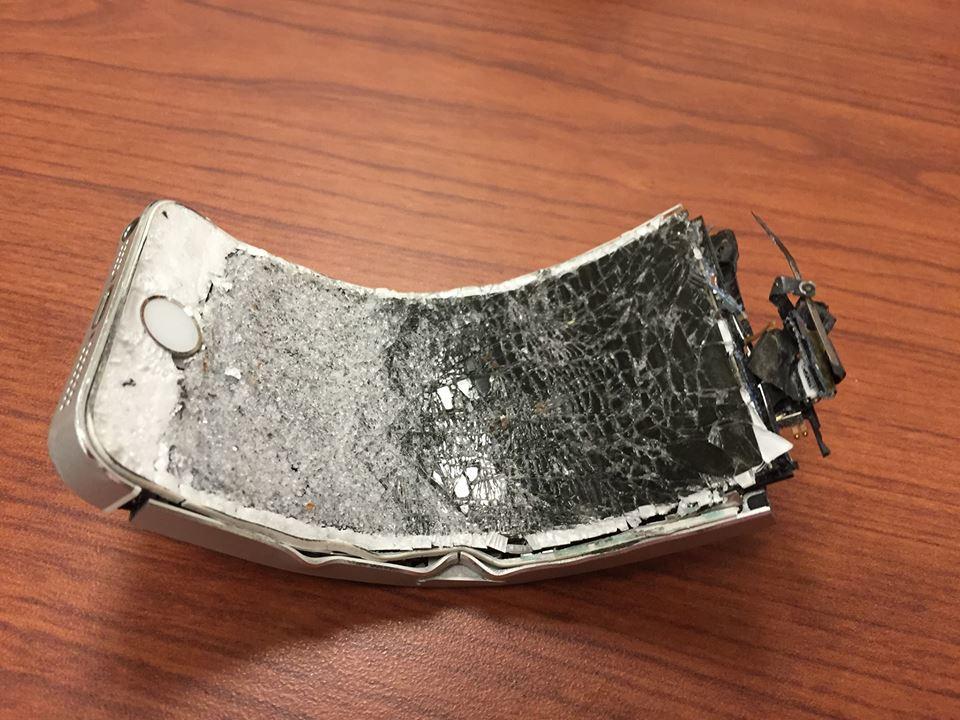 source
11.A bellmouth overflow funnel at Ladybower Reservoir in England.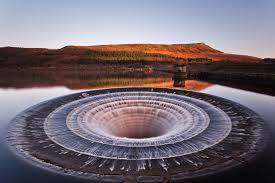 source