At some stage, everyone needs to remodel their home. It can be when you first move in and want to place your stamp on the property. Or, it can be after you have been there for several years and want to revitalize the place. At this stage, you usually have a better idea of how to use the space and the remodeling can be more extensive.
If you know you need to remodel but are unsure of what to do, then here are some great ideas.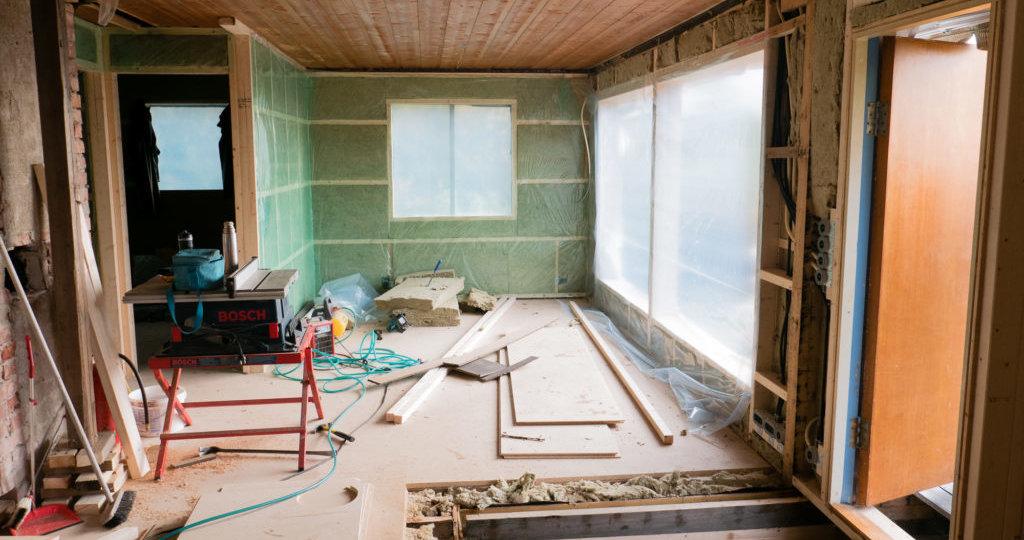 Open It Up
One of the best things you can do is to remove non-structural internal walls. These are walls that are there for show. Removing them allows you to open up the space and create an open-plan living and cooking area. This helps everyone to feel more connected, regardless of what they are doing. It can also be great for entertaining.
If you are not sure whether a wall is structural or not, check with the experts first.
Change The Doors
Another surprisingly effective approach to remodeling is to replace your doors and windows. Take a look at this impressive array of Parkwood doors and you will instantly see why it is such a good idea.
New doors and windows can modernize the look and feel of your home, they will also be better at keeping the heat in, lowering your energy bills. Best of all, they look great and you will appreciate the sight of your new front door after a hard day at the office.
Incorporate Your Garage
If you have a garage connected to your home and don't store your car in it then it is time to make it part of your home. You should ask for permission to change its use. Providing you have more off-road parking this shouldn't be an issue.
You can then change the door for patio-style doors, plaster, or dry-line the walls, and make an extra bedroom, office, or even a gym. You will appreciate the additional space.
Storage Options
Most homes have storage space under their stairs which appears to be useful. However, the truth is that you can probably re-home the items in the space and free it up. This is especially true when you are dealing with the space under the stairs.
Empty it and find new homes for everything in it, then turn it into a seating area or make it part of the room it is. You'll find it looks great and makes the room feel much larger.
Light It Up
One thing that many people forget when remodeling is to add lighting. You want to highlight specific areas of your home. The best approach is to add different lighting solutions with an array of switches. This allows you to control the light being used according to your needs.
It is an effective way of creating the right ambiance in different areas of your home.
Don't forget, when remodeling it is your home and your personality that must be reflected. Do it your way!