If you are a cooking fanatic and you love to spend time in the kitchen preparing delicious meals then you must have thousands of different spices in your kitchen that you use to give a lovely taste to your food. But let's admit it, it's pretty hard to find the perfect way to store them in order not to make a mess and lose some of them. Plus, you have to be pretty quick locating the one you need, so having them within the reach of the hand is a must. In this article I have collected for you some Brilliant Spices Storage Ideas For A Highly-Organized Kitchen, so check them out and find the one that will work best for your space.
Vertical Storage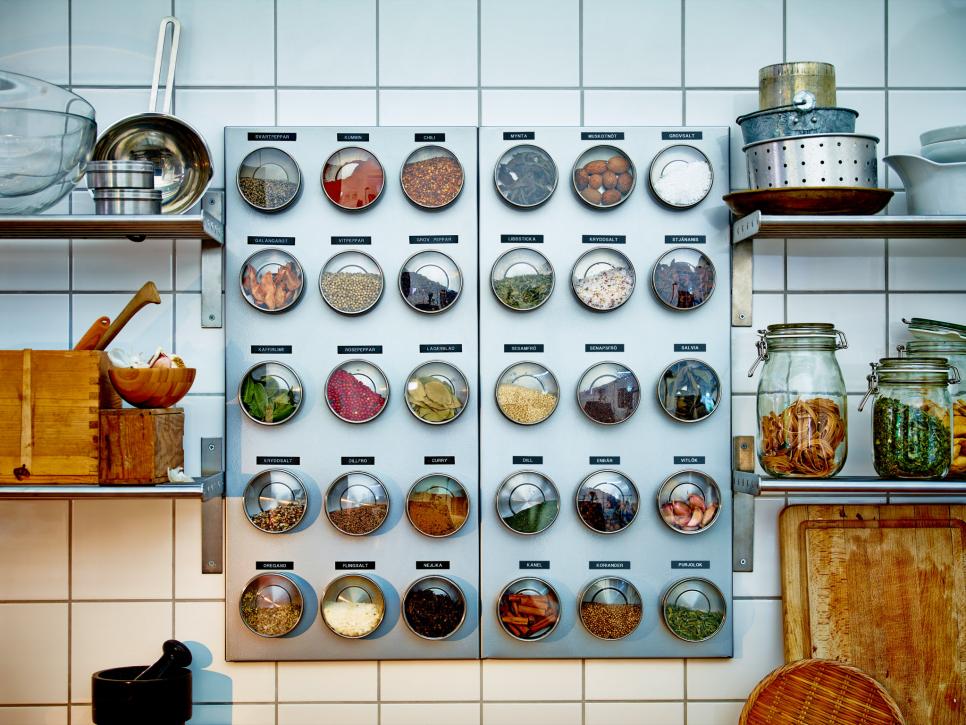 Bags Spices Storage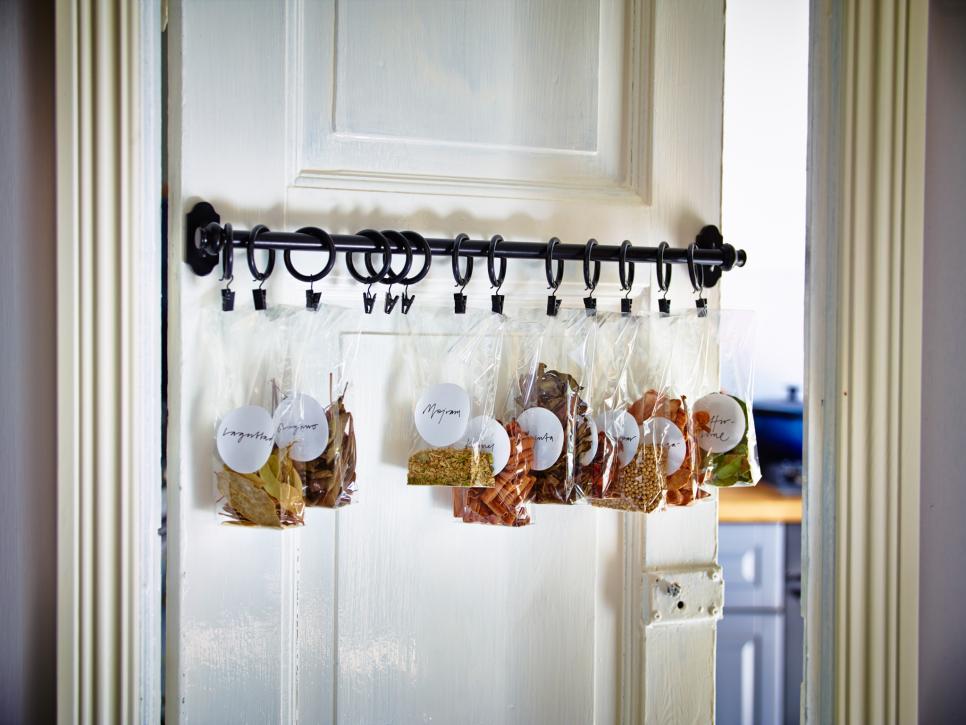 Pull-Out Spices Storage
This organizer is very good since you can pull it out and find the spice you are looking quickly and easily.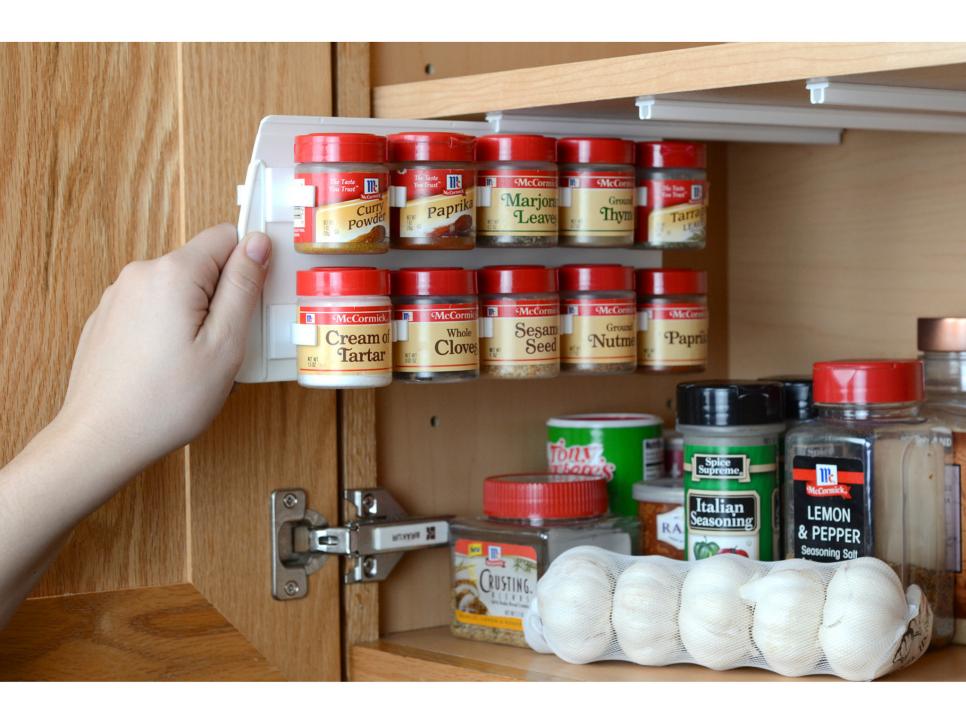 Test Tube Spices Storage
This storage design is really compact and doesn't take much space yet it stores lots of different spices. If your kitchen is small but you want to have everything close to you this is one amazing idea that you can recreate.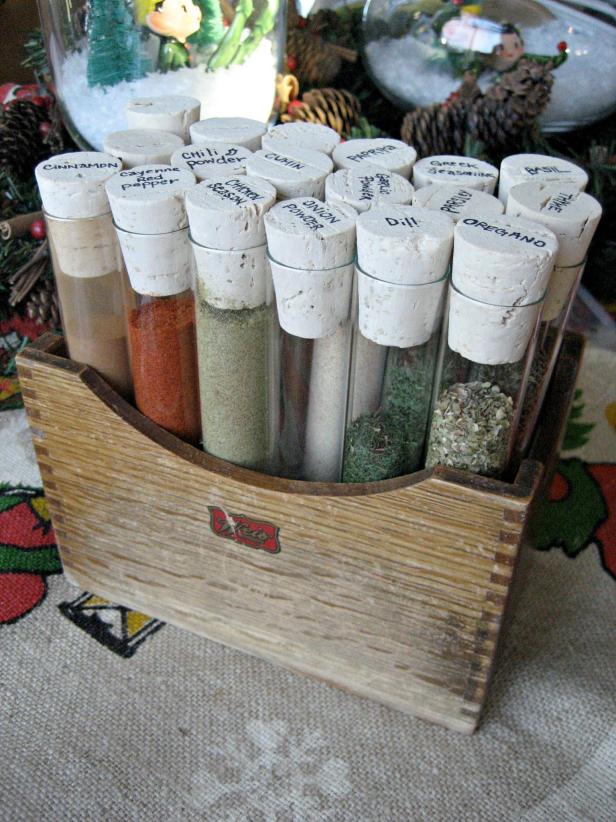 Hidden Spices Storage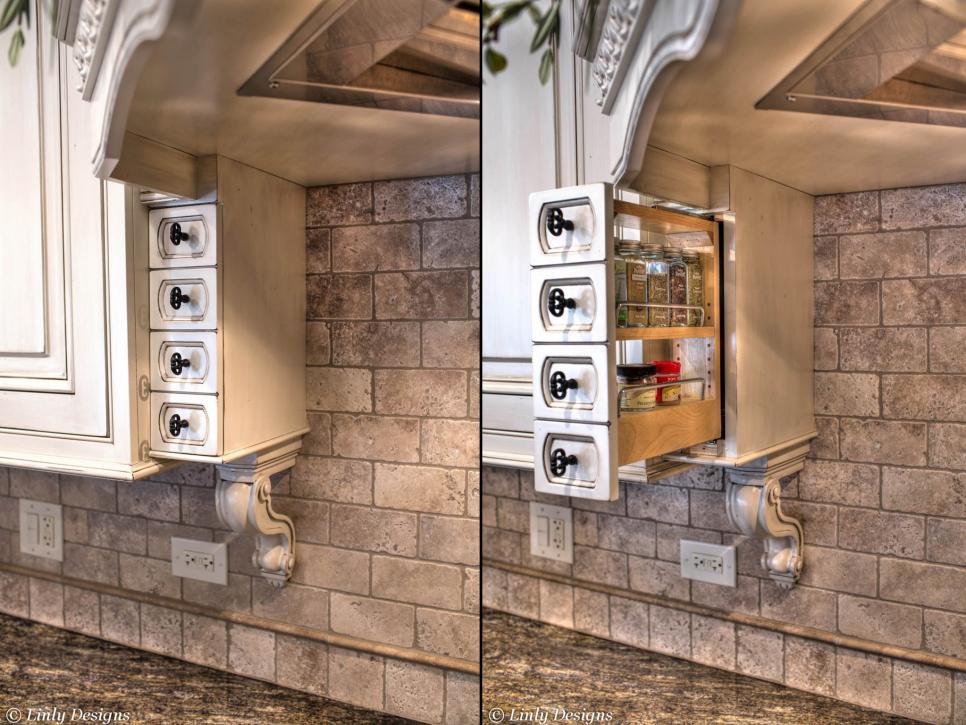 Repurposed Trays Spices Storage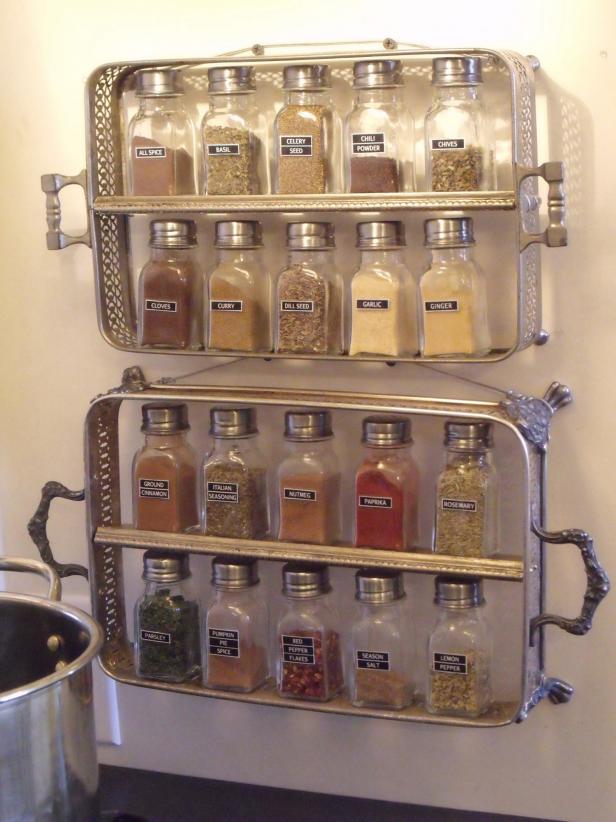 Spices Shelf Storage
For those who buy spices in bulk we suggest getting a shelf that holds many big glass jars super neatly. You have a clear display of everything!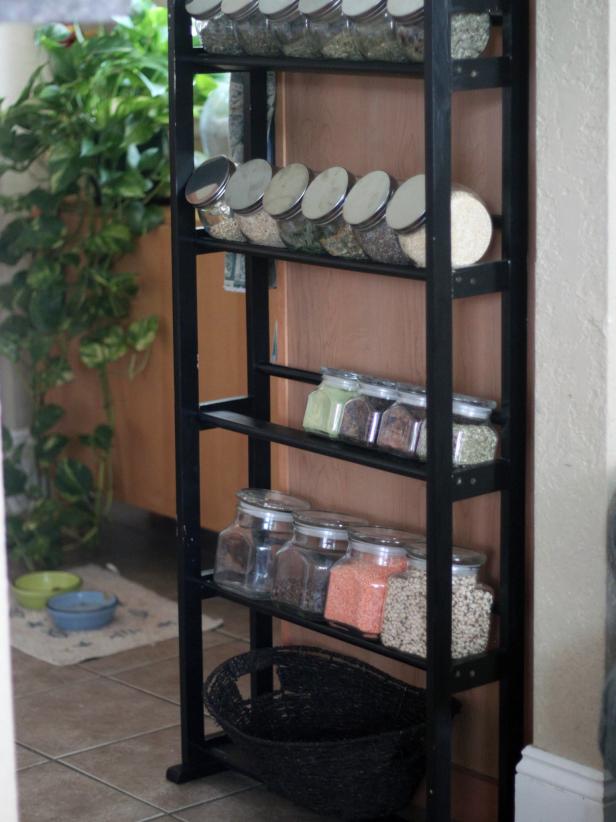 Two Tiered Spices Storage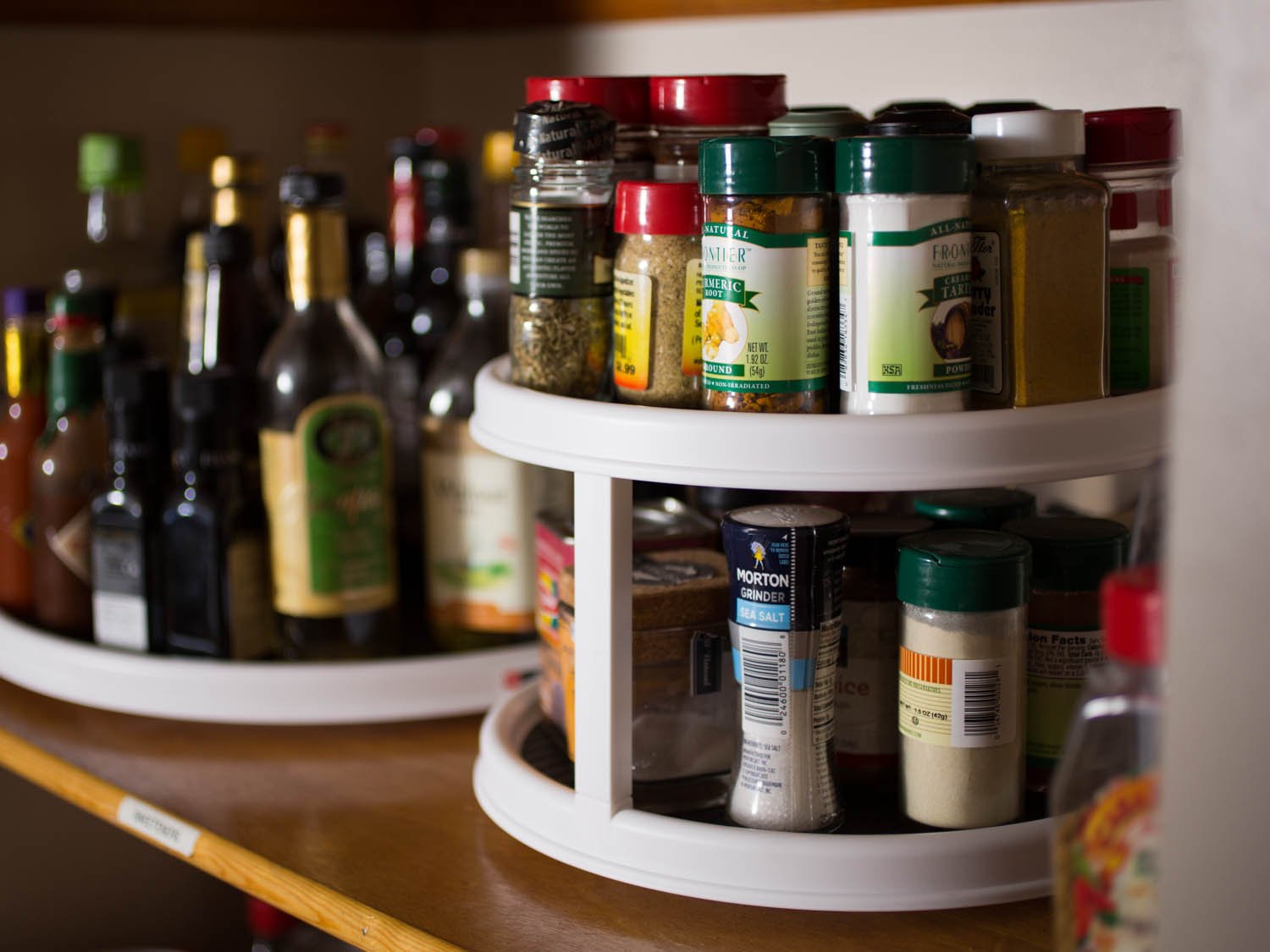 Rod Spices Storage
If there's an extra space in the upper part of your cabinet but you miss a shelf go ahead and install a curtain rod that will hold your spices just perfectly.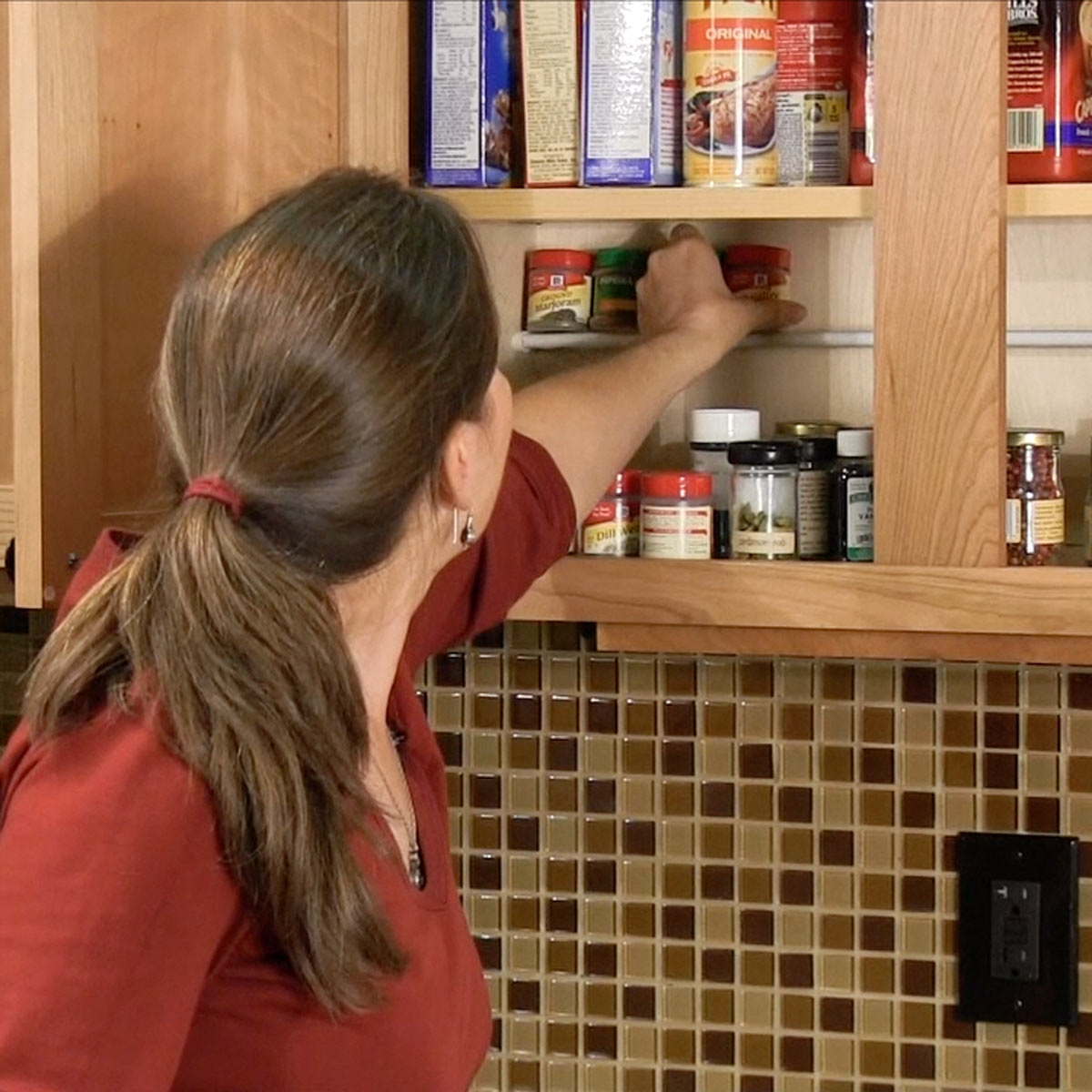 Drawer Spices Storage
If you love hidden storage designs, here's an idea that will amaze you. This drawer hides and holds the spices on two levels, so this is a very good use of space, isn't it?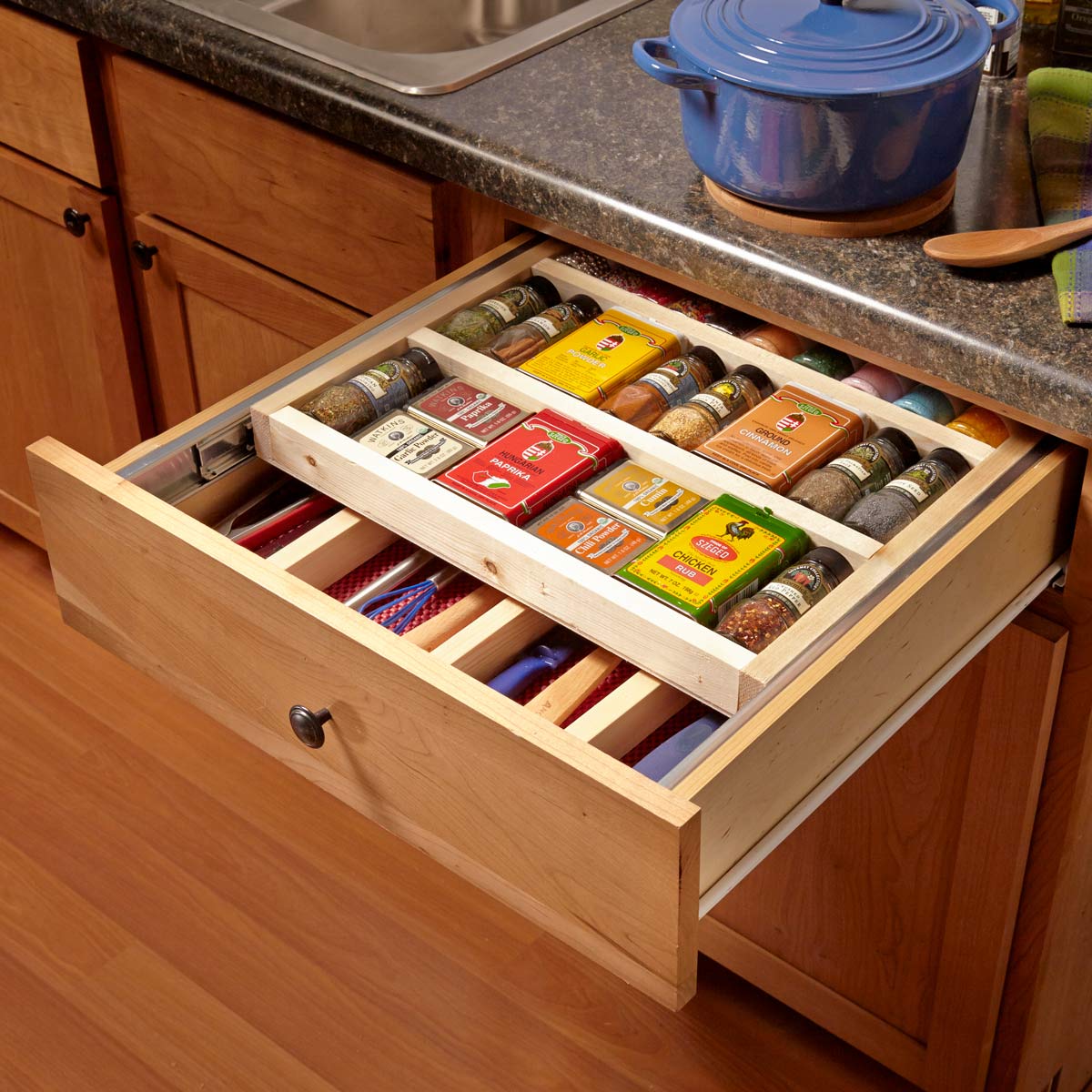 Four-Tier Spice Rack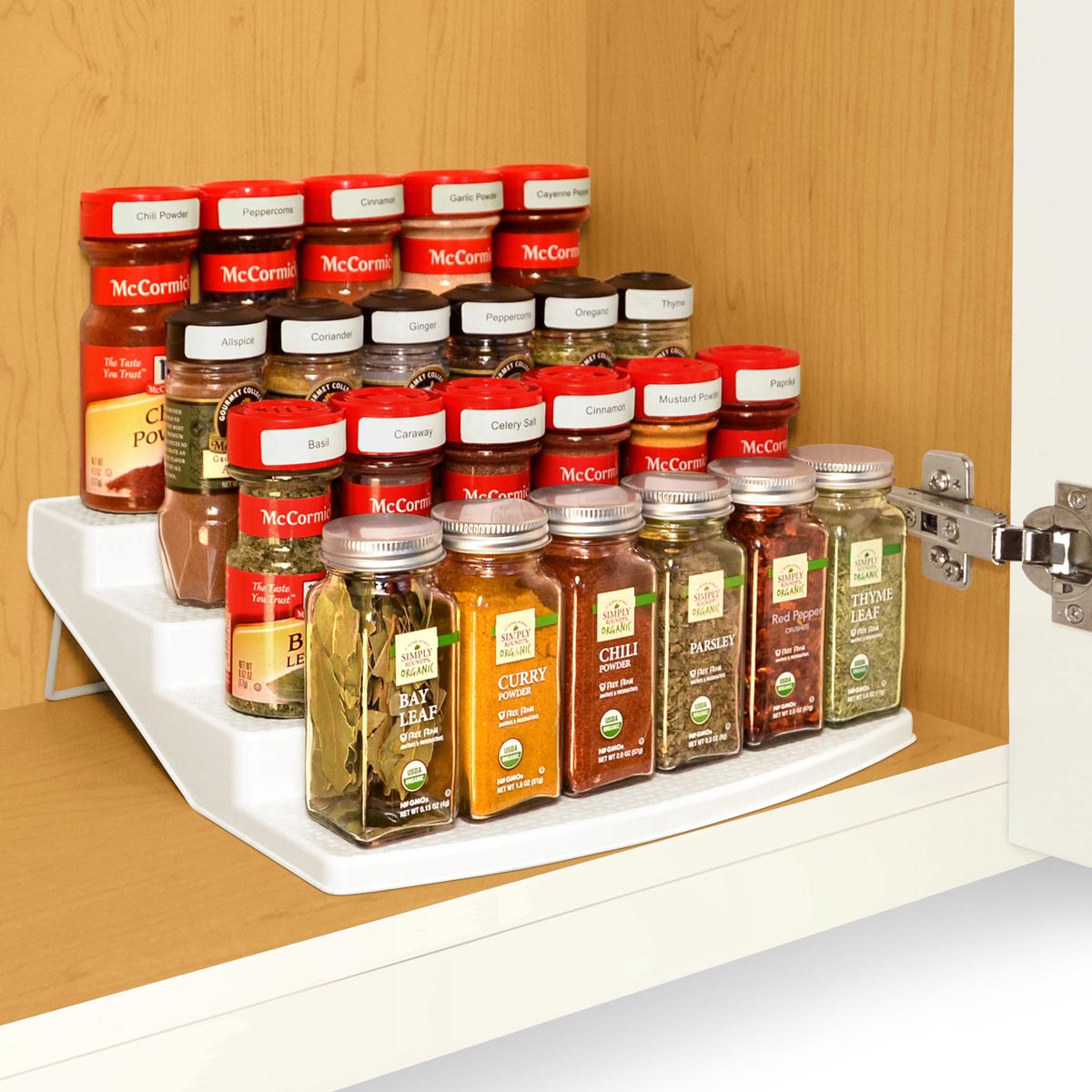 Hanging Spices Rack
Use the empty space on the wall to add a hanging rack for all of your spaces. Cooking has never been easier with such smart designs.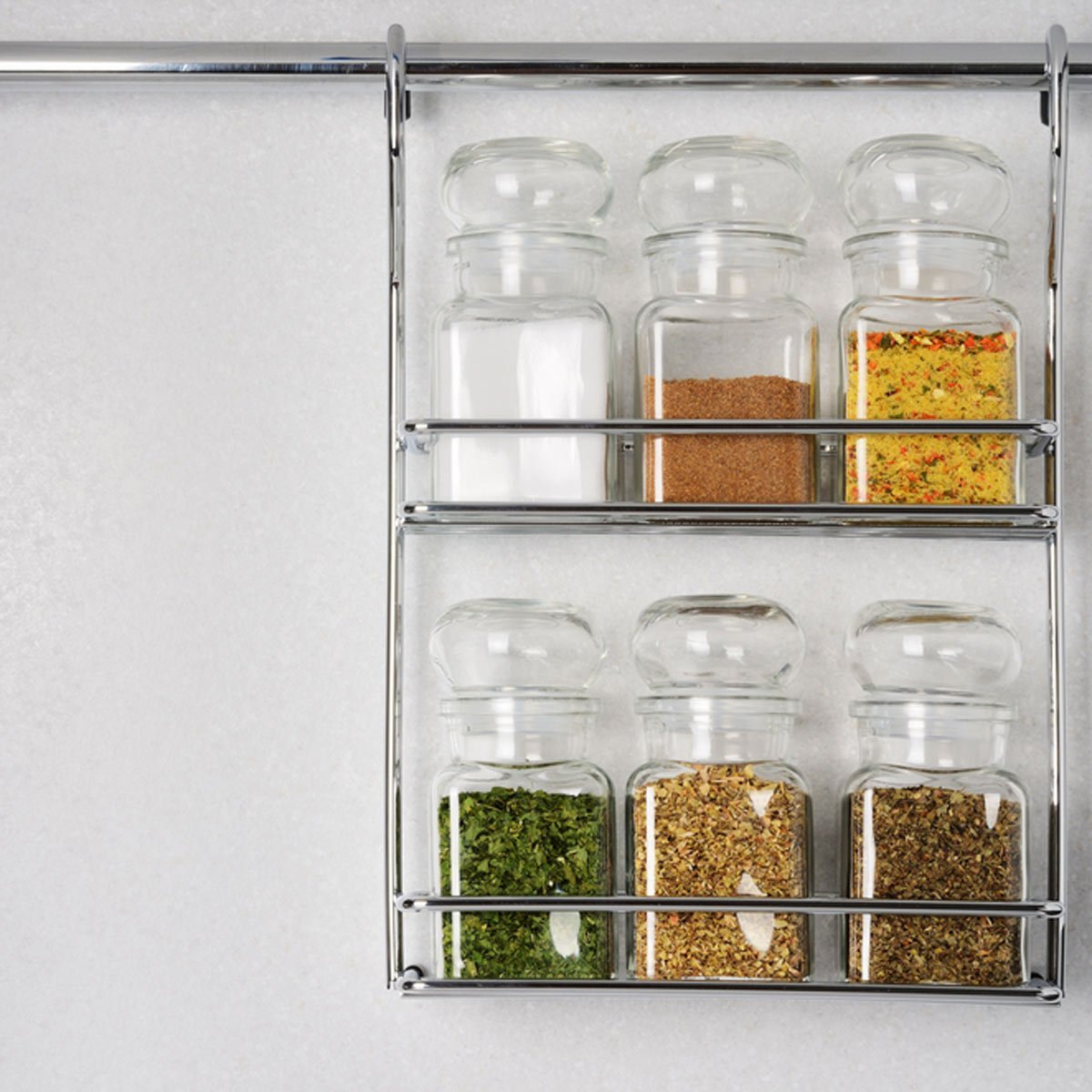 Cabinet Door Spices Storage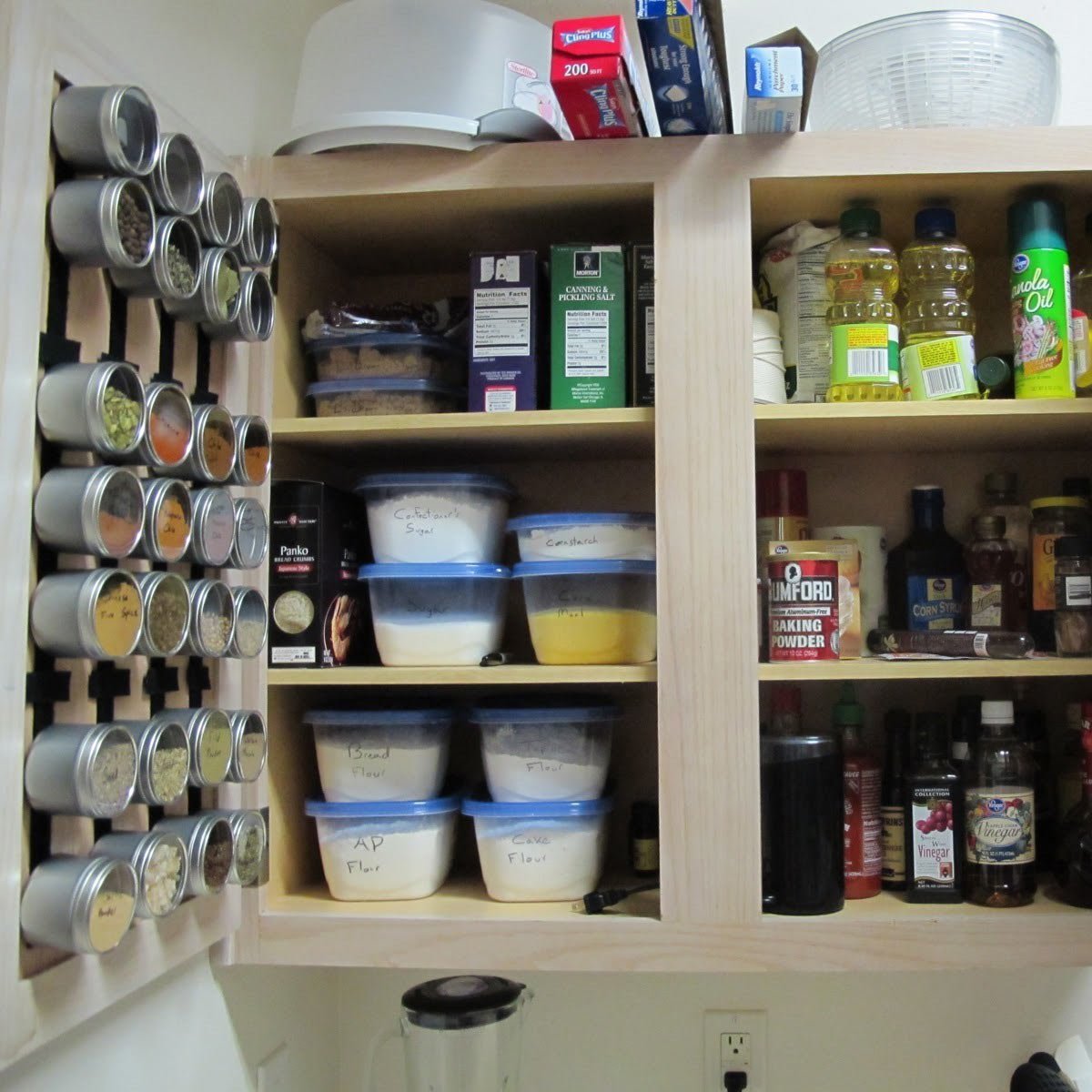 Magnet Spices Storage
Have all of your spices organized and stored in glass containers with magnets and have them attach to the lower part of your cabinets.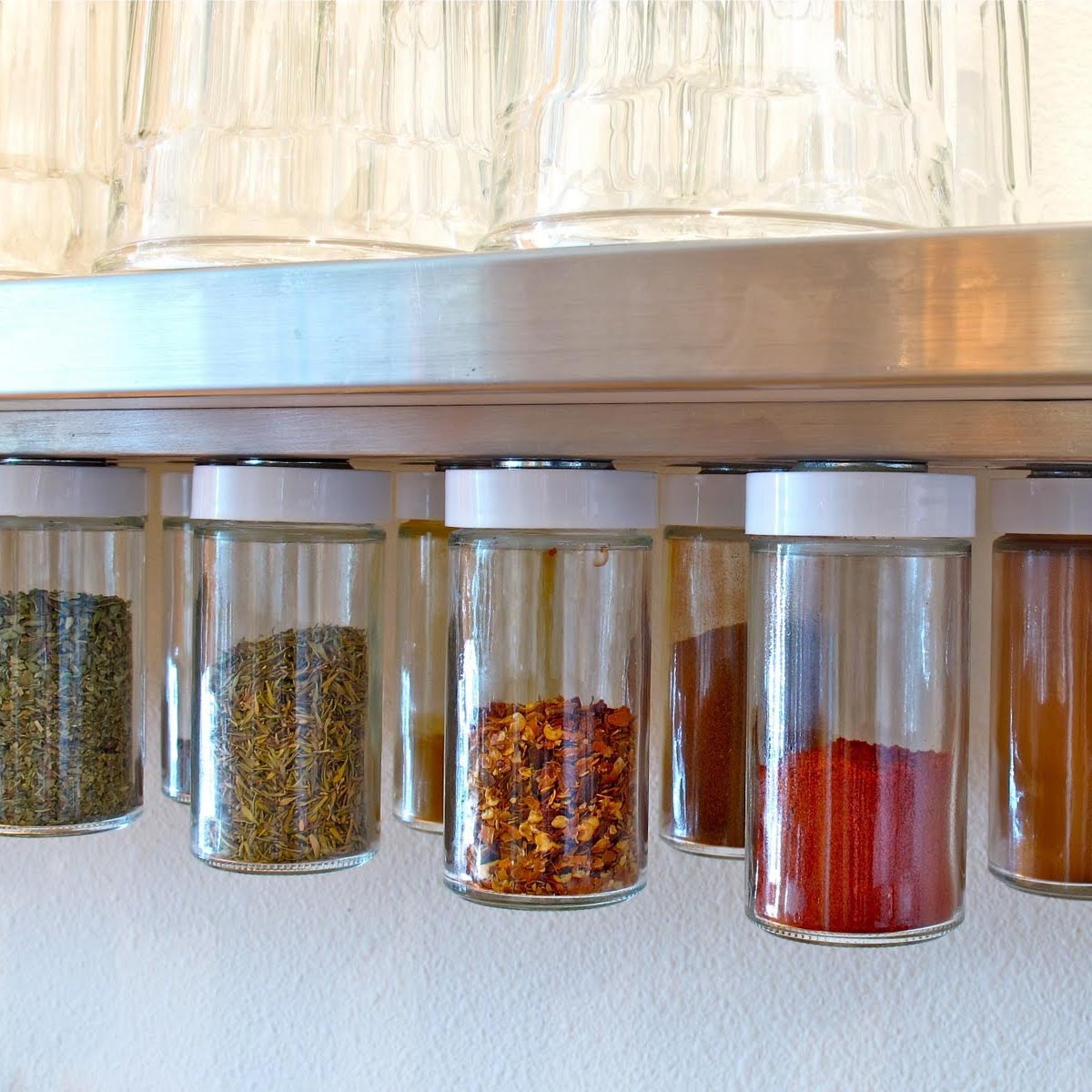 Open Shelves Storage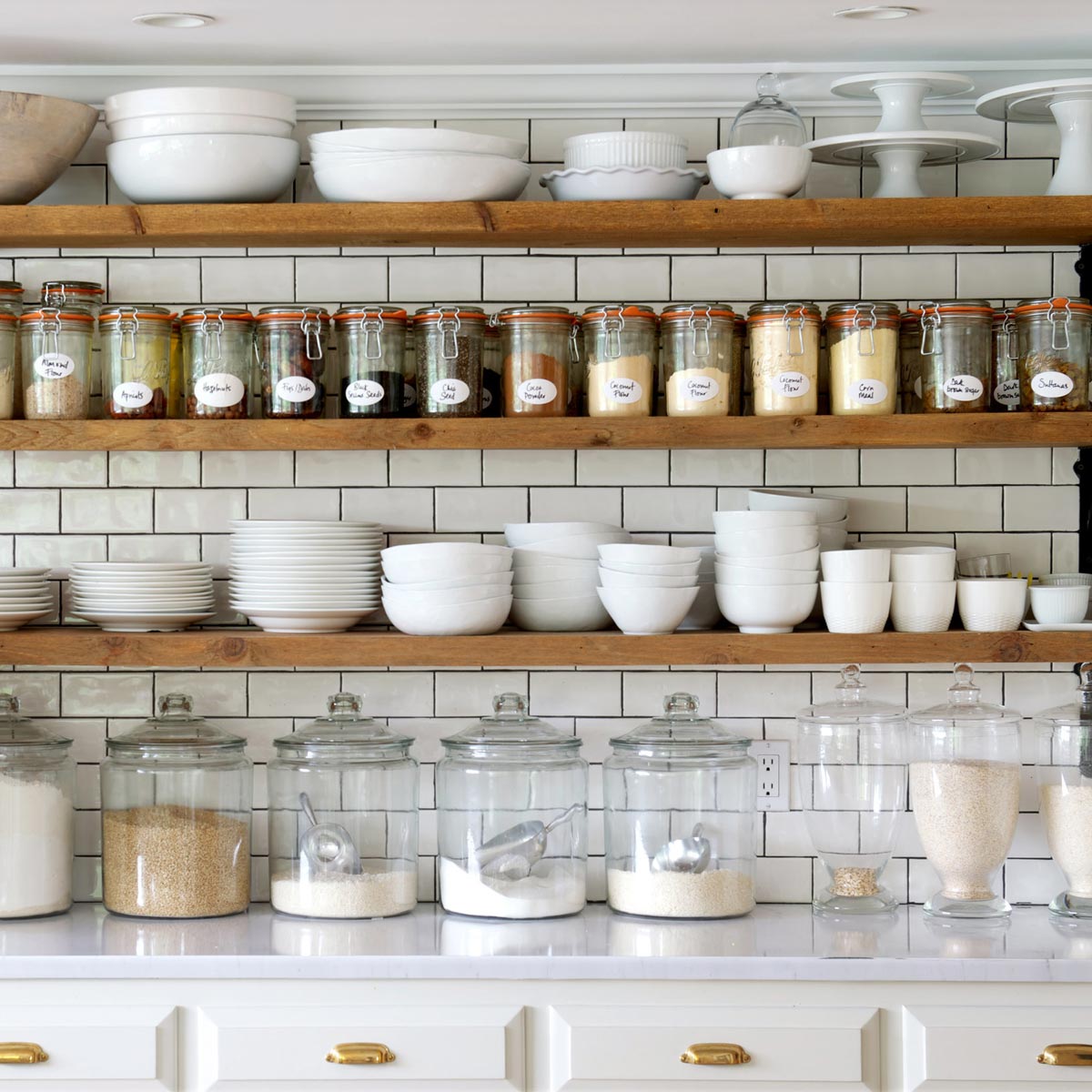 Soda Bottle Crate Spice Rack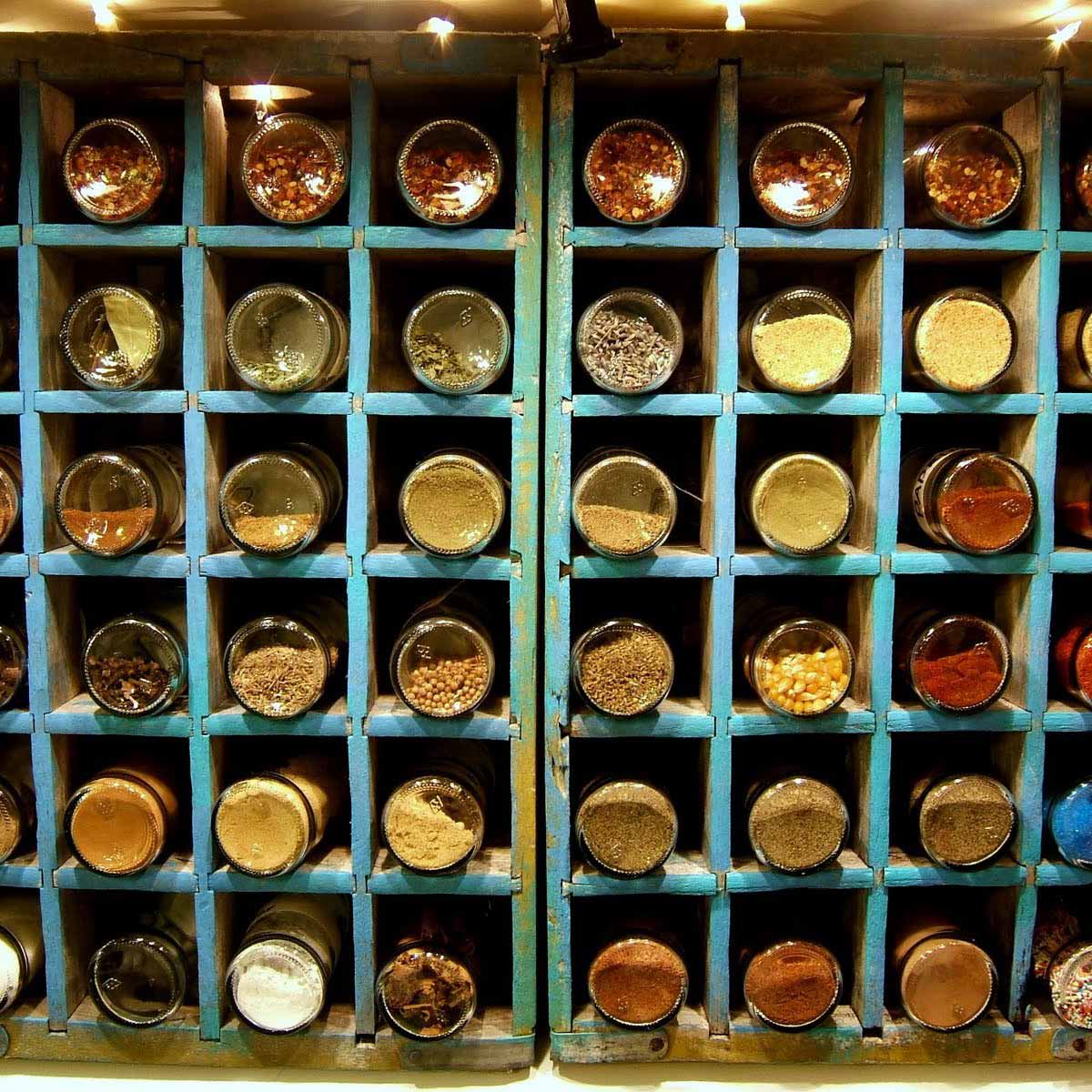 There are some really good ideas for organizing spices and I'm having a hard time choosing a favorite. What about you?