How many times have you caught yourselves in the situation of looking for a particular piece of clothing and not managing to find it? I know that this is pretty annoying especially when you desperately need those clothes and you can't use an alternative. Messy closets are a part from every home and it doesn't matter how often you clean and organize them they become cluttered really easily. Does it happen to you that in addition to all the closets, boxes, basements and other available space, you have problems with the organization of clothes, jewelry, things and other things in the home? To save time, and avoid situations like the one where you stand in front of a closet door and have no idea what to wear, the solution is clever closet organization.
Although it takes some time and nerves, it will pay off in the long run. We have put together some great solutions that we are happy to share with you! That won't be the case with your closet anymore if you follow the hacks that I have got for you today. These clever closet organization tips that will change your life, are more than amazing, so scroll down and check them out!
Have separate drawers for underwear, scarves or ties.
When you install them you will wonder how you have lived without them so far, believe me!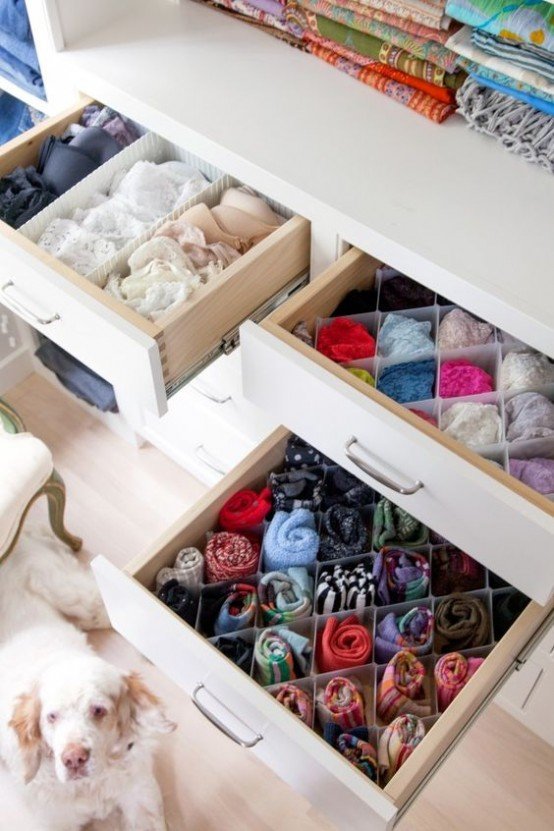 Add lots of shelves for shoes and bags.
If you tend to buy shoes and bags all of the time, you need special place for them cause they are bound to create a huge mess.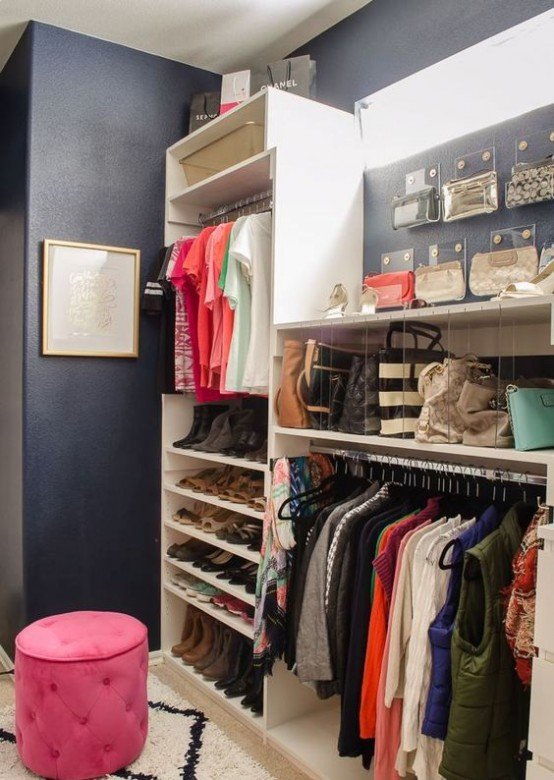 Have a spot in your closet for your outfit for the day.
When you have a special spot in your wardrobe for the clothes you are going to wear the next day you will be a lot more organized and you won't get it messy so often.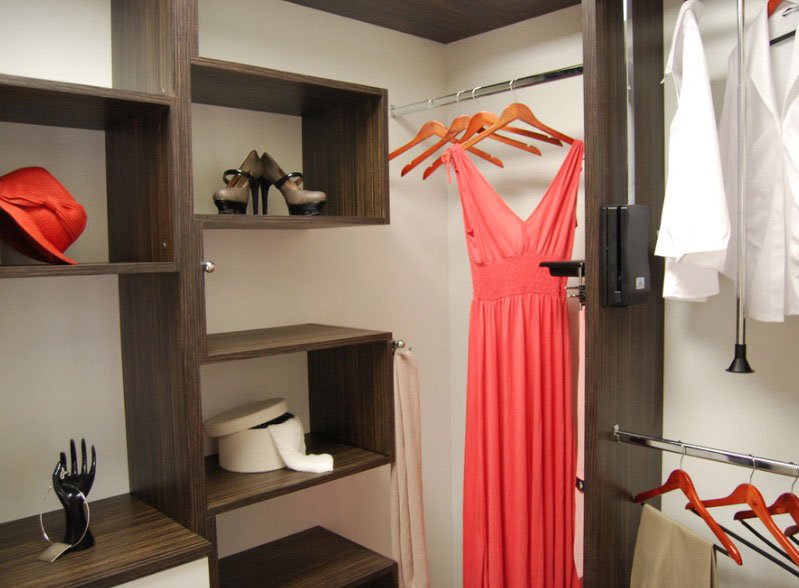 Sort clothes and shoes by color.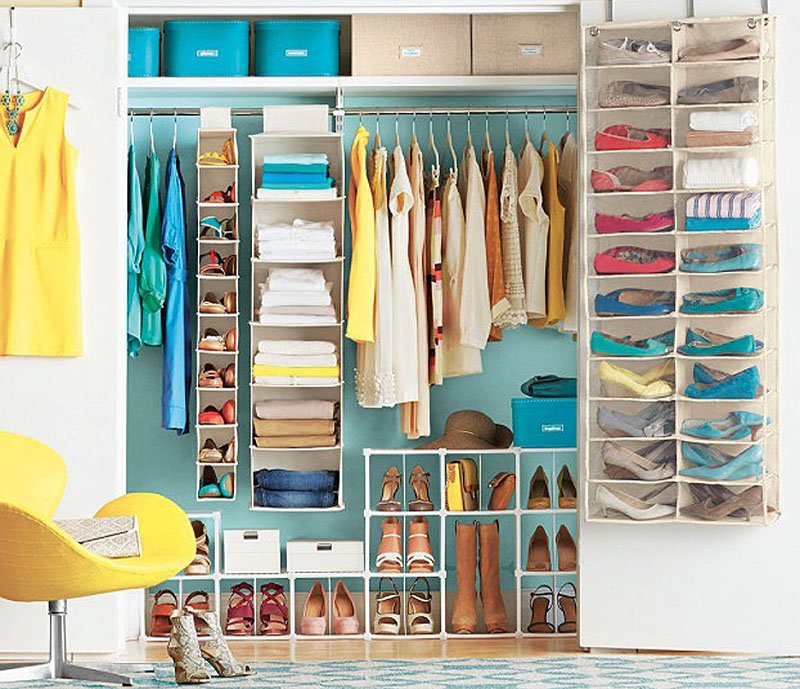 Install drawer compartments.
Hang scarves on the closet door or on the empty wall space.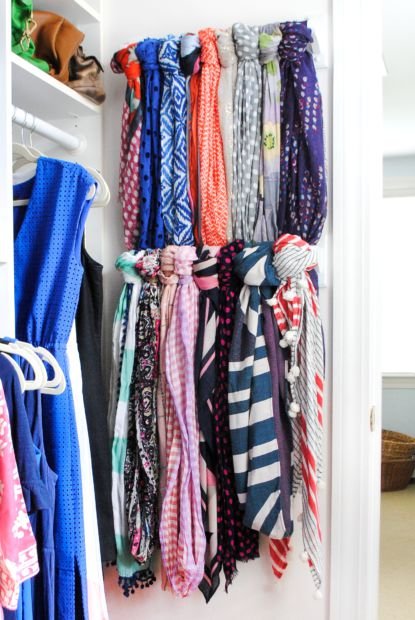 Install the super useful brackets.
This is a wonderful tips that will make the most of your closet space.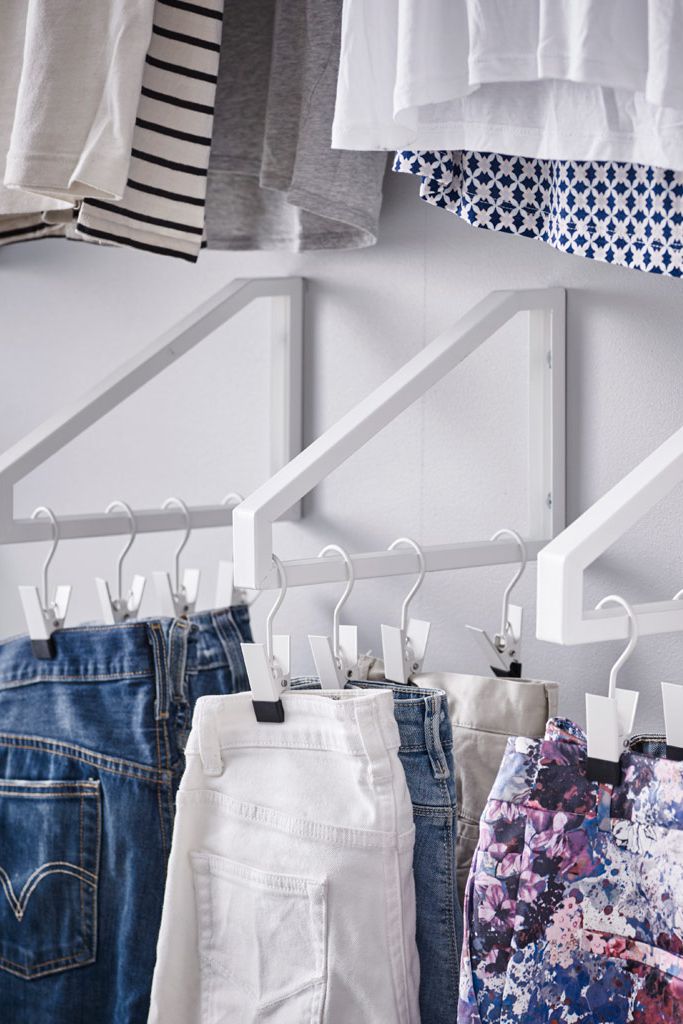 Store shoes on the closet door.
Use the empty space on the door and organize your high heels.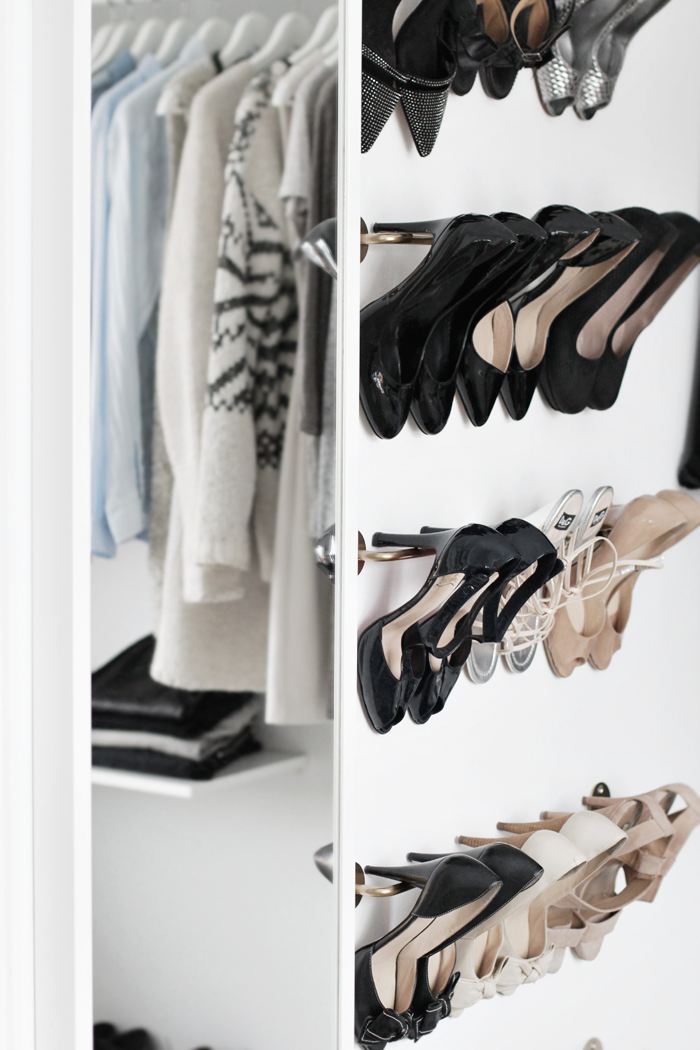 Attach the hook as high as possible.
When it's higher you have more room below for lots of other things.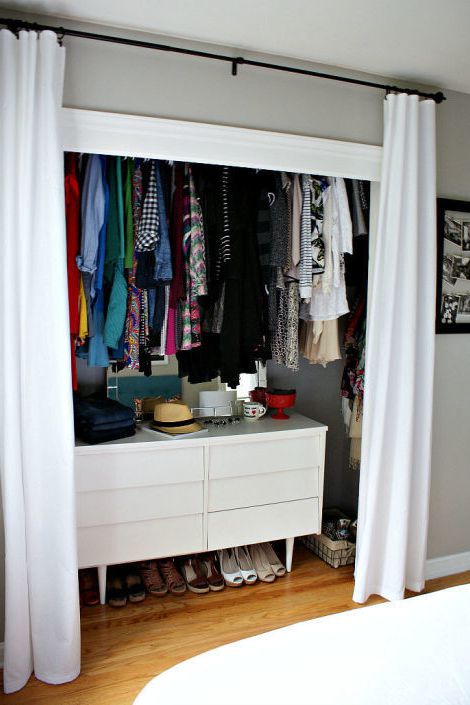 Add a bar and double your closet space.
I love this bar and I'm already googling it where I can buy it!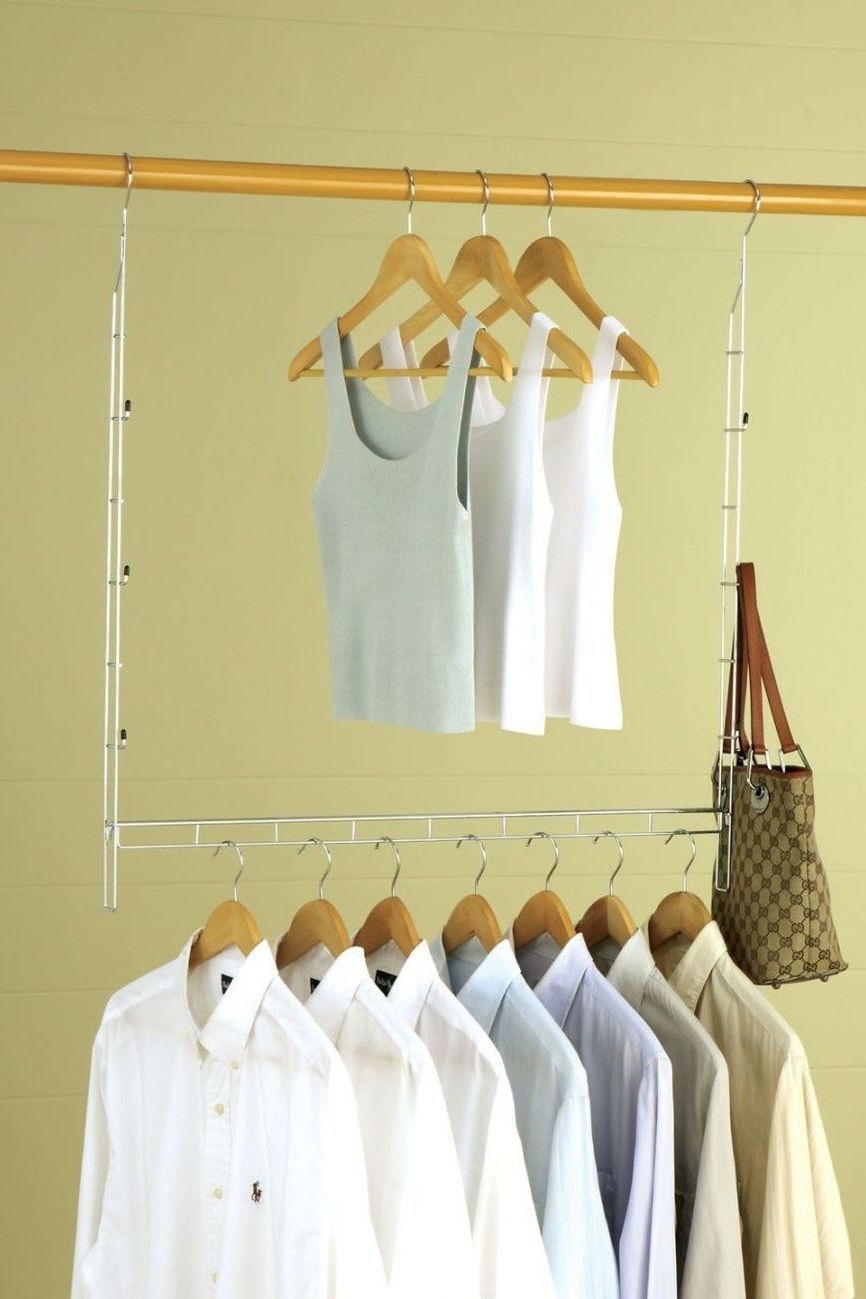 Use special slim hanger for your pants.
Yeah, this pants hanger is pretty awesome too and it can store thousand of pants in an amazing way.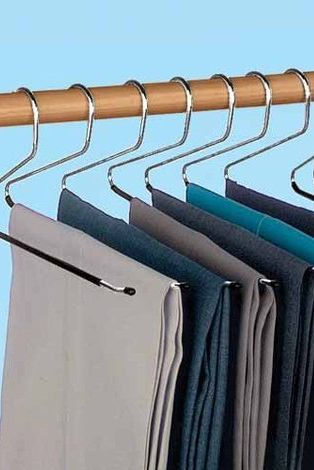 Add baskets to store all the junk and keep it out of sight.
Your wardrobe will appear cleaner when you can't see all the little things that make it look like a mess, so hide them away in bins and baskets!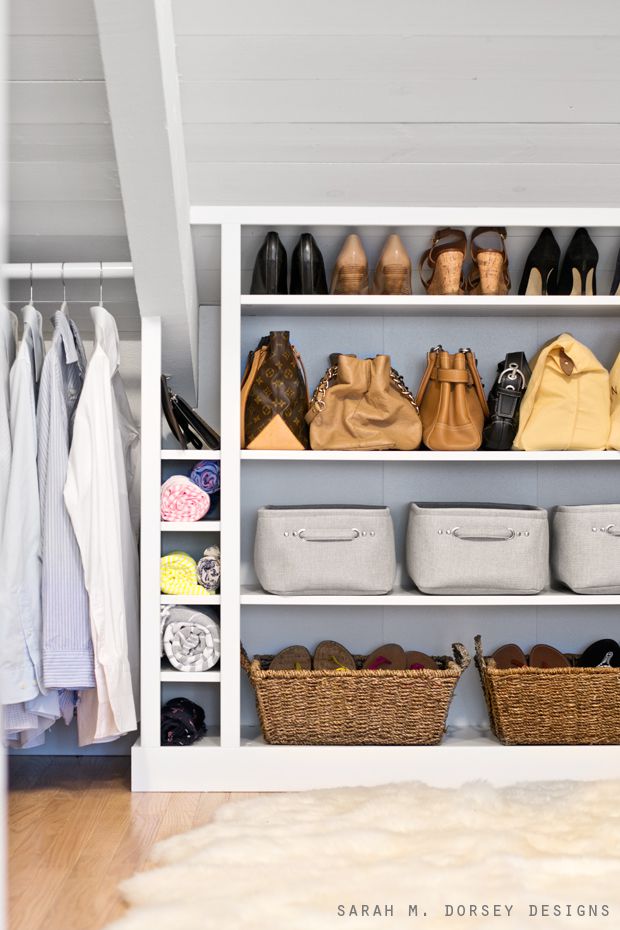 Sort clothes strategically.
Aren't these tips totally stunning?