The simple answer to this question is yes. It is possible to purchase a house at an auction with a mortgage. This means you should be looking at what the auction houses have to offer as well as your local real estate agents.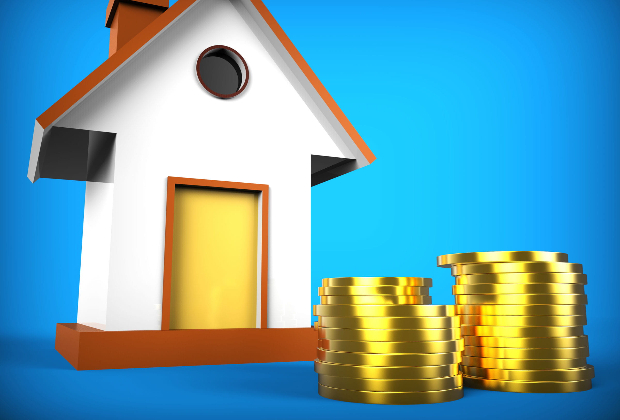 However, before you rush to your local auctioneer, it's a good idea to familiarize yourself with the rules.
Property Condition
In order to buy a property at auction, you need to be able to part with the funds quickly and completely. That means there are no options to retain funds subject to work being completed. In other words, you need to choose a property that is in good condition to ensure the mortgage company will be happy to lend to you.
You'll Need A Specialist
When you bid on a property at auction you'll have a limited time in which to sign the documents and part with the cash. This timescale will be set by the auction house but it is unlikely to be greater than one month from the sale date.
That's not going to give you time to sort a mortgage, especially as you need to know you can afford the mortgage before you bid on the house.
That's why you need to visit a specialist mortgage lender. They will be geared up to react quickly. There is only a short space of time between the property being listed and the auction date. During this time the mortgage company will assess the property and issue you with a mortgage offer. This, along with any funds you personally have available will be the limit of your auction bid.
It's also important to note that mortgages got this way can have a higher rate of interest, check before you select any mortgage offer. Mortgages for auctioned properties will almost certainly want a larger downpayment from you.
Notify The Auction House
It's not a legal requirement but it is polite to notify the auction house that you are purchasing with a mortgage. They will then be able to ensure all the paperwork is ready to facilitate the sale and get the funds for their client, (and themselves). The auction house will require you to verify that you have the funds to complete the purchase, you'll need to show them your mortgage offer.
Are Auction properties A Good Idea?
Purchasing a house through an auction can help you to save a significant amount of money, or get a lot more house for the funds you have. However, you must go into the process with your eyes open. The limited timescale means you are unlikely to have time to do a survey and may find an array of problems after purchasing.
There is no comeback on the seller for this, you'll have to find the cash to rectify the issue and turn the property into your dream building. In most cases this is doable. However, you must be prepared for anything in order to make your auction purchase a success.