Today, when we live a fast-paced lifestyle, modern man is increasingly striving for simplicity and practicality. This lifestyle is reflected in the very arrangement of living space, so many decide to decorate their homes in a minimalist interior design. Minimalism is an art movement that originated in the United States. It is based on the creation of objects, paintings, sculptures and music whose value is purely aesthetic. Minimalist interior implies clean lines and flat surfaces. Fans of minimalist interior design opt it, not only for fashion, but primarily for its practicality and comfort. The minimalist interior design is free of unnecessary things and decorative elements. It is pleasing to the eye, harmonious, airy and easy to maintain.
Colors in minimalist interior design
For the most part, here predominate neutral tones. The addition of individual elements in strong colors, is breaking the monotony in the space. The predominant color is white. To highlight certain details or areas, it is worth choosing dark tones. It is important not to overdo it. Elements of red or pistachio shades on pillows or carpets, are quite suitable for the living room. Use multiple tones of the same color and add a little contrast. Woody, metallic shades, are always a great idea.
Features of minimalist interior design
Minimalists have limited their action to manipulating elements such as color, tones, shapes, lines and textures. What distinguishes the minimalist style are precision, geometry and repetitive decorative patterns. Also we can mention here flat and uniformly painted surfaces with clean and unmixed colors. The bases are geometric and rational schemes. Unlike many other artistic directions, minimalists do not use color to express feelings, but to limit space. They want the observer to enjoy the work of art without distractions from the composition, themes and other elements of traditional art.
Opt for quality
If you want to create a space that breathes minimalism, you do not have to invest in too much furniture. After all, since you buy a limited amount of equipment, you can spend a little more money on each of them. You will not regret – in a minimalist interior there is a rule "Less is more". In addition, try to include at least one unique piece of furniture in the decoration of your room, which will give your interior a personal touch.
It is all about the details
The presence of small details, accents and decorative accessories in a minimalist interior, is extremely important. They break the coldness of this type of arrangement, making extremely simple interio,r at the same time familiar and friendly. It doesn't have to be dazzling elements that come to the fore. All you need is a few subtle but diverse interiors (colors, materials, textures, shapes), thanks to which, the room will gain depth and substance.
The secret of any living room in a minimalist style is in the feeling of space. As we have already said, get rid of everything that is unnecessary (furniture and decorations), then replace pieces of furniture, such as chairs and tables, with those made of transparent plastic. Use hanging shelves instead of large chests of drawers. Replace heavy curtains with light curtains of a neutral color that can be removed from the window panes. And finally, instead of large rugs, use rugs that will emphasize the function of individual parts of the living room.
White Minimalist Living Room Ideas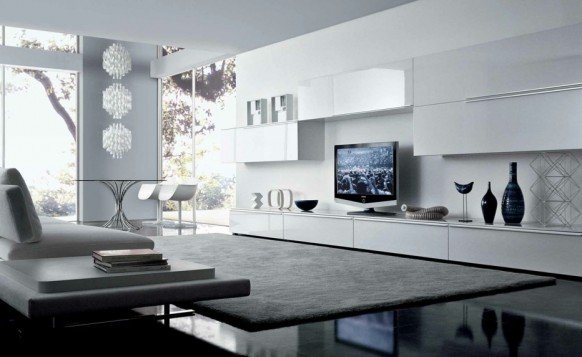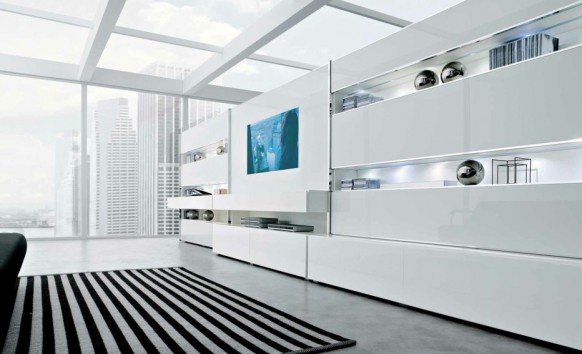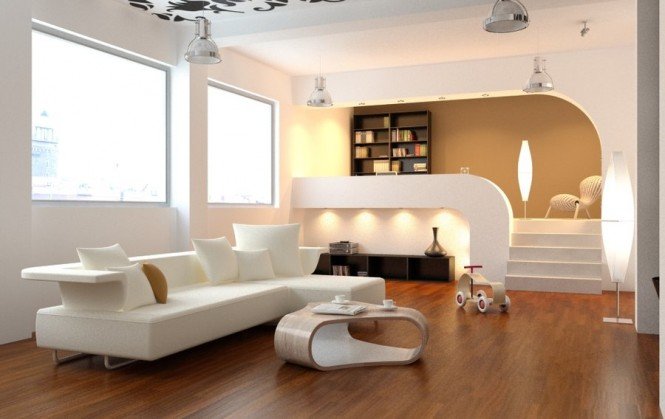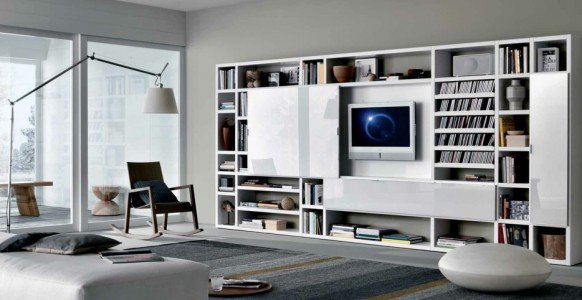 House Studio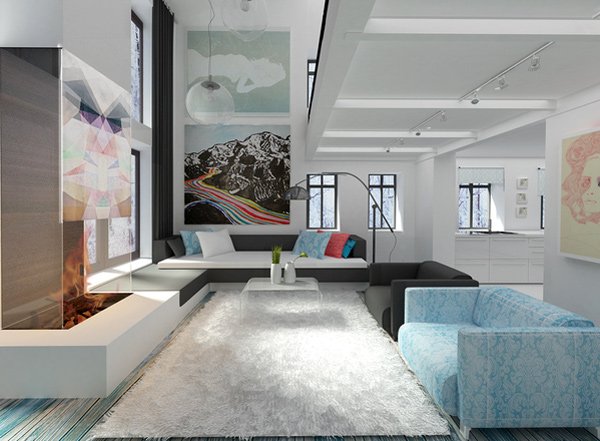 Modern Living Room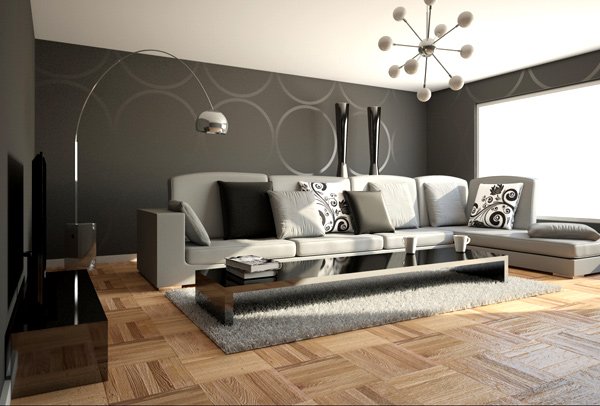 Jrs Flat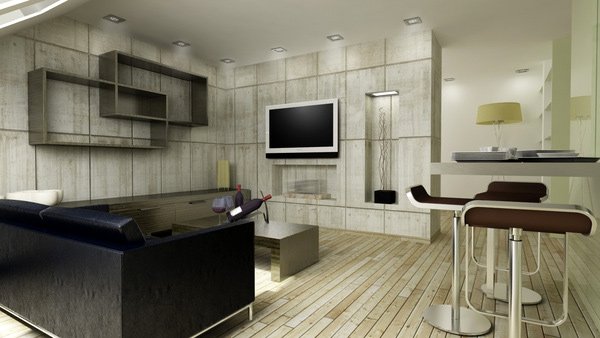 Comfy Living room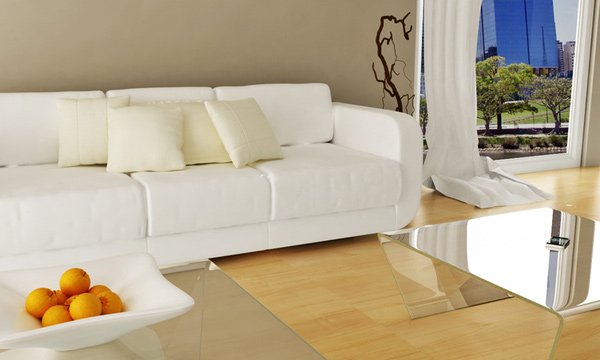 Multipurpose Living Room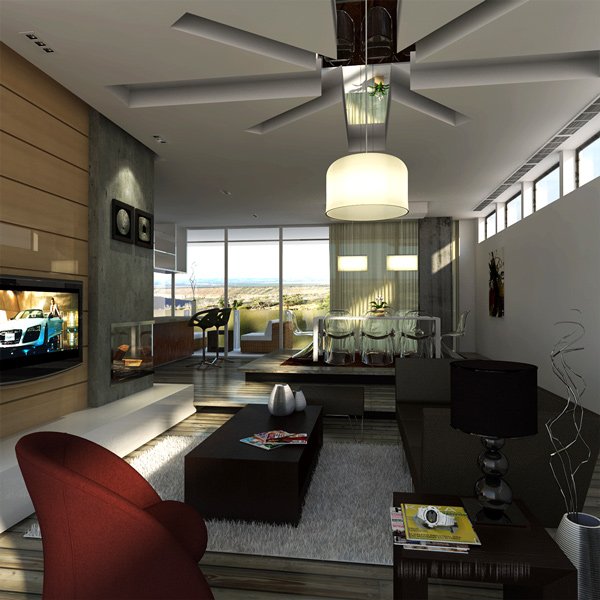 Simple Living Area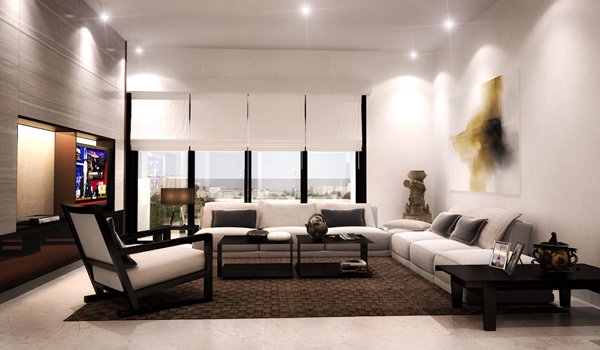 Classy Minimalist Living Room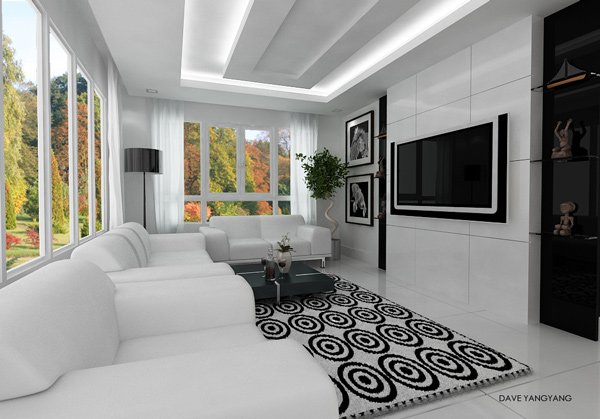 Minimalist Kitchens and Dining Rooms