Do reading spots in the house excite you? If you are a book lover and you often accompany yourselves with a good book, you probably want to find a comfortable place in your living area in order to enjoy them to the fullest. Having a separate spot only for reading is the best thing ever that excites the book fans. Decorating it with some comfy pillows, a lamb, and a few shelves is a dream come true. It's like a small library inside your home.
If you are thinking about decorating such a spot soon, you are going to love to check out the designs that I have gathered for you today. You'd love to crawl in these spots and lose yourselves in the books. From contemporary to cozy and traditional to eclectic, the designs below are going to inspire you to create your own personal reading spot in the house that will immediately become your favorite spot ever.
Window Nook
Is there a better feeling than reading by the window? The natural light is truly invaluable and taking a break by looking outside is really going to free your mind and relax you. Getting a custom-made nook is the smartest thing to do. Ask a professional to take measures and recreate the desired design. Adding shelves next to the nook is advisable, so they will be within the reach of your hand. Add lots of pillows to make it comfy and cozy. Keep a blanket near as well. This fall and winter are going to be great, aren't they? Who cares that we will spend more time inside our homes due to the coronavirus once we have these fantastic reading nooks? Spending more time at home during the cold months invites us to more reading!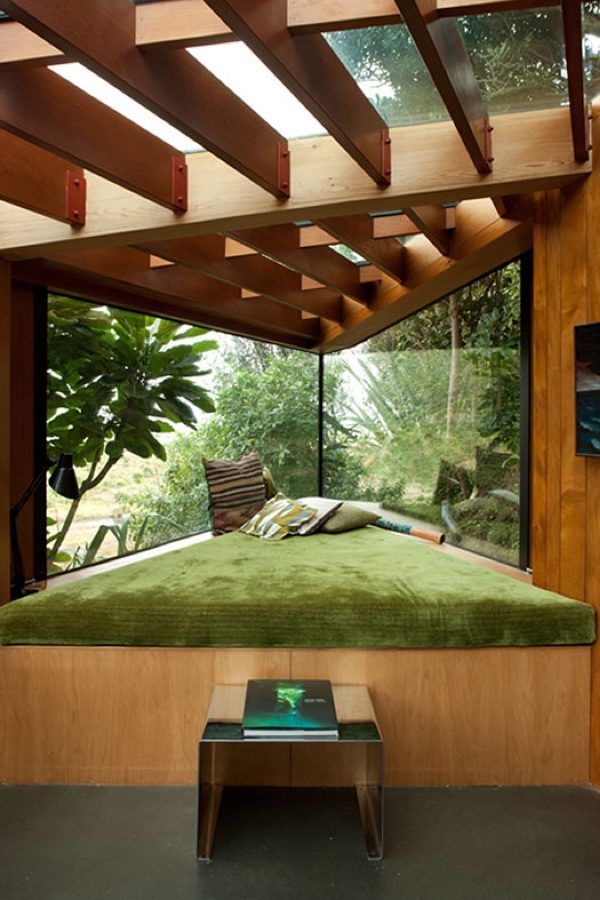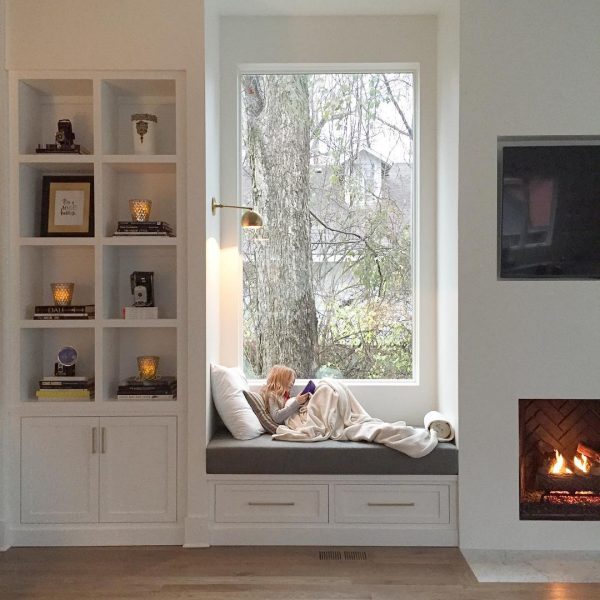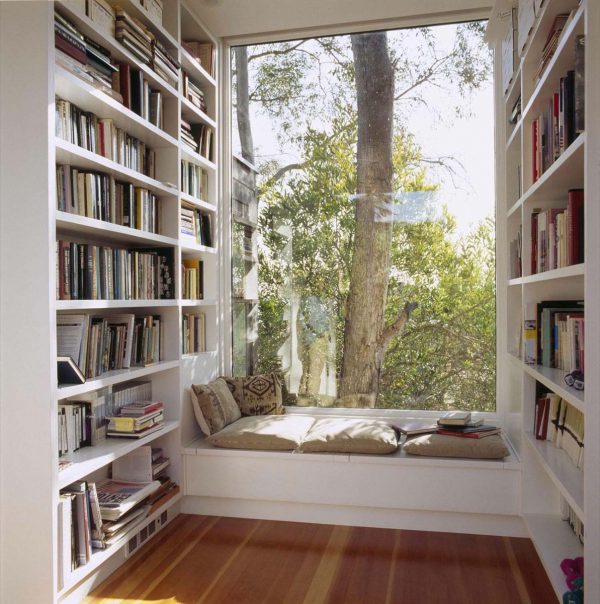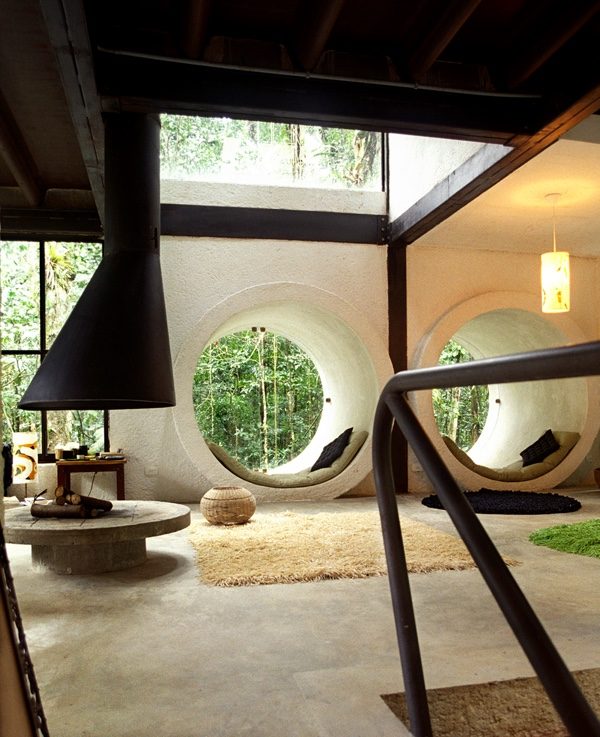 Reading Chairs
Those of you who are looking for a quick way to add a reading spot in your home without breaking the rest of the interior design should definitely take a look at these wonderful reading chairs. They don't require any construction work in the house. All you have to do is go shopping and bring your chair home. The reading chairs are extra comfortable. Moreover, they can be bold and pretty modern and they will soon be in the center of attention especially if you choose some eye-catching upholstery or design. Whether you are reading, working from home, or just relaxing with a glass of wine, you'd never want to leave these chairs. That empty corner in the room that didn't have a purpose, will soon be turned into the most magical place in your home with ease!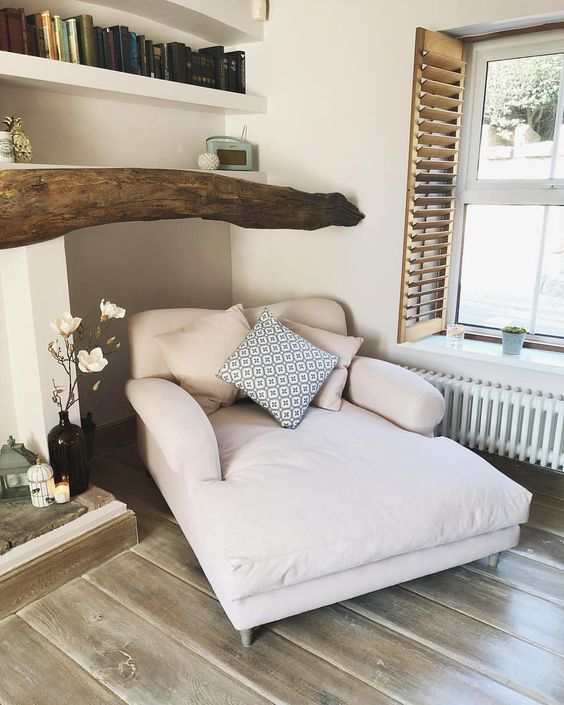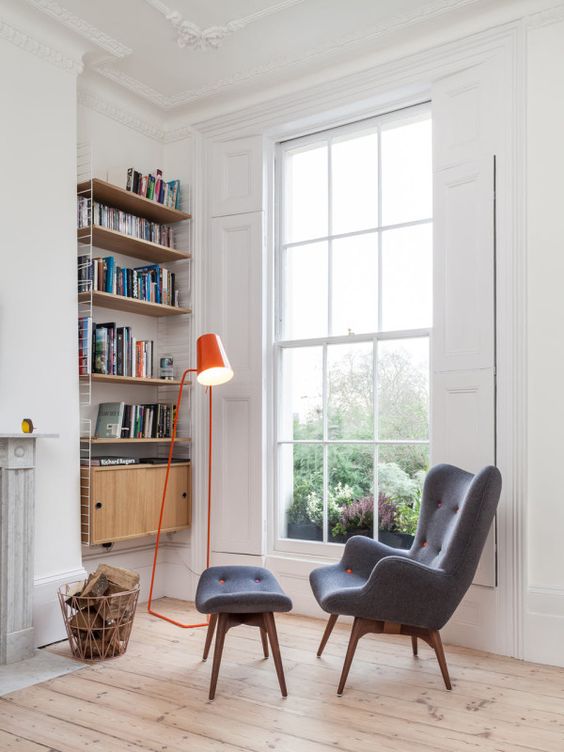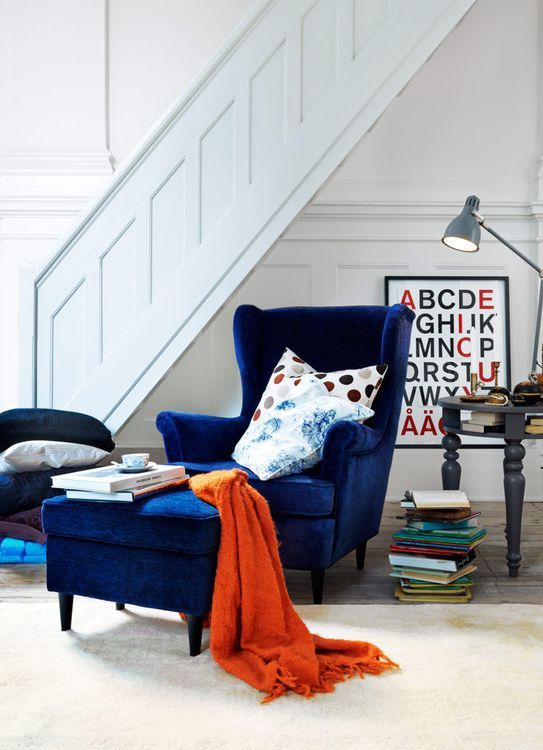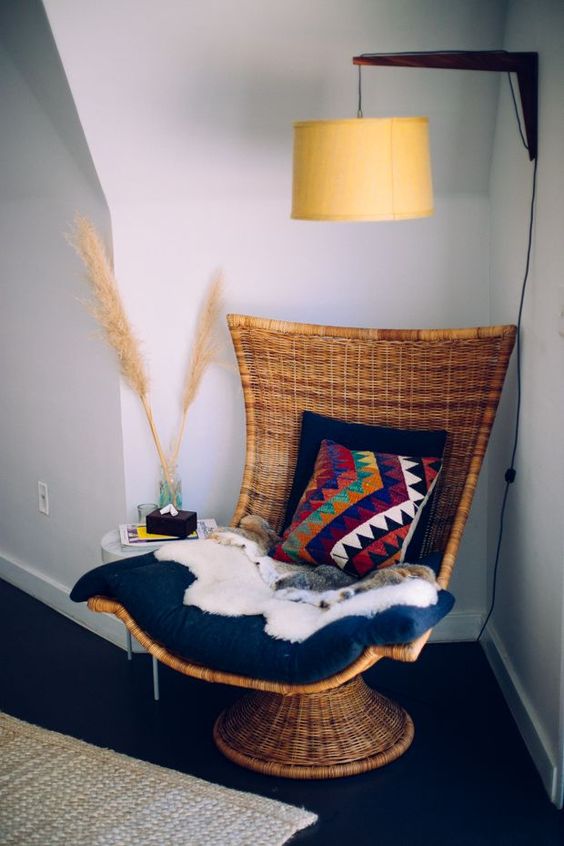 Reading Swings And Hammocks
Having a swing in your yard is amazing, but what do you say about an indoor swing? Swings are not just for kids and they are not just for the outdoors. Everyone who wants to spend some quality time reading will love to lay in these swings and hammocks inside, grab a book, and let a few hours just pass by. It's pretty amazing that the designs are so versatile and that you can find an interesting one that will match your decor easily. Not only that they are cozy, but they are totally cool and chic. Once you see the photos, you will want to install one in your home as soon as possible.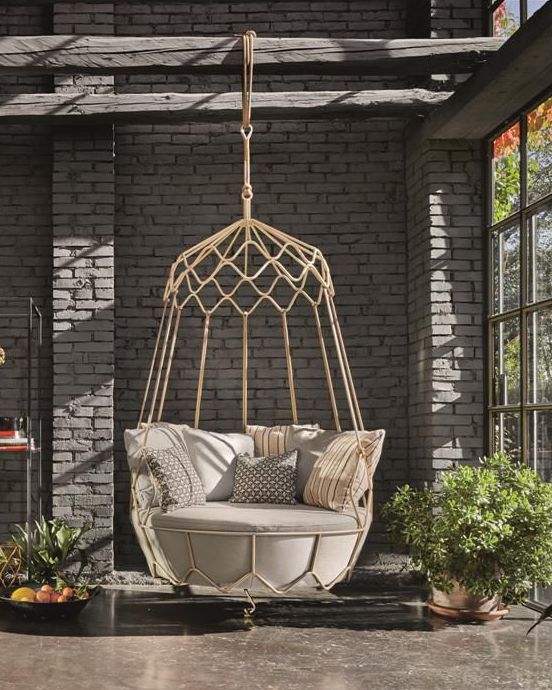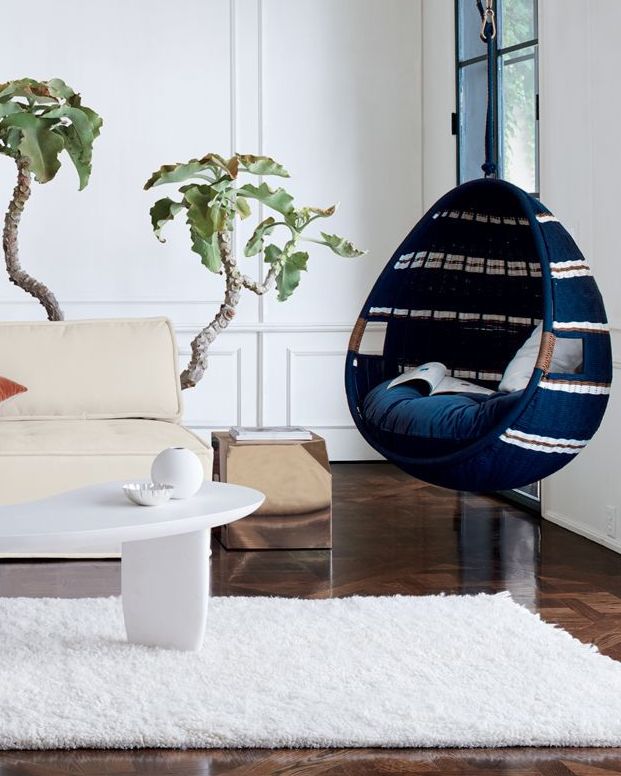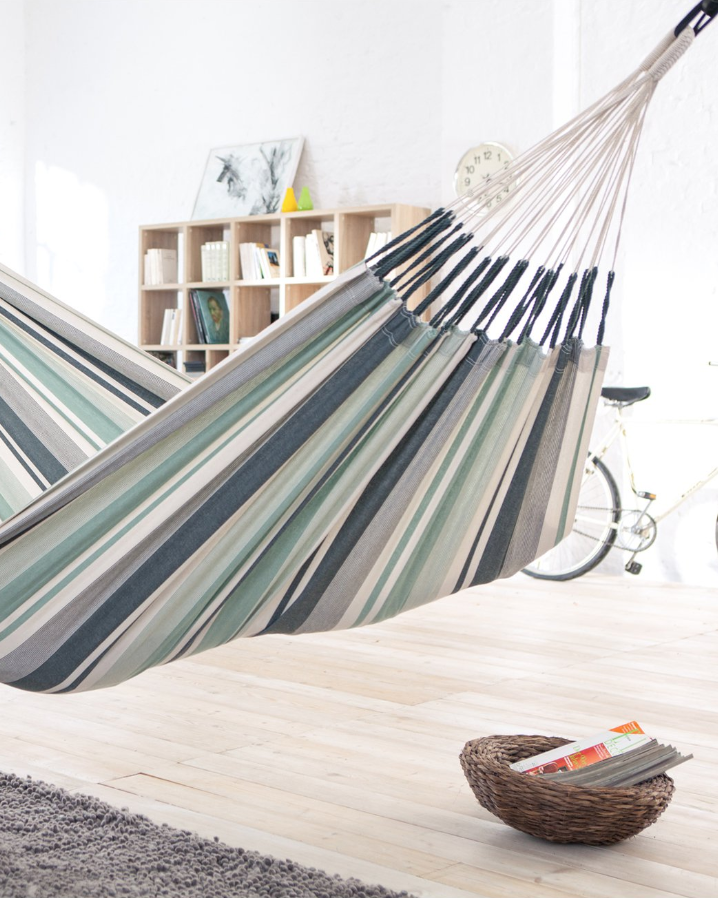 Unexpected Reading Spots
There are certainly some spots that you didn't see coming and they will excite you the most. They require some effort and more budget, but they are totally worth it.
Does your home feel short on space and you are looking for a way to use the space available in the best possible way? The first reading spot is incorporated in a wardrobe. Leave enough space for a comfy mattress and shelves around it. Install good lighting and indulge in some long reading sessions in this unexpected reading spot. I bet that you'd love to take a nap here as well!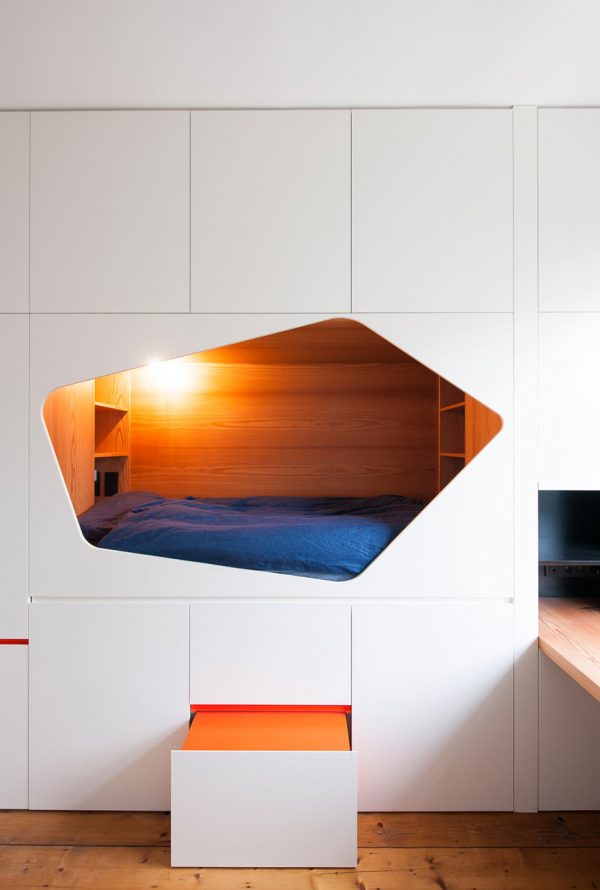 Do you have a separate room for your books and it's like a small private library? The high ceilings in these rooms give you the opportunity to insert a net where you can lay down and enjoy reading in a completely different and interesting way. Are you excited to give it a try?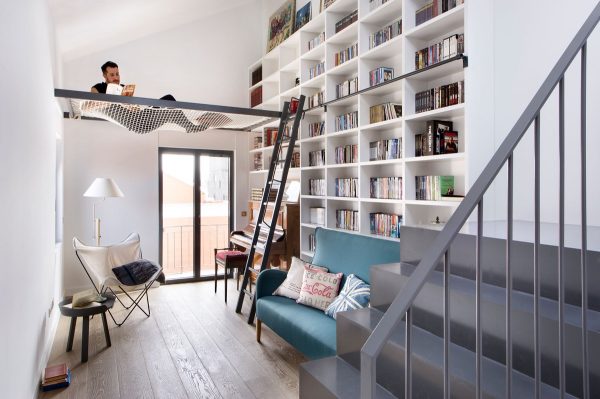 Closure
These reading spots will invite you to read as soon as you see them. If you have been looking forward to adding a reading spot in your home, now it's the perfect time to consider recreating the one that you liked the best. Be careful that it matches the rest of the interior design. If you are having a hard time picking the right one, don't hesitate to consult an architect. Do you have a particular design in mind already?