Having a garden is something that millions of families enjoy. They can provide many fruits and veggies for your family, as well as improve the look of your yard. Gardens can also be rewarding as you get to see the literal fruits of your labor grow.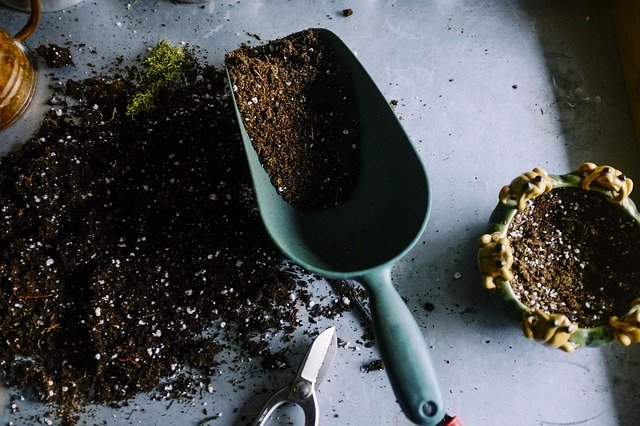 If you don't have a garden, there is no better time to start planning for one than right now. However, with so many different types and styles of gardens to choose from, it can be hard to know what direction to go.
In an effort to help, this article is going to go over three different intelligent tips and ideas to ensure your new garden is great.
Add a Pond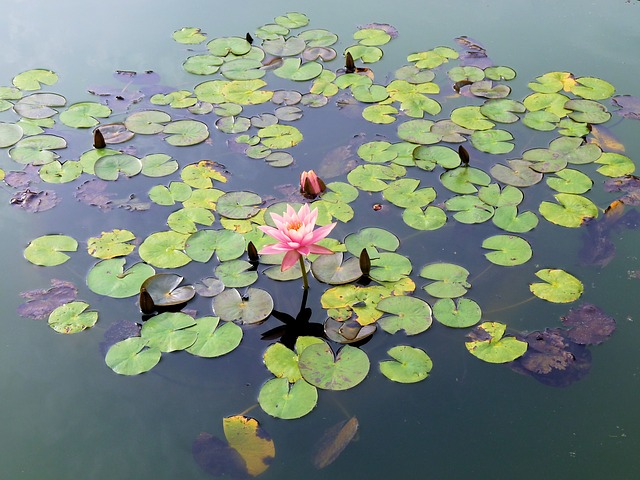 If there is one thing that can really add to a garden it is a pond. Whether you have fish, frogs and plants in it, or leave it empty, it can really give your garden a more elegant look and feel. It can also help your garden feel alive, and prevent it from being too plain. You can add fountains, waterfalls and many other features, as well.
Even if you don't have a ton of space, a small pond will be able to fit within most gardens with ease. As long as they are at least a couple feet wide and a couple feet deep, it should turn out just fine.
They are also quite easy to create, even on your own. Simply dig a hole the correct size, line the hole you have dug, and then fill it with water. Of course, be sure you know all of the supplies you need before you try to make one. If you are curious on where to find these pond supplies online, check here for some options.
Blend it With the Rest of Your Yard
In many yards, it is easy to see where the garden ends and where the yard begins. While this is fine and can look good, another option is to blend your garden with the rest of your yard. Instead of choosing a dedicated section for all of your plants, spread them around the yard. This can look incredible, and give you many more options when it comes to creativity.
This also gives you a lot more space to work with, which no gardener will be opposed to. You can split plants and veggies up based on their sizes, their sun/water requirements or any other way you see fit. For example, a backyard with a pathway and seating area, surrounded by plants, flowers and veggies can be an incredible look.
Don't Forget About the Accessories
No matter what kind of garden you have, you mustn't forget about the accessories that are out there. These allow you to add a little personal flair to your garden, and make it unique from all the others. These can include sculptures, planters, statues, wind chimes and many others. They can come in many styles, colors and sizes, to ensure you can find the perfect option.
This can also be the things around your garden, such as furniture, bird feeders, bird baths, arbor, trellis or other design choices. The exact accessories you end up using will depend on both the space you have available, and also the preferences you have.
There are many different ways to remodel your garden, and we hope our three ideas and tips have been able to inspire you. Of course, be sure to add some of your own unique personality to your new garden to truly take it to the next level.