The International Women's Day celebrates the social, political, economic and cultural achievement of women. The best way to probe the favorite ladies in our life is to give them some special present to show them our love. The gifts don't have to be pricey or luxurious, because more than the gift itself, it is important the intention of giving a present and showing the love. If you want to show your favorite women the much you love her, here are some creative ideas of presents you can give her.

Flowers

Flowers are considered to be the most traditional gifts for International Women's Day. Some people think that it is a bit cliché, but believe us, it is not at all. There is no woman that won't be happy to receive a bouquet of fresh flowers like a movie star or some planted flowers or an arrangement made with dried or pressed flowers.

An empowering book 

An empowering book is also a perfect present every woman, especially the one who loves reading, will definitely appreciate to receive. Knowledge is something that never goes out of fashion, so if you want to show a woman that you really appreciate her, a book is a perfect present you can choose for her.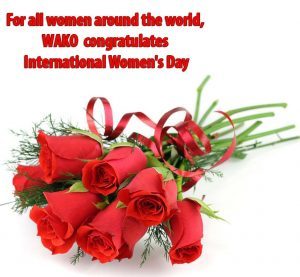 source
Handmade stuff
If you want to show someone you love him/her handmade stuff are the perfect present to choose to surprise your loved one. Inserting some personal touch in the present you give is always good idea to show the love you feel for your dear women. Some DIY mobile phone case or DIY photo's frame or mirror frame is perfect gift idea for any women.
A photo
A photo is worth thousand words, so if you want to express love without a word but with thousand words, then this is the best gift you can give a woman. Some photo of you and your mother, sister or friend, or some of her most favorite photos alone is the best choice you can make to show her that you know and respect her preferences and taste. Put the photo in some DIY photo frame and make the gift even more special.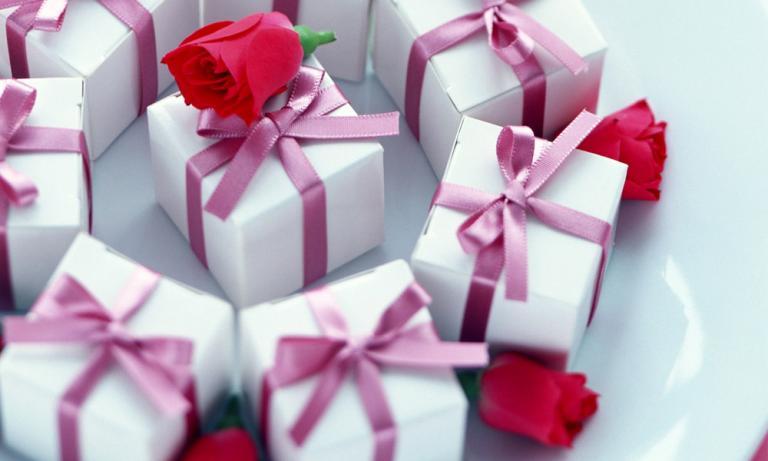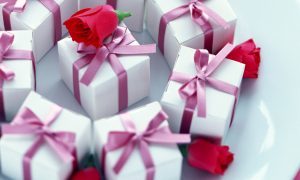 source
A DIY basket
What do you think about a DIY gift basket? You can choose a thematic gift basket and arrange it on your own. You can choose a food basket for example and fill it with your friend's most favorite chocolates or other food she likes, or you can go with a colorful soaps basket or scented candles or bath salts… This way you will have a budget friendly gift that will make any women smile.