Availing the benefits of insurance has become a routine now for many people. Not only does it put your mind at ease with the outcome of claim settlement, but it also comes with the advantage of being insured over anything you would prefer. Markets are now filled with several kinds of and variants of health, life, and automobile insurance. Moreover, the most common among these is the car insurance that every person who avails the benefits of a car demands to own. Several governments have also mandated the car drivers to apply for insurance before taking their vehicles out on the road. We recommend the following checklist to go through when looking for advantageous car insurance.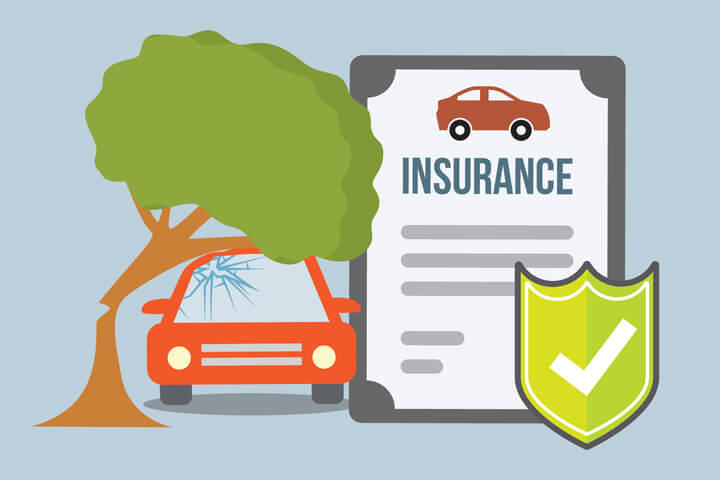 Conduct a thorough research
A common mistake people make while buying car insurance in settling onto the first one that is shown to them by their insurance provider and putting their premium into the same. This haste would only take the things downhill from there. Firstly, it is essential to conduct a thorough background check on the list of best car insurance companies you have been approached by, check their license, and ensure that they are not a fraud. Secondly, sort through the many car insurance plans they have put before you, read the terms and conditions efficiently, then make a decision on which policy suits your needs the best. It is also crucial to make sure that the policy is well within your affordability limit.
Decide on a medium
There are several ways that a person can decide on insurance by. The most common of them is being approached by an insurance provider who begins by upsizing his policies and displaying only the good parts in front of the customer. This is the case mostly where an insurance broker is not involved. Deciding on car insurance is not an easy job, and requires a lot of thought before putting your money into something as critical. In such cases, you may opt to go for an insurance broker who lays all your options in front of you for you to decide on which suits you the best.
Added coverage for better protection
It may also happen that the customer is not satisfied with the protection they have been designated under the insurance policy they have finalized. In such rare cases, it is possible to enhance the coverage value insurance benefits with added coverage to the car insurance policy you have settled upon. This definitely increases the value and function of your insurance. However, it is recommended to keep these additional charges well within your budgetary limits. Some of the benefits that you may avail with added coverage for your car insurance are liability cover, roadside assistance, and personnel injury add-on.
Calculate your risk
A common mistake that newcomers make while looking for insurance is not analyzing their personal needs for it. Everyone drives their car with distinct characteristics and habits; some of them may put them in a possible outcome of risk more than the other. Hence, it is considered to be crucial to assess your driving skills before finalizing onto which insurance serves you best. For instance, if you tend rashly, that puts you in harm's way more often than it does a cautious driver. Therefore, there is a pressing need for more coverage. Conveniently get an estimate of your coverage with some car insurance calculators online.