Fall is already here and these fall home decor ideas will blow your mind. Do you always get excited when seasons change when it comes to the look of your home? Do you love to change things around with the arrival of any new season? If yes, you are going to enjoy this article to the fullest. The ideas that I have gathered for you today are going to inspire you in some great ways and will help you to bring the fall vibes in your interior with ease.
The weather outside is going to get pretty chilly, so making your home cozy is a must. You are going to spend more time inside your home, so making it cozy and comfortable is a thing that you will love to do. Staying indoors doesn't mean that you are going to be stuck in if you make some effort and turn your home into the home of your dreams. Things like wreaths, candles, throw blankets, table centerpieces, dried botanicals, and pumpkins will help you get a wonderful fall atmosphere inside your home, so don't miss the creative ideas.
Wreaths
Don't you just love to adjust the wreaths according to the season and welcome your guests to your home in a fantastic and pretty way? Despite the outdoor wreaths, indoor wreaths are a thing too and they have gained their popularity in the last couple of years as well. Think about things that are representatives of fall and incorporate them into your wreaths. Get some bare branches and fill your wreath with apples or other fall fruits and veggies.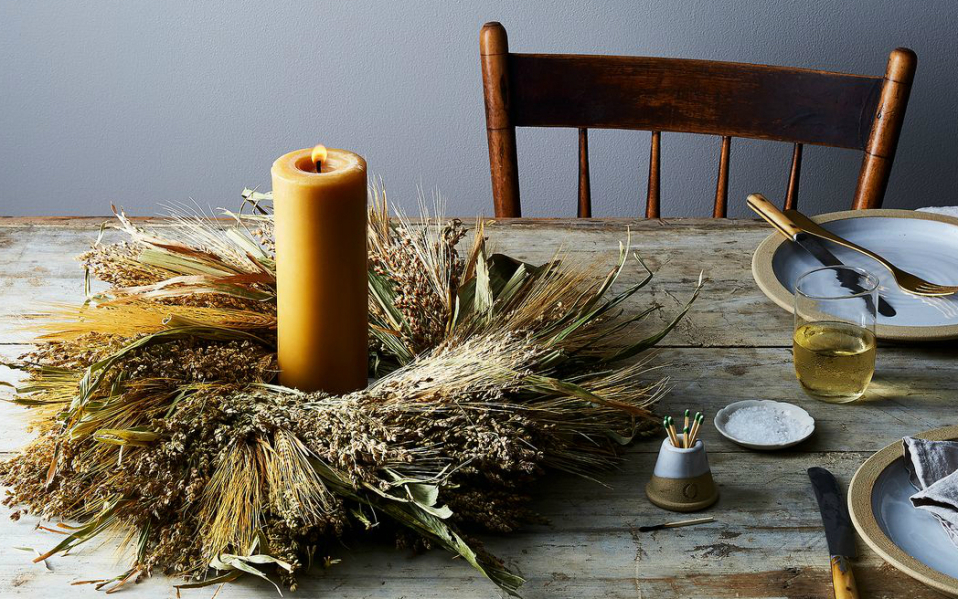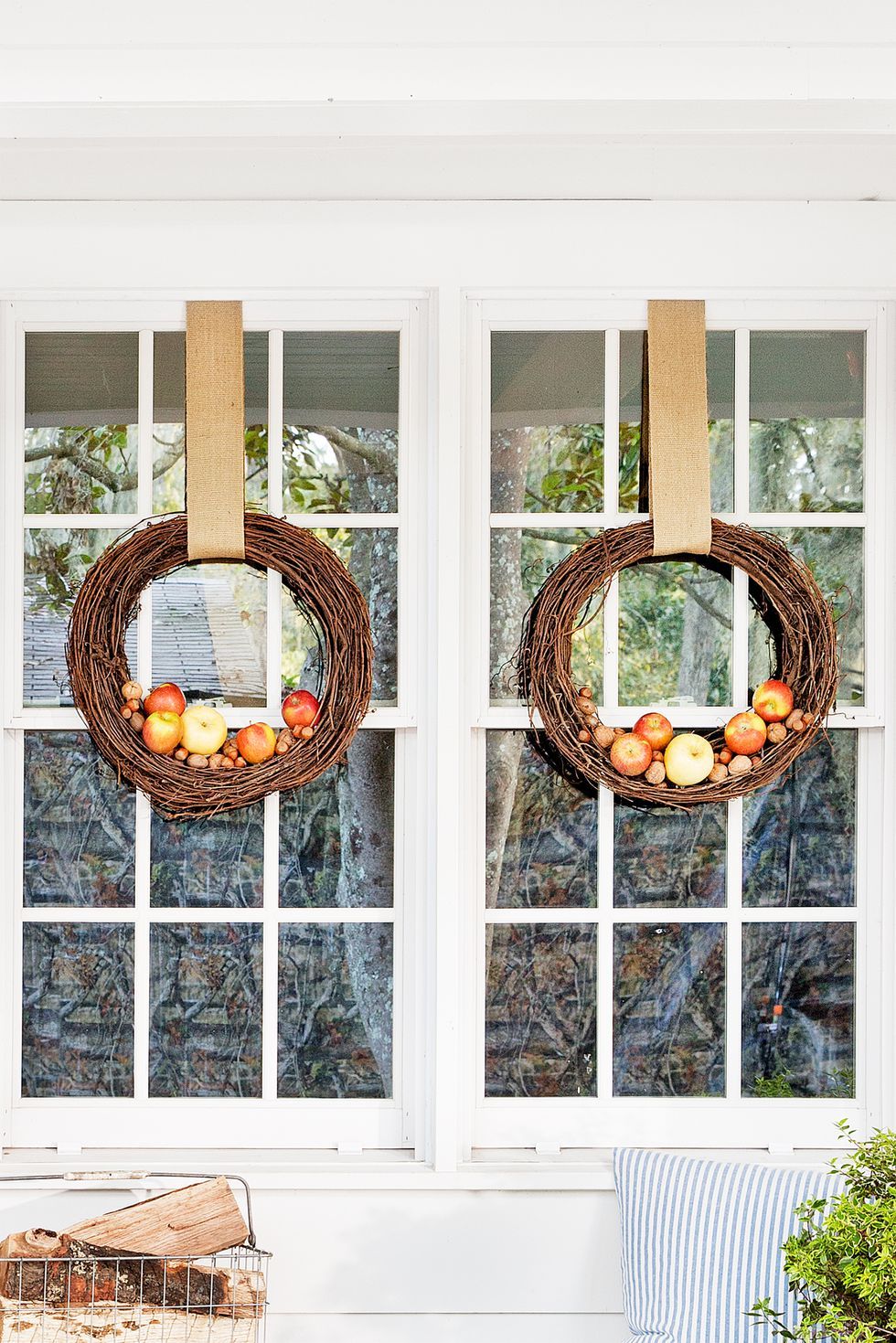 Dried Botanicals
These dried botanicals are definitely one of my favorite ways to decorate my home for fall. They look so stylish and chic and have the power to make any home more modern and contemporary. What's even great about them is that they fit in any home style, so you don't have to wonder whether you have got the decoration right. If you are obsessed with these types of decorations you can try to make them on your own next year. Pick the flowers and plants you'd like to display in your home and dry them. But first, make sure that you get the right information about the plants that can be dried because that doesn't work for all flowers.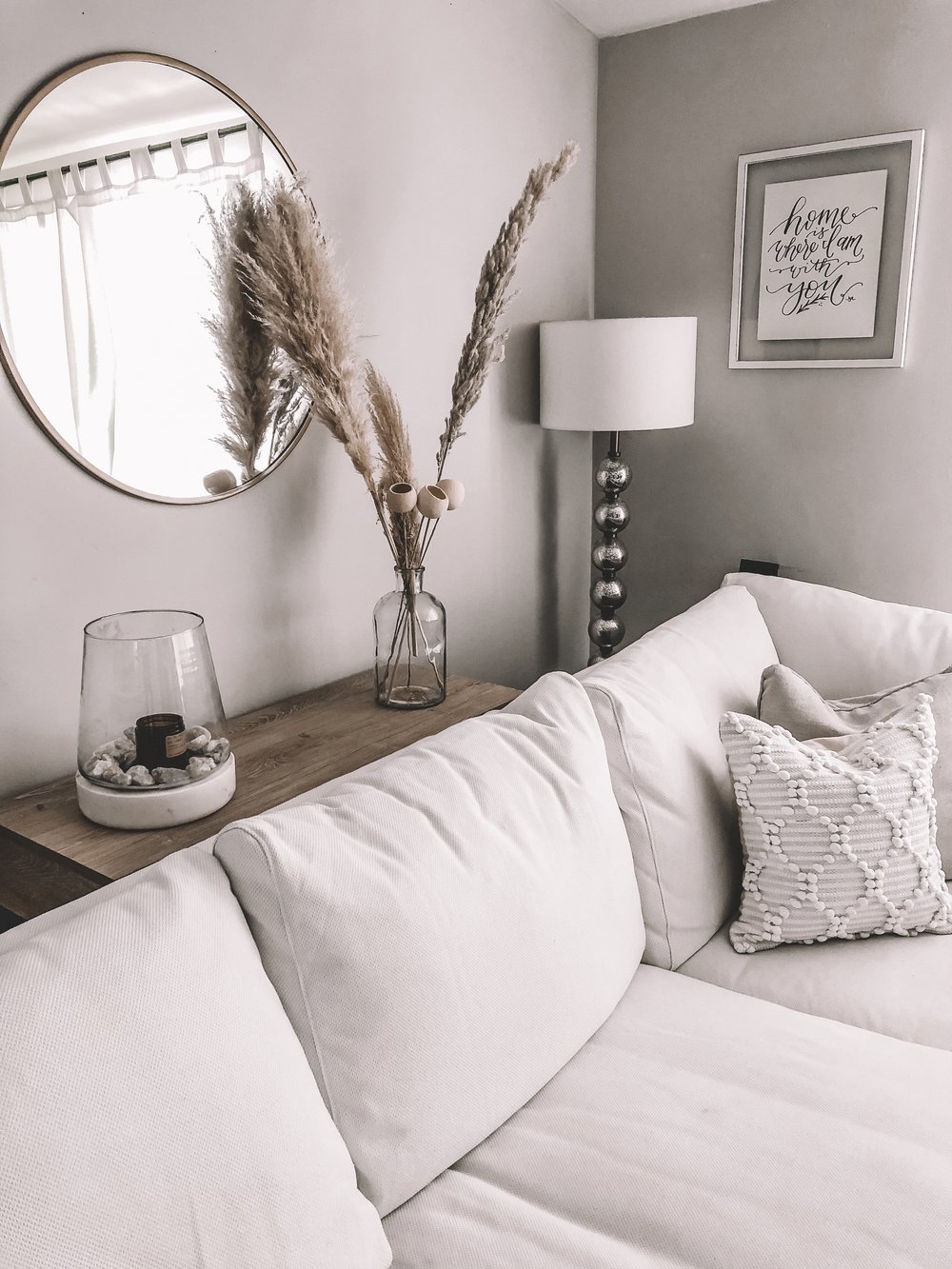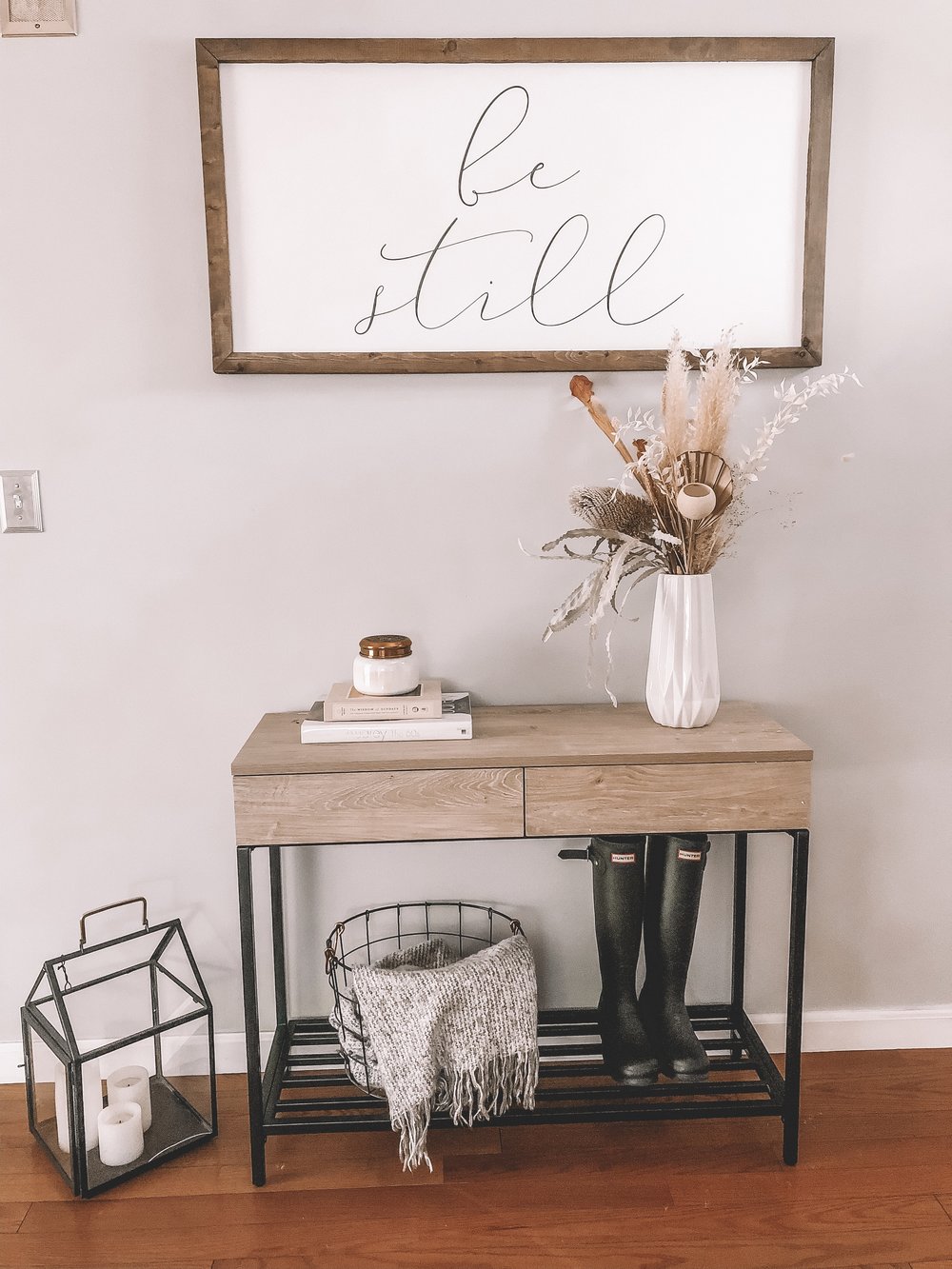 Candles
Can any fall home decor go without candles? I don't think so! They are the ones that will give warmth to your home decor, so don't even think about skipping them this time. The cold fall nights will definitely feel better with a few candles around. You don't have to go shopping for new ones, you just have to be creative and redecorate your existing ones to give them a fall feel. Leaves, logs, jars, seasonal fruits and veggies, cinnamon rolls are all a nice way to spice them up for this season.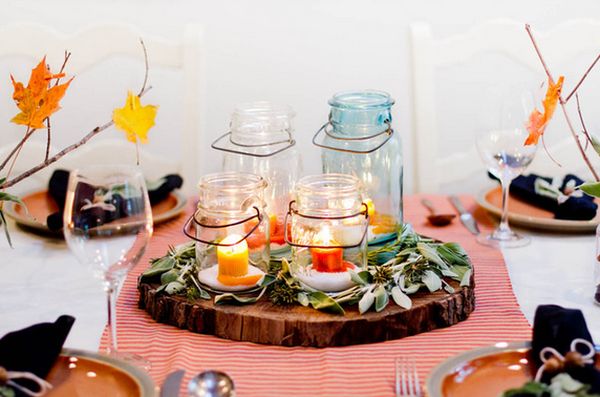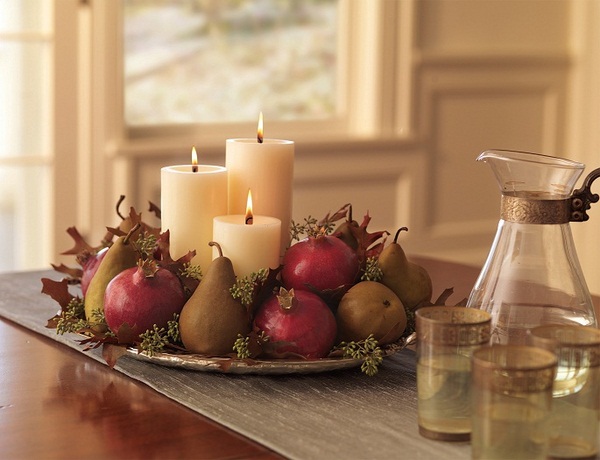 Throw Blankets
When I think about fall, I immediately think of warm and cozy throw blankets. Don't you just love laying on the sofa and watching a movie under your blanket? I'm keeping them close to my sofa all the time, and if you do the same as me, you have to pay attention to their look since they add up to the decor of your whole living room. Think about getting them in some warm fall colors or plaid prints. It's a good idea to get an open basket as well if you want to make them look more organized. I have to admit that they look as wonderful just thrown on the sofa or armchair too though! Books are a nice addition to your fall setting too. Who doesn't love to snuggle under the blanket and read a good book while is pouring outside?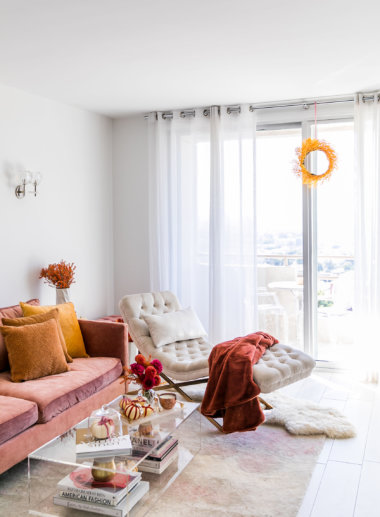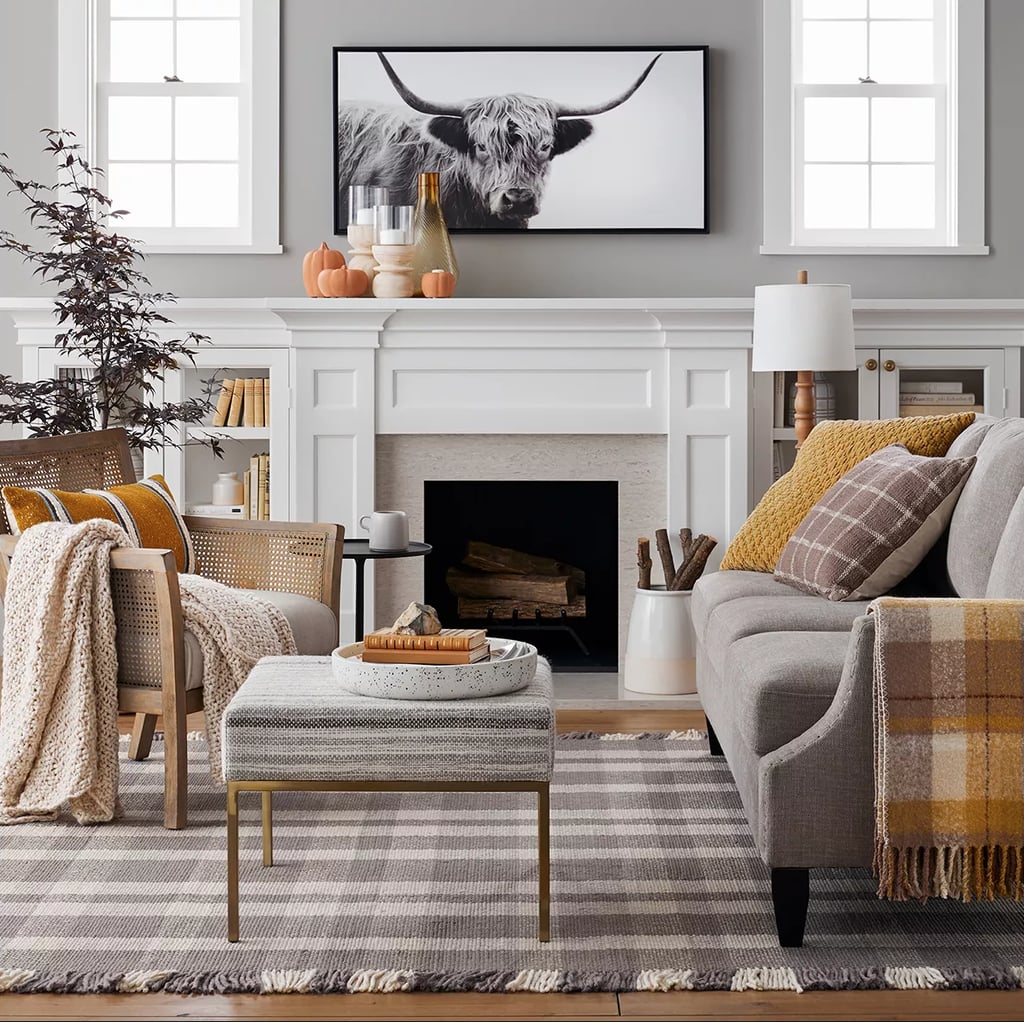 Pumpkins
Last but not least, pumpkins! They are inevitable when it comes to fall decor. There are plenty of different ways to incorporate them both in your indoor and outdoor decor. I think that they are really pretty and cute especially the tiny pumpkins. Add them to your mantelpiece, to the table, to the floor, on shelves, and other unexpected places in your home. They are going to do their magic and make your home super snuggly for fall. Feel free to have fun with them and paint them. Put them together with other fall decorations if you feel like it. You can't go wrong in any possible way!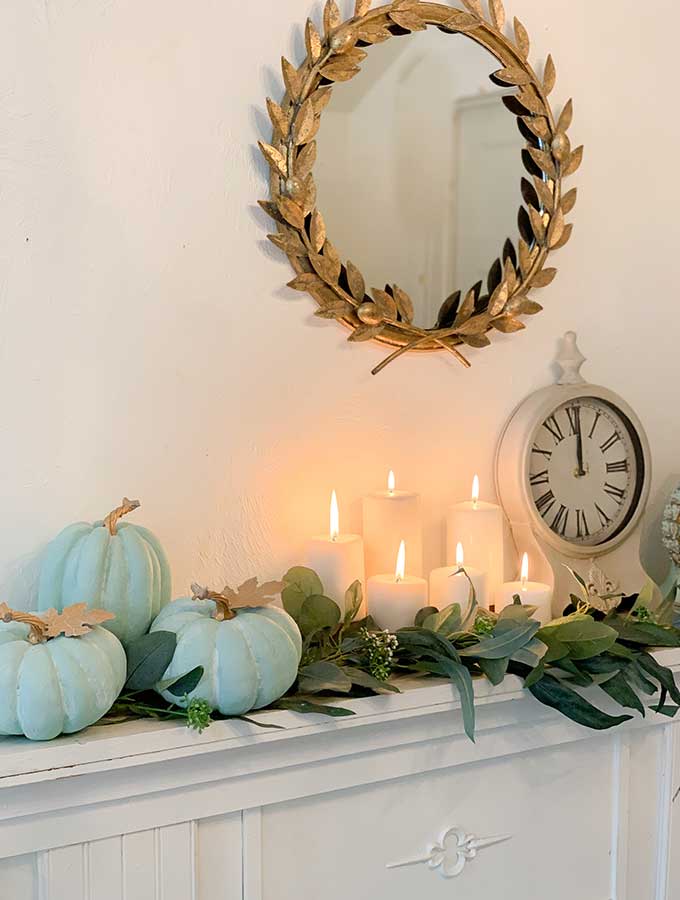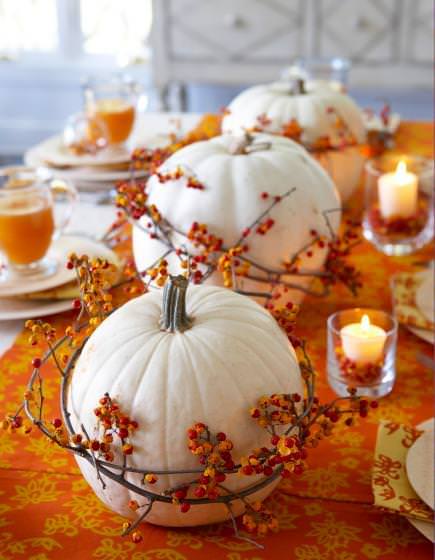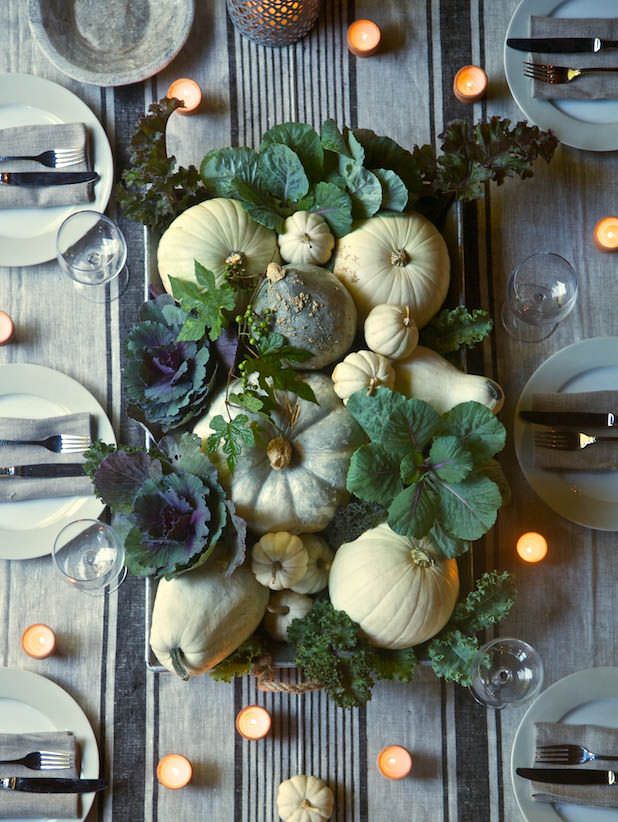 Closure
Small details can make quite a big change in your decor, so always pay attention to them if you want to make your home beautiful and cozy. These fall home decor ideas have definitely managed to fascinate and I'm already thinking about incorporating a few of them in my home! What about you?