Holidays are one of the most wonderful times of the year. They mean spending time with our loved ones, having lunches and dinners with them and a lot of fun. If the reunion with friends and family includes a lunch or dinner, then the table you are going to seat on becomes the central place that you must pay a lot of attention on. Besides the good food, the attention will fall on the table decoration too. We all know how much we enjoy the amazing Christmas table decorations or Easter table decorations, but nowadays has become very popular to arrange the table for other holidays or other celebrations. Fall is one of the seasons that are richest with ideas on how to arrange a table centerpiece. In the gallery below we are presenting you some mesmerizing fall inspired table decorations that you will fall in love with. We invite you to follow them.
Flowers are always the best decor choice, and these ones in this dark and bold colors will catch everybody's eyes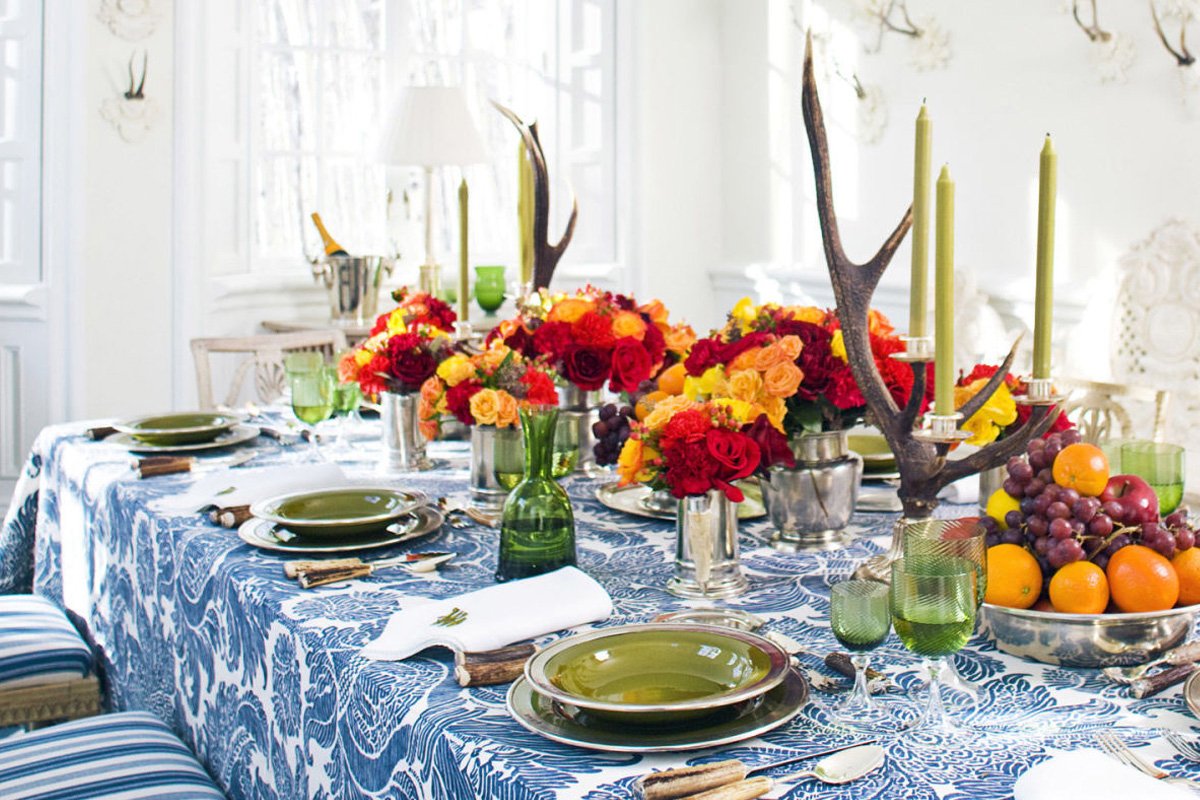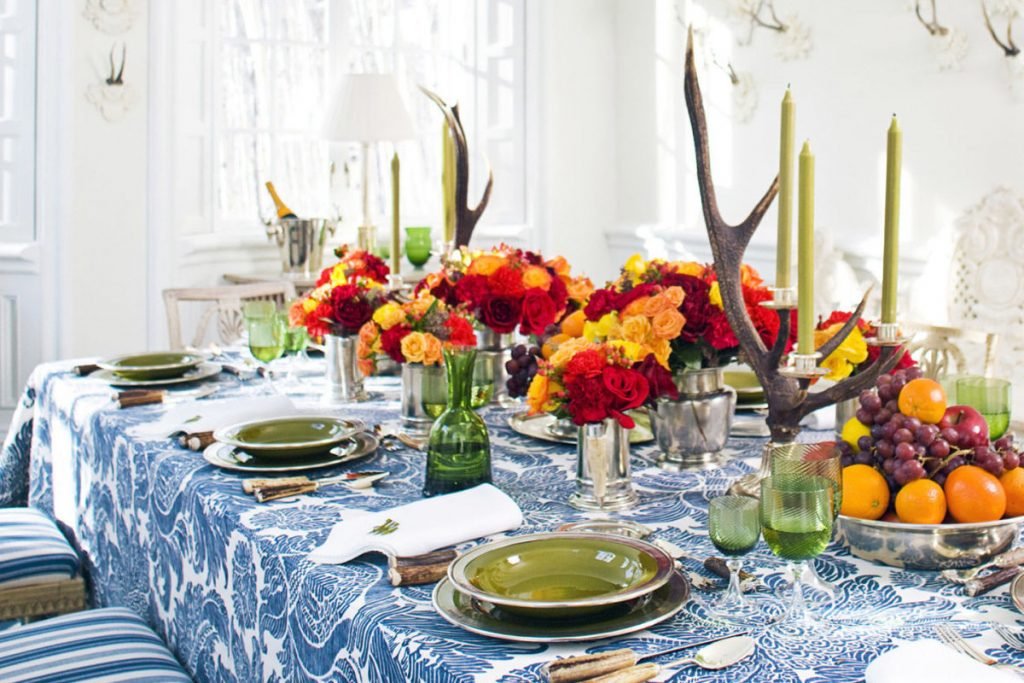 source
Perfectly arranged flowers table centerpiece will make the whole table look textured and luxurious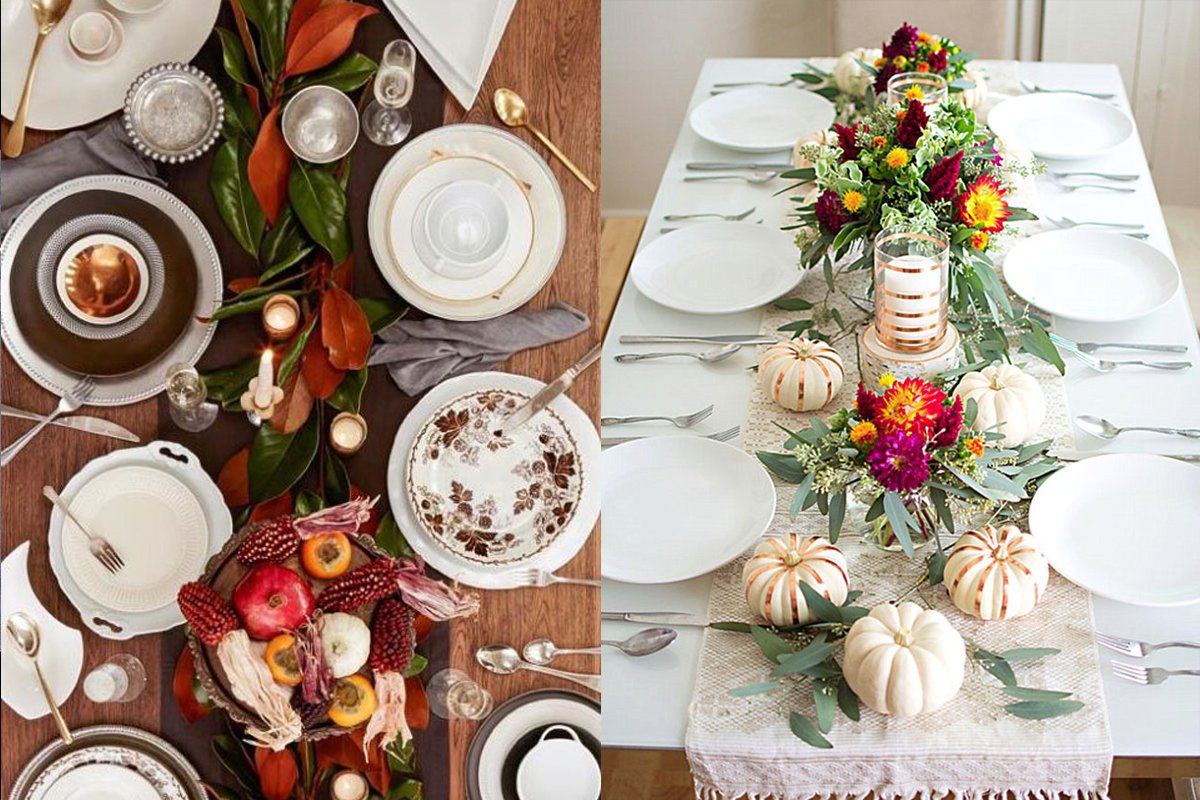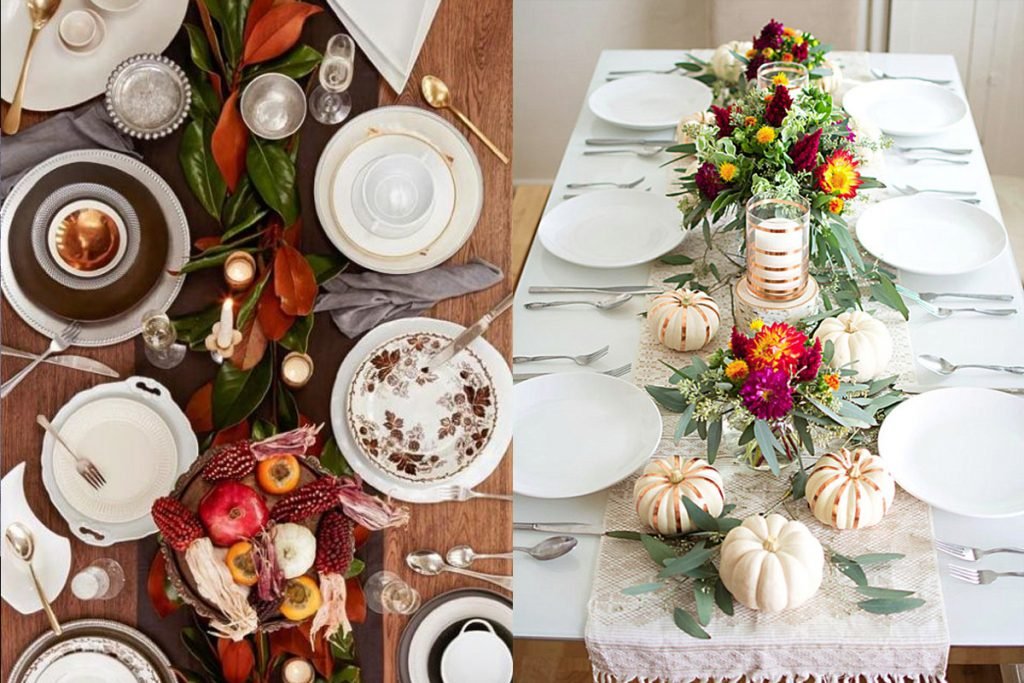 source
The boring white plates are layered in a charger, placement, napkins and flowers and other fall decor that give the whole table rich look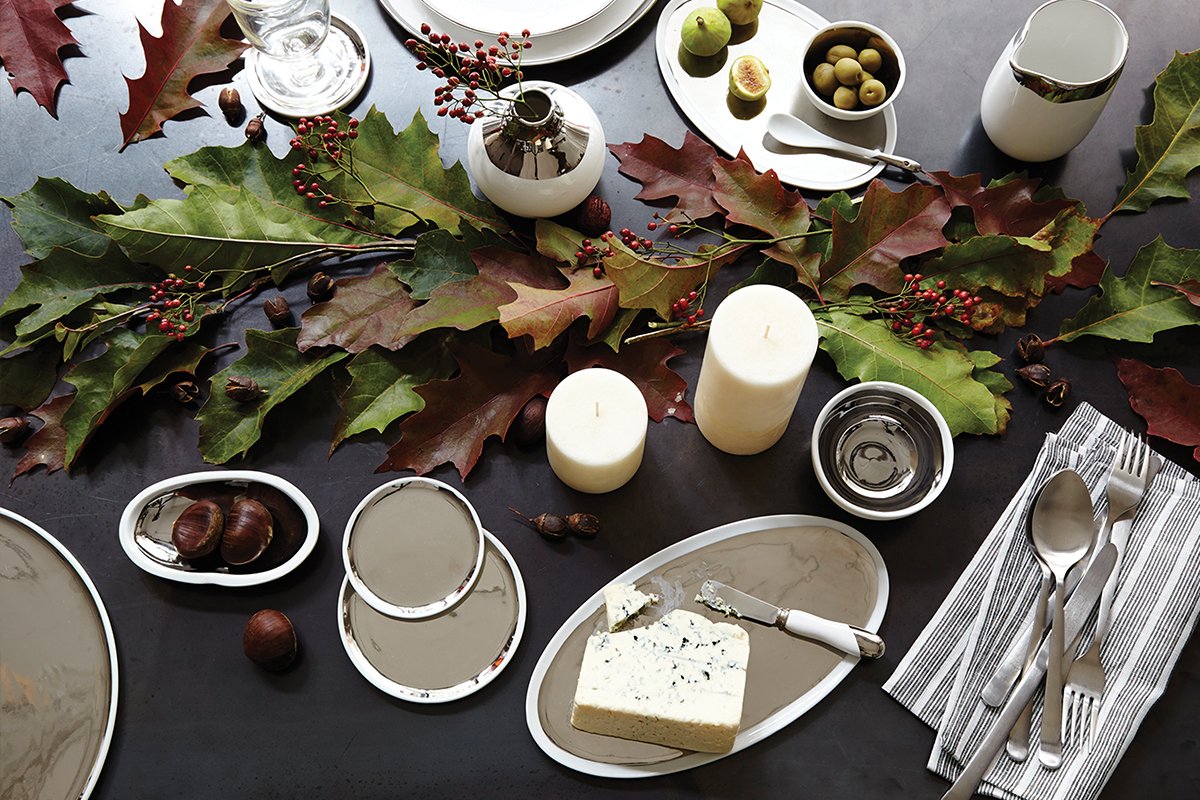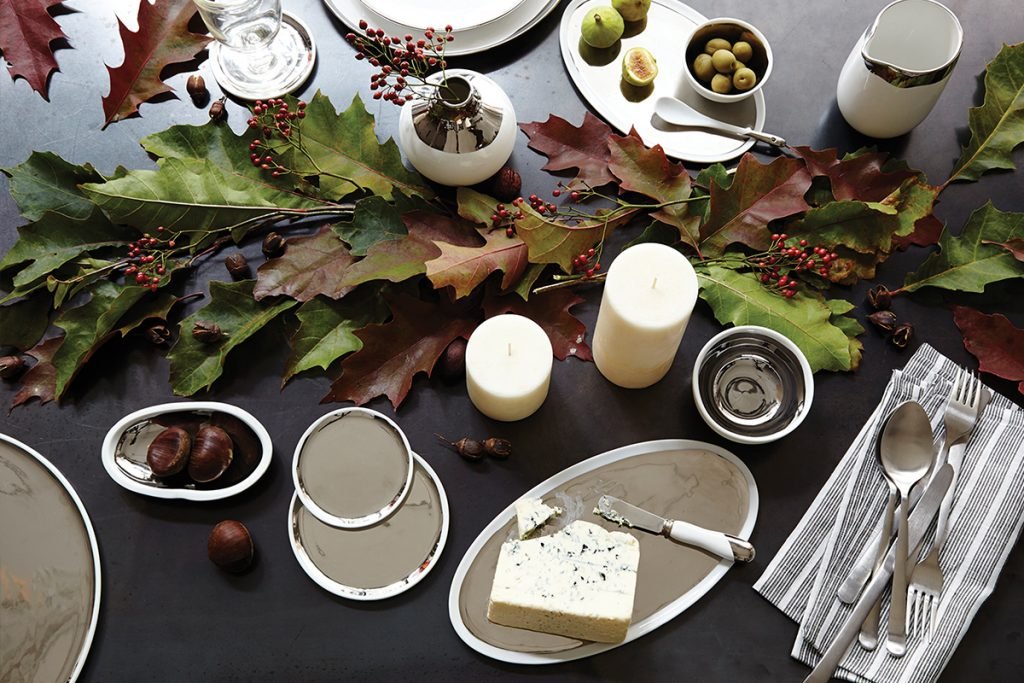 source
Concentrate the whole attention to a well decorated table centerpiece such this one rich with pumpkins that are perfect for fall season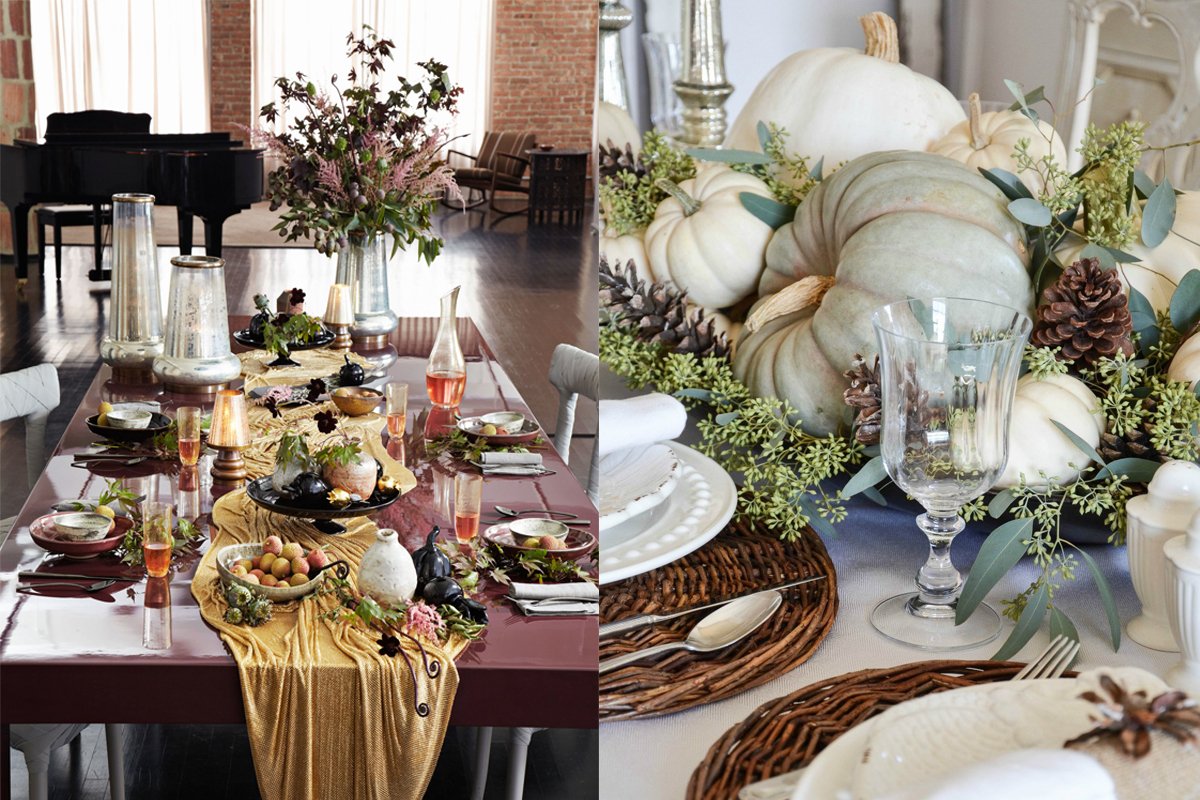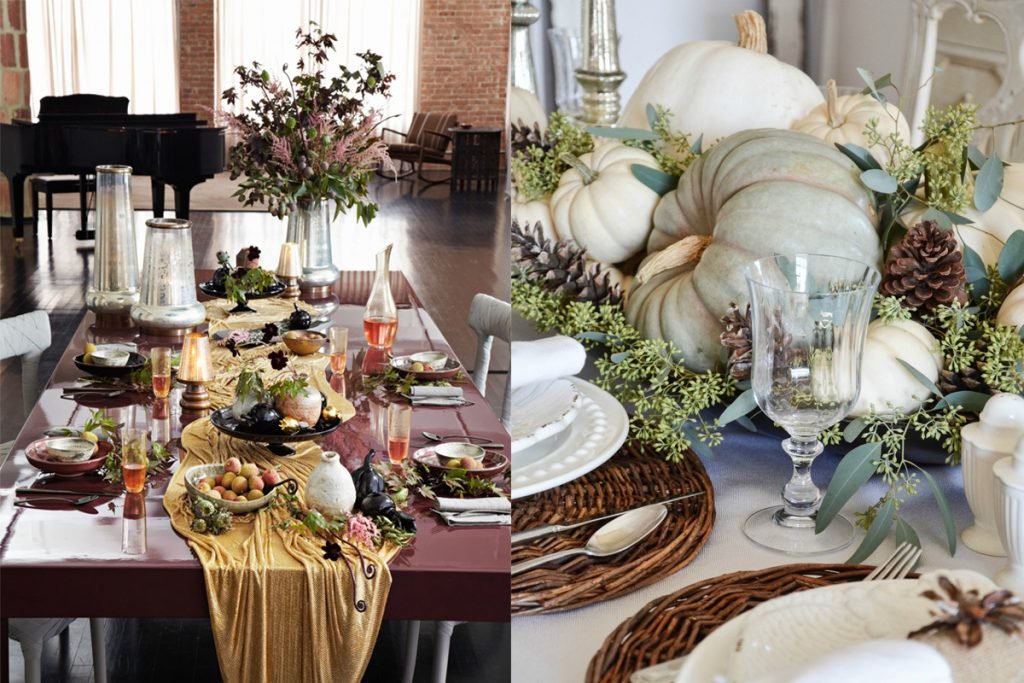 source
This table features festive green fruits, joyful flower arrangements, and metallic accents.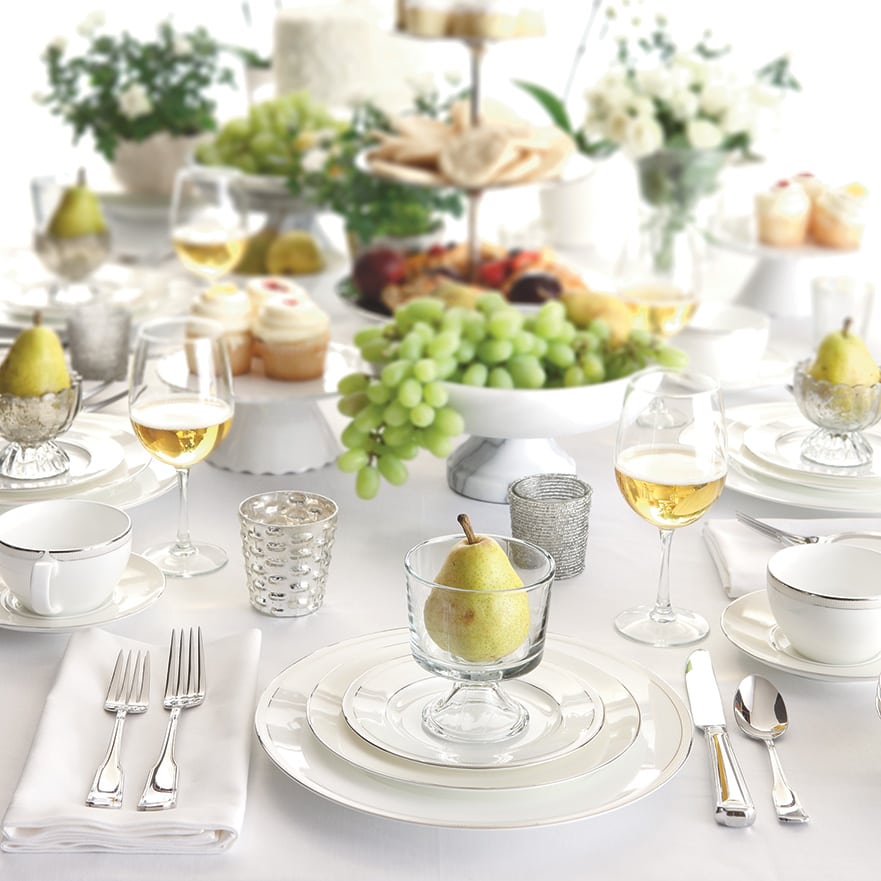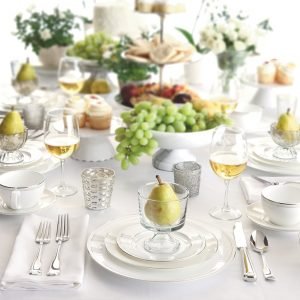 source
Perfect for Thanksgiving, Christmas, or any occasion in fall, this setting plays with pine cones, acorns, and glittery bells. Jingle all the way to learn how to set the table for the holidays!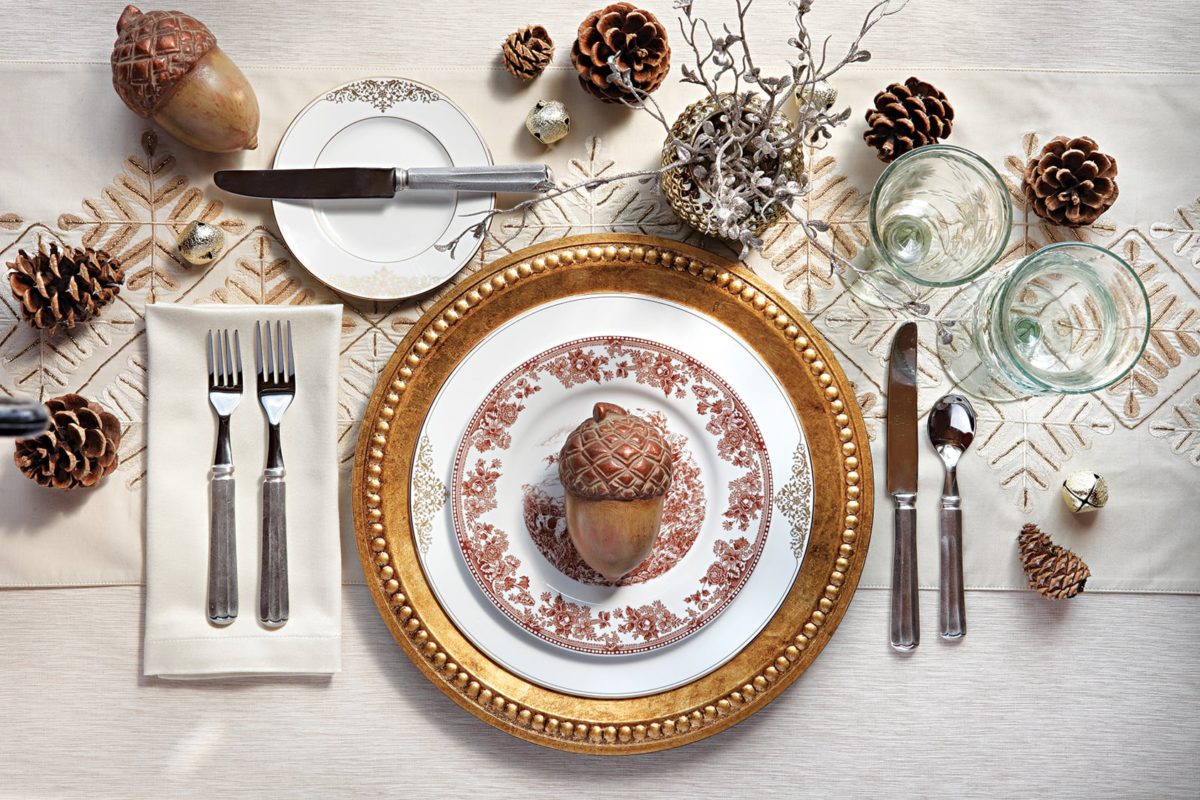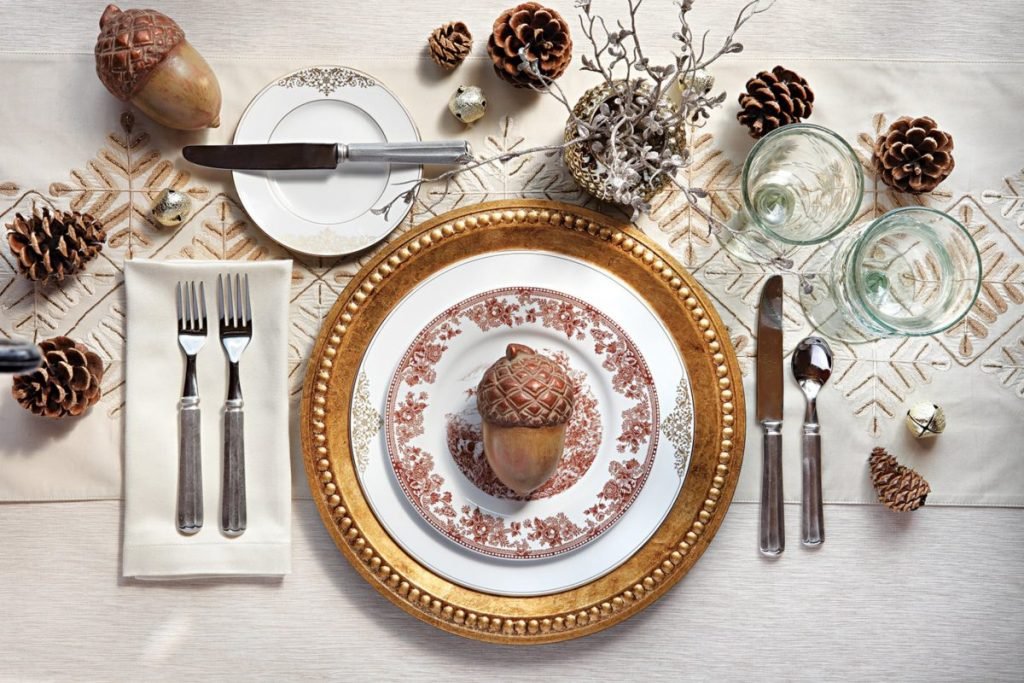 source
Colorful jewel tones create an eclectic atmosphere for a bountiful feast, such as a large family or New Year's dinner. Some say that the peacock feather represents luck. Happy New Year!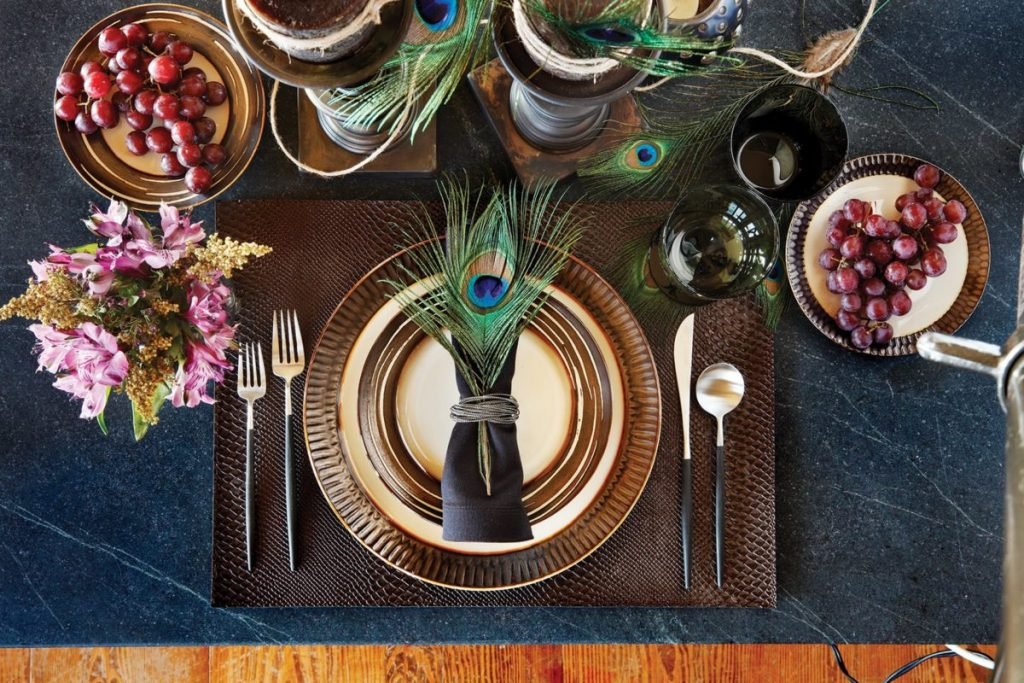 source