Croatia has one of the most beautiful coastlines in Europe. This small Balkan country has always been a symbol for tourism, and it has plenty of breathtaking locations and activities to offer. Wineries in Croatia have also been around for centuries, producing some of the best wine sorts in the world.
It seems like the people living here have put a lot of effort into creating unique activities for tourists, and underwater wineries are an excellent example. They allow visitors to explore the bottom of the Adriatic sea while looking for some of the best wines the country has to offer. Stay with us, and we'll give you the top 5 things to do while you're visiting Croatia.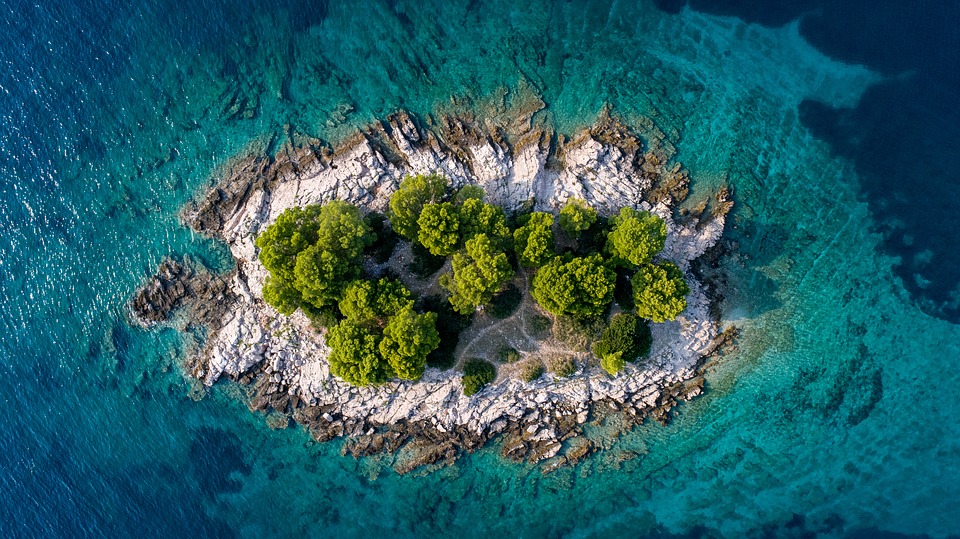 https://pixabay.com/photos/island-sea-croatia-summer-3647522/
The Unique Experience of Wine Diving
Croatia has plenty of diving locations for you to explore, but there are a few of those that will stick with you for the rest of your life. The Edivo Winery took a completely different diving and wine tasting approach by combining these two popular Mediterranean activities. Namely, the winery packs their best wine into ceramic bottles taken to the bottom of the sea to a depth of 18 to 25 meters.
The unique combination of the lack of oxygen, a steady temperature, and almost no light helps the wine age to perfection. The bottles are left on the seabed for at least a year and a half to go through the aging process. Each bottle is encased in a clay amphora sealed with a special two-layer wax seal to cope with the water pressure. You will be able to try various red and dry white wine types.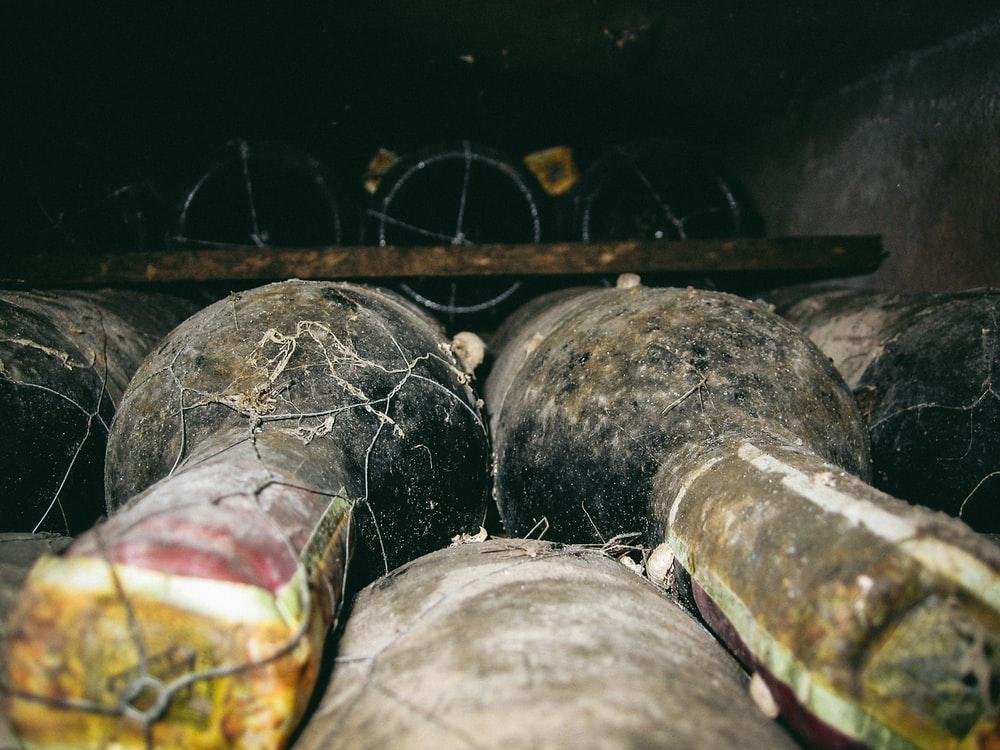 https://unsplash.com/photos/b9SQ90M21iM
That finally brings us to the most exciting part of the story – diving. Instead of waiting for a waiter to serve you some local wine, you will get to put your diving suit on and recover the wine bottles yourself. Wine diving starts in April and ends at the beginning of November. The activity is very popular among amateur divers and professionals looking to taste this unique sea wine. The dive usually takes around an hour, as you'll have many different bottles to choose from while you're in the water.
Places You Must Visit While in Croatia
Even though Croatia is a relatively small country, it's got a vast shoreline riddled with amazing beaches, historical sights, and beautiful views. While you're there, you should visit a few locations that offer a mix of fun activities, local cuisine, and mesmerizing views. Here are a few ideas that will make your stay in this Mediterranean country seem like a dream.
1. Zlatni Rat Beach
Croatia also has over a thousand tiny islands, some of which are so unique and beautiful, you won't find another one like them anywhere in the world. When you're done with wine tasting and diving for the day, make sure you hire a boat and explore many of these islands.
The Zlatni Rat beach is rated as the best beach in Croatia, and it's the perfect place to plan an all-day trip. With plenty of activities, fantastic food, and hospitable locals, it's a place you should visit during your stay here.
2. Plitvice Lakes National Park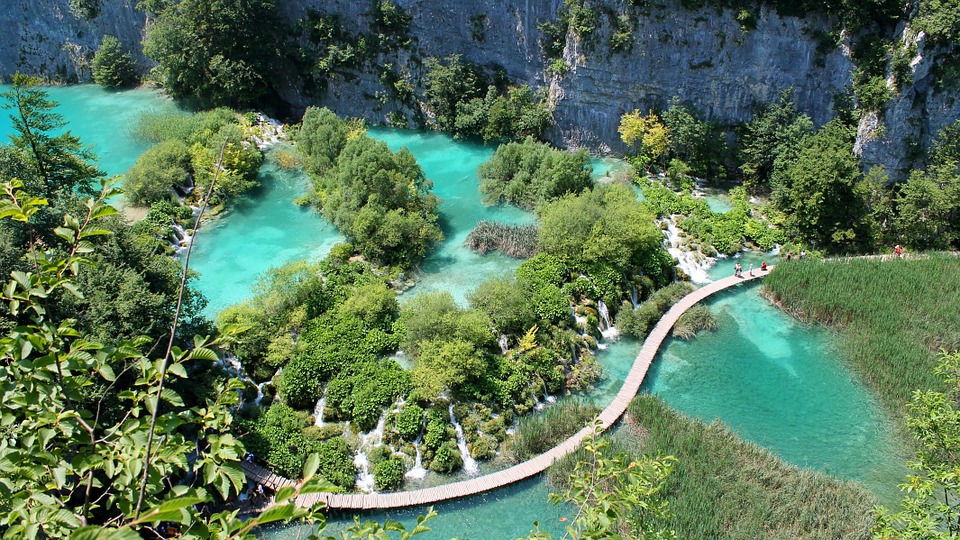 https://pixabay.com/photos/plitvice-lakes-national-park-croatia-984280/
The Plitvice Lakes National Park is a UNESCO World Heritage Site that will blow you away when you arrive. You won't need to drive more than two hours to get there, no matter where you're staying in Croatia. The location is full of wooden plank trails, hundreds of waterfalls, and beautiful nature everywhere you look.
There are a total of 16 different lakes that are connected with waterfalls. The water is crystal clear, and some areas are so colorful and spectacular, you will feel like you're in a dream.
3. The City of Dubrovnik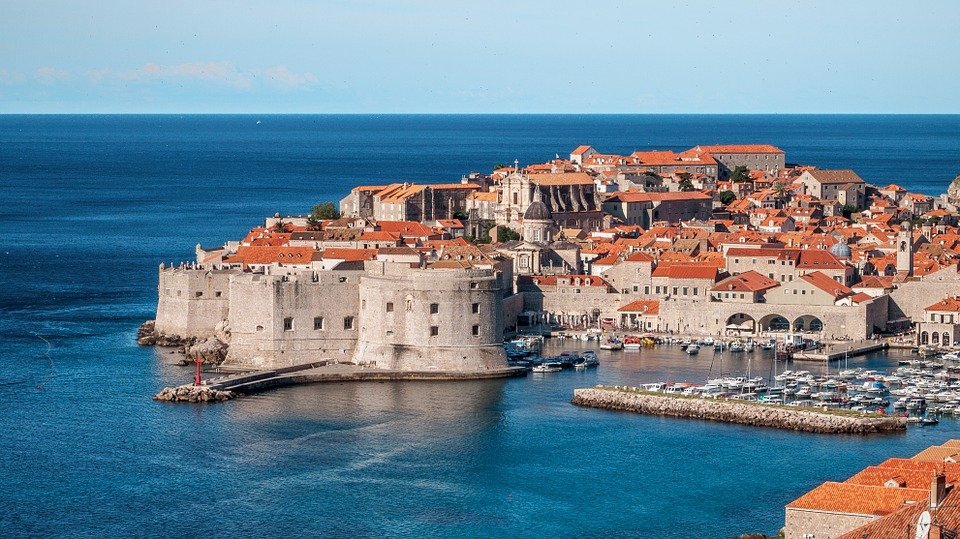 https://pixabay.com/photos/dubrovnik-croatia-kings-landing-512798/
The city of Dubrovnik is located in the southern part of Croatia's coast. You can recognize it by the distinctive Old Town surrounded by stone walls built in the 16th century. Most buildings are well-preserved in many different styles. The streets are paved with limestone, and there are a ton of restaurants and shops to visit.
4. Underwater Museum at Mali Lošinj
Croatia used to be a part of the Roman Empire, and you will be able to see evidence of its rich history all over the coast. If you visit Mali Lošinj, you'll get the chance to explore the underwater museum that holds dozens of historical pieces, including a Venetian cannon and the replica Apoxyomenos statue.
5. Kornati National Park
The Kornati National Park spreads over 320 sq. kilometers allowing you to explore the entire Kornati archipelago, made from over 89 islands. Most of them are entirely uninhabited, but you'll be able to see a few stone cottages and local fishers throughout the park. Hire a private sailing boat and spend an entire day exploring these beautiful islands with friends and family members.
Final Words
Croatia is a diving heaven with dozens of unique locations rich in marine life and history. However, the country has plenty of exciting places for you to visit in between diving sessions. Visit a few of them, and you will want to return to this beautiful Mediterranean country year after year.
Sources:
https://whc.unesco.org/en/list/95/
https://scubadiverlife.com/underwater-winery-croatia/
https://www.forbes.com/sites/jimdobson/2020/06/22/the-underwater-wine-cellars-of-croatia-beneath-the-adriatic-sea/?sh=5b4a2afd3cf7
https://www.chasingthedonkey.com/what-to-do-on-holidays-in-croatia/