Your living room is probably the room where you spend the most of your day after you come at home. So, you need to make it a pleasant space to spend time in. Living rooms should be tranquil and peaceful spaces. And, well decorated too. Interior designers know well that the great décor improves the aesthetic appearance of the space, and make a person fell better when surrounded with great décor. You may not be an interior designer, but it is good for you to know some of the pieces you can use in your space in order to make it a better place to live in. Here we share with you three living room decorating items that will make your living room look and feel elegant and well decorated.
Picture or Painting Frames
Any of us who have entered in a room without some paintings on the walls have felt the emptiness to the whole space. Paintings or pictures of the family members liven up the walls, and the whole room. They always do the trick of decorating the space. They came in different shapes and sizes so can perfectly fit any space. Just be careful to no overpass with decorating the walls with pictures or paintings. No one wants to see a wall crowded with so many pictures no matter the beauty of them. At the end you are decorating your living room, not a museum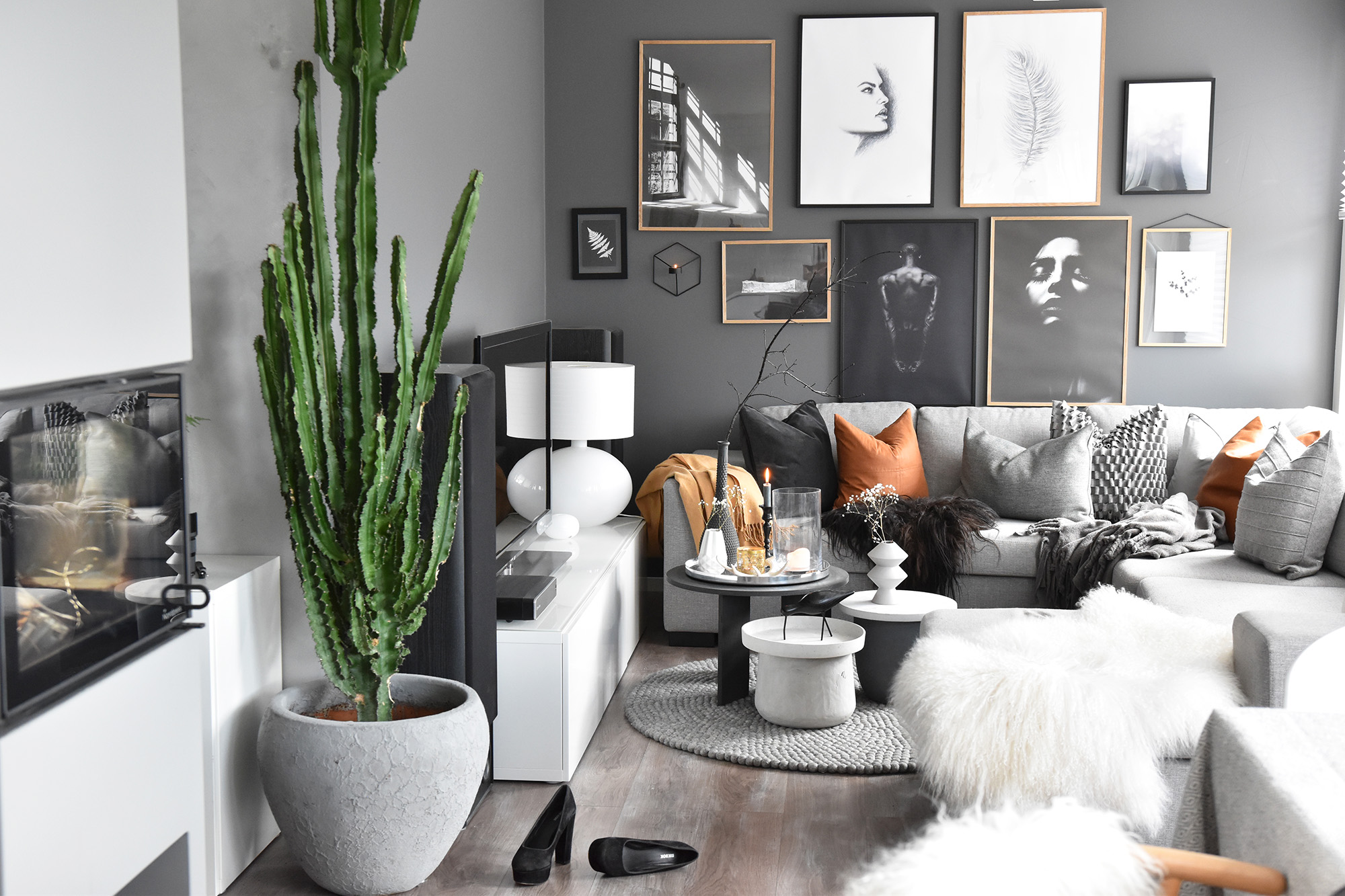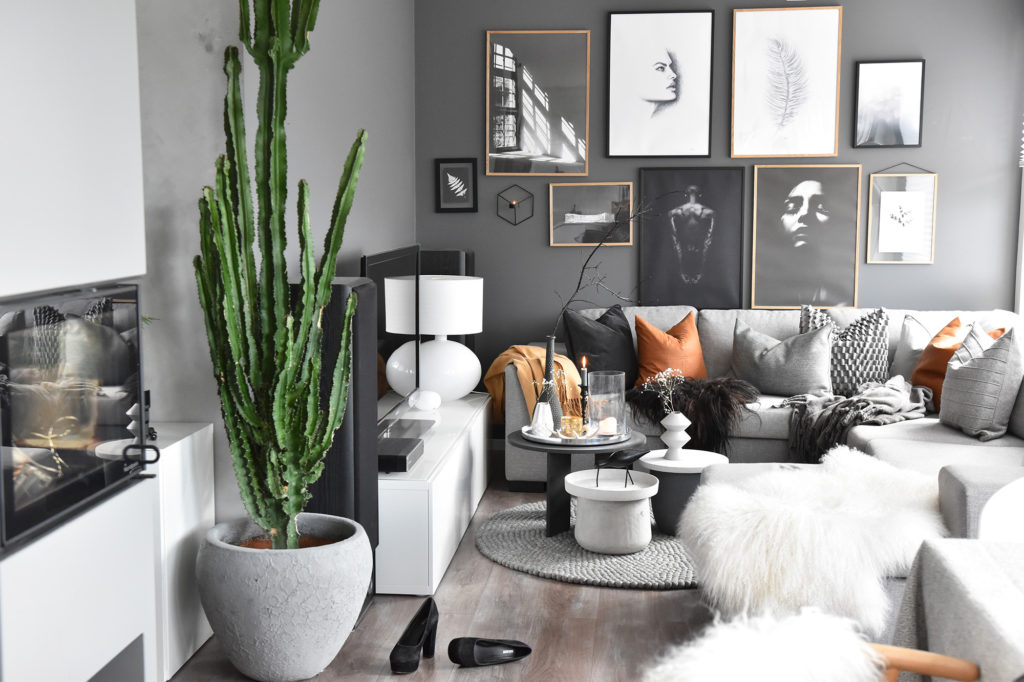 source.
Vases and Flowers
If you want to add elegance in your living room then a vase with flowers, real or artificial, will definitely do the job. Flowers always add freshness to the space, they remind to nature and beautiful things. Everybody loves them. Vases on the other hand come in different shapes and colors and styles so they will definitely fit any interior design style. You can go for real flowers and you can change them with others once they wither. Or you can just buy some artificial ones which will last you even a year or longer, until you fell bored of them.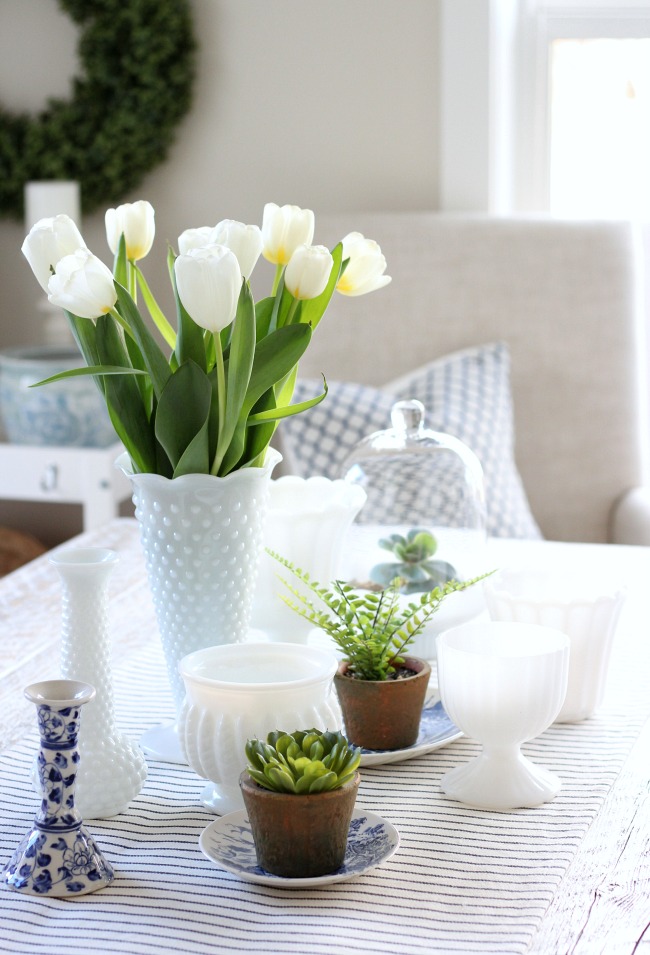 source
Throw Pillows
Throw pillows will certainly work the magic and make your living room look elegant and modern. If you wisely choose the shapes and the colors you will immediately see the magic throw pillows can do to the space. They will support your back while sitting on the couch, but they will also brighten and make your living room look so different and new that you will adore them. If you go for colorful and stylish throw pillows you will see how they can transform a boring room into a new good looking space.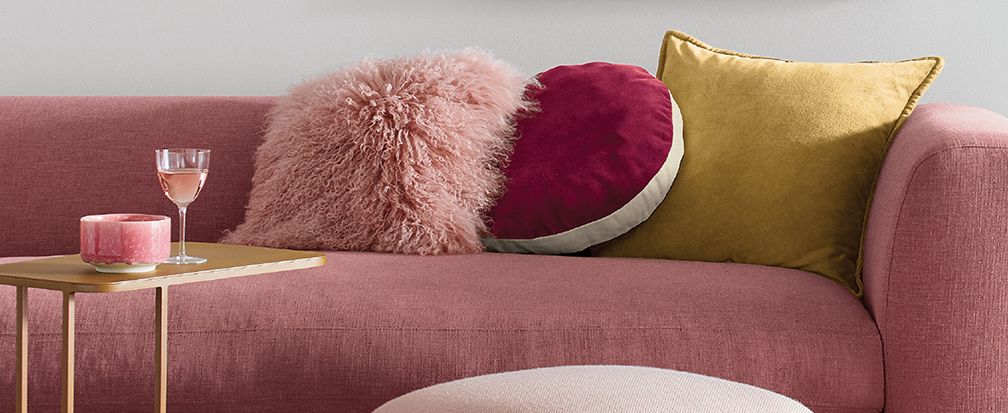 source