Residents of Monaco enjoy a quality of life that cannot be found anywhere else in the world. In an area no bigger than New York's Central Park, residents are treated to 300 days of blissful sunshine, exclusive real estate, world-class dining, resorts, and a calendar full of superb events.
It is impossible to list all the positives about this small slice of paradise on the French Riviera, but read on below to discover our ten best Monaco offerings.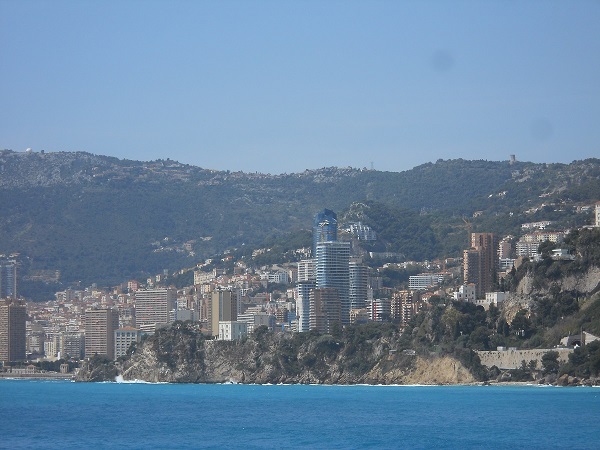 What is Monaco best known for?
Best Monaco: Climate
Monaco enjoys superb weather almost all year round, with highs of 31°C throughout July and August and a mild 12°C in winter. That said, summer is the best time to make the most of the Principality, offering beautiful beaches, watersports and delightful alfresco dining.
In winter, the Principality makes an excellent base for skiing and other winter sports in the ski resorts of the southern Alps, which are located just a little more than an hour away. Hiking opportunities are also plentiful in the hinterlands throughout the cooler months.
Best Monaco: Location
Monaco's location is one of the best in the world, sat on one of the most desirable coastlines in the world and is bordered on three sides by France. On one side of Monaco, Nice, Cannes, and Saint Tropez are among France's most sought-after destinations. On the other side, beautiful Italian towns such as San Remo and Portofino sit just beyond the Italian border.
Monaco's superb location is also a convenient 30 minute drive from Nice Airport – one of the largest airports in France. With an international airport just moments away, residents can enjoy smooth connections for business trips and weekend getaways to their second or holiday homes.
Best Monaco: Business
Monaco is one of the best countries to set up and run a business. Indeed, Monaco is a tax haven, meaning the state does not levy personal income taxes for worldwide earnings, as long as you're a Monaco resident. Residents also do not need to pay capital gains and net wealth taxes.
In addition, just 22% of the Monaco population is Monegasque, the rest include a cosmopolitan mix of French, Italian, British, American, Australian, African, Russian, and Middle Eastern citizens. As a result, residents of Monaco are provided with great networking and superb international connections.
Best Monaco: Estate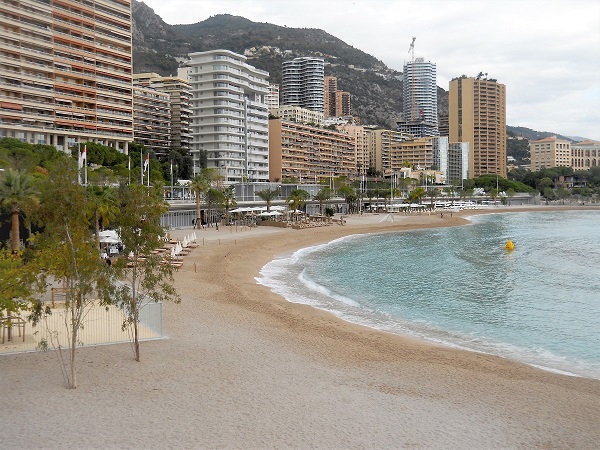 Monaco is one of the most exclusive destinations in the world, with some of the most luxurious real estate on offer. Popular districts include Larvotto, Fontvieille, Monte-Carlo, and La Condamine, all of which are ideally located to enjoy Monaco's best offerings.
Monaco's luxury apartments for sale and rent treat their residents to the most sophisticated amenities, including swimming pools, fitness areas and spas, as well as 24/7 concierge and security. Many of Monaco's best apartments have also been recently renovated with top quality finishings, and, in recent years, many new luxury developments have been added to Monaco's skyline, including the innovative eco-district, Mareterra Monaco.
Best Monaco: Security and Safety
Monaco is one of the safest countries in the world, with approximately one police officer per 100 residents and a state-of-the-art, country-wide 24-hour video surveillance system. Most residential buildings also have their own surveillance systems backed up by a concierge who acts as a gatekeeper. Should it be required, access in and out of Monaco can also be blocked within a few minutes, thanks to its small size.
Best Monaco: Sustainability
While Monaco is the second-smallest independent state globally, the Principality is emerging as a leader in planet preservation. Monaco's sovereign prince, Prince Albert II of Monaco Foundation, pledged in 2006 to combat climate change, preserve biodiversity, and conserve water resources.
The monarch is also committed to reducing the Principality's carbon emissions in half by 2030, aiming to become carbon neutral by 2050. To do this, Monaco has introduced sustainable public transport, ocean preservation campaigns, and new eco-districts designed for luxury living, to name just a few.
Best Monaco: Education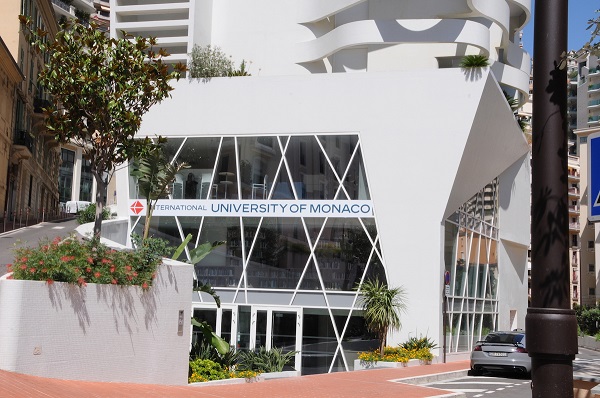 Many parents choose to reside in Monaco to assure their children of a solid future. Monaco has ten state-operated schools, of which seven are nursery and primary schools, one secondary school, one college and a specialised hotel and vocational training college. Alternatively, the International School of Monaco offers a bilingual education in English and French for ages 3-18 years. Located in the Port of Monaco, ISM offers exceptional facilities from a performing arts centre and extensive sports amenities.
Monaco also provides fertile ground for the climate of theatre, art and film culture, as well as high-technology initiatives and start-ups.
Best Monaco: Gastronomy
Gastronomy and refined food pleasures are an essential part of Monaco's illustrious lifestyle, with no shortage of exceptional dining experiences to enjoy. Residents can expect to find award-winning, fine-dining menus with Michelin star establishments and Tables du Monde dining experiences. However, there is a new culinary movement paving the way in Monaco, one that celebrates the charms of the Riviera and prioritises environmental responsibility. With this, guests are served locally sourced and sustainable produce, bursting with fresh flavours of the coastal region.
Best Monaco: Healthcare
Monaco boasts an excellent healthcare system, ranking as the third highest doctor-to-population ratio in Europe. Through the Principality's compulsory health insurance scheme, residents can get reimbursed for up to 80% to 100% of their medical and healthcare costs. There are also three public hospitals in a city-state of only 2.02 square kilometres, including the Princess Grace Hospital Centre (CHPG), a highly rated state-run hospital and the only one in Monaco that offers emergency and general care.
Best Monaco: International Events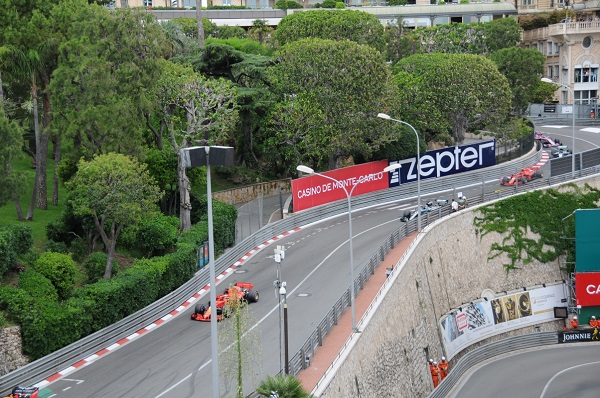 Monaco plays host to an impressive cultural calendar of events. While the Formula One Monaco Grand Prix is the most renowned sporting event, the Principality is also home to an internationally acclaimed show jumping event, the Longines Global Champions Tour, the Rolex Monte Carlo Tennis Open and the Herculis International Athletics Meeting. With its philharmonic orchestra, opera, and ballet, Monaco also holds annual international festivals, such as the Spring Arts Festival. Art galleries and exhibition spaces include the award-winning cultural centre, the Grimaldi Forum.
Thinking about relocating to Monaco? Contact a trusted real estate agent in the Principality and experience Monaco's unparalleled charm.