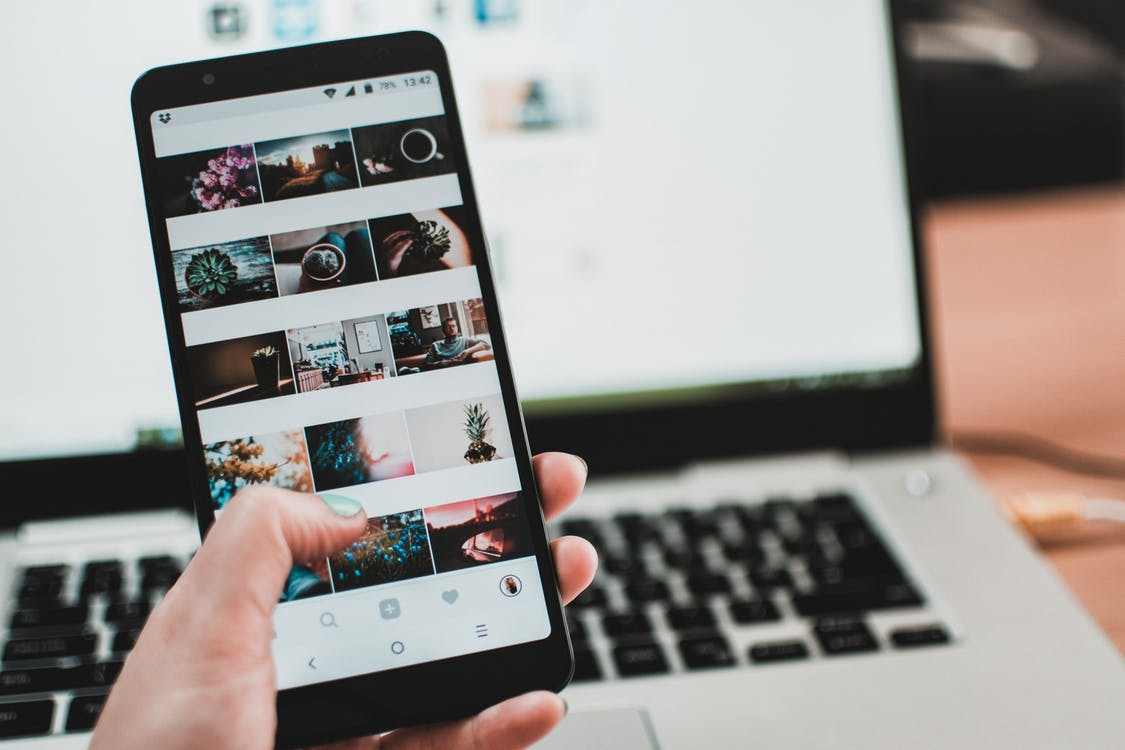 Pexels
Instagram is a very popular social media platform that has the sole purpose of allowing its users to share small-sized photos and videos with their audience.
Sometimes you may see a picture on Instagram that you want to save. This can be an image in your feed or an image that someone sent to you. But when it comes to this platform, it's not always completely clear how to save or download an Instagram photo.
Below we look at 5 simple methods that might help you along the way.
Instagram Collections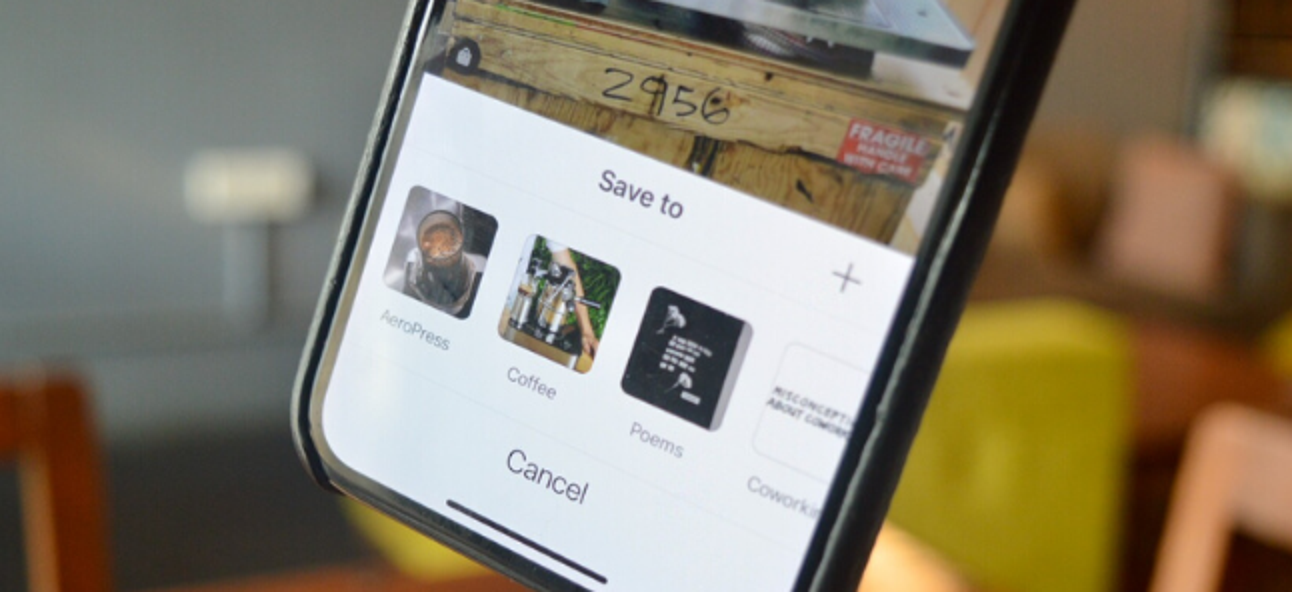 howtogeek
The first method we'll discuss related to saving photos on Instagram is by using the collections feature. The app provides this simple tool but unfortunately, not many people are using its full potential. The only thing you have to do to save a photo is tap the bookmark icon at the bottom right of the image.
Saving a post doesn't send any notifications to the account the photo came from. To find the post, go to your profile and tap on the three horizontal lines in the top corner. This will display a list of additional options. Click on the same bookmark icon from the previous tag, "Saved", to see all the posts you've saved so far. On this screen, you'll notice that only you can see all the photos you have saved.
If you run an Instagram account for a company, saving photos in collections is a truly effective tool for keeping track of various posts that involve your business or its competitors. Once you learn how to save an Instagram picture with collections, you can take it a step further by opening your saved photos. This is done by opening your profile and tapping again on the three bars at the top right. Click on the bookmark icon with the label "Saved" and from here, swipe left or press "Collections."
By selecting "Create collection" or the plus icon in the upper right corner, you have the opportunity to create a collection. Name the collection and press finish and then click on "Add to Collection" and select the photo you previously saved. Then to confirm, click "Done".
Now that the collection has been created, you can continue to add to it as you view and save posts. When you tap the bookmark icon once the collection is already created, your various collections will appear and you can choose where you want to save the new picture.
Downloading Instagram Photos
Downloading may be the best option for obtaining the highest quality image. The best and easiest way to do this is by using an Instagram photo download tool that will allow you to instantly download photos from Insta straight to your device. You can then save photos from any public profile with a simple copy and paste and you won't be required to log into an Instagram account or install a third-party app.
Taking Screenshots
Without a doubt, screenshots are the easiest and most common way that an Instagram user can save a photo on this platform.
Taking a screenshot is fast and by doing so, you save the photo directly in the phone's camera roll. However, don't expect the full quality of the photo when you take a screenshot, and quite often there might also be elements on the screen that you perhaps don't want to save.
Saving Instagram Photos to Camera Roll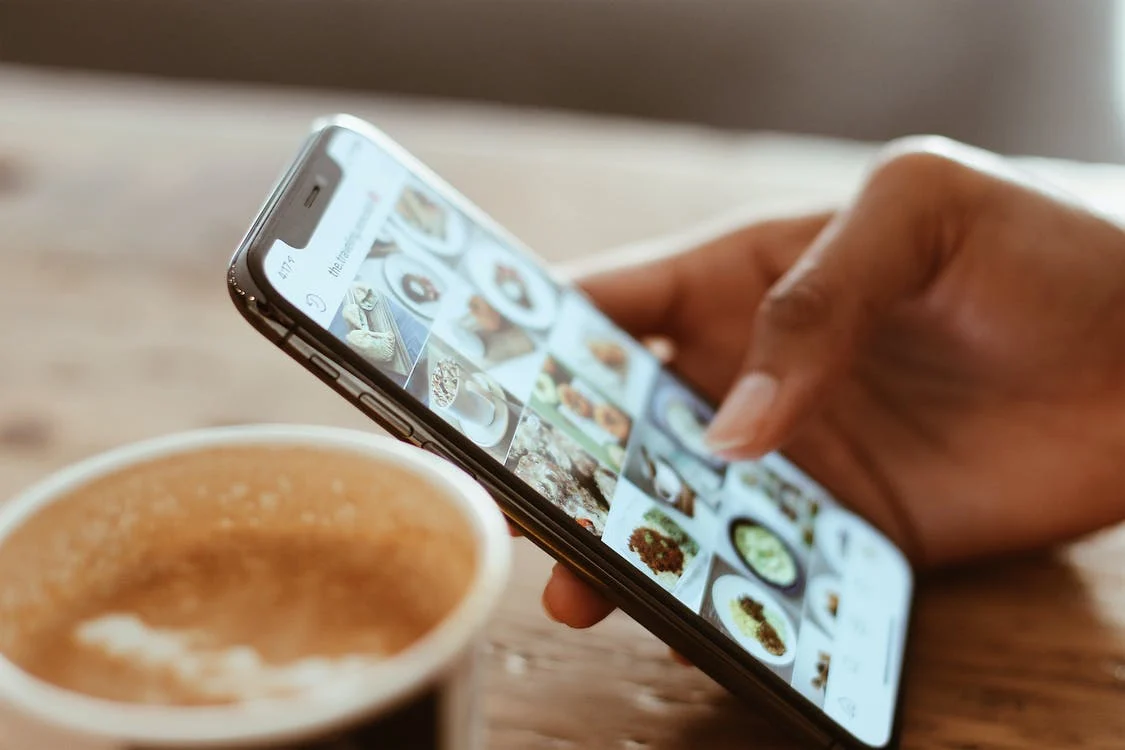 Pexels
You might be wondering how to save photos that you've taken directly through Instagram or you might simply want to save the filtered and edited version to your phone. By turning on one setting, you can save Instagram photos automatically to your camera roll.
The way to do this is to first go to your profile and tap the icon with three horizontal lines. Afterward, go to Settings and click on Original Photos and tap the toggle button that is next to Save Original Photos. As long as you have this option turned on, all the photos you've uploaded on Instagram will be saved to your camera roll.
Save Pictures From Instagram Direct Message
If you get a picture sent to you on Instagram Direct Message, you can easily save it. All you have to do is long-press the image until three options – Reply, Report, and More are revealed. Tap the option More and select the Save option to save the picture locally on your device.
Final Thoughts
If you want to save an Instagram photo successfully but also safely, use one of these approved and secure methods. Instagram's collection feature, a simple screenshot, or using a reliable Instagram photo download tool will keep you and your Instagram account protected from potential scams and sketchy downloaders who are online offering their services.