For culture enthusiasts planning a luxury yacht charter, Croatia is brimming with wonderful and fascinating UNESCO World Heritage Sites that are easy to visit from the comfort of your own yacht.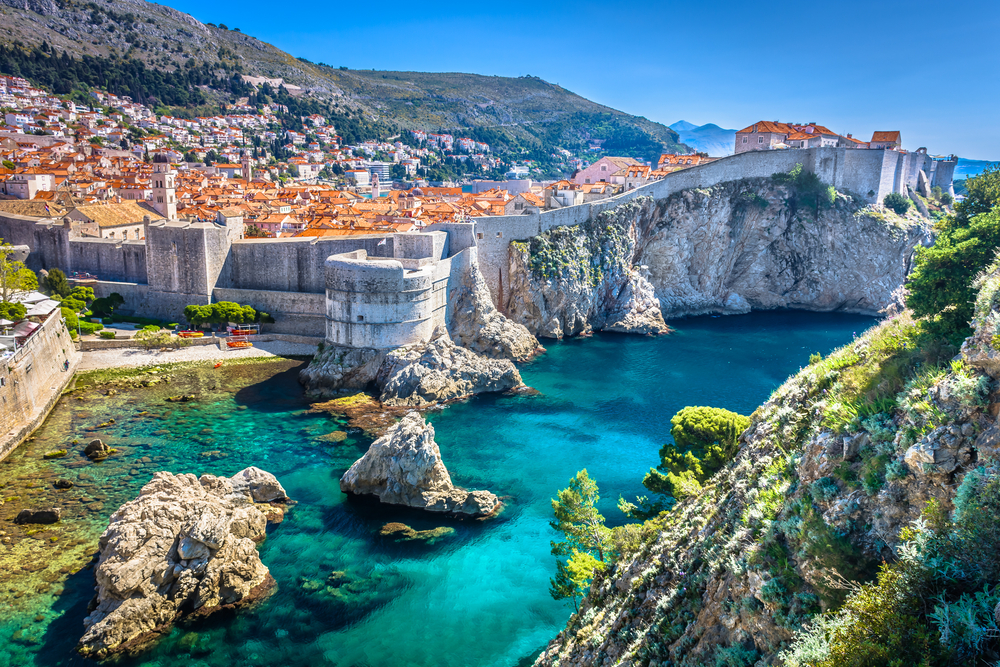 Planning a luxury yacht charter? Croatia has a wealth of heritage sites
Dubrovnik Old Town
Dubbed the Pearl of the Adriatic, this late-medieval planned city is defined by its massive stone walls.  Although disturbed by a 1667 earthquake, Dubrovnik's collection of Gothic, Renaissance and Baroque buildings are extremely well-preserved.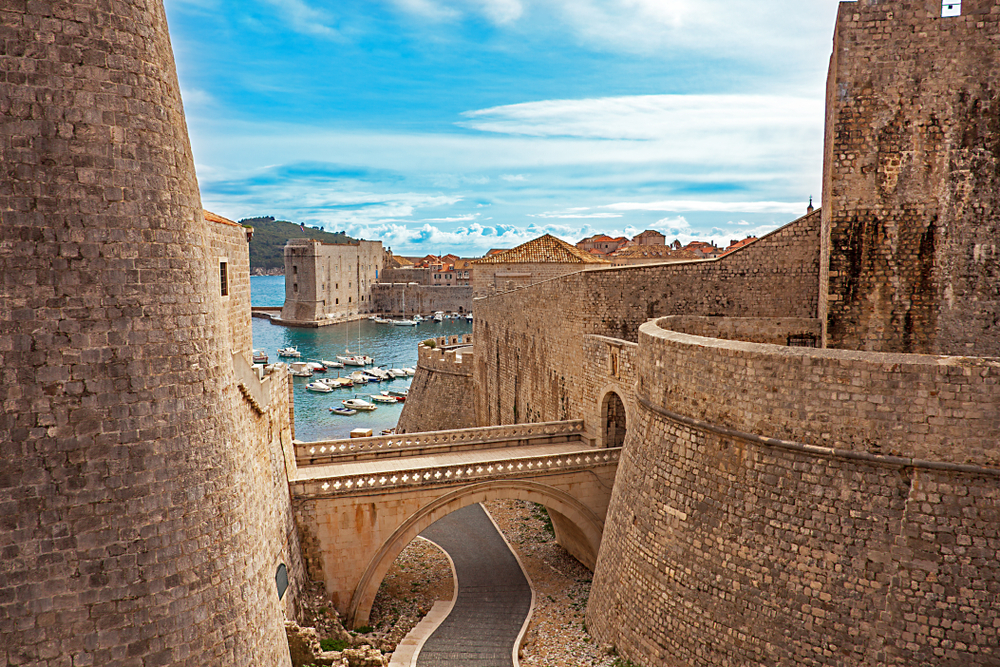 Diocletian Palace, Split
The main attraction of Split, this former Emperor's Palace takes up half the old town, and is famed for its original architecture and early-Christian and Byzantine art. The cathedral was built using materials from an ancient mausoleum, while 12th and 13th century Roman churches, medieval forts and Gothic, Renaissance and Baroque palaces are contained within its Roman walls.
Trogir Island
Perfect for visiting during a luxury yacht charter, Croatia has over a thousand islands. Trogir is just one of these islands but offers something truly unique – the landmass is a UNESCO heritage site thanks to its orthogonal street plan originating from the Hellenic era.  Its preserved old town also boasts Roman churches and exceptional Renaissance and Baroque buildings.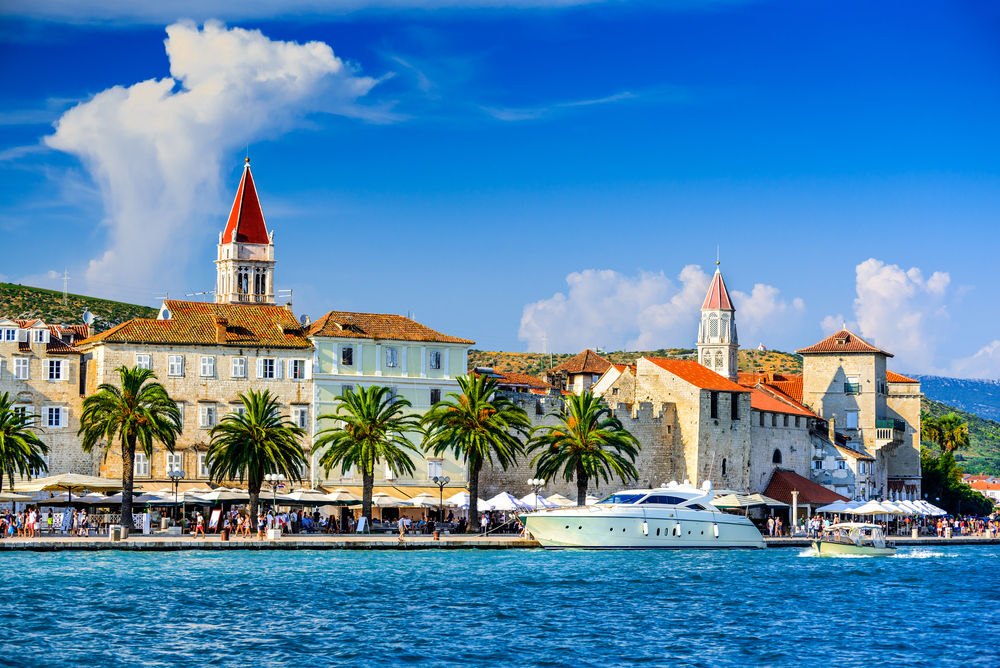 St James Cathedral, Sibenik
Built entirely out of stone between 1431 and 1535 by Dalmation and Italian architects, this cathedral is the most important architectural Renaissance monument in Croatia – UNESCO listed it as a World Heritage Site in 2000.
St Nicholas Fortress, Sibenik
Built in the mid-16th century in the form of a triangle on three levels, this is one of the most valuable and best-preserved examples of defence architecture in Dalmatia.  It is a relatively recent heritage site in Croatia – UNESCO listed it in 2017 as part of the Venetian Works of Defence between the 16th and 17th Centuries.
The Defence System, Zadar
Also listed as part of the Venetian Works of Defence is Zadar's defence system.  Formerly Dalmatia's military and administrative centre, this is the largest and most powerful fortress in the Adriatic.  Situated on Zadar's historic peninsula, its bastioned walls also contain the Land Gate, considered a masterpiece of 16th century Renaissance architecture.
Stari Grad Plain, Hvar Island
A must on any luxury yacht charter, Croatia's answer to St Tropez can be found on Hvar Island, with its trendy boutiques and restaurants, and reputation for beach parties.  Yet the island also boasts a cultural landscape that has barely changed since its colonisation by Ionian Greeks in the 4th century BC.  Comprising mostly vineyards and olive groves, this is the best-preserved ancient Greek landscape in the Mediterranean.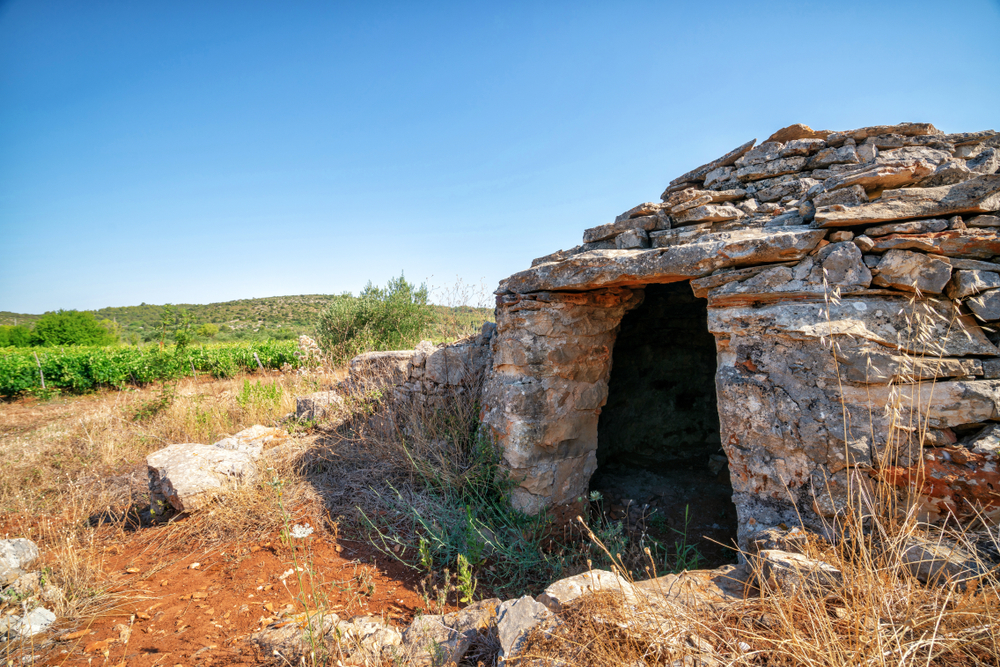 The Euphrasius Basilica Complex, Porec
The cathedral complex in Porec, Istria, was renovated in the mid-6th century, and its basilica,  atrium, baptistery and the Episcopal palace are some of the most extraordinary examples of religious architecture, and the most complete surviving complex of its type.  This complex alone justifies venturing to the Istria peninsula, in the north of Croatia; UNESCO listed it in 1997.
As if its stunning coastline and islands weren't enough for a luxury yacht charter, Croatia has an extraordinary cultural and historical heritage, and visiting its mesmerising UNESCO heritage sites will create an unforgettable holiday experience.