For a lot of people, updating the home is a big commitment that requires a lot of dedicated time, effort, and money. Home renovations like a new kitchen or a loft conversion can add value to your home and give it a much-needed update, but they're also time-consuming and expensive to achieve. If you feel like your home is in need of a refresh, take a look at some ideas for easy and effective ways to update your property.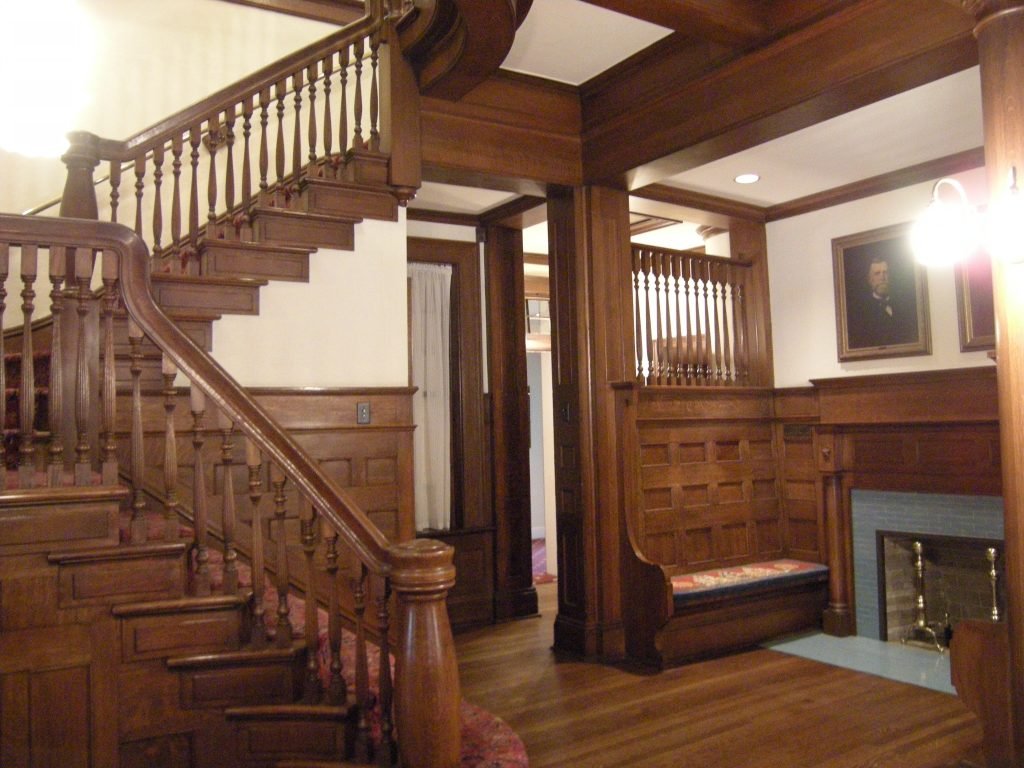 Paint your floors
Painted floors are one of the biggest new interior trends and a perfect way to update your home. Painting your wooden or ceramic floors can completely update the look and feel of a room, without the cost of completely replacing the existing flooring. Some of the most popular colours to paint flooring include white or neutral shades which work well in minimal rooms, but painting patterns is another great idea, especially in rooms like the bathroom or kitchen.
Up-cycle cupboards and cabinets
Are your kitchen cabinets looking a little shabby? Upcycling your cabinets and cupboards can be a great idea if you want a quick and easy way to renovate your home. This can be whatever colour you like, but should ideally fit the rest of the room's colour scheme for best effect. For a bright and bold finish, consider painting woodwork in shades that are commonly used in kitchens such as red, yellow, blue or green, which will all work well when paired with minimal walls and details.
Switch up your lighting
The type of light fixtures, light shades and lamps we use in the home can have a big impact on the look and feel of each space. Outdated light fixtures, for instance, can ruin the effect of stylish and modern decor. Think about ways to update your lighting, whether this means simply buying new light shades or going all out and investing in some smart lighting. Smart lighting is perfect for use by those who favour all things forward-thinking and who care about the environment, and have even grown popular with a range of rental or property investment companies. Many property companies like RW Invest are making use of smart lighting trends and using them within their buy to let properties in the hope of attracting a wider range of buyers and tenants.
Remember to also think about the use of lamps in the home, acknowledging the levels of brightness each lamp offers and how this will look in your property. If you don't have one already, consider adding a stylish side table lamp to your bedroom for a laid-back and cosy night-time atmosphere.
Vamp up your outdoor space
Whether you have a big back garden or a tiny terrace or balcony, it's always worth making the most of your outdoor space. Give your garden a tidy by trimming any unruly branches and cutting overgrown grass, then paint any fences and add some garden accessories for a beautiful finish. If your balcony is on the extra small side, think about how you can utilise the space. This could mean adding a bean bag chair and small side table, a mini outdoor rug, and some plants to create a relaxing outdoor environment.