Mason jars are one of the most useful containers you can buy, and can be used to keep food fresh, used as decoration around the house, and can store just about anything. Here are just a few interesting uses for mason jars in the house.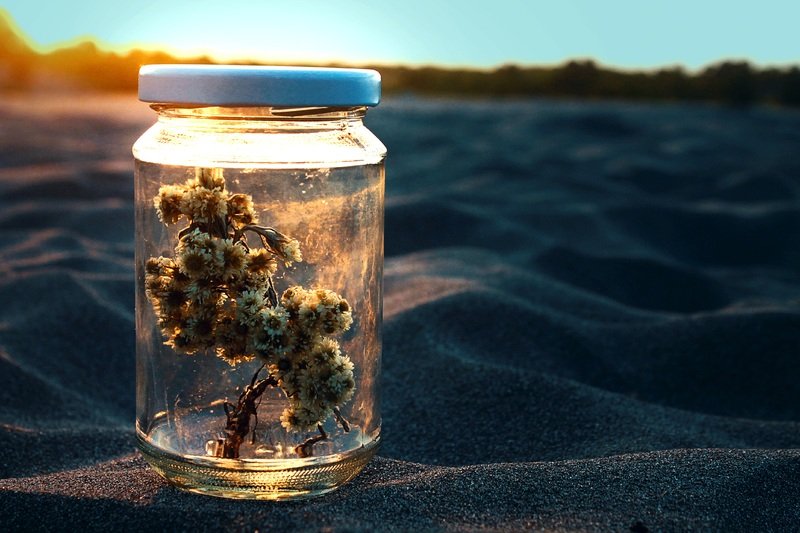 Soap Dispensers
Add your soaps into a mason jar in your bathrooms and kitchen for a cool way to keep your soaps in one place and your hands nice and clean.
Mason Jar Herb Garden
Having fresh herbs around the house is perfect for cooking and making teas and other herbal remedies. To stop you from having to go out into the garden every time you want some fresh herbs, try growing a mini herb garden in your kitchen in mason jars! You can then take the fresh herbs straight off the plant, or harvest your herbs, dry them, and put them in a separate container to help them to last longer.
Salt or Herb Shaker
In addition to the last idea, you can take this a step further and turn your mason jars into herb and salt shakers. Add a top that has small holes in it for extra versatility, add your herb of choice, and have herbs and spices ready to season your meals on hand.
Mason Jar Lights
Moving out of the kitchen, you can also use mason jars for your home decor. Simply get some cheap battery-powered fairy lights and out them into your jars. Place these around the house for some lovely mood lighting, or set up a larger jar with more lights to be used as a lamp, or even to be hung from the ceiling.
Dry Foods Container
If you often buy foods in bulk like oats, pasta, and nuts, then mason jars are the perfect container to keep them fresh and lasting as long as possible. Simply transfer your dry goods to mason jars and have them stored in your kitchen or pantry. If you're looking for Virginia peanuts bulk, then make sure to check out your local produce or market to find some cheap deals and save some cash.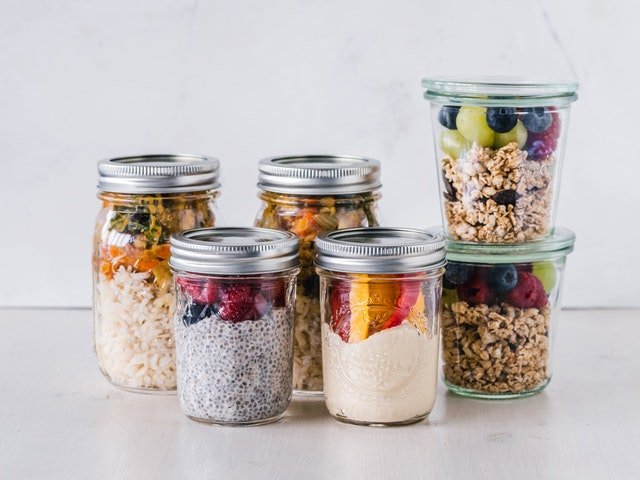 Single-Serving Food Prep Container
A pint-sized mason jar is the perfect size for your food prep, and can be loaded up with salads or overnight oats. If you have a hand blender, the blades should fit right in, meaning you can add in your fruits and liquid, and blend it right in the jar to minimize cleanup.
Glass for Drinks
If you've been to a bar in the last few years, there's a good chance you got your cocktail in a mason jar. This isn't limited to the latest hipster bar, though, and you can make drinks at home ready to go in your mason jar for transporting or drinking.
Toothbrush Holder
Along with your last bits of soap, mason jars are perfect for holding your toothbrushes, while giving a cool rustic look that's just a bit nicer than storing your toothbrushes in old glass.