Do you agree with us that Paris is one of the most beautiful world's cities? And what do you think about Paris in winter? It has the same magic that Paris in spring or summer, but a lot of people are a bit  skeptical when deciding to visit it in winter, when it is snowing or raining outside. That's why we have selected eight reasons to show you why it is worth to visit Paris no matter it is winter. Read them below and don't think twice before making your reservation for this winter vacation.
1.Visit a museum and explore the covered galleries
Paris is famous for his old historical places such as the world's most famous museums, Louvre or Muse d'Orsay  and art galleries, so the snow outside is a reason more to spend the winter in Paris in visiting its galleries and learn something more about its history. Explore this city full with indoor culture and you will definitely enjoy your holiday.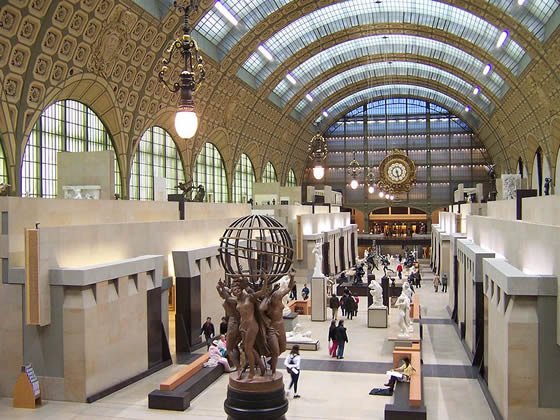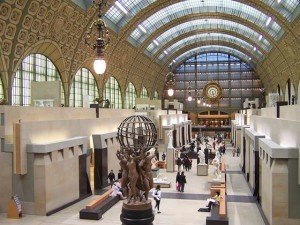 source
2.Go ice skating at the most famous locations in Paris
While in Paris in winter, don't miss the chance to go ice skating in public piazza under thousand of lights. If you are a fan of this type of winter sport, here is one more reason to visit Paris and enjoy all the luxuries it offers to tourists.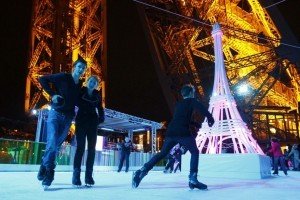 source
3.  Take  time for yourself in some of the most famous Parisian Spa
Who says winter holiday is reserved only for cold snowy walks? You can enjoy few hours relaxing at some of the most famous Spas in Paris. Give your body and mind the chance to experience the luxury of living as a Parisian woman, even at one in your life.


  source
4.  See the festive Christmas displays at the big department stores
Paris is definitely one of the most decorated towns in the whole world, and for Christmas it is definitely one of the most beautiful cities ever seen on the Erath. Window displays that reveal scenes of Christmas celebration can be seen all over the town, and if you have the chance to visit Paris in such a festive season, you will definitely not remain indifferent to all that beauty that displays in front of your eyes.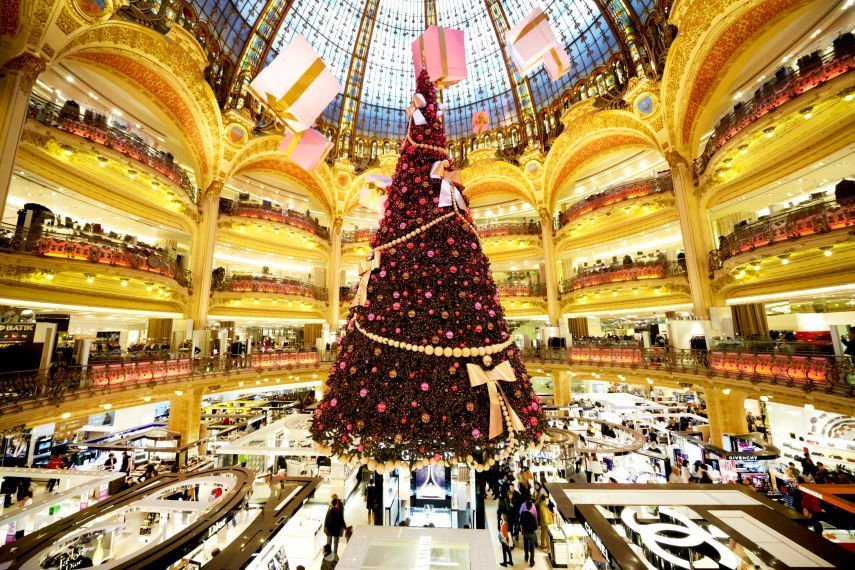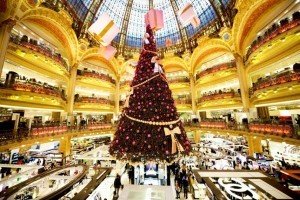 source
5.  Attend a reading at "Shakespeare and Company" or Barkelys
Is there something that a book lover can enjoy more than a group reading of poems? Definitely, no. So if you enjoy reading books, don't miss to visit Shakespeare and Company, where you can give your mind an amazing book therapy.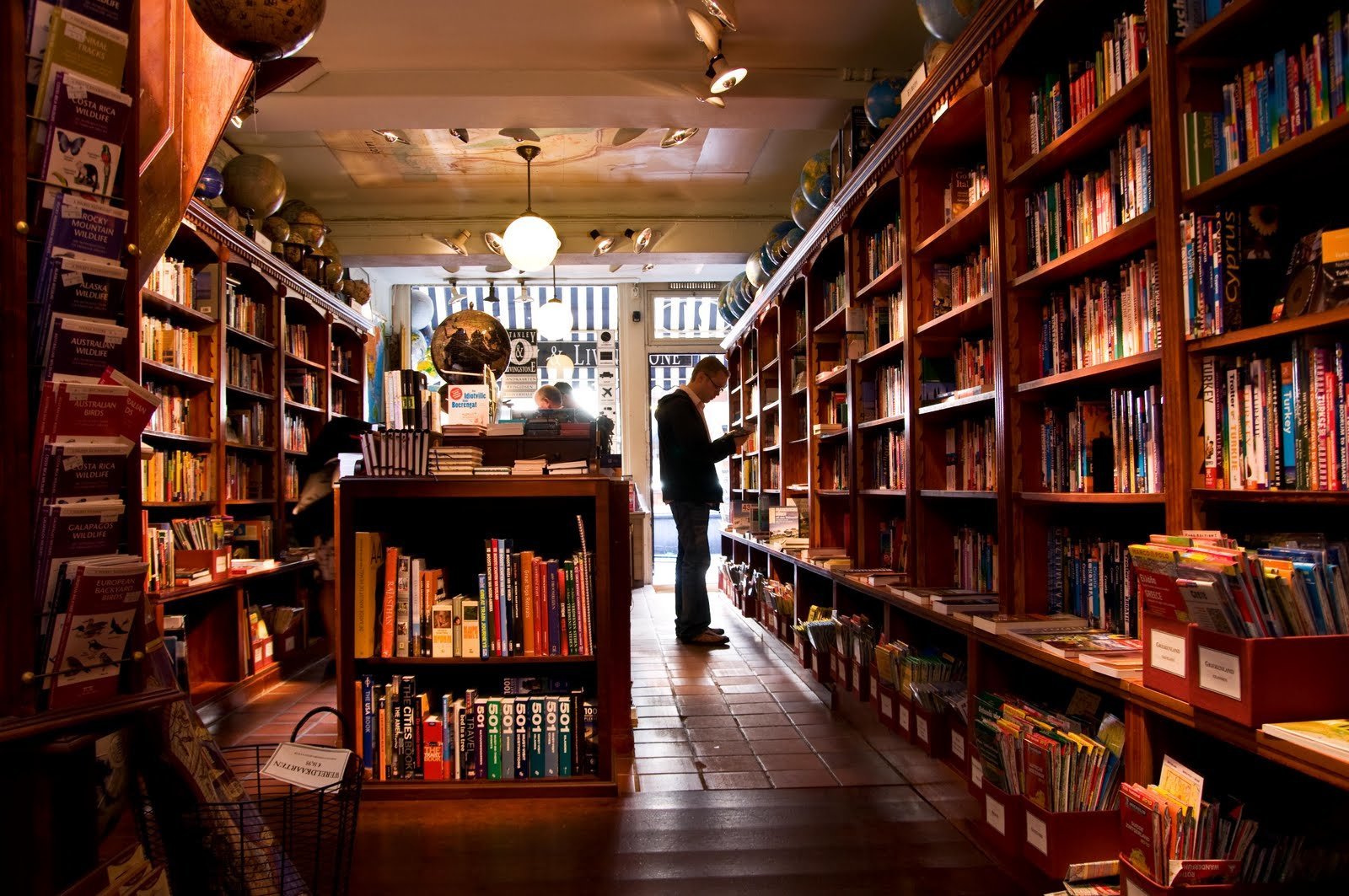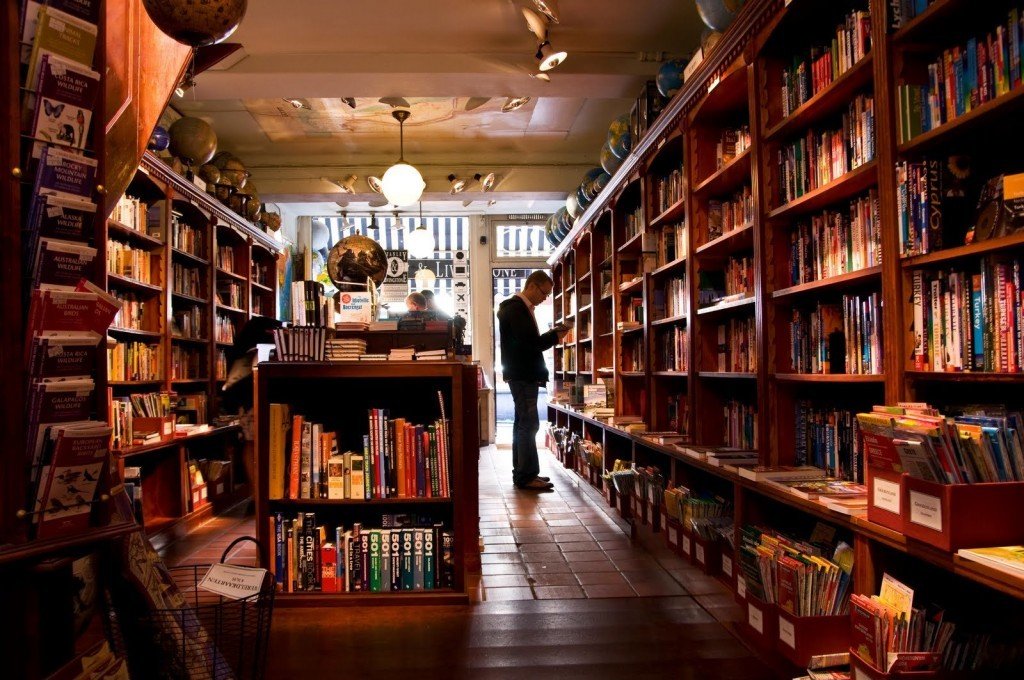 source
6. Put on your coat and have a walk
Paris has so much to offer even in winter, so put your coat and scarf on, and start a long walk along the both sides of Seine, enjoying at the view of Montmartre, Le Notre Dame or Maris. You will see that a walk such this one will make your stay in Paris worth memories.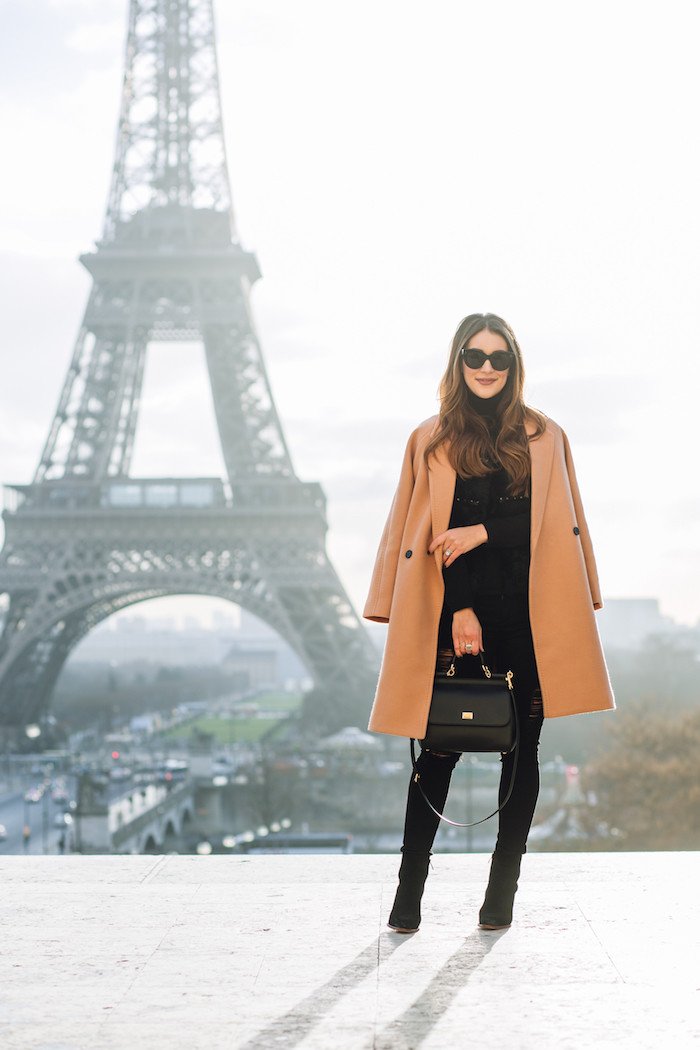 source
7. Go shopping
Thousand of Malls will give you the possibility to feel the magic of shopping as you were part of some fashion week event recently. Don't miss the discounts that are typical for this period of the year too. You can buy unique things that will enrich your wardrobe and will help you make a statement outfit.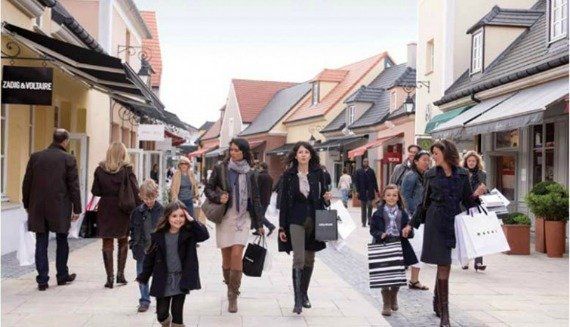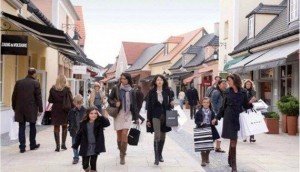 source
8. Take a cooking class
While in Paris in winter, don't miss a chance to take some cooking  class and learn how to prepare the world's most famous colorful sweets- Macarons.  Is there a better souvenir you can take for home?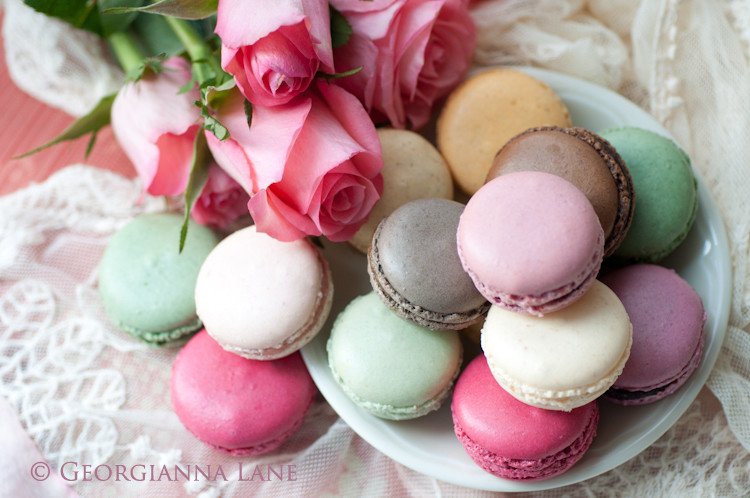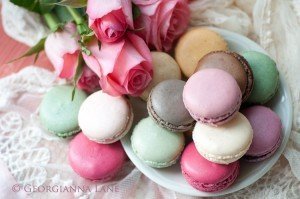 source