Summer will be here before we know it and your kids will be soon done with school for this school year. Summer break is definitely the best time of the year for kids (not counting Christmas and New Year) when they have no homework to do or study anything. Your yard/neighborhood should be the place your kids will spend most of their free time. I bet they are already super excited for the long summer days and all the games they will be playing with their friends. Running out of ideas when they are outside most of the time is pretty normal, so your kids will need a little bit of inspiration for new entertaining activities. These summer outdoor games for kids will keep them busy for a while, so scroll down through this article and help them keep the fun outdoors!
Potato Sack Races
Do you want to get your kids quickly tired? Get a few potato sacks and organize a race. Not only that they will have much fun but they will waste their energy and sleep better through the night (a daytime nap is also welcomed, isn't it?).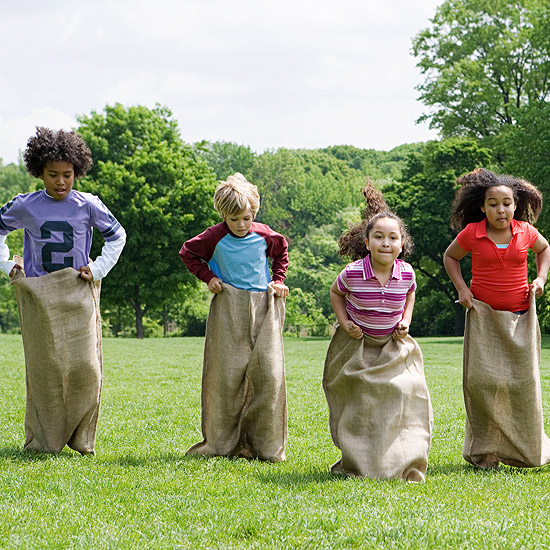 Summer Twister
Who said that you have to have a twister mat in order to play this game? Take advantage of the nice weather outside and create a setting that everyone will love. You only need a card box and sprays in different colors. Cut a circular hole in the bottom of the box and you will have your twister "mat" in no time. Ask your kids to give you a hand, I'm sure that they will be happy to help.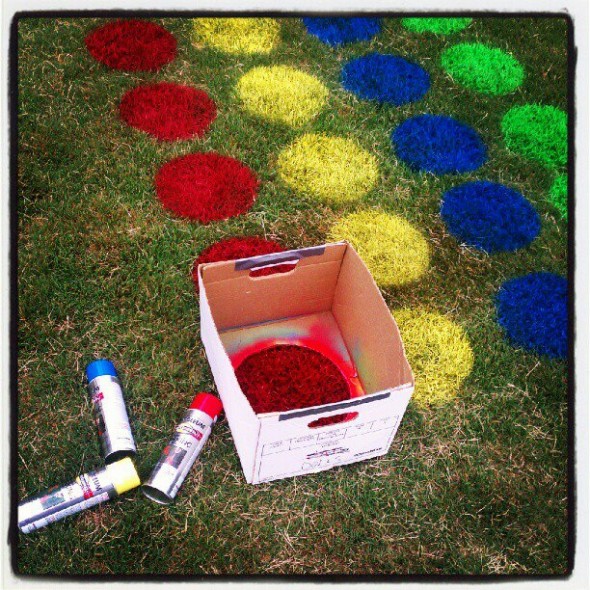 Pool Noodle Tic Tac Toe
If you don't have a pool in your yard, you are probably using the noodles only when you go on vacation. Why don't you come up with different games that involve them? Ok, don't bother, I have an idea for you. Use the noodles to create a tic tac toe game. I'm sure your kids will love to sit down from time to time and relax while playing this fun game.
Ladybugs VS. Tadpoles Tic Tac Toe
These summer games for kids require lots of creativity and not that many supplies. Use a tree stump or a tree log, nine stones, and some paint to create another version of the tic tac toe game, this time with ladybugs and tadpoles.

Sponge Water Bombs
The hot summer temperatures may get adults inside, but it's really hard to make kids take a break and refresh themselves. When it's super hot they are going to love to play some games that involve water. The sponge water bombs will give them some unforgettable fights!
Water Balloon Hunt
If your kids are younger, this game is just perfect for them. It's a modification of the Easter hunt, so in summer we have the water balloon hunt. They can play with the balloons later when they collect them all and then splash them.

Tug of War
Get a rope and you have a game! Divide the kids into teams and let them pull the rope so the stronger team will win. A one-on-one game is an option too!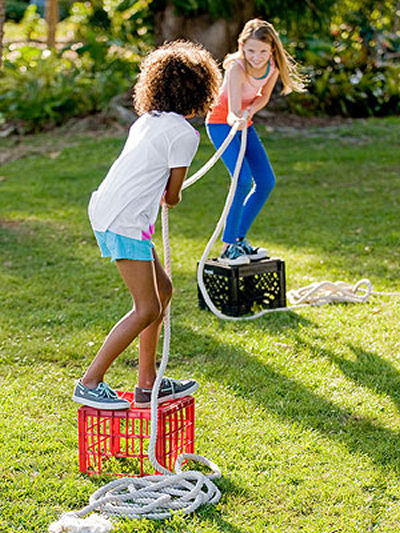 Pass The Water
When your kids need some refreshment, let them stand in a queue and give them glasses. The first one will have to pass the water backward and get it in the kid's glass behind.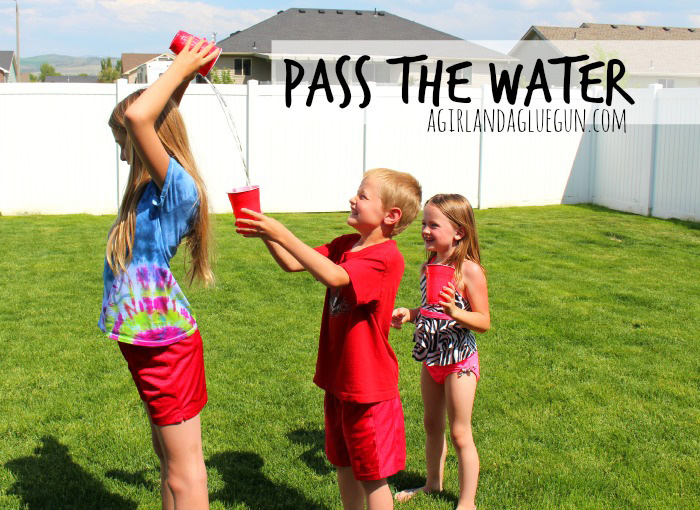 Water Cup Races
Here's a game that boys will go crazy for! You are going to need cups, thread, and water pistols! They will get so excited competing over whose glass will reach the end first!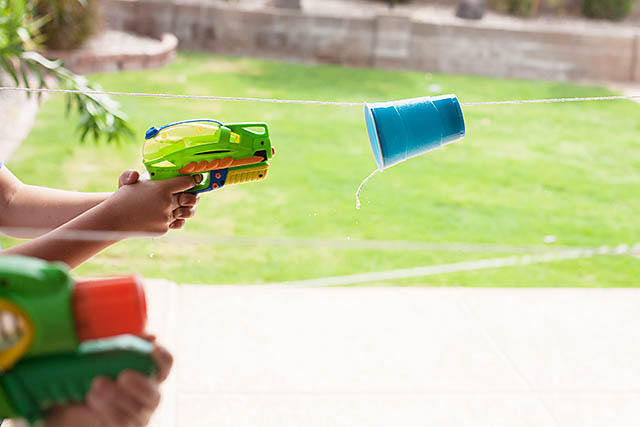 Water Balloon Spoon Race
While boys are busy playing the water cup race, here's another race for girls (all games can be played by both boys and girls!). A few spoons and lots of water ballons are needed for this activity. Kids will have to make sure they reach the final destination without the ballon falling down from the spoon.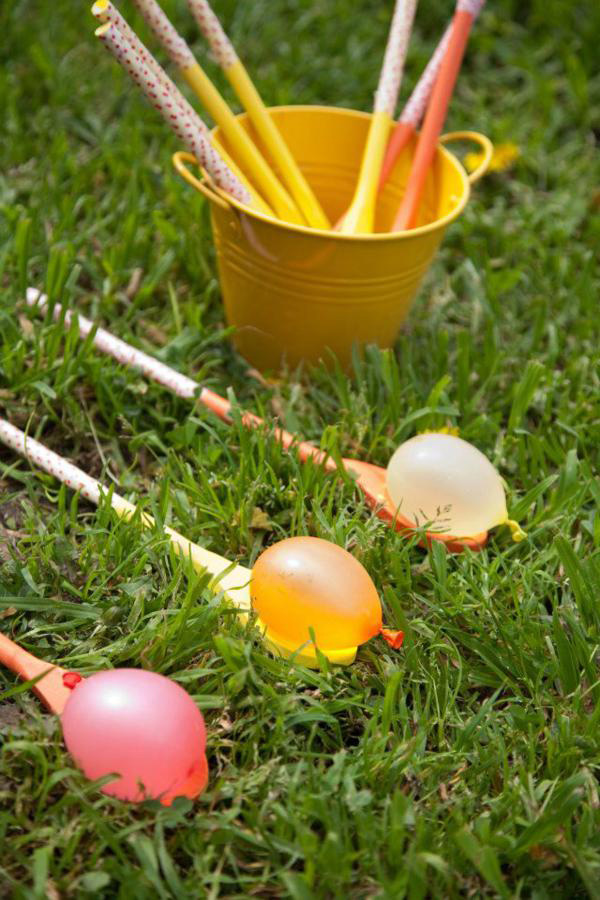 Race Soap Boats
I can already imagine kids laughing out loud while their soap boats are sliding through the rain gutter. Don't forget to add a hose on one end of the gutter for more fun.
Water Balloons Pinatas
Outdoor games for kids that involve water are the most desired summer activities. This is how the water balloon pinata got itself a place in the list of the most fun kids game during summer break. What do you think, which is the game that your kids will enjoy playing the most? Feel free to show them this article and get them excited for the time that's coming. I'm sure that they want to try some of these games immediately! Which of these outdoor games for kids impressed you the most as a parent?