I bet that you have heard the saying "Details can break or make your interior design" a thousand times, and that's simply because it's true. If you love exploring home designs you have probably noticed that they all have some decorative items that set the tone and make it stand out from the rest of the crowd. Some DIY cement projects that you can easily make have caught my attention lately. I just love how they have the power to fit in any home style with ease. Although you think that cement is mainly used in construction and building activities, its popularity has been on the rise in the last couple of years, and lots of concrete handmade items have been created.
Are you having second thoughts about engaging yourself in these types of projects? Well, they say concrete projects are the easiest ones for you to make as an amateur, so why don't you give them a try? DIY projects can be really addictive, and once you get hooked on them, there's no going back!
Now, get some concrete and pull up your sleeves to recreate some of the stunning decorative items, that have a purpose, on your own!
DIY Cement Projects
Furniture
If you thought that you will be seeing some useless decorative items that will just collect dust here, you are totally wrong. Now, you can make your own furniture pieces by using concrete (and other necessary materials of course).
The combination of concrete and wood is just stunning. This stool will fit perfectly in an industrial home. If you decide on this type of stool, you have to keep in mind that it will be a little bit hard for moving around. But that's totally worth it since the design is fascinating!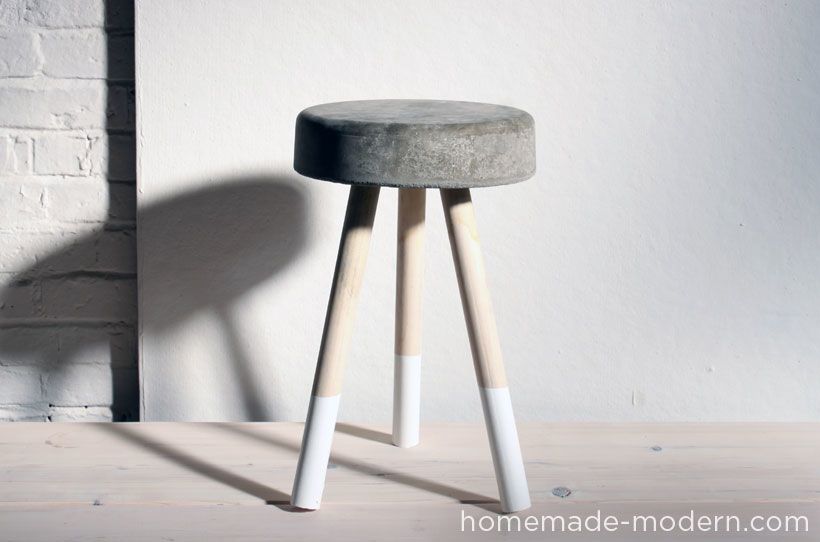 The same goes for these tables as well. Once you put them on the side of your bed, they are going to stay there (until someone comes to give you a hand to move them around). But, how do you like their look?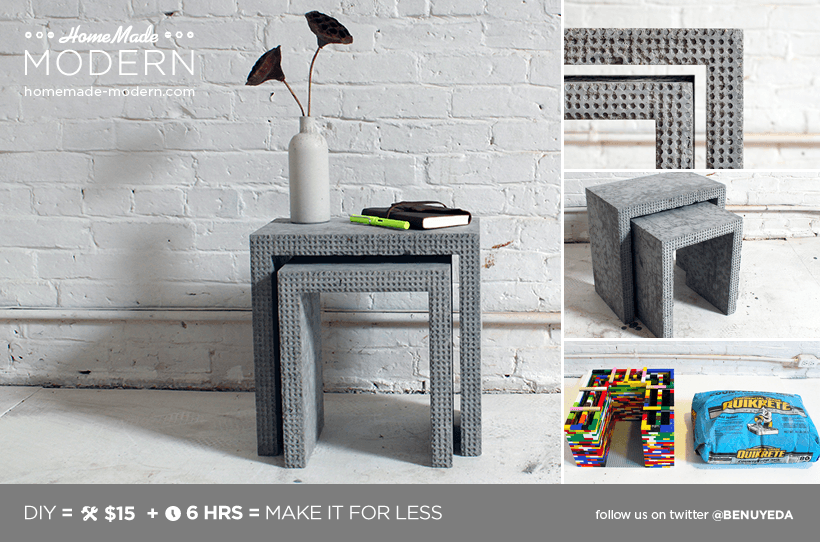 Flower Pots
We can spot concrete flower pots in lots of homes. Do you like to add them to your home too? Get down to these DIY cement projects that you can easily make and save yourself some money. Bonus point: You can decorate them in any way you like, so they can match the existing decor.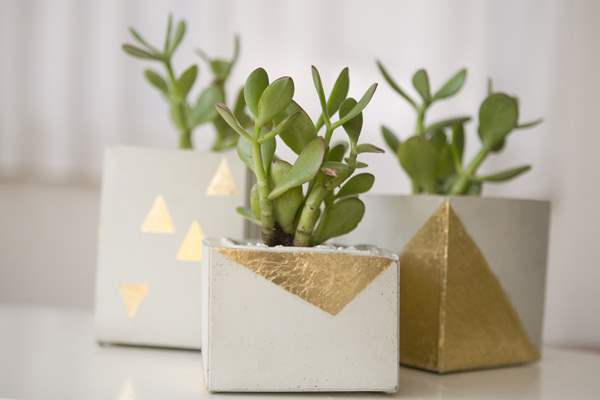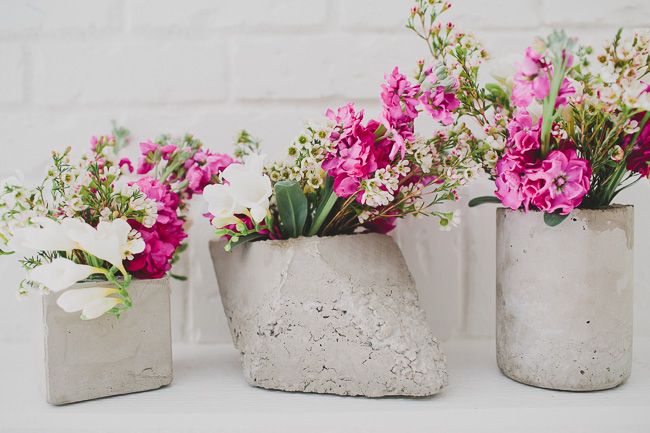 Flower Holder
Not only that the flower pots have left me speechless, but these flower holders have fascinated me with their beauty too. Now, I can't decide how I would like to have my flowers displayed in my home!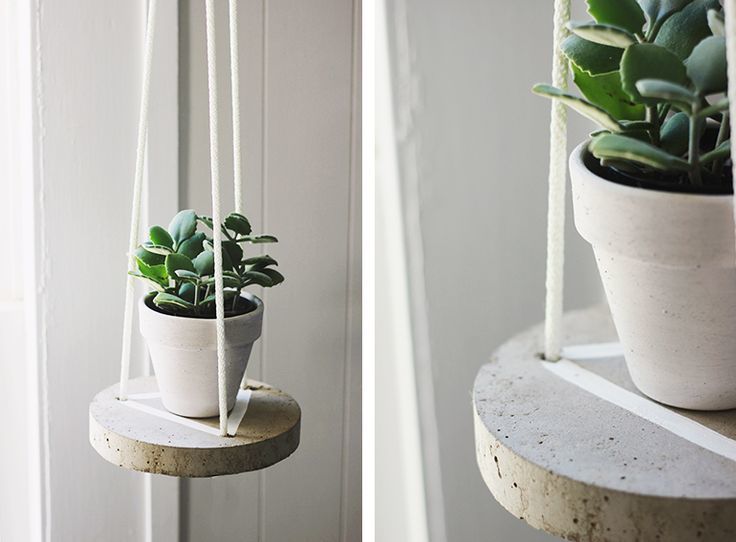 Bookend
Are you having a hard time trying to make the books on your shelf upright? A bookstand is what you need at the moment, so this is a great idea for your first concrete project, isn't it?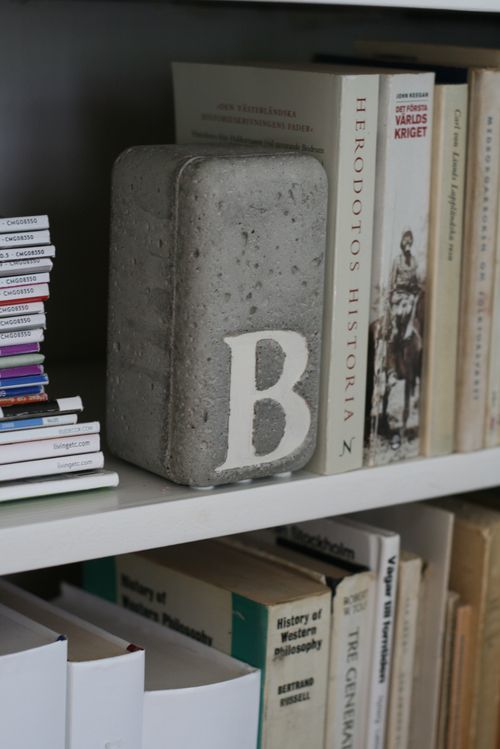 Candle Holders
Candle holders can be pretty charming. If you love to surround yourself with lots of candles that set the ambiance in your living area, I advise you to make all of these candle holders. In this way, you can switch them from time to time when you get bored.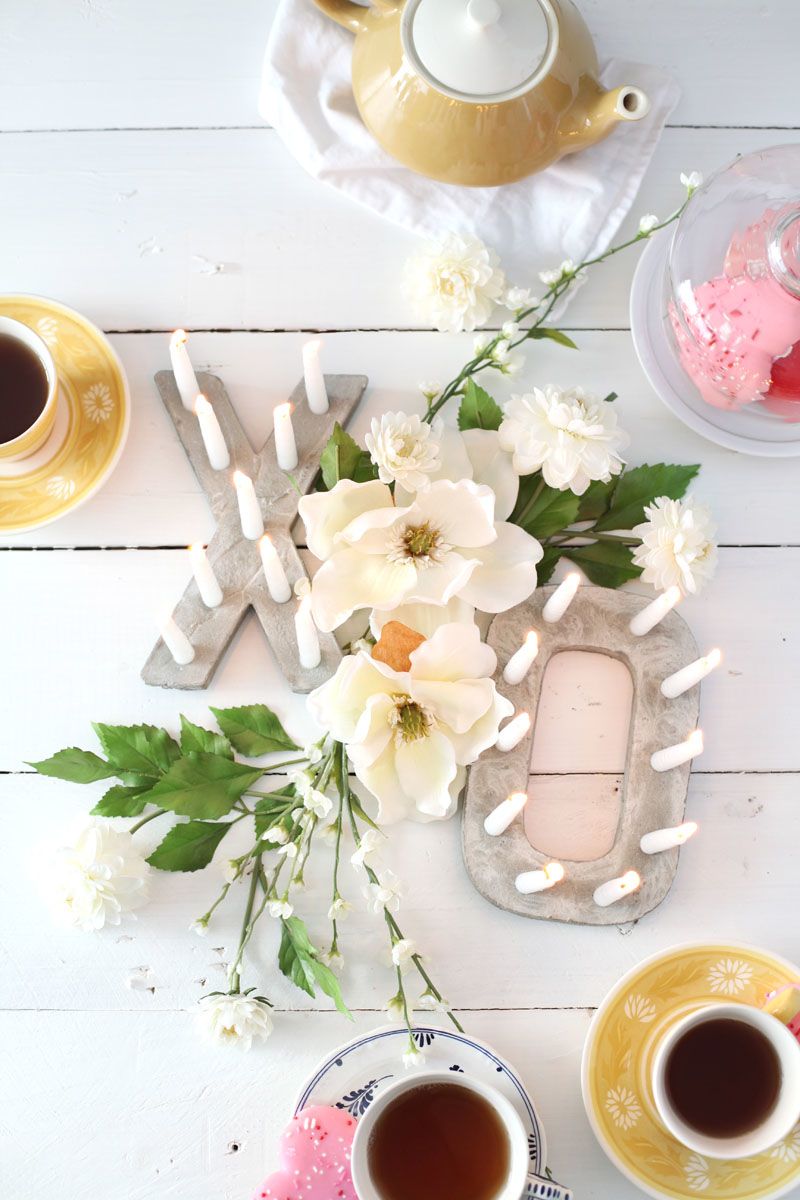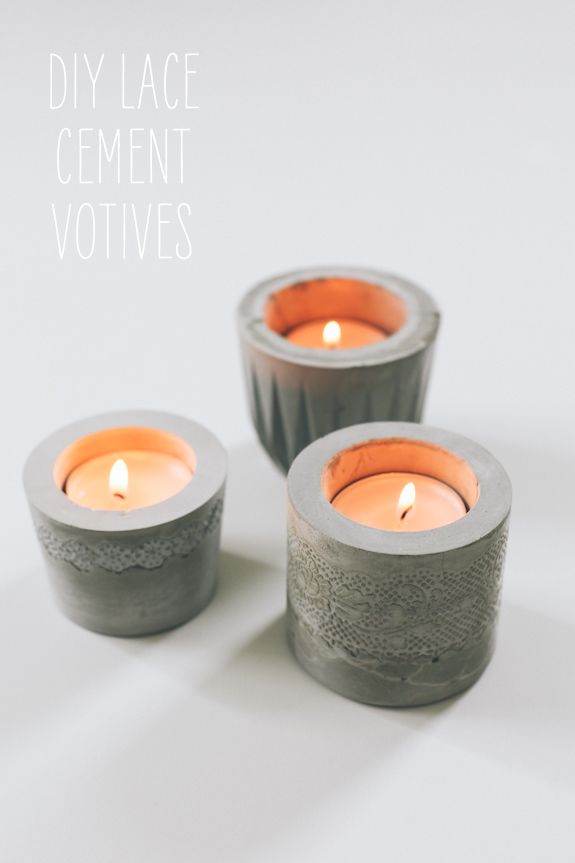 Clock
This minimalist concrete clock will look outstanding in any interior. Plus, it's not hard to make. Go and buy a clock mechanism from a store, and then choose the shape of your clock. Fill it with concrete, and when it's done just paint it with your preferred colors or leave it just like that. It will look fabulous either way!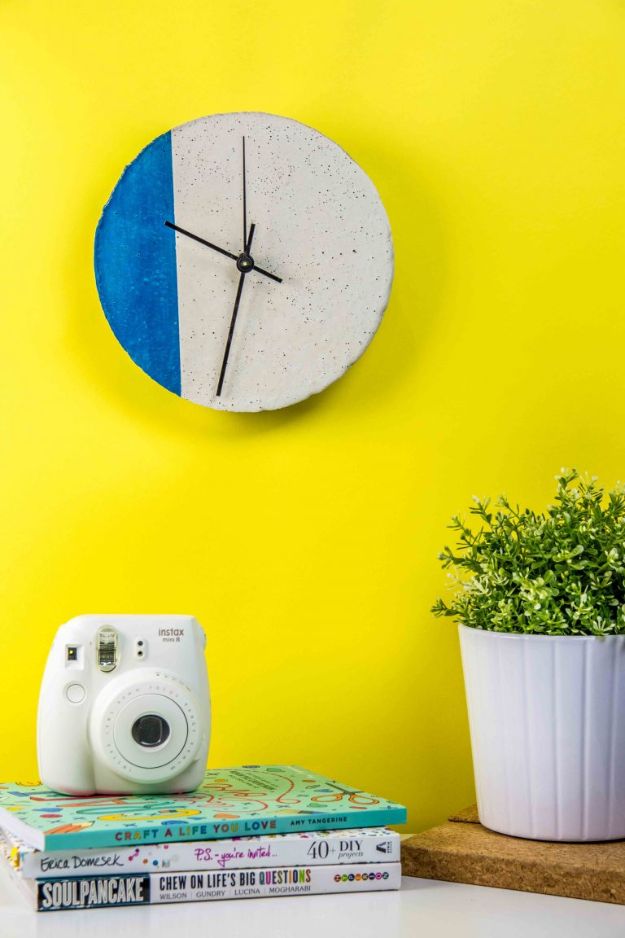 House Number
Who said that house numbers should be ordinary and boring? This concrete number will be easily spotted from a distance, and everyone who's looking for your house will be able to locate it super quickly.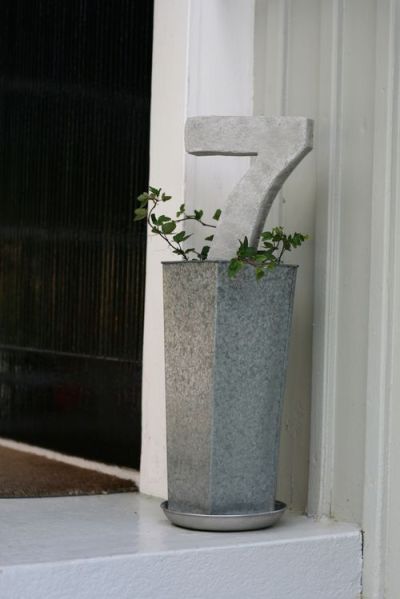 Jewelry Holder
Do you have the habit to take out your jewelry before you go to sleep? Do you often catch yourself wondering where to put it? It's good to have a certain "bowl" that will hold your jewelry all the time, so you always know where it is. This concrete bowl has really impressed me with its minimalist bold look.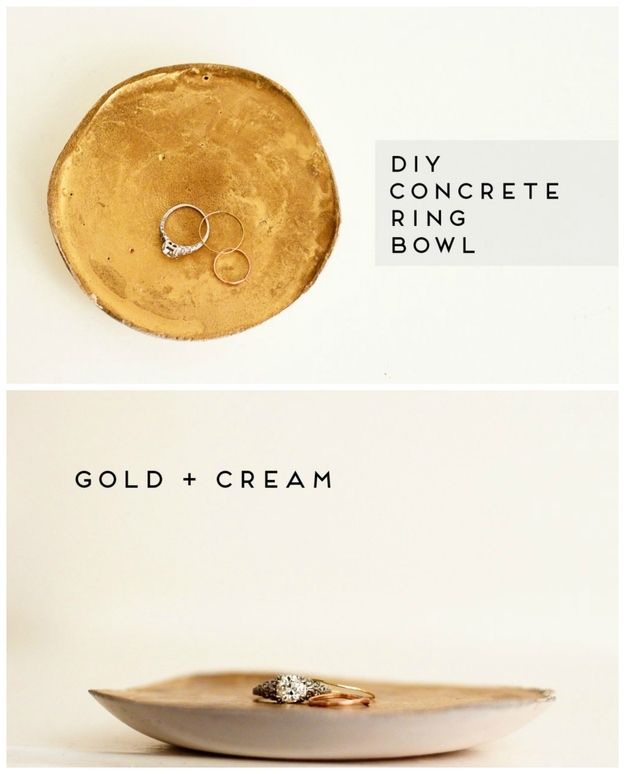 Soap Dish
Yeah, the concrete projects can find their place in the bathroom too. The concrete soap dish is one of my favorite projects from this article, and I can't wait to recreate it. How do you like it? Would you like to give it a try?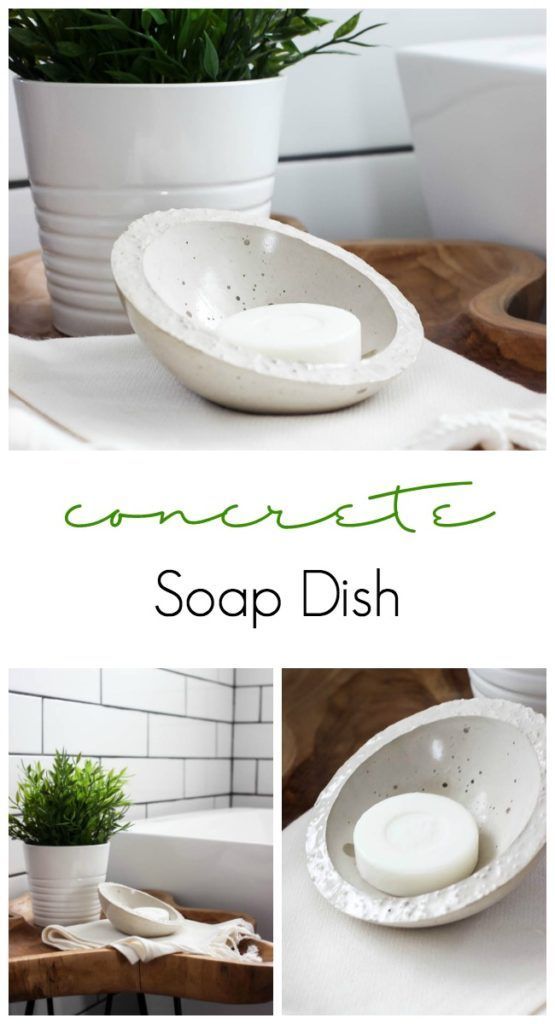 These DIY cement projects that you can easily make will be stunning eye-stoppers for sure. I bet that they will take the central stage and everyone will come close to inspect them. Then, feel free to brag that that's your work and that you have managed to do them on your own! I see already some compliments rolling in!