Spring has already sprung and the long-anticipated time when all of you cleans your home according to some unwritten rule is finally here. If you are about to refresh your home and give it a good rubbing read the tips that I have got for you today that will give you some directions and make the whole task much more easy. Do you know what spring cleaning is all about? It's about taking care of all those spots that you neglect the whole year and now somehow you "have" to do it. Well, it's about time, isn't it? Who doesn't want to live in a clean and polished home? Read these Excellent Tips For Easy Spring Cleaning and have in mind all those spots that need cleaning! I have to admit – there are lots of them!
Mattress
Your mattress need cleaning at least once a year, so vacuum it and get rid of the stains.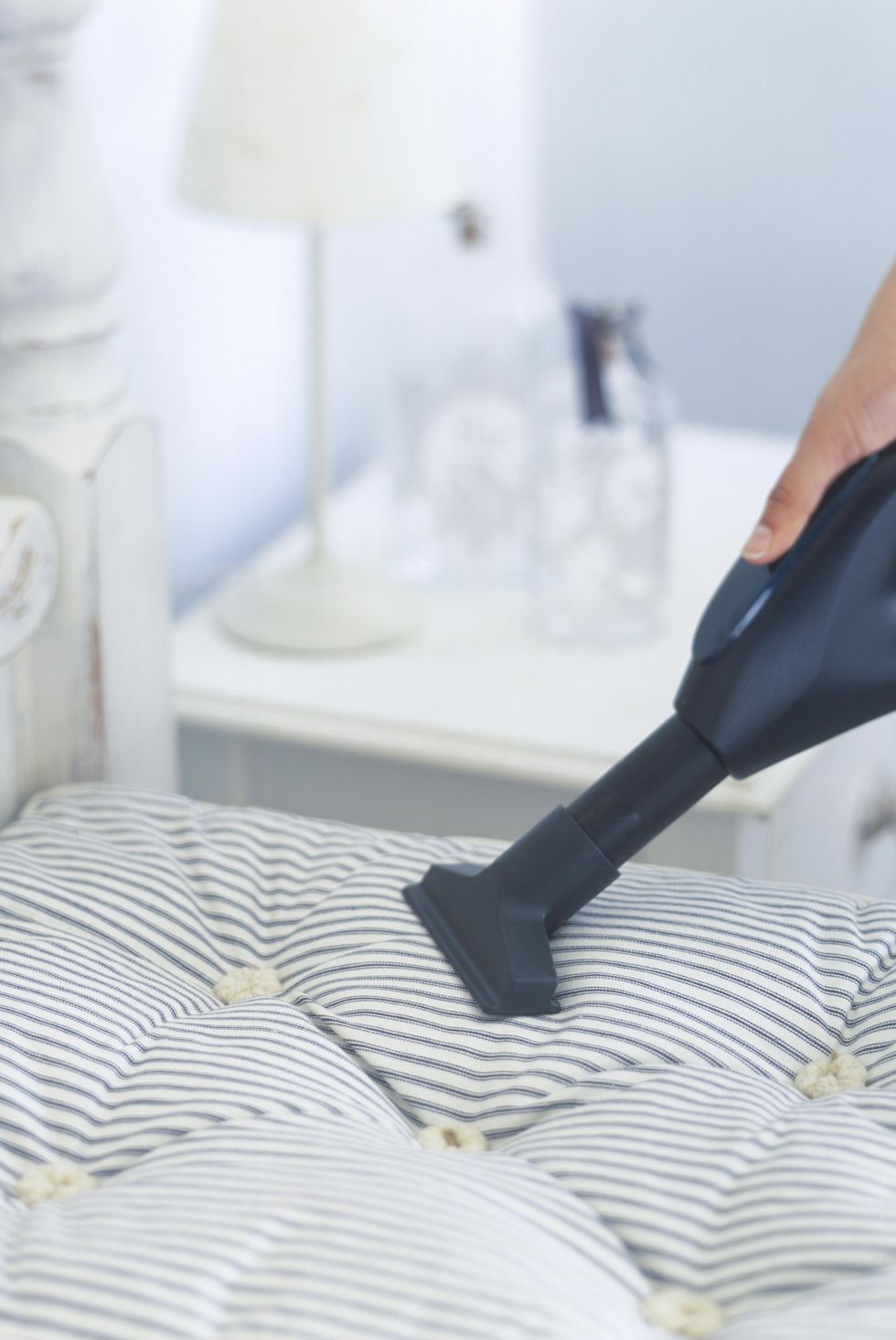 Bookshelves
Bookshelves are pretty hard to clean every time, so I believe that you just dust the visible parts and you skip the rest. Now it's the time to take out all books and clean the shelves thoroughly.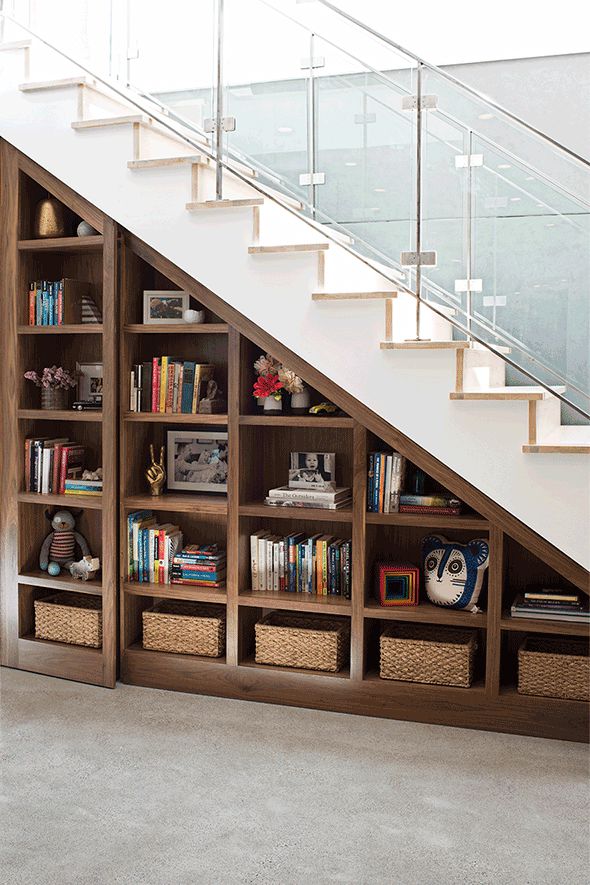 Closet
Put the winter clothes aside and get the spring and the summer ones on point.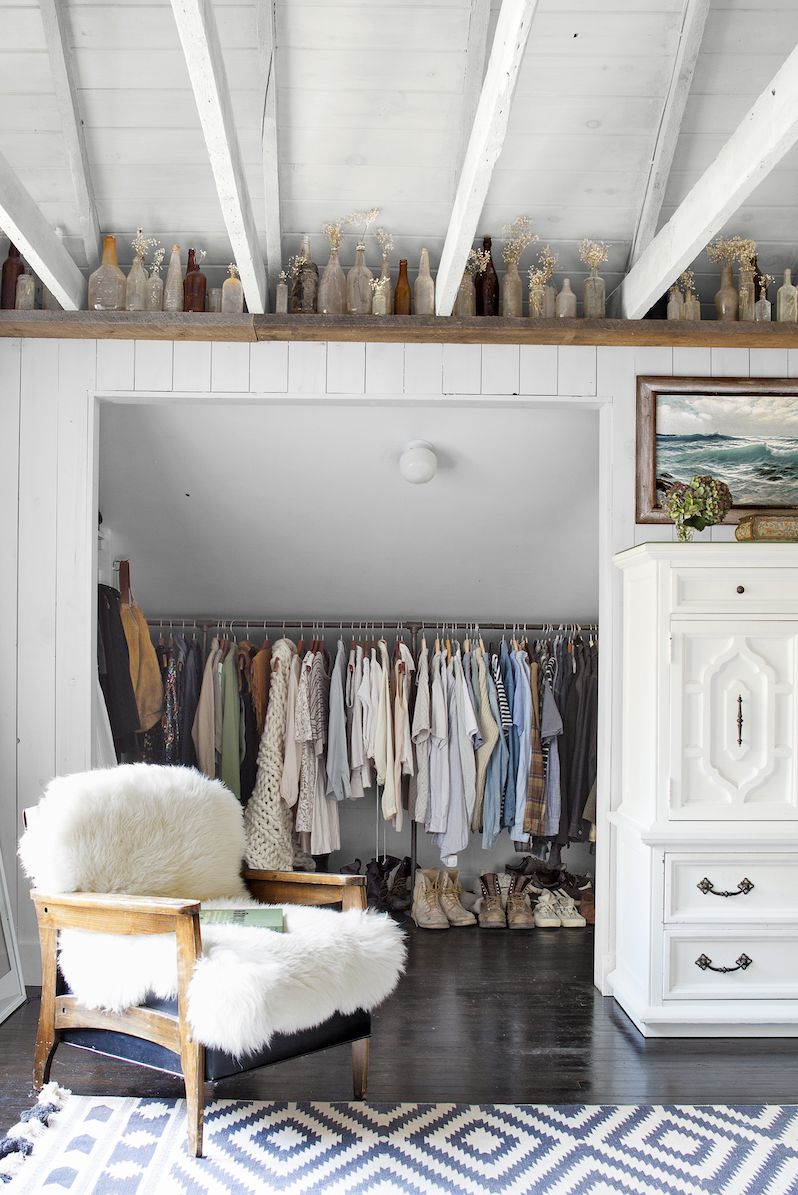 Oven
As much as you hate it, you have to clean the oven too! Use baking soda and lemon, give it a good rub and make it shine again.
Carpet
It's time to call the professionals!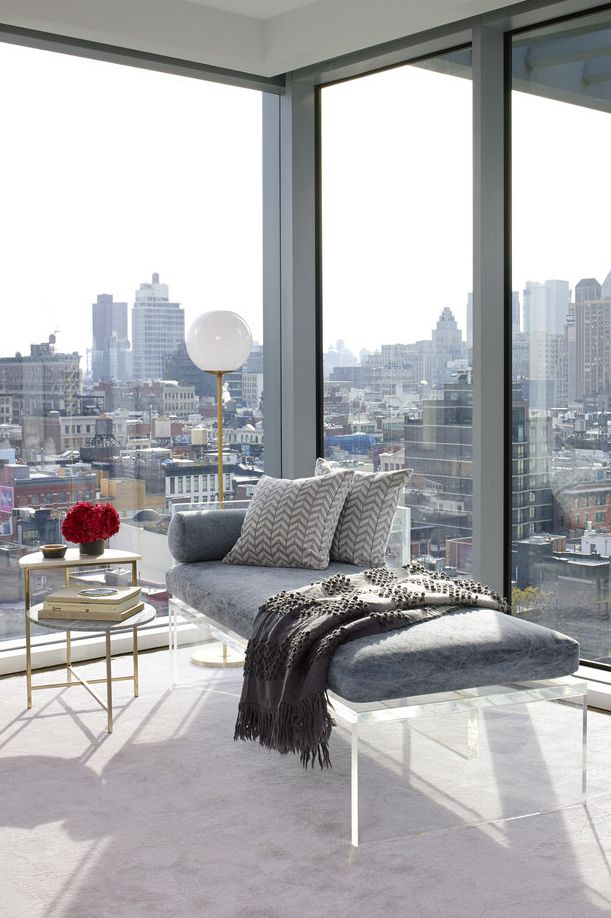 Ceiling and Lights
Go get the extandable duster and clean the high ceilings and all the lights in your home.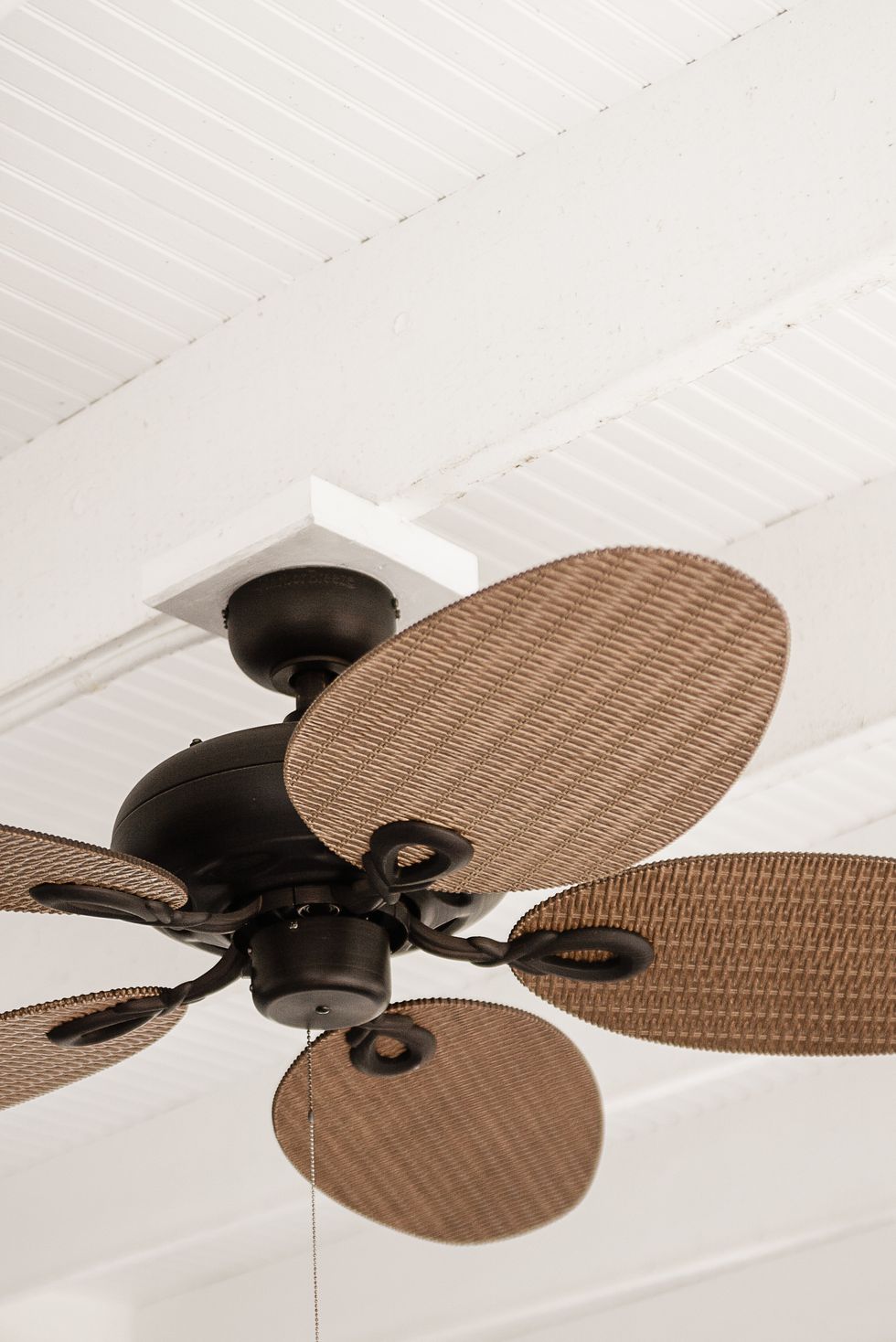 Furniture
Go over your furniture, put it aside and vacuum behind and under it. You will be surprised what you can get out of those places.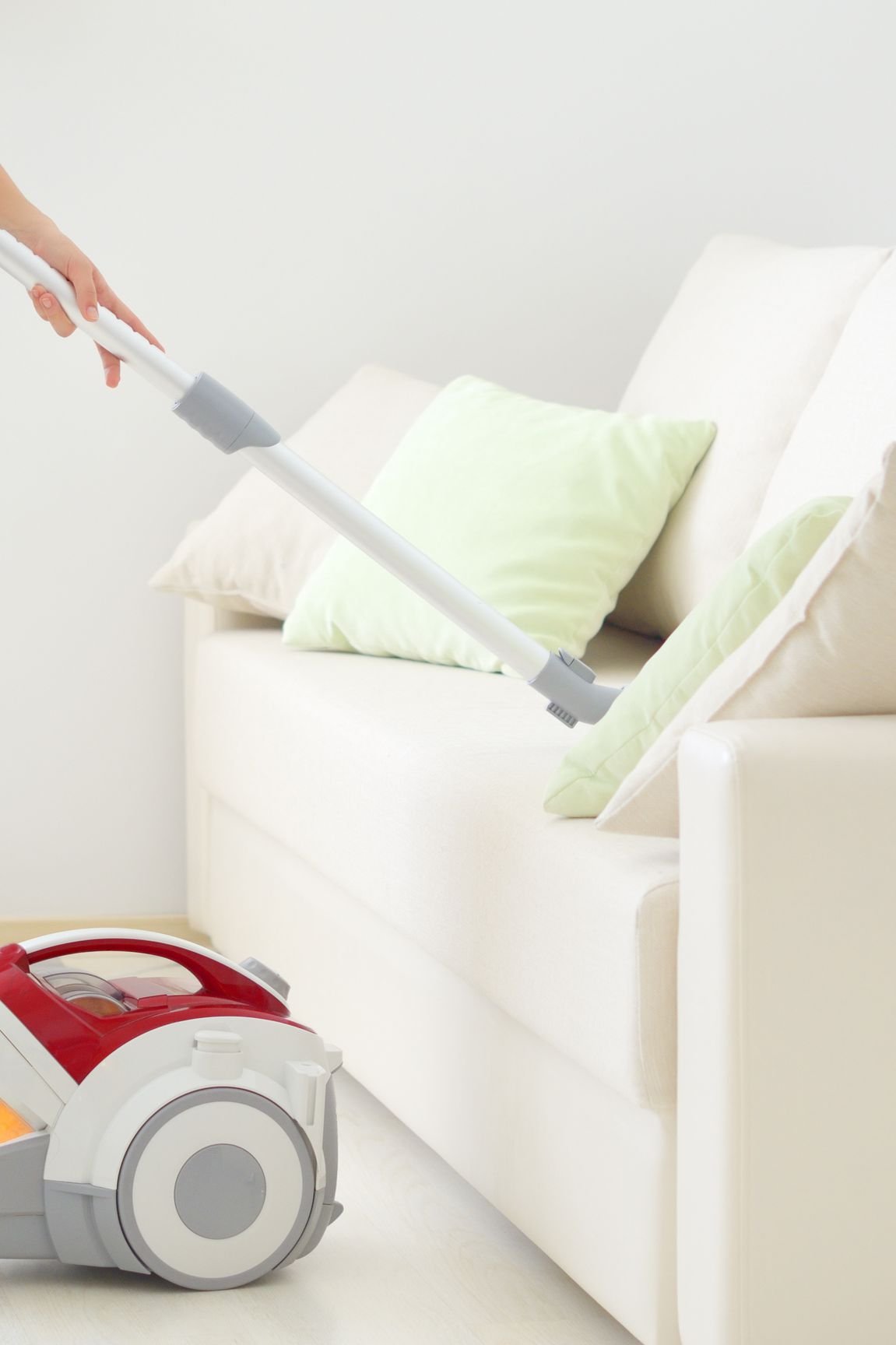 Shower Curtain
Put the shower curtain in the washing machine together with some towels.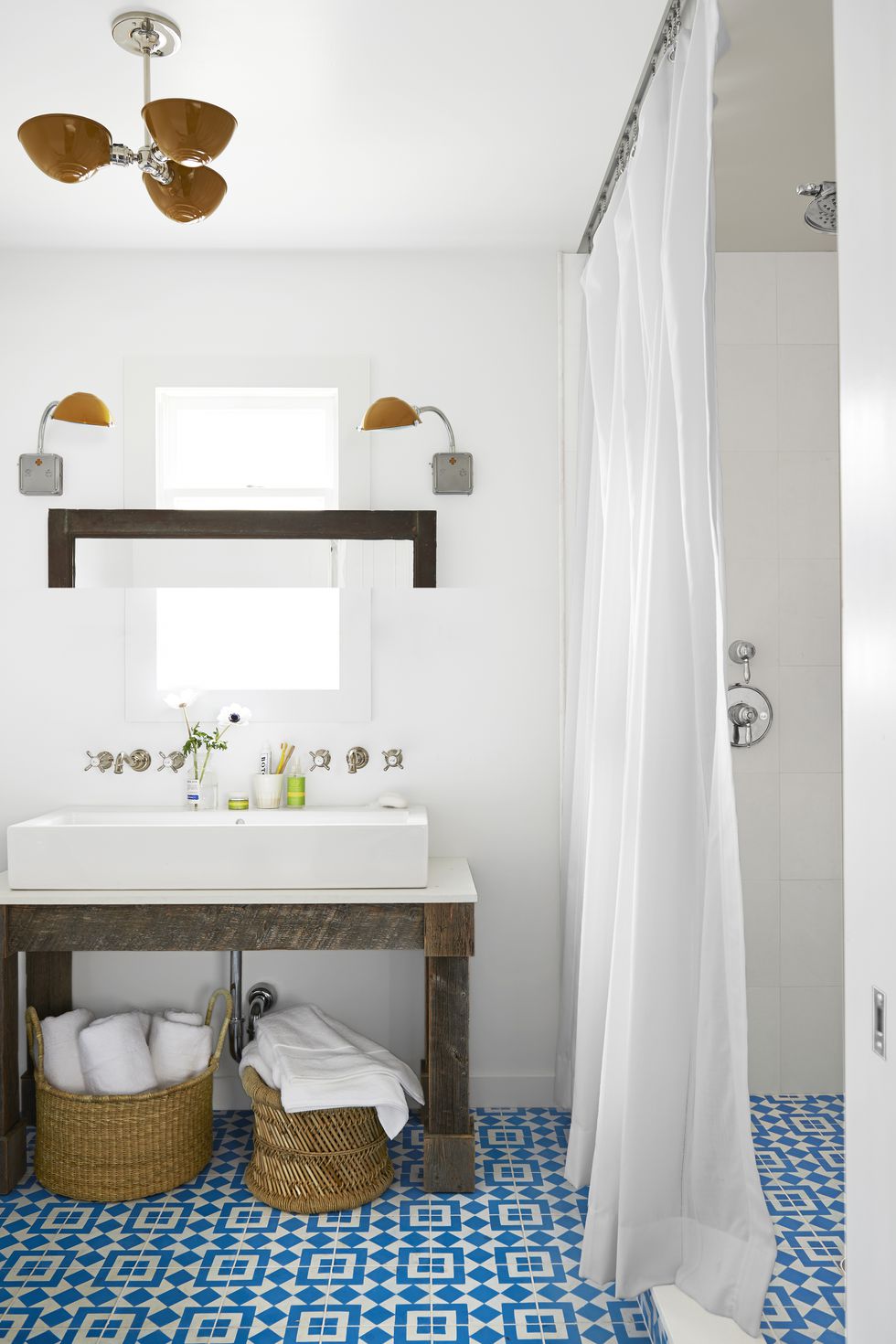 Junk Drawers
Take out everything from the junk drawers and keep just the things that you need. Add containers that will help you organize things.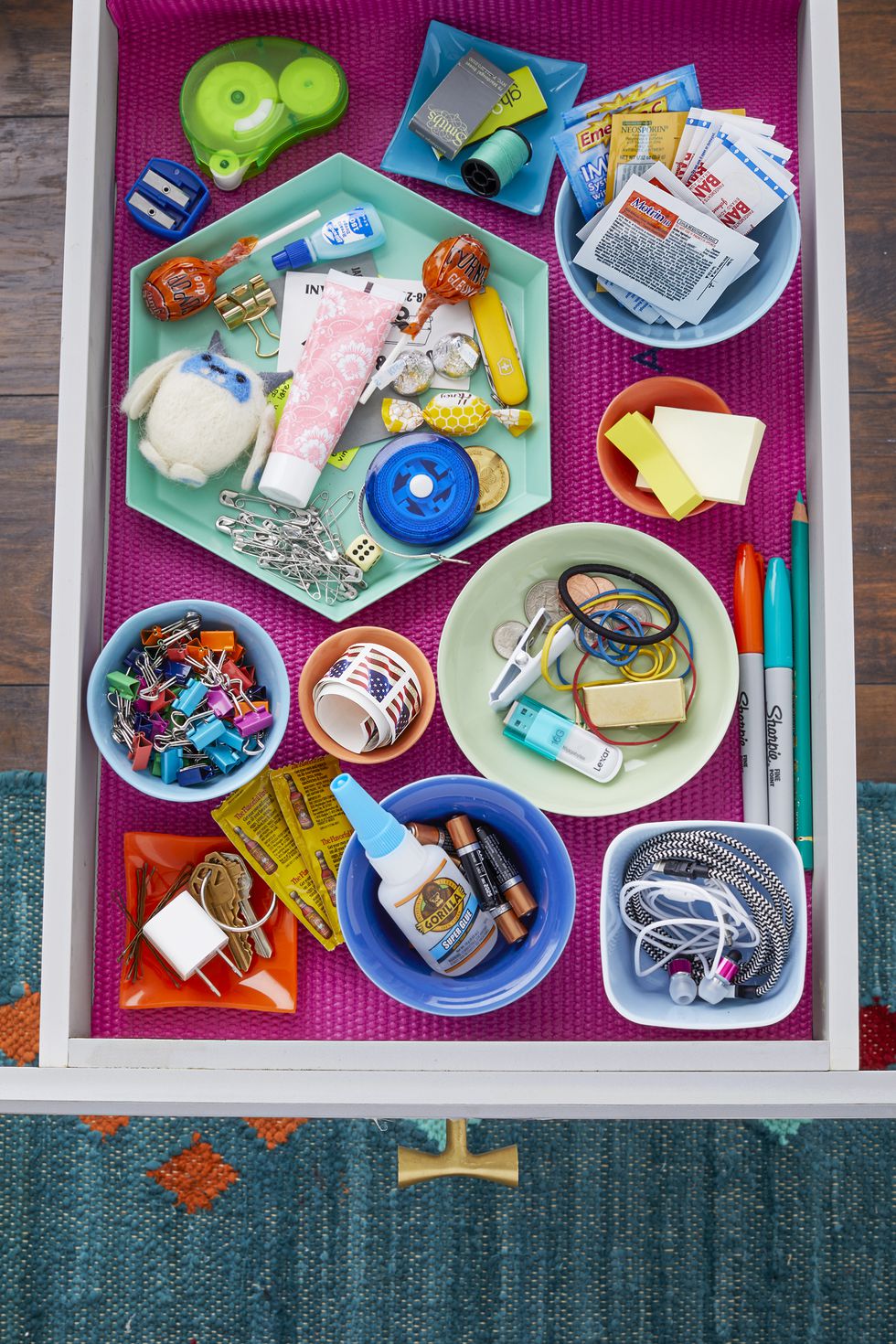 Kitchen Cabinets
Take everything out from the kitchen cabinets too, wash everything and rub the cabinets both from the inside and the outside.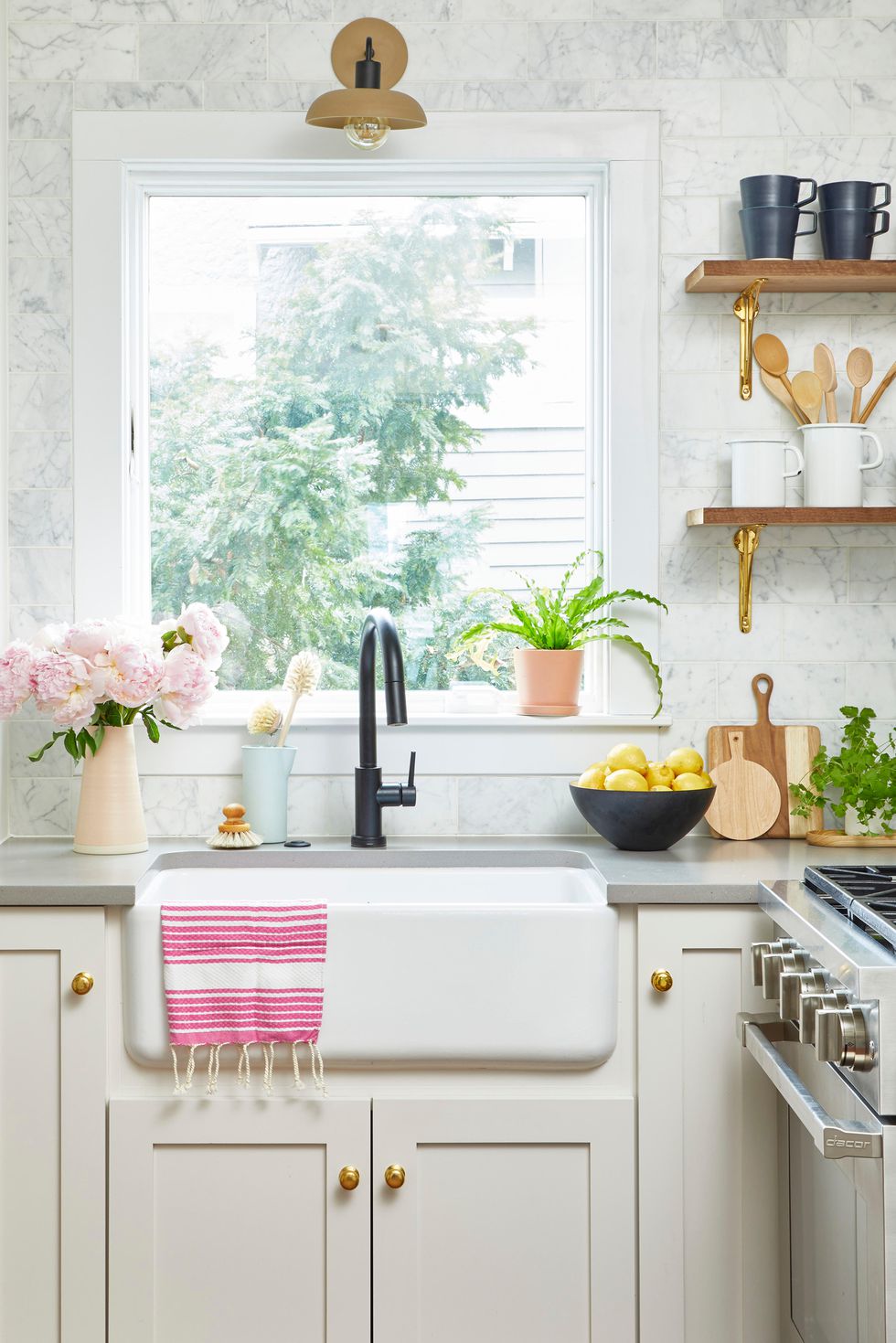 Fridge
It's time to rub the shelves on the fridge as well with some hot soapy water!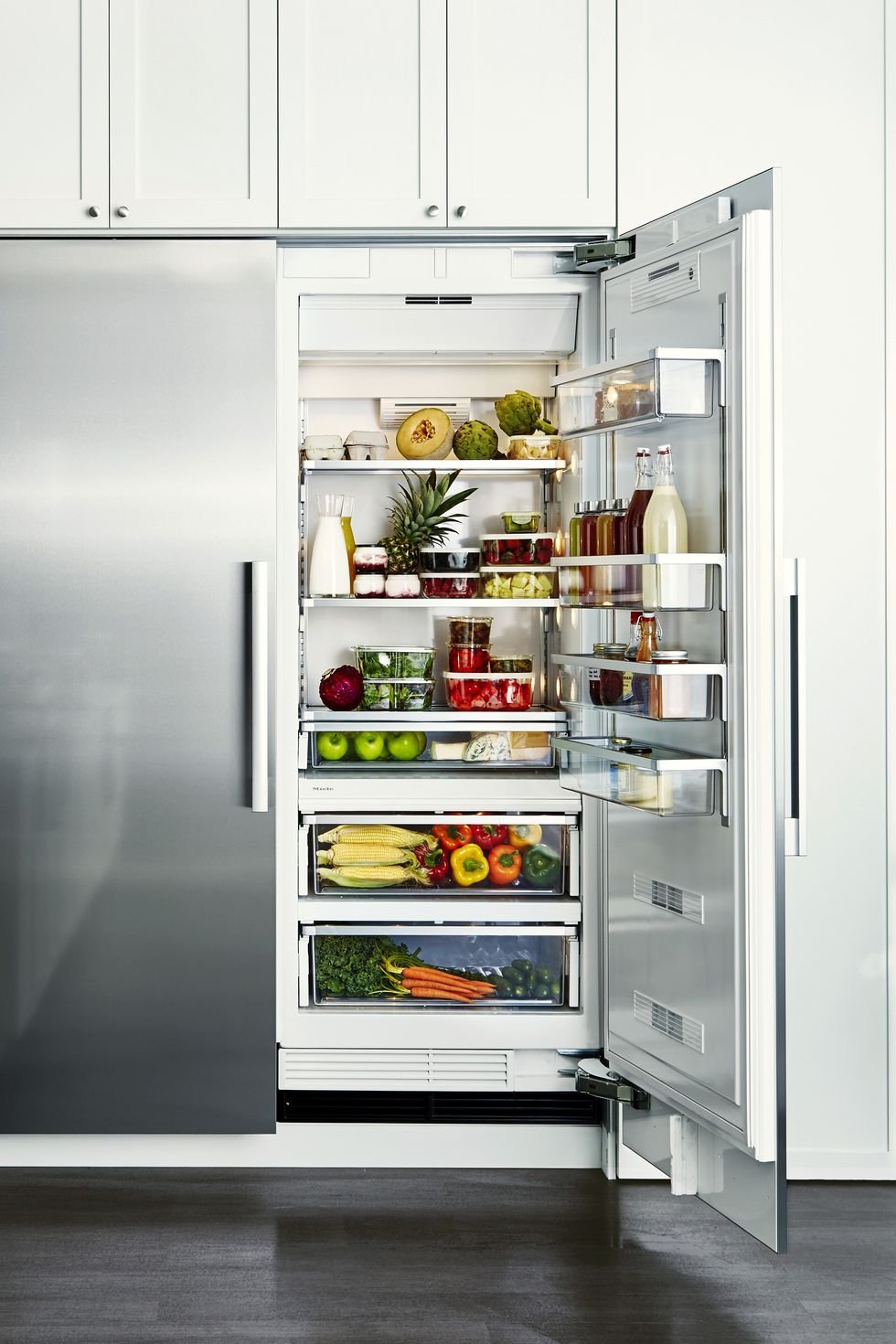 Kitchen Sink
Yeah, the kitchen sinks needs some spring cleaning too, so use lemon to polish it and make it shine again.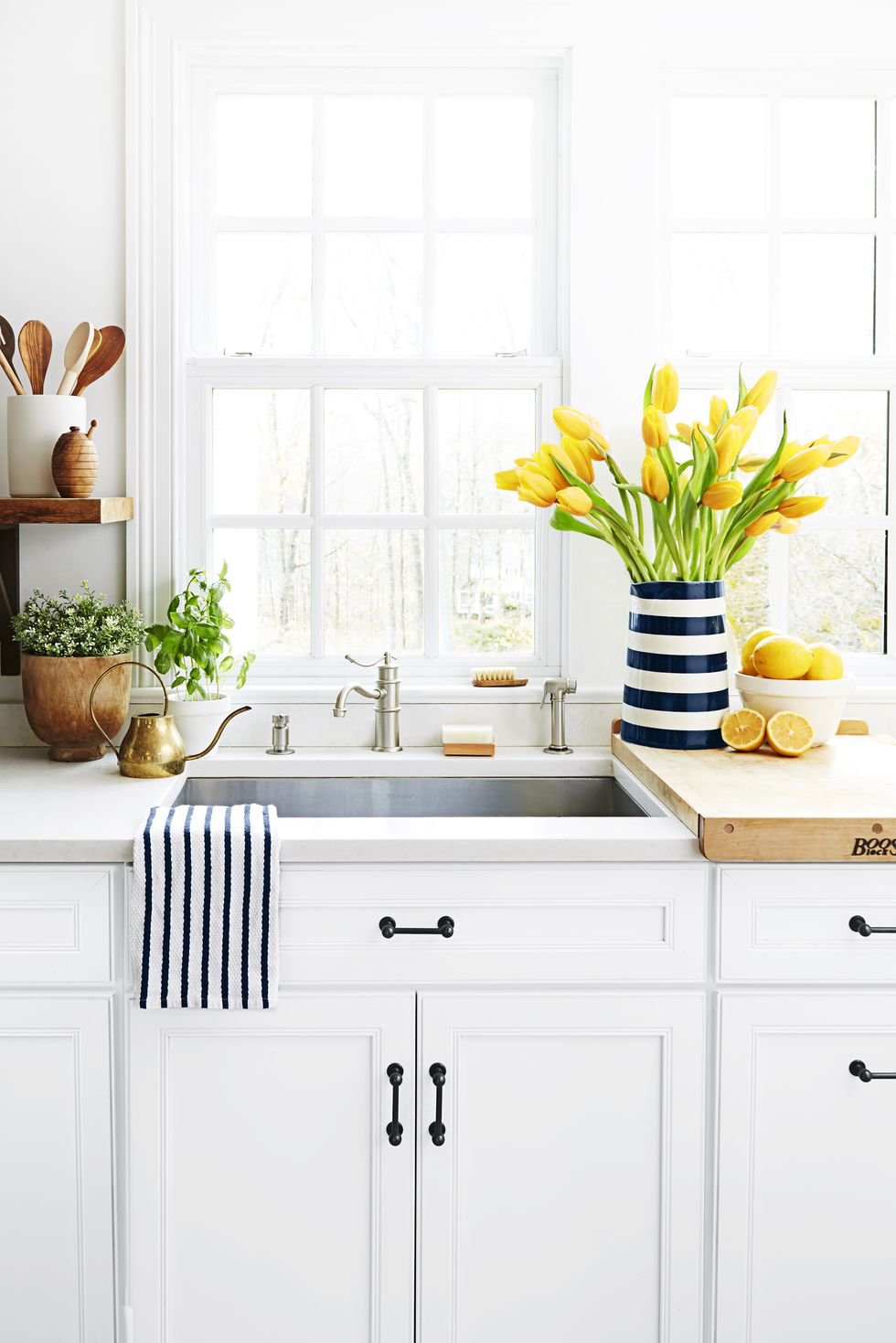 Windows
Finally, wash both the curtains and the windows to get your home clean completely!