You decide to visit Moscow? This is definitely excellent decision. Moscow in one wonderful city with a lot of things to see and a lot of beauties to explore. These are numerous monuments and historic sites, museums, exhibition halls and park ensembles. At any time of the year, as well as at any time of the day, the capital of a foreign guest is ready to show something special prepared just for him. You can visit the memorial sites of the capital, after having walked on its historic center, and you can take a ride around the city by bus or by car, accompanied by a highly qualified guide-interpreter. You can see the sights on board a river cruise boat – they are in the summer and winter cruising along the Moscow River. If you are interested in literature or art, you will approach the capital route is associated with the life and work of the famous Russian writer, artist or musician. See the photos of the amazing beauties in Moscow bellow and enjoy!
Kremlevskaya Naberezhnaya street and Moscow skyline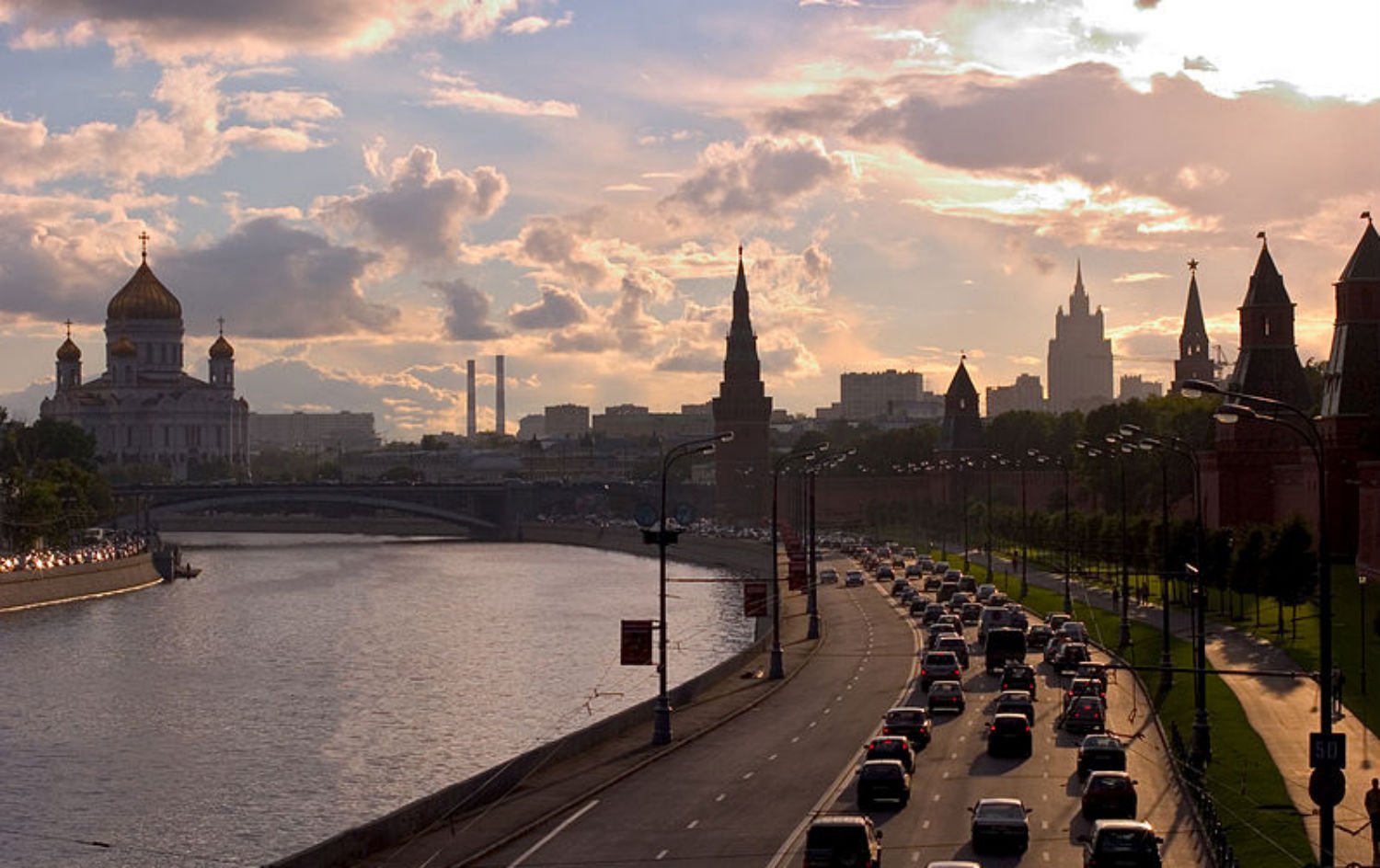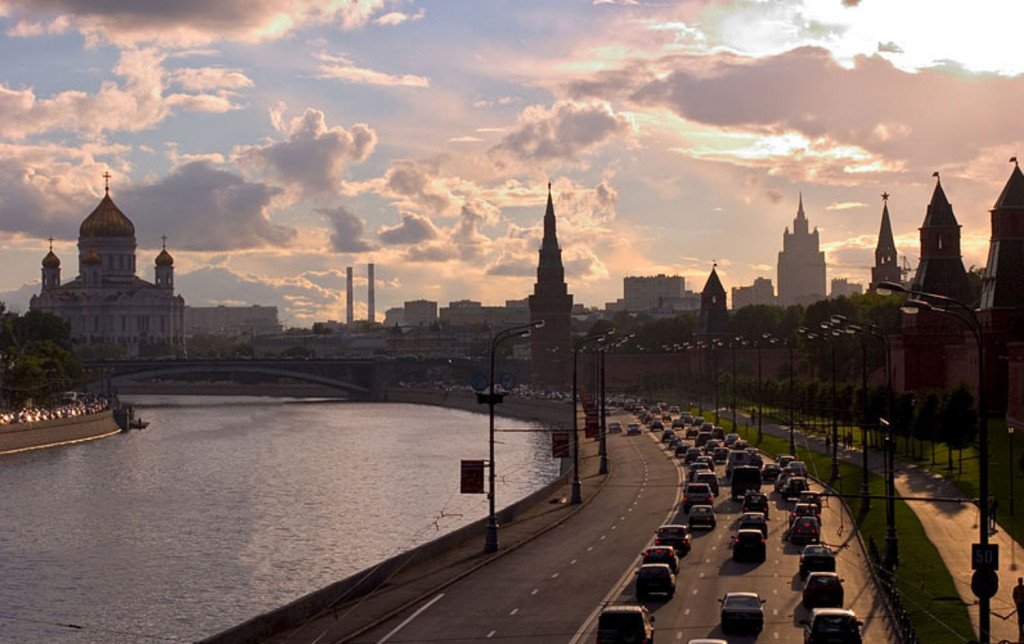 source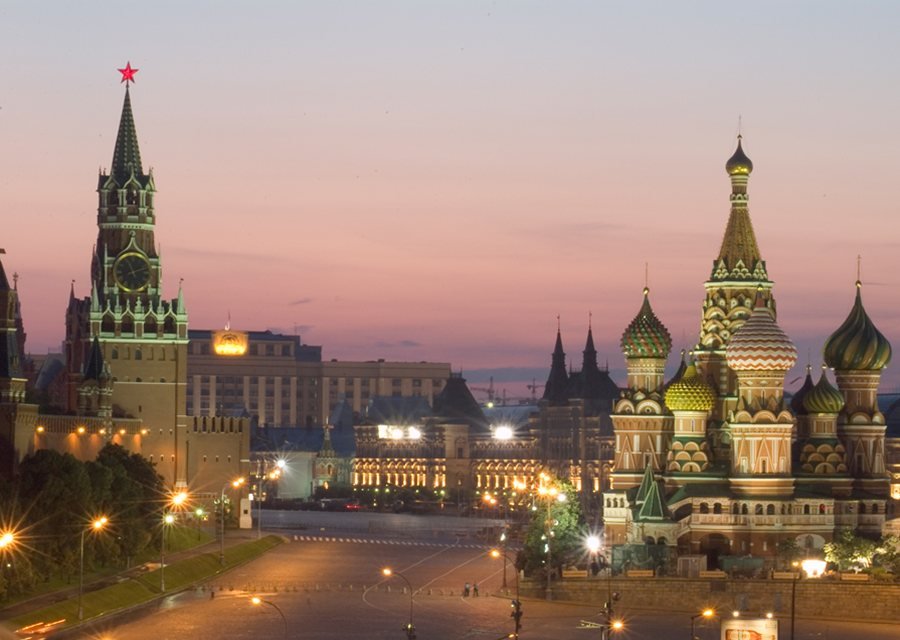 source
VEGA HOTEL

source
Customs bridge ( Tamozhenniy bridge ).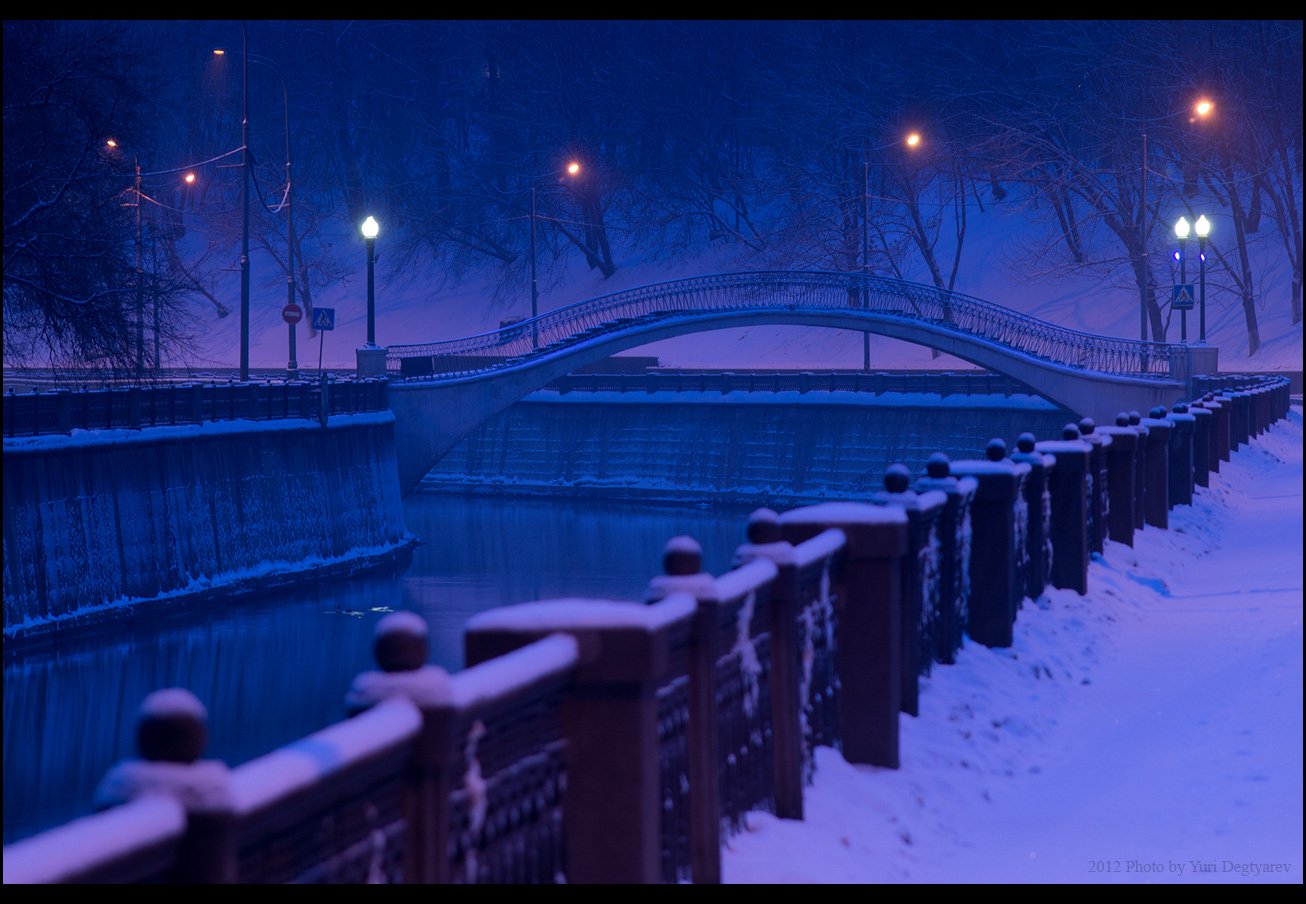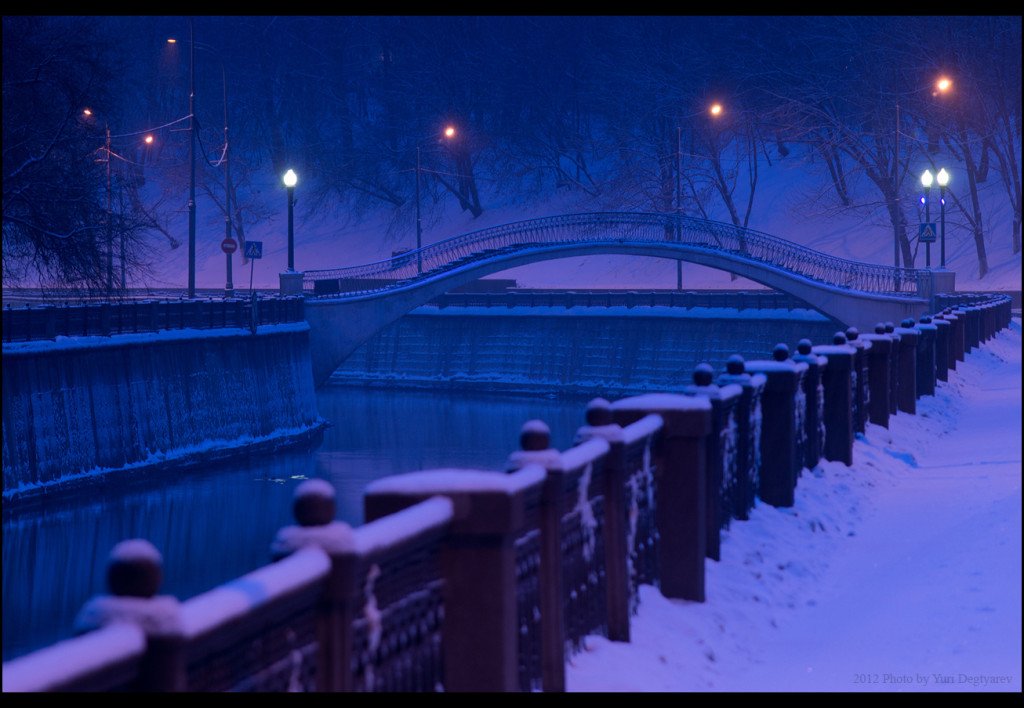 source
"Disneyland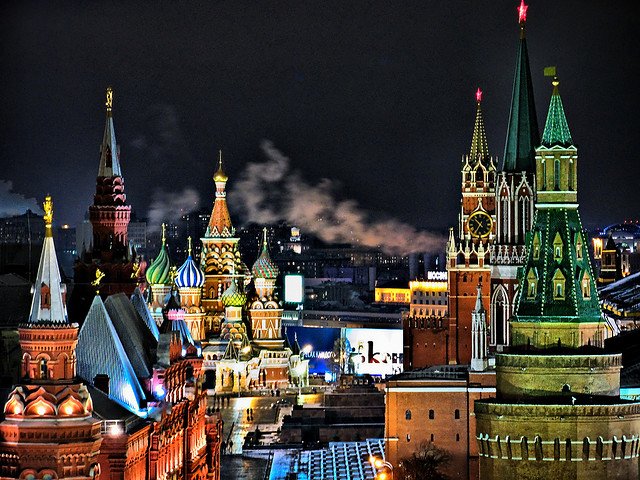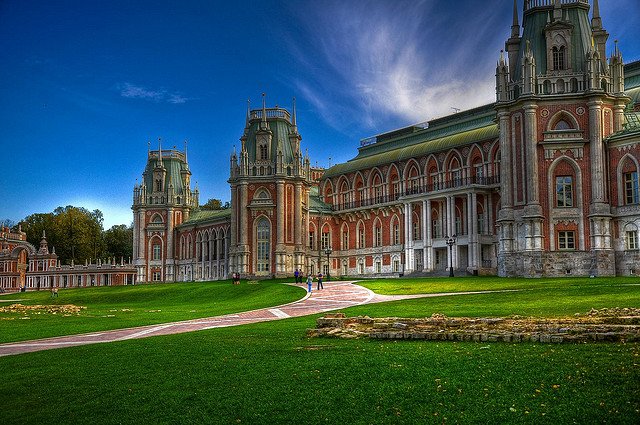 Moscow State University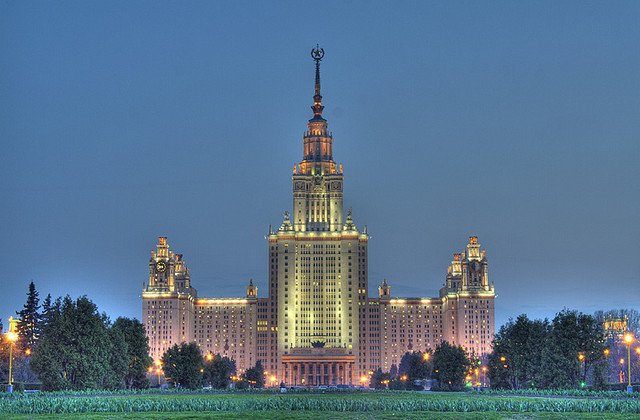 Moscow evening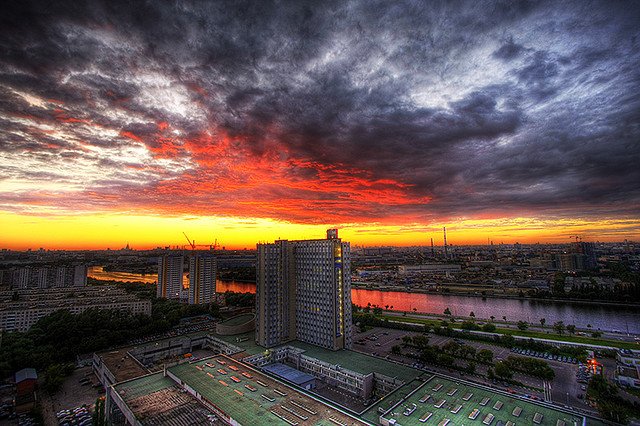 The Red Square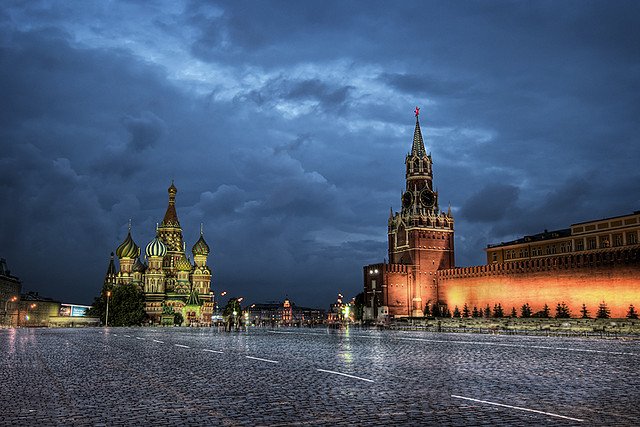 MIBC Moscow-City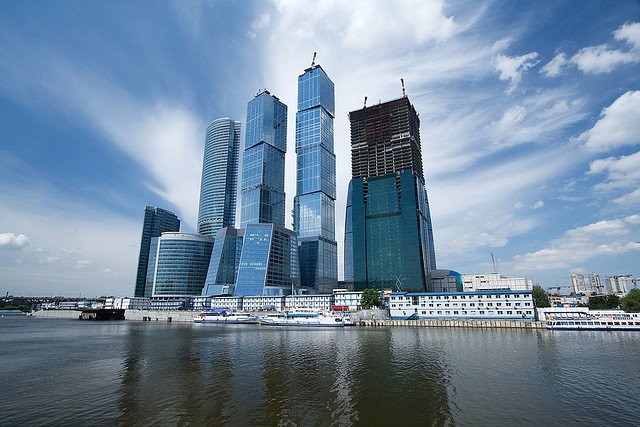 MSU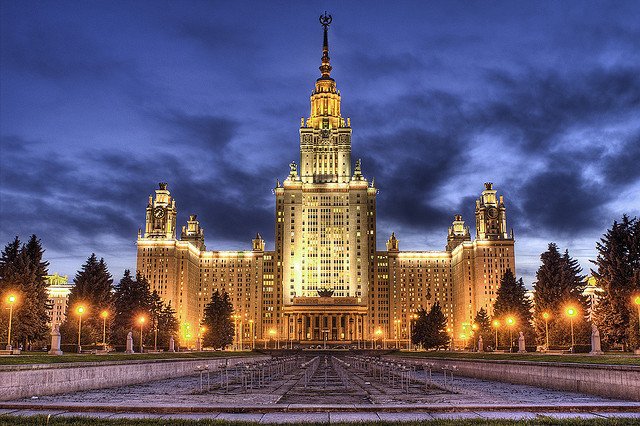 GUM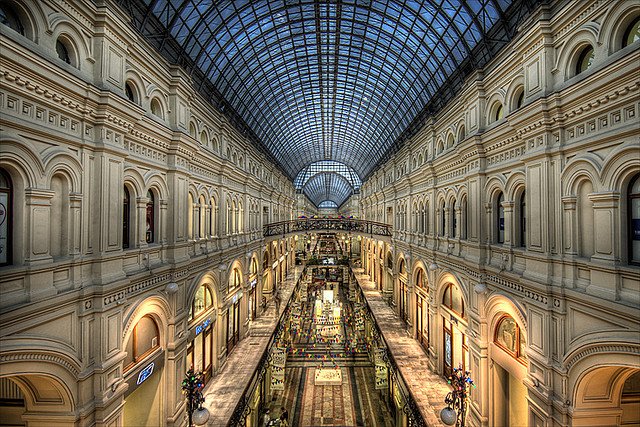 images source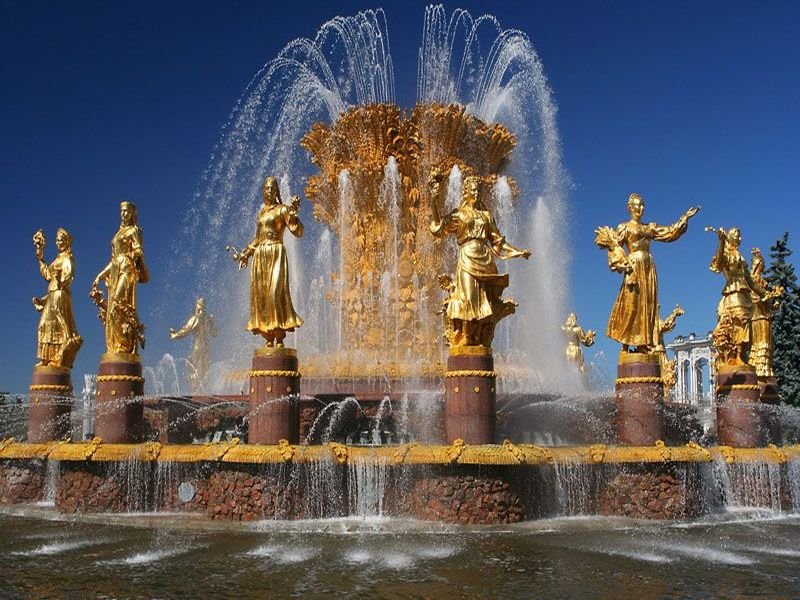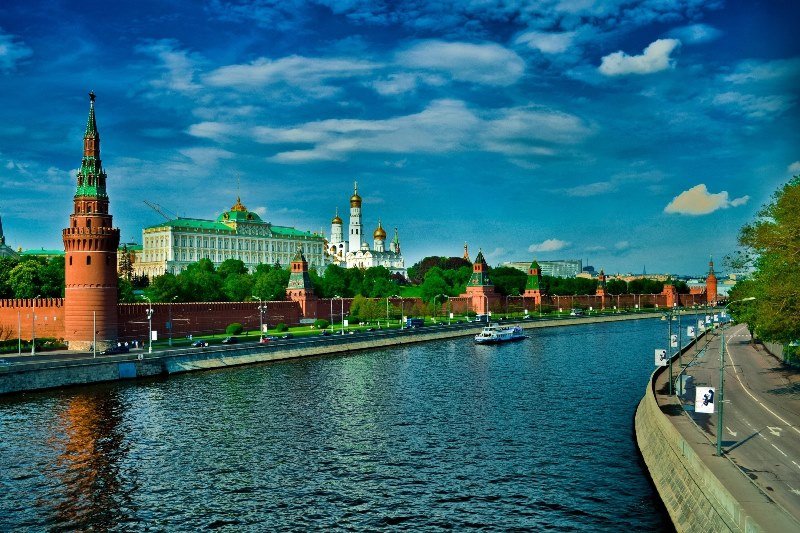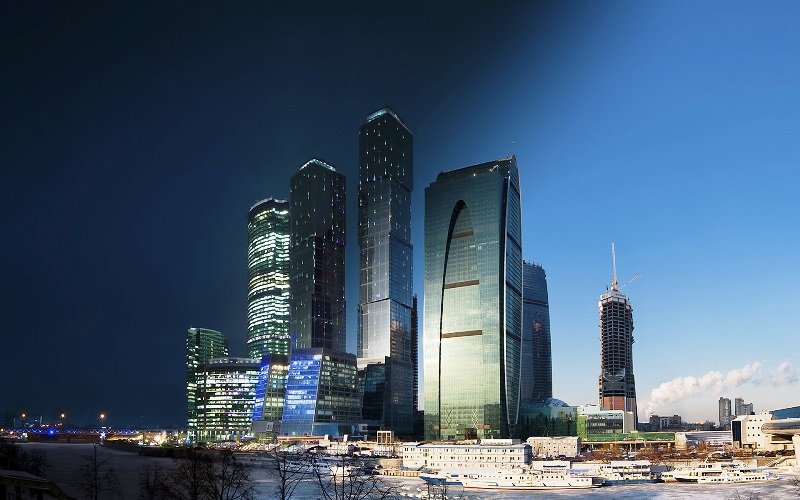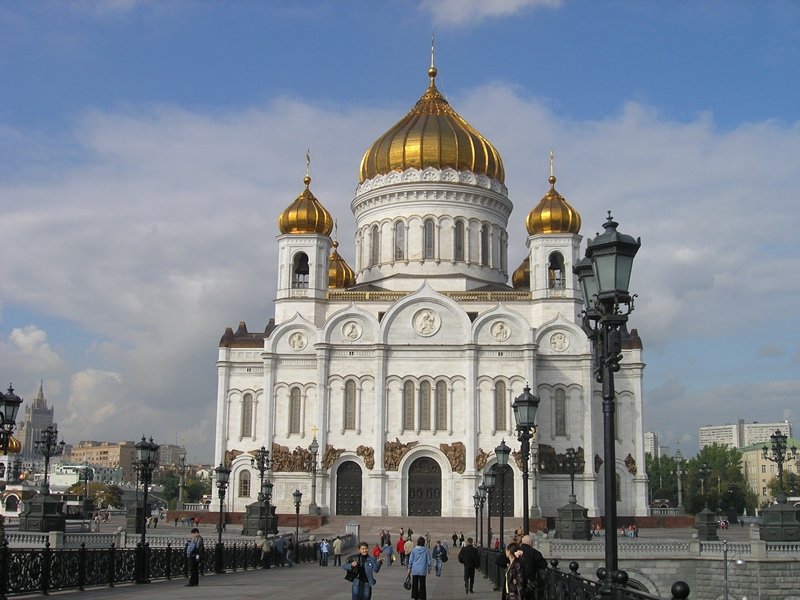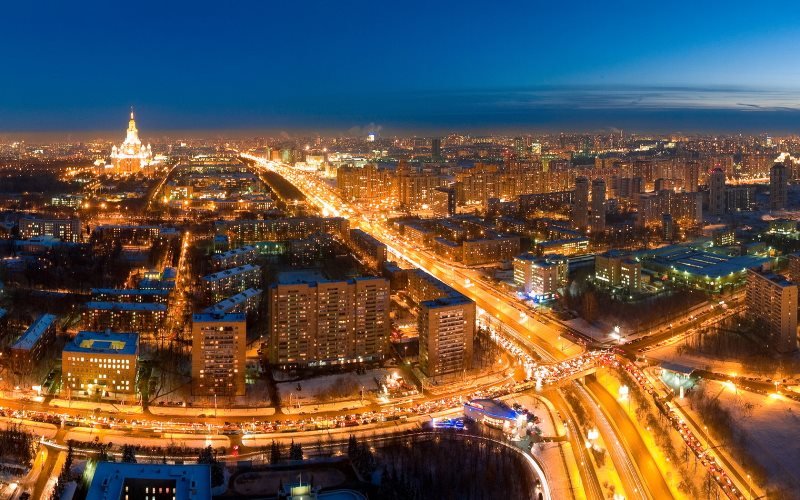 images source