Luxurious home tend to leave us breathless every time we take a look at them either in person, in a magazine, on a TV or elsewhere. To decorate your home in a luxury and classy way you have to have lots of money. Not always the way a home is decorated depicts the social status of the people who live there. Some prefer to live a modest life and humbly and don't really want to invest their fortune in their interior design. On the other hand there are others that enjoy living in luxurious homes and cherish every dollar that they spent to make their home truly fascinating and spectacular. The furniture in these homes is a high-standard and everything is from the best quality.
If you plan to decorate your home in a luxurious way hire a professional to make the best combination of style and decor. In this article I will inspire you with some Fabulous Luxury Home Ideas That Will Make You Say Wow. Here are some other luxurious designs such as master bathrooms and other luxury architecture designs that you would probably want to check out too!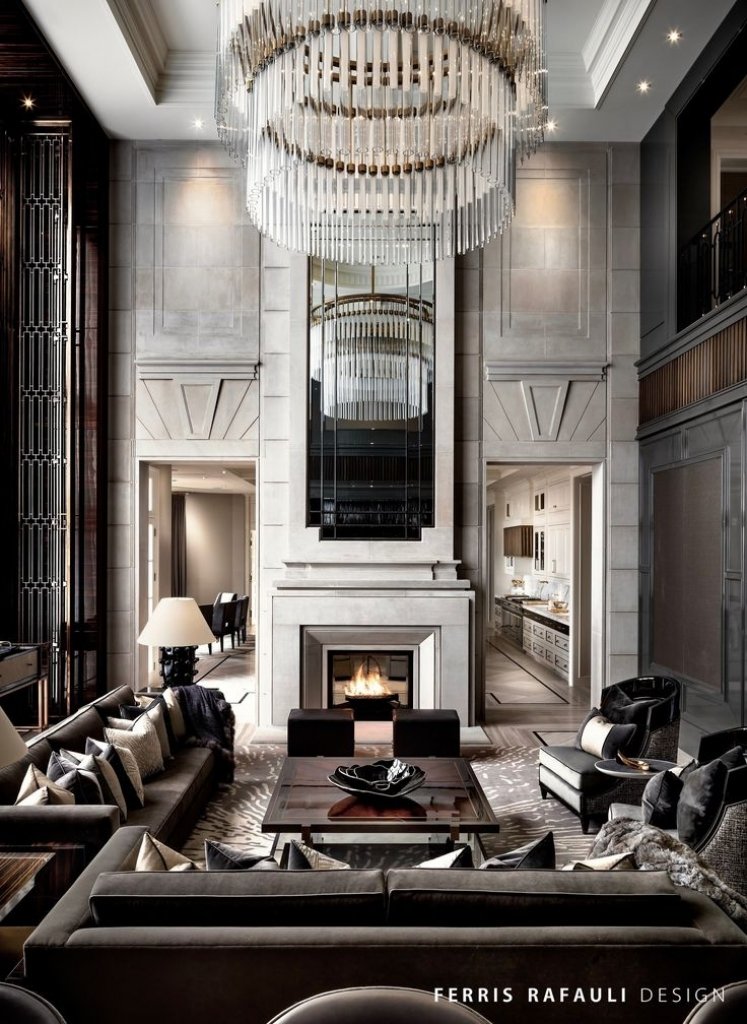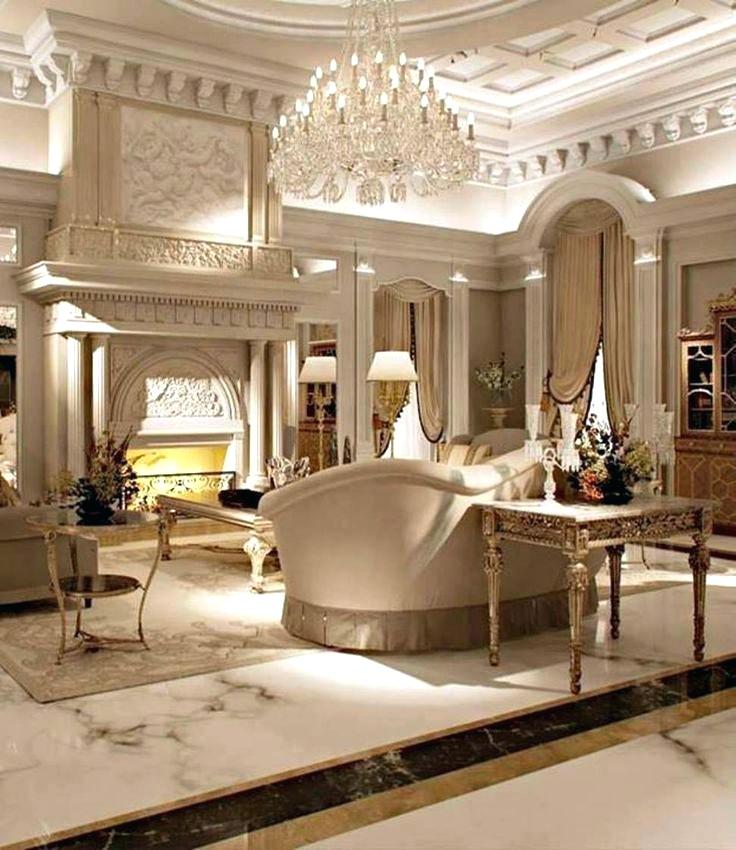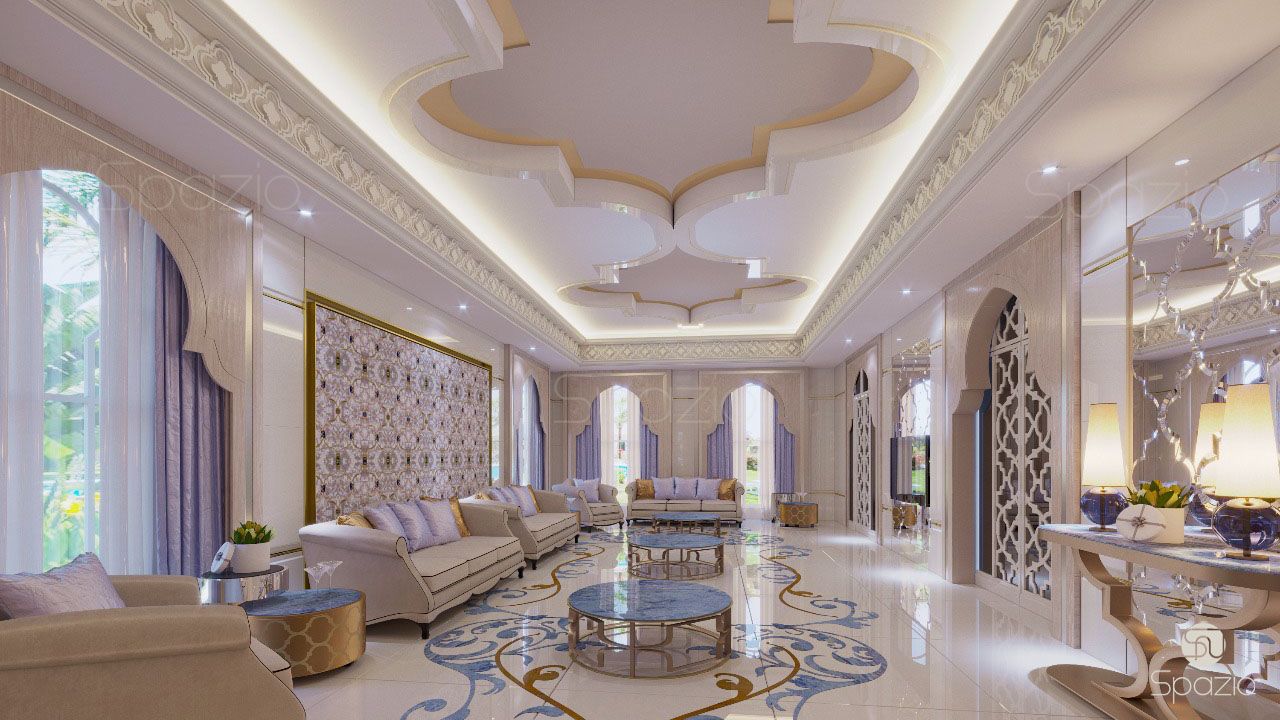 Most of these luxurious homes have high ceilings, so don't miss adding a huge and eye-catching chandelier that will be in the center of attention.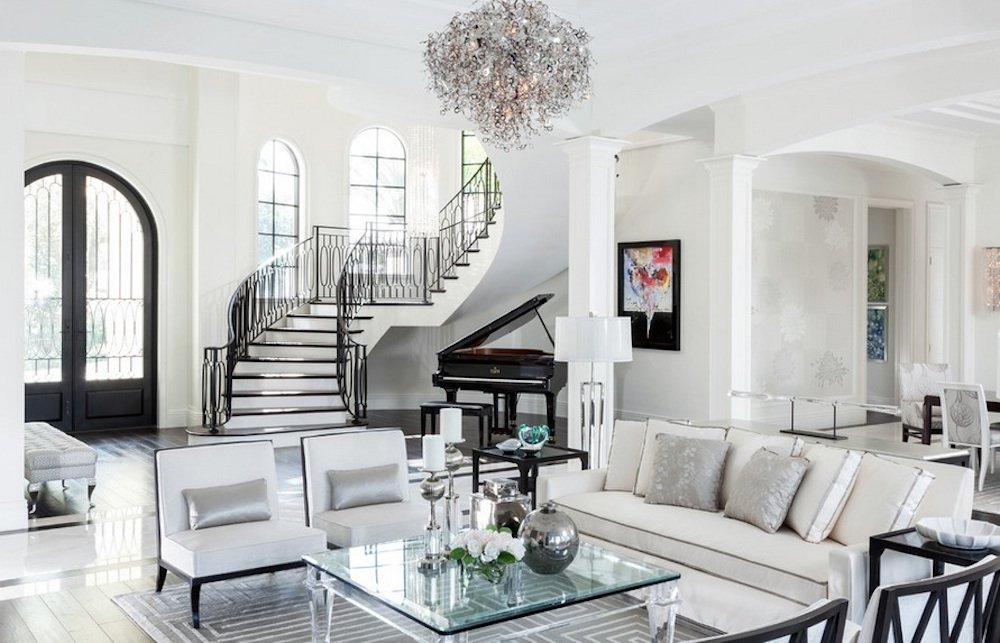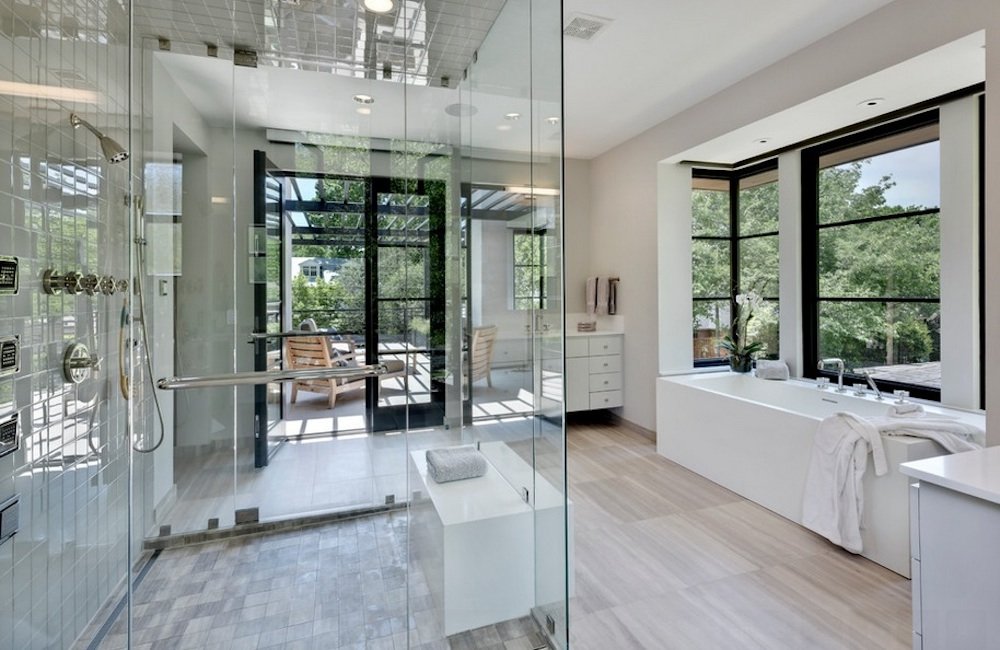 The luxury bedrooms are spacious and have enough space to have a spot for reading, place for watching TV or drinking your morning coffee. Adding a sofa, armchairs and a coffee table in the bedroom will make your stay in the bedroom even more enjoyable and relaxing.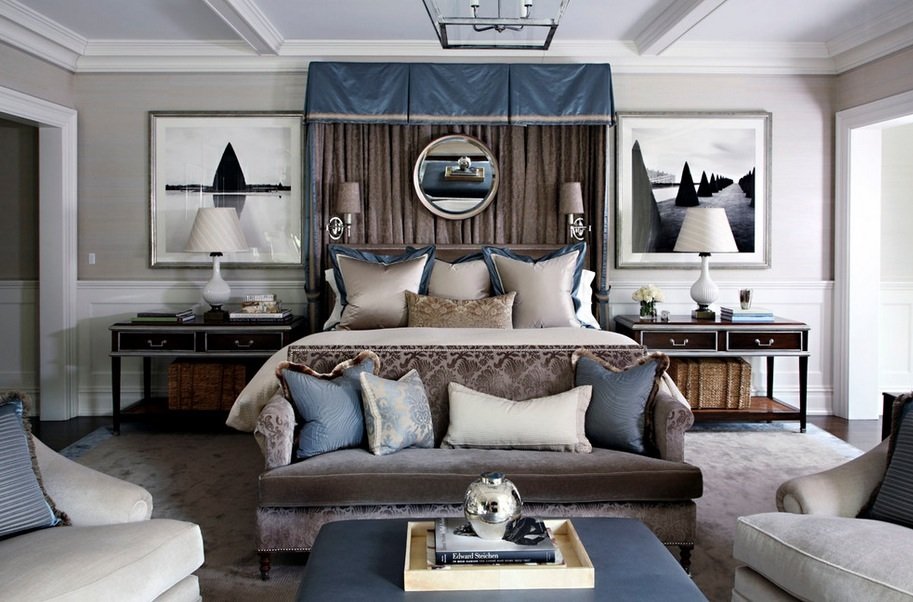 When we think about luxury-decorated homes you should think about decorating your whole home in this way including the nursery, the bathroom, the hallways, kitchen, office etc… Do you see how these baby room looks stunning?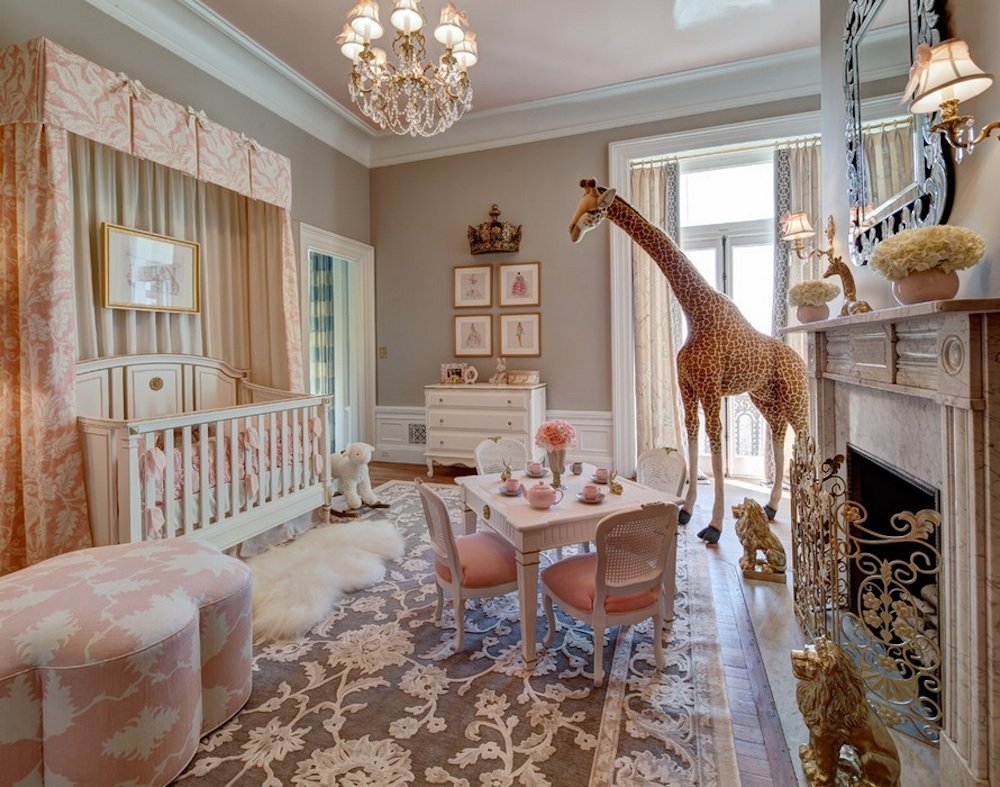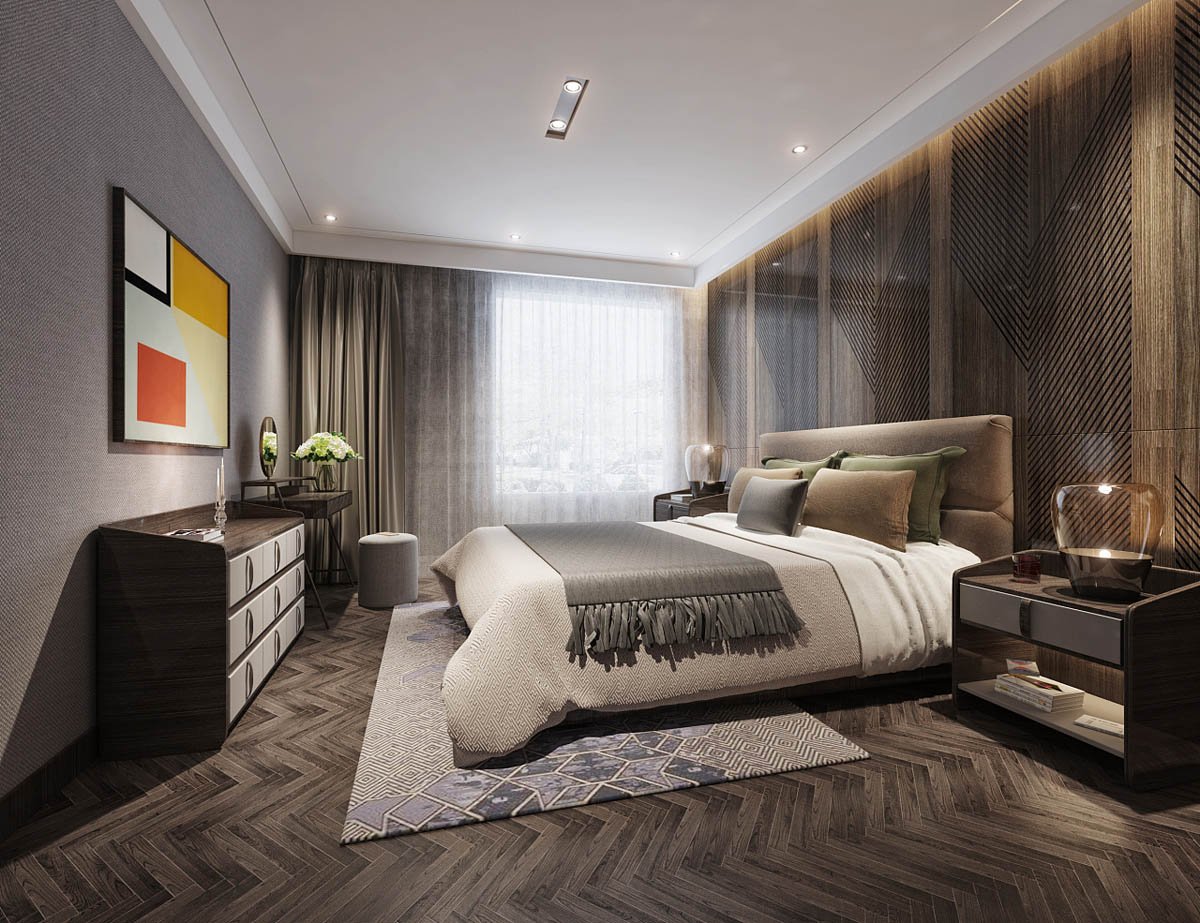 The dark tones in this interior add to the classy look of the room. They look more dramatic, so be bold and go for them. The contrast with the white flooring and walls is what makes the space truly fascinating.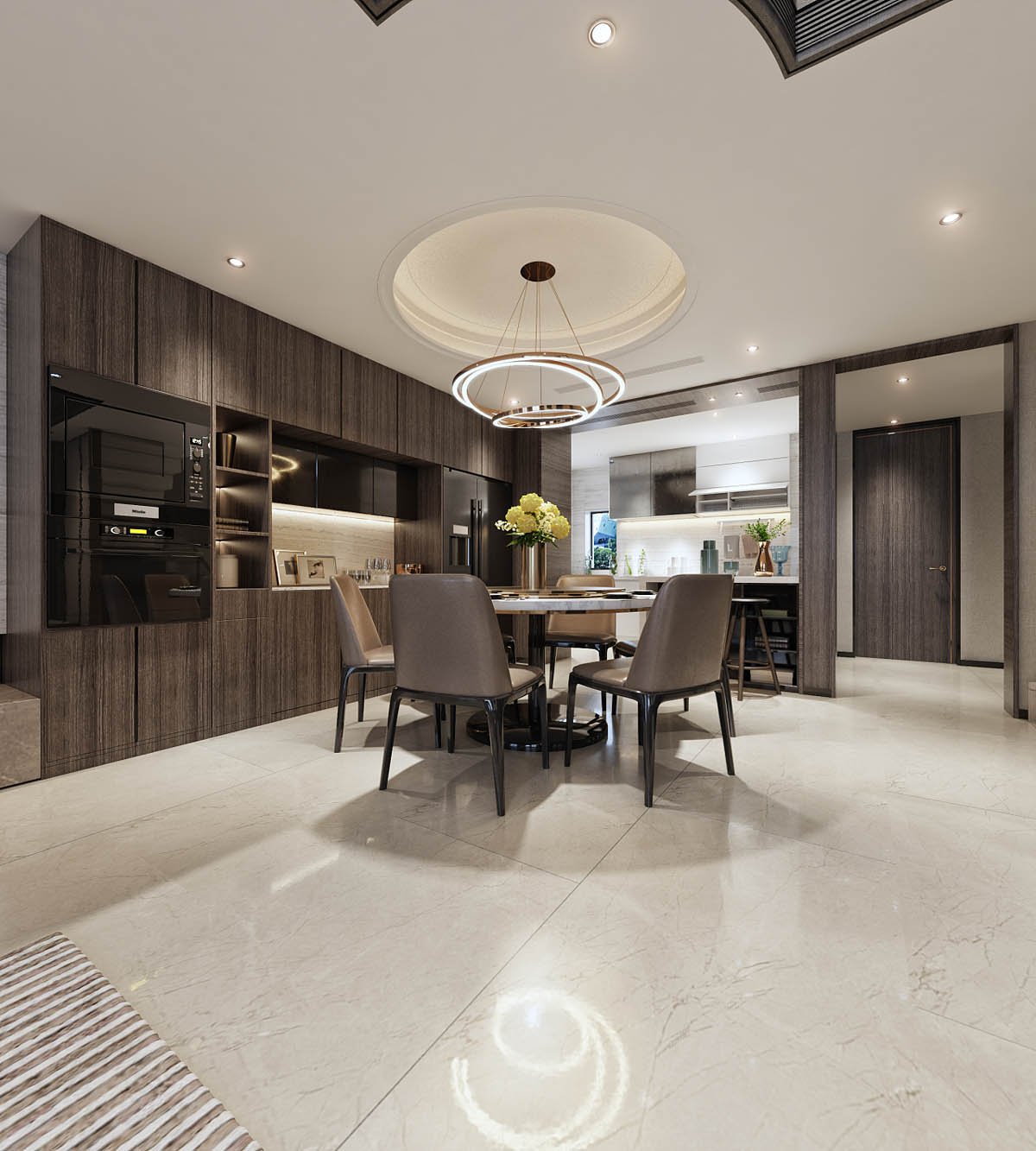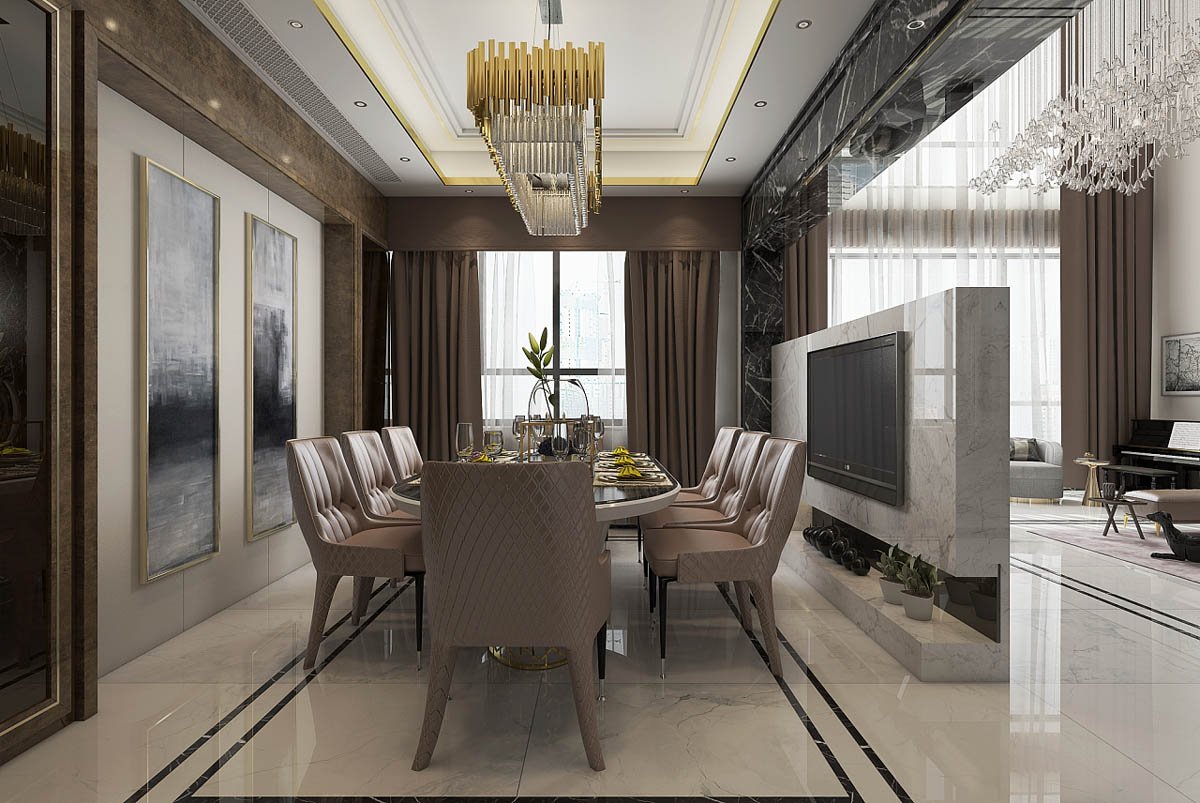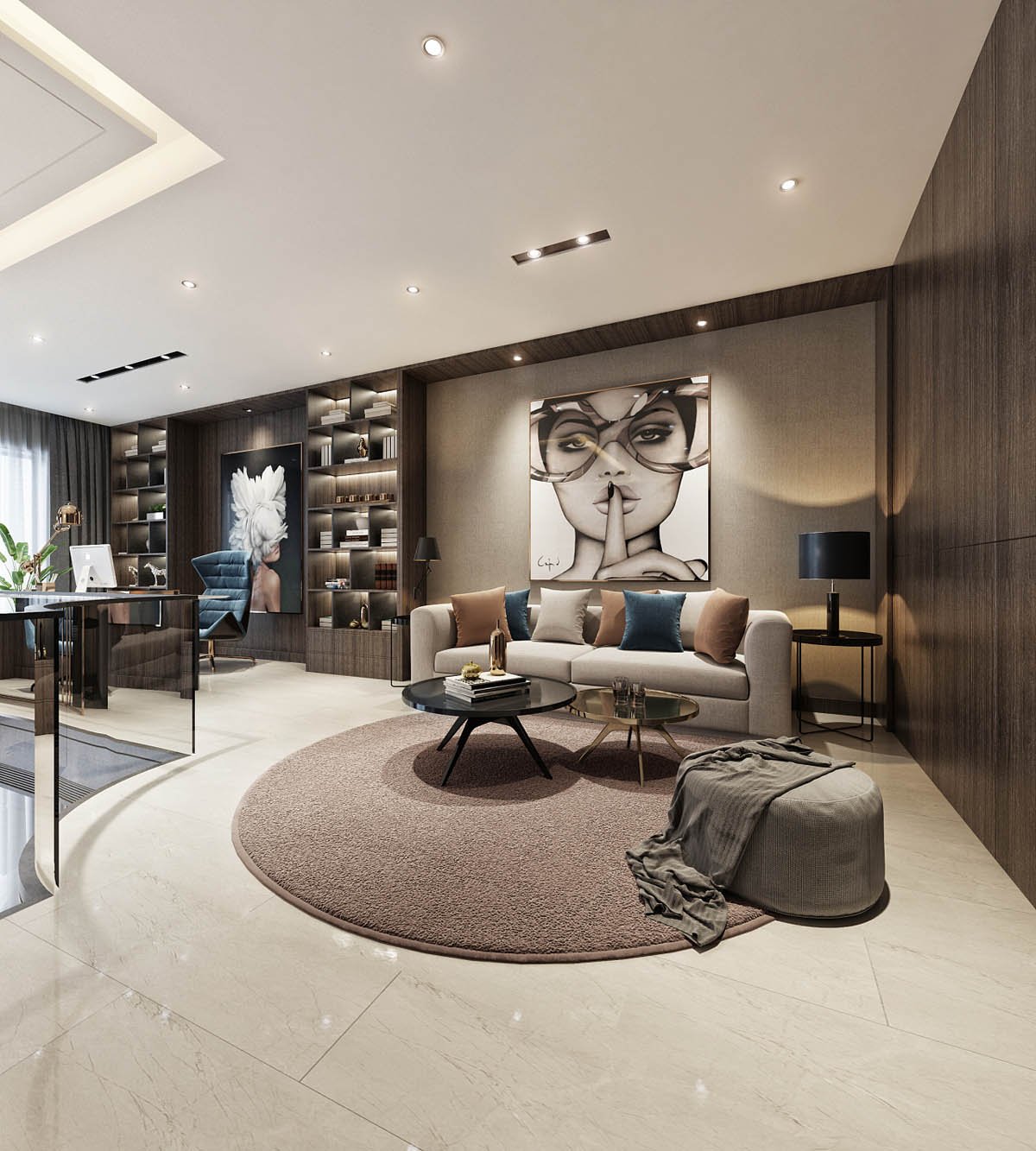 When I think about luxury bathrooms I think about this one below! I'm totally in love with this design. The glass wall that separates the shower area from the rest of the bathroom makes it even bigger and defines the areas in the same time.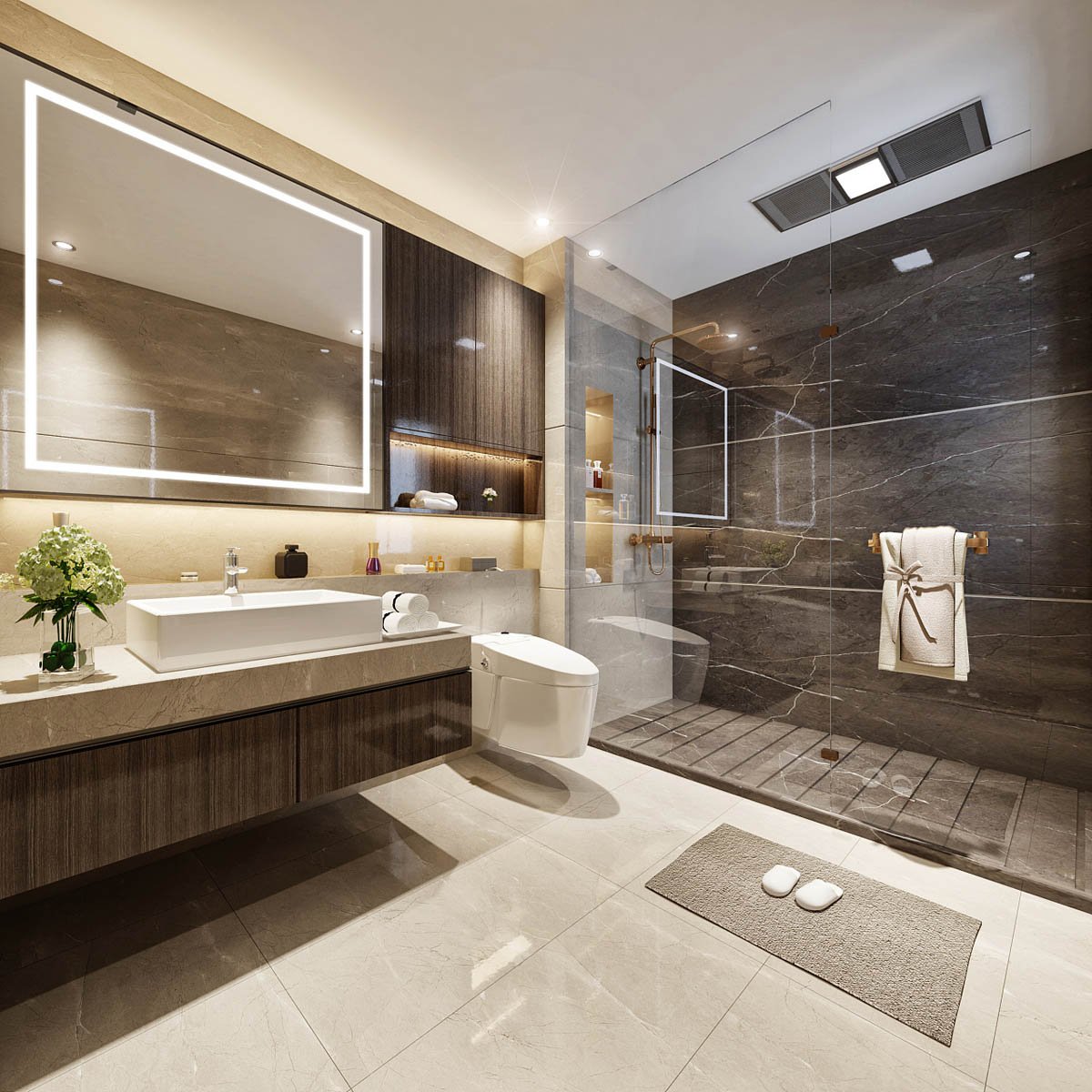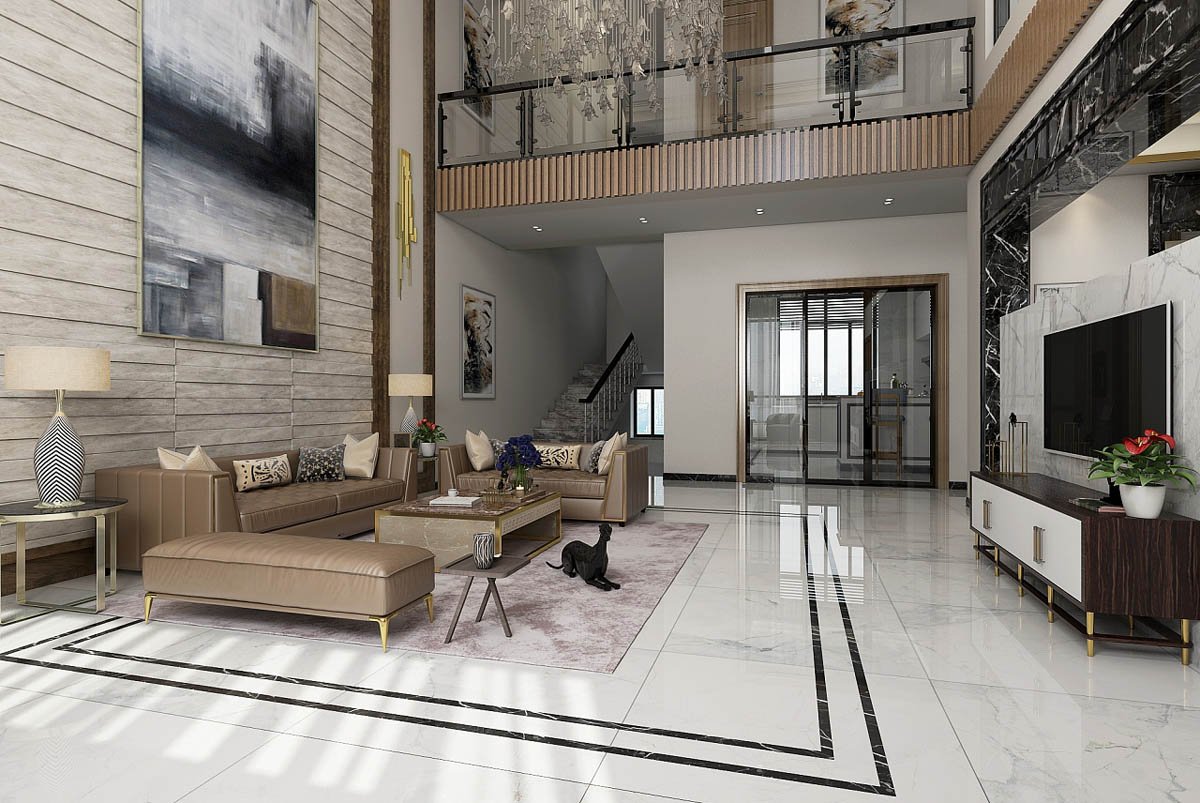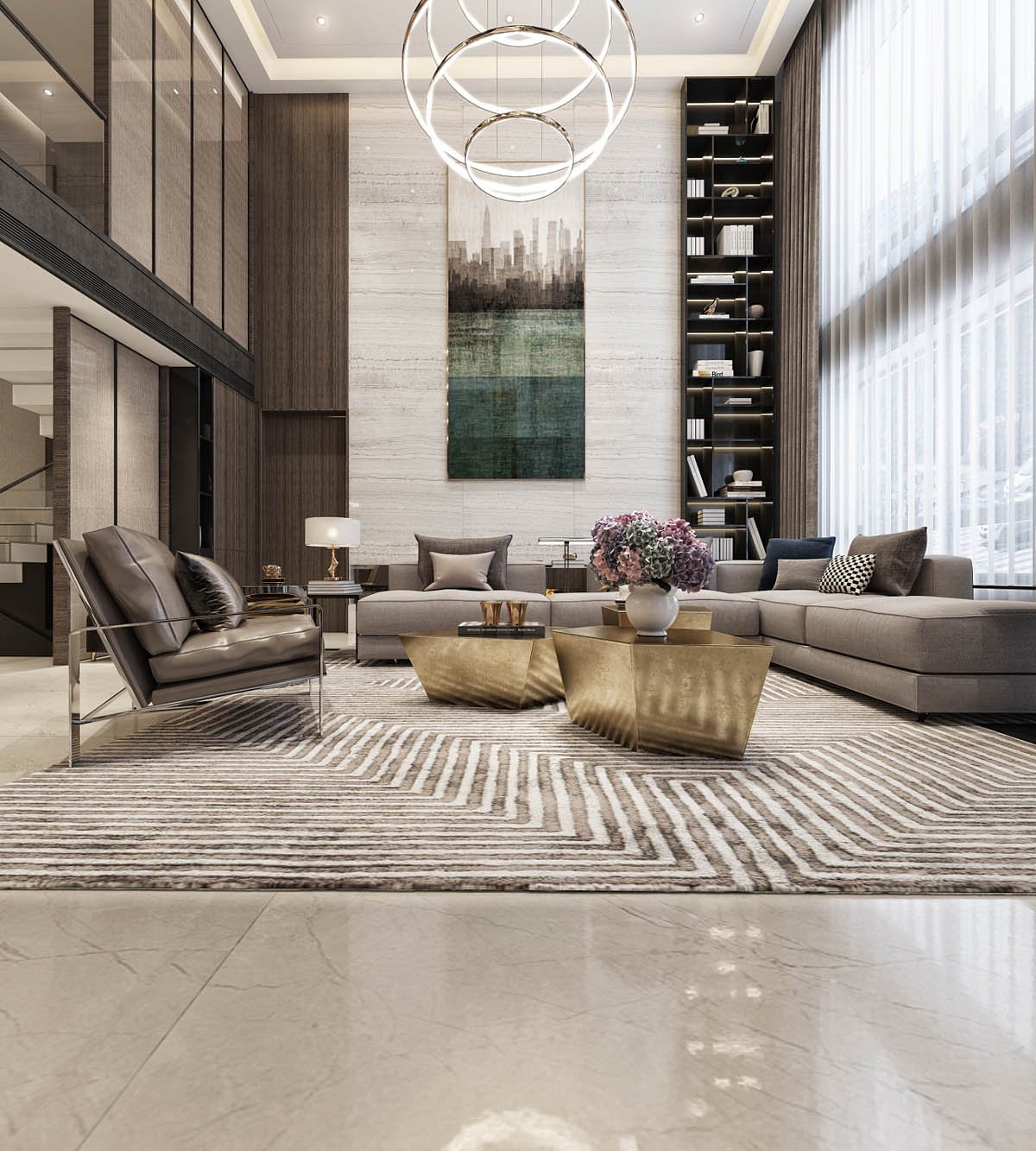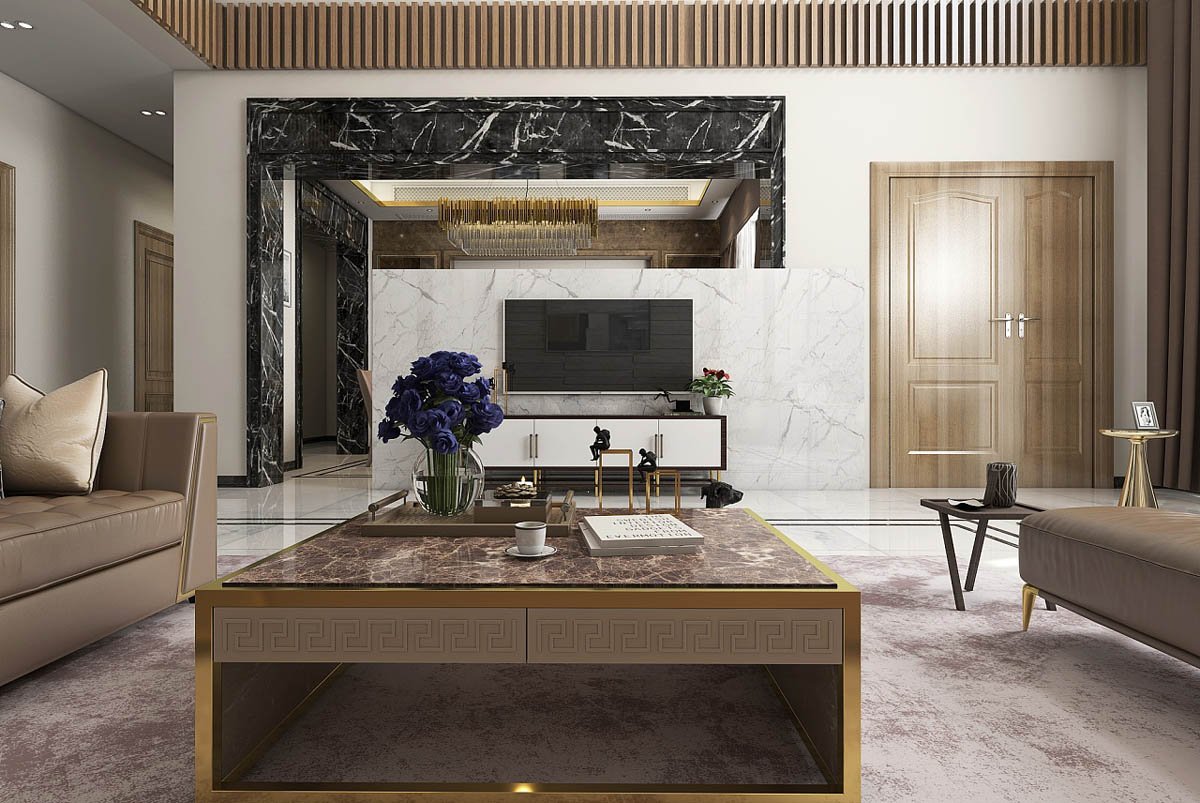 Aren't these luxury home ideas just fabulous?