We all dream about ideal homes houses and places where we want to live and spend the best moments with our loved ones. We all have ideas about how we would like our ideal and dreamy living place to look like, don't we? In this article, I have gathered 15 incredibly amazing photos of dreamy houses and luxury architecture from all around the world. Every single of them is unique and has a luxury design. Maybe you will find the one you were dreaming about right here. Check out the photos below and enjoy!
Halaveli Resort in the Maldives
Isn's everyone dream to have a house on the beach, enjoy the beautiful sandy beaches and the stunning sunrises and sunsets all day long? The Halaveli Resort in the Maldives is such a luxury architecture designs that fascinates everyone. It has lots of water villas and beach villas. Let it serve you as an inspiration for building your dream home or a vacation house.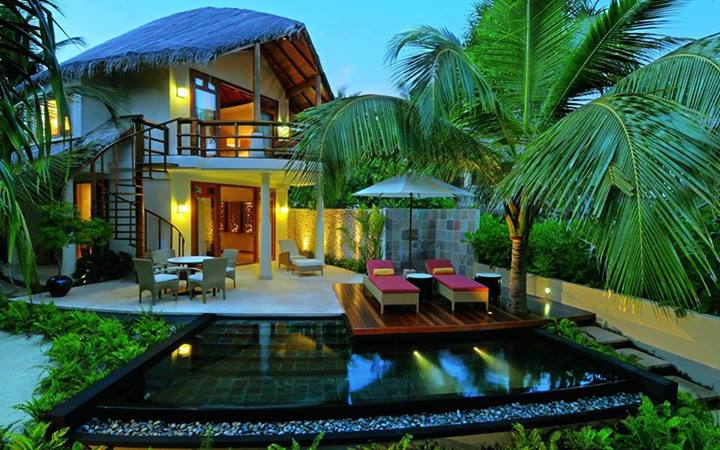 image source
Villa Rak Tawan – Mega Panoramic Ocean View
The mega panoramic ocean view that this villa has is definitely an amazing luxury feature that lots of people long for. This is one of the key points that you should consider when choosing a site for building a home.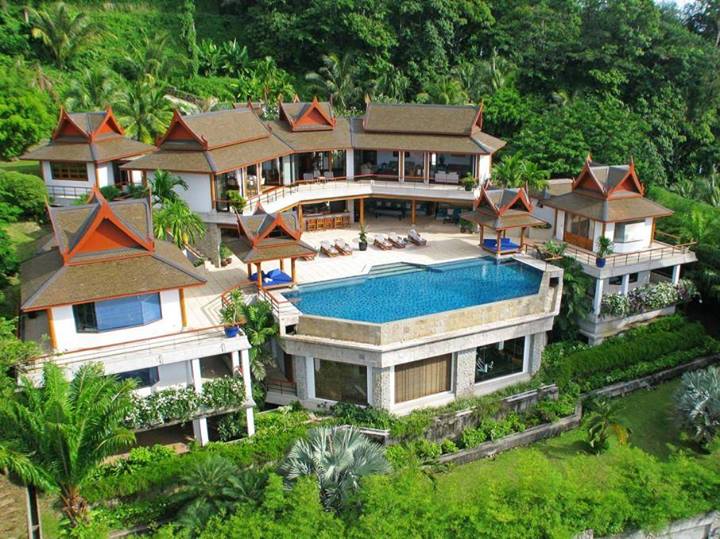 image source
Astonishing luxury property in Mallorca: Villa Colani
Isn't this luxury property in Mallorca truly stunning? The two-storey swimming pool adds value to this home and makes it even more amazing. Would you like to live in this type of a house?
One&Only The Palm, Dubai
Isn't this one luxury architecture design that makes you want to stare at it for a while? Book your next trip to Dubai and have the opportunity to enjoy it for a while.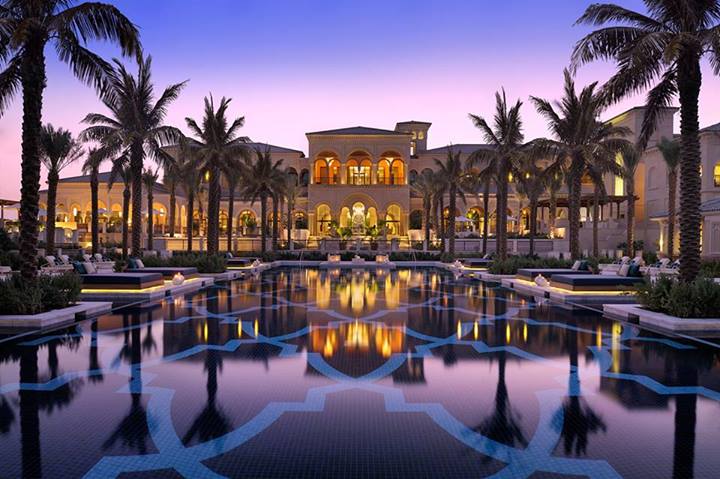 image source
 Lavish home in Johns Creek, Georgia
Lavish homes require enormous yards with a marvelous landscape. You may need to hire a professional to give you a hand and give it a spotless look.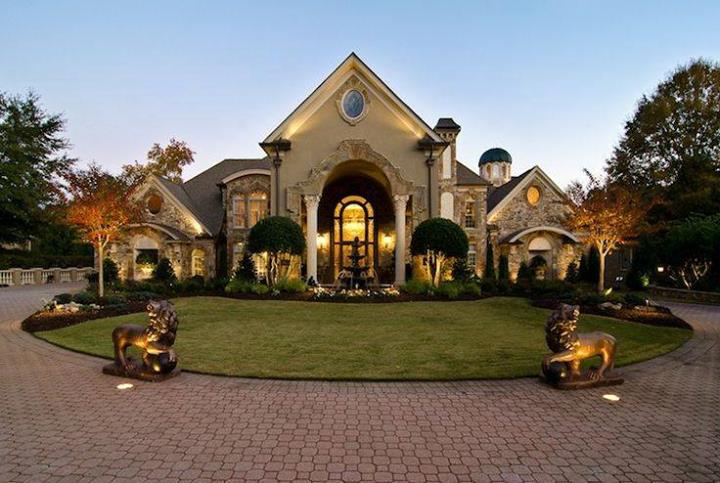 image source
Spirit Lake, Modern Hillside Home by James D. LaRue Architects, Westlake, Texas
I have to say that this is one of the modern homes that are stuck in my mind. I will definitely want to live in a home like the one below. How do you like it?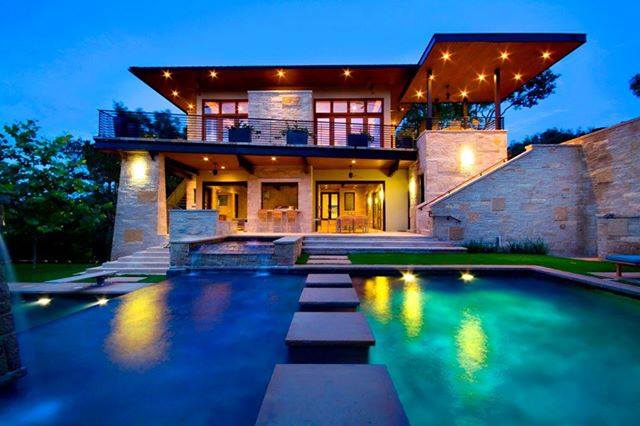 Hotel Spa NauRoyal by GCP Arquitetos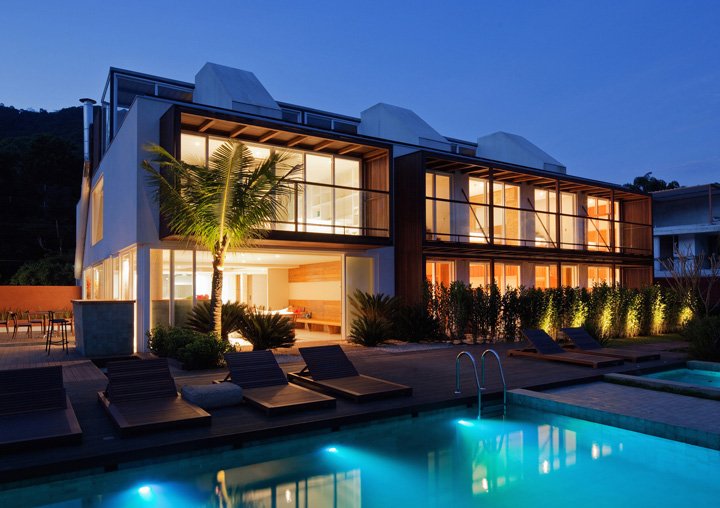 image source
Impressive Waterfall House in Hawaii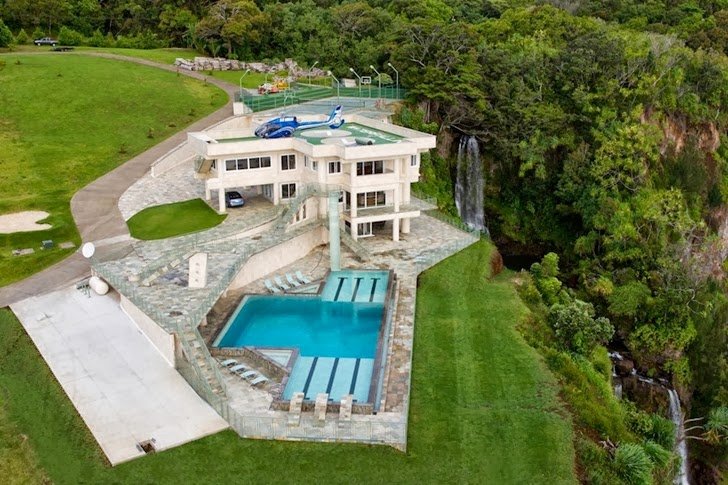 image source
Dream Homes Backyard Area Featured With Curved Inground Swimming Pool With Waterfall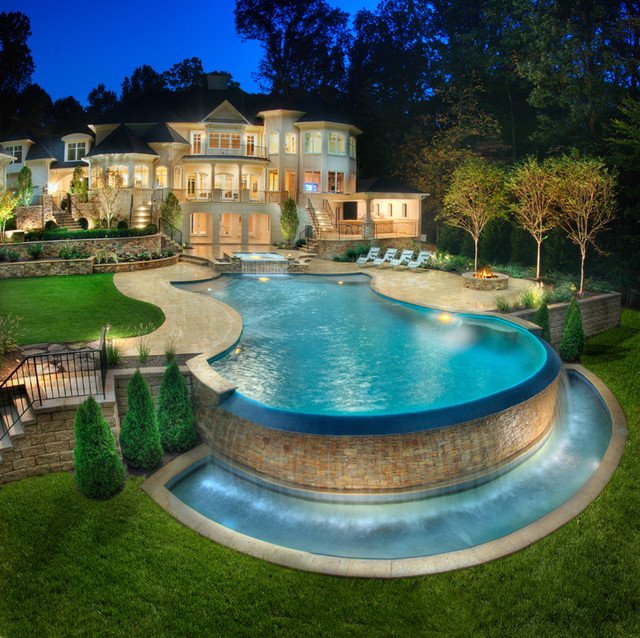 image source
Beautiful home pool with gorgeous fire in the center. Mediterranean styled
There are so many luxurious homes all around the world that can boost you imagination and get your creativity going. You can certainly combine features from more homes that you like and create your own dream home.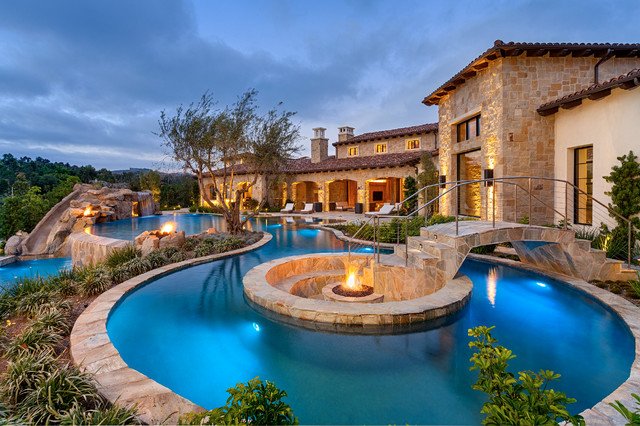 image source
Riverview Custom Homes- Calgary, Canada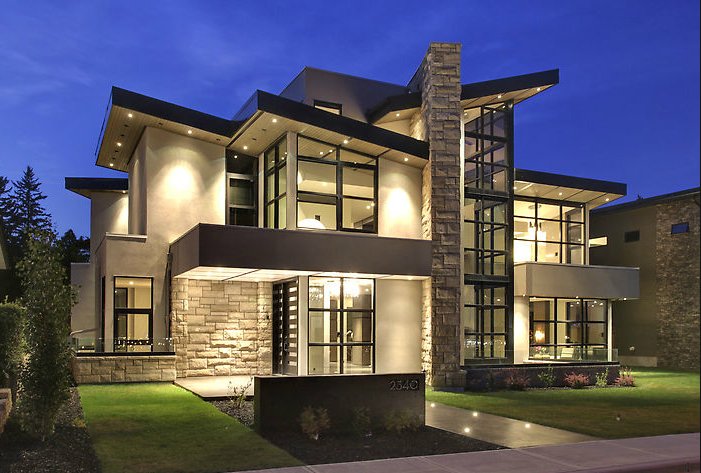 image source
Meek St. By DDB Design-Development- Build Australia
image source
The surprising Unique Amazing Log Home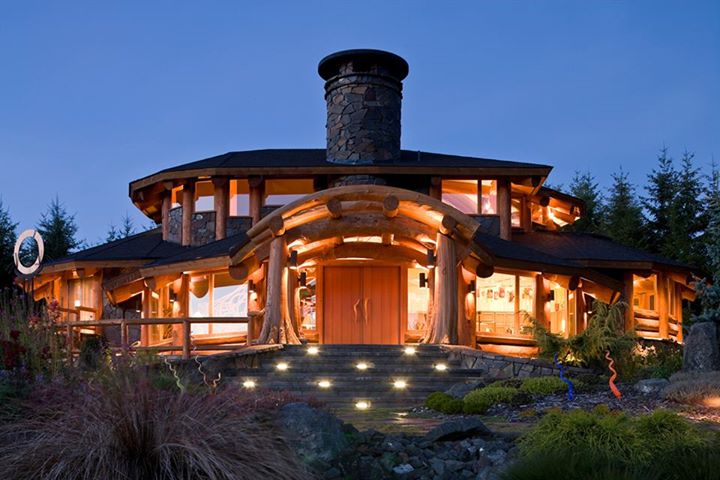 image source
Luxury home in Las Vegas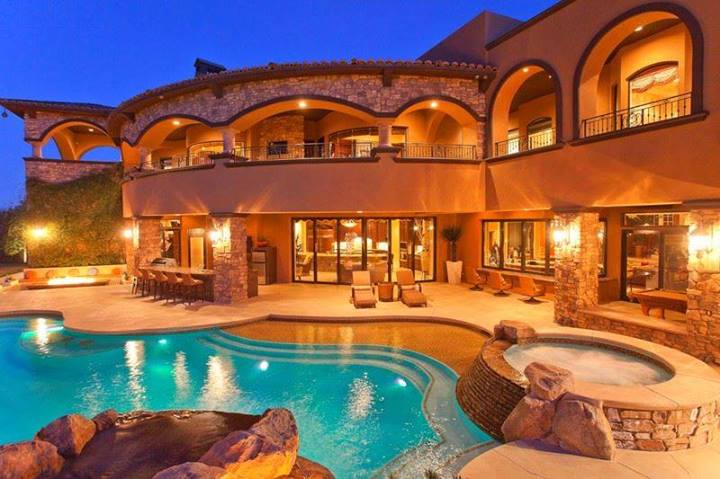 image source
Modern House Design Construction With Sporty Design Home Wooden Exterior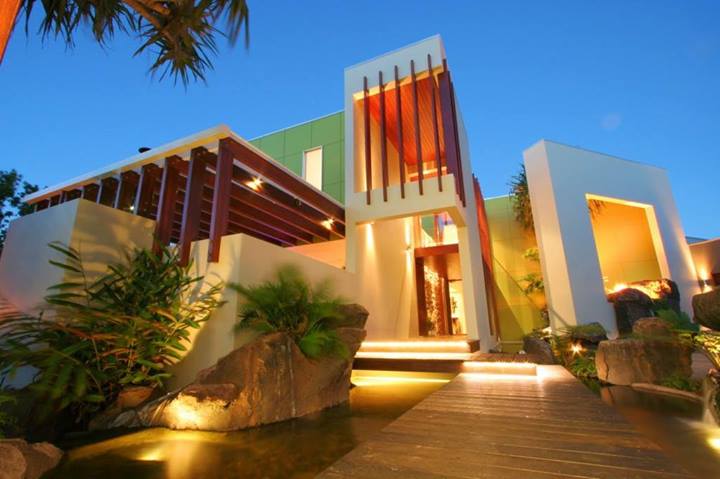 image source
Which of these luxury homes managed to impress you the most? I'd love to hear from you, so don't hesitate to keep me posted in the comments below. Have a great day while dreaming about your dream home and remember that dreams do come true!