They all are on the wonderful beaches and all are for extremely enjoying and for the great party all day and all night, yes there are the top 10 amazing and luxury beach bars for all over the world. There is no particular order which is the best and this is only our opinion and our small survey, but i hope that you will agree with us when you will see them. When you go there once, trust me you will love to get back more more times.
Stunning view, drinking amazing cocktail and relaxing with your loved ones best choice for your vacation.
Check in the photos below and choose your favourite.
Seaside Cafe, Menorca, Spain
image source
Villa Del Palmar Cancun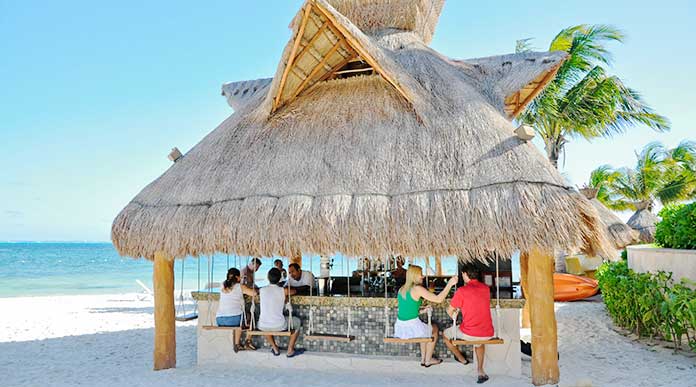 image source
Hotel Majestic Barriere,Cannes
Angsana Ihuru, Maldives
The Caves All Inclusive, Westmoreland, Jamaica
Private resort on Santorini, Greece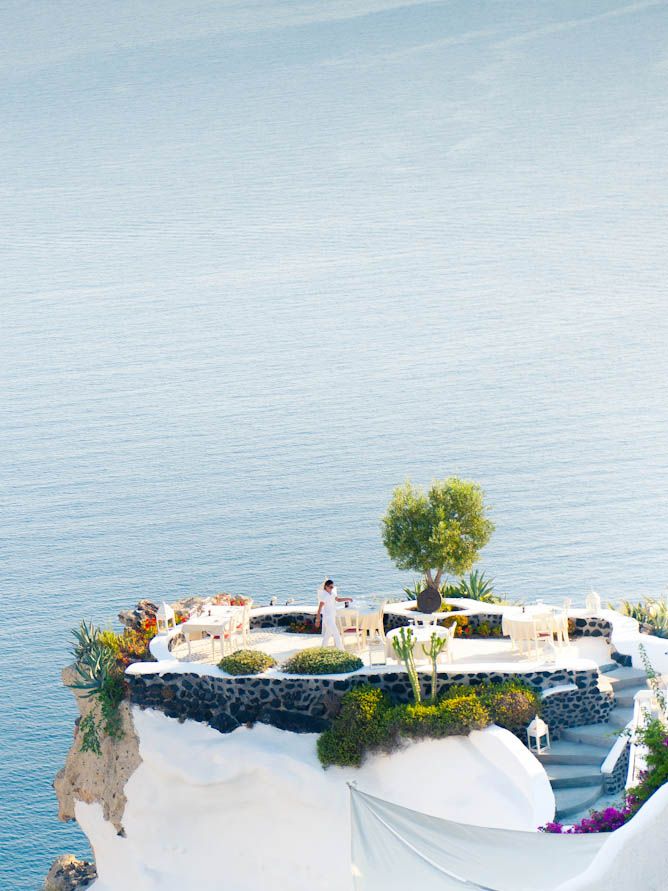 image source
Capella Ixtapa , Mexico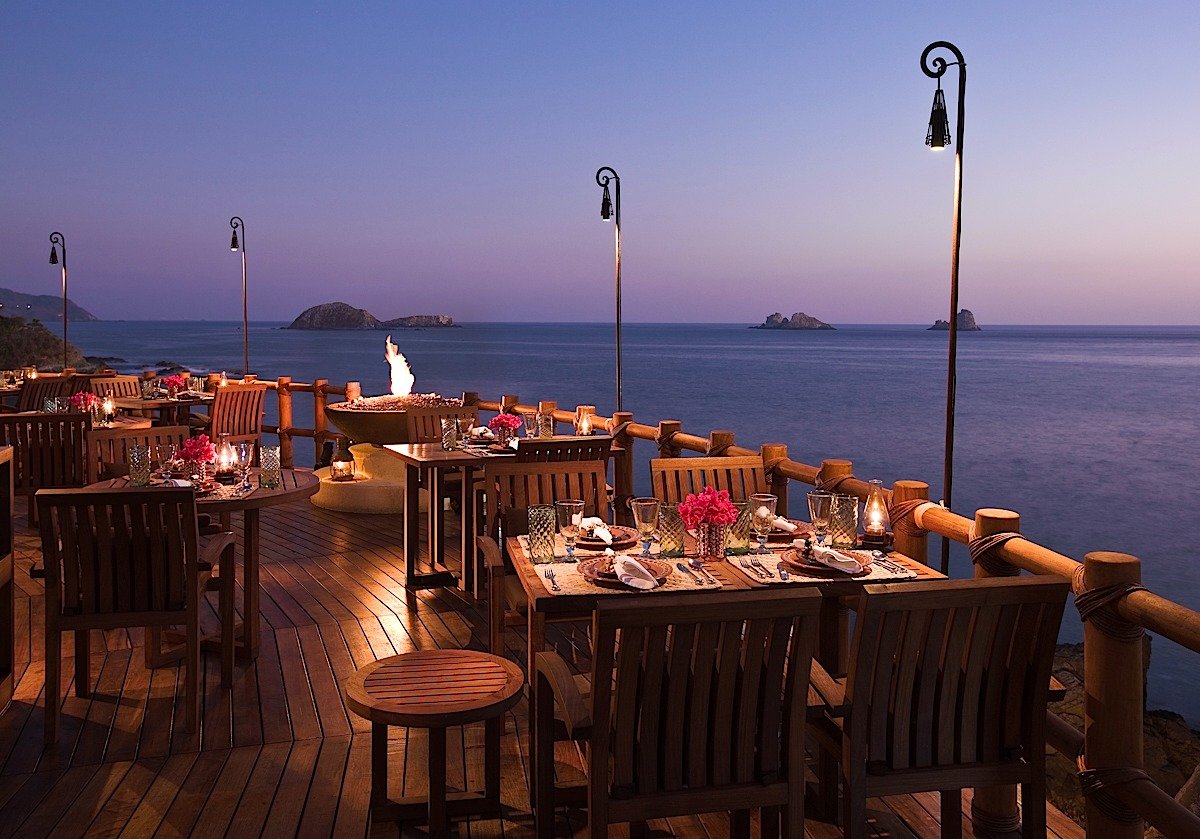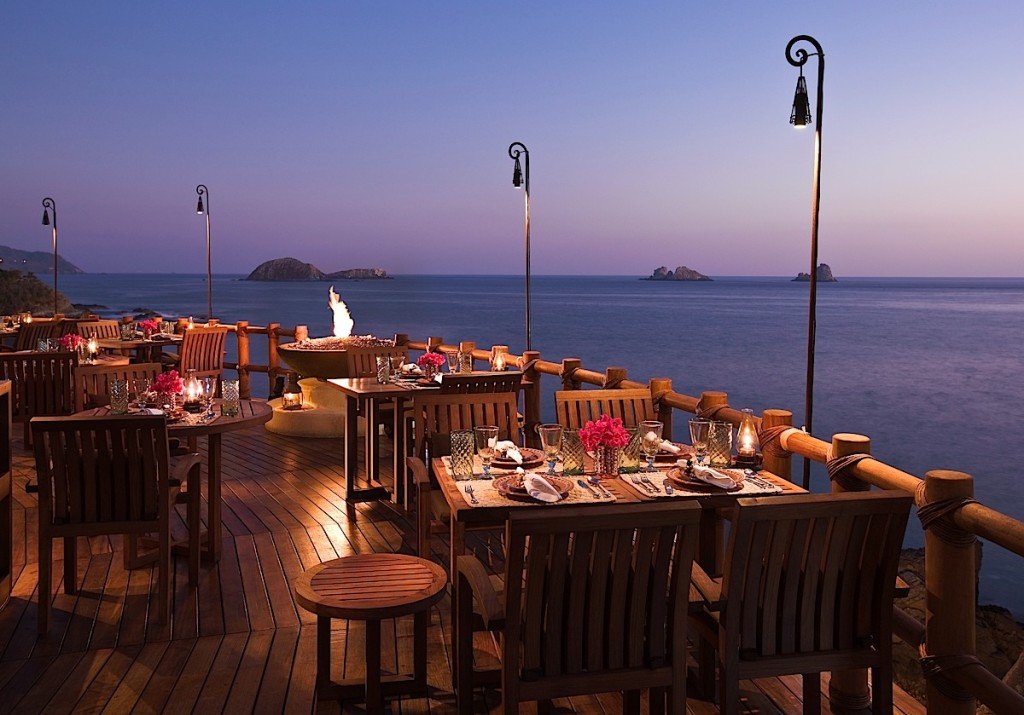 image source
Canaves Oia Hotel, Santorini, Greece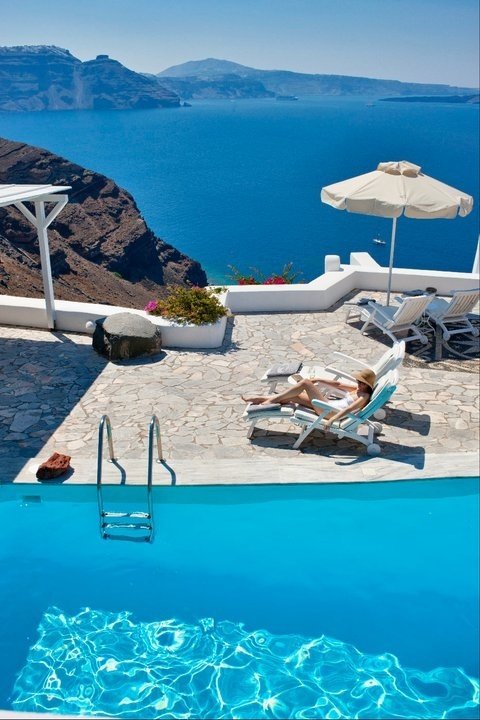 image source
Montevideo, Uruguay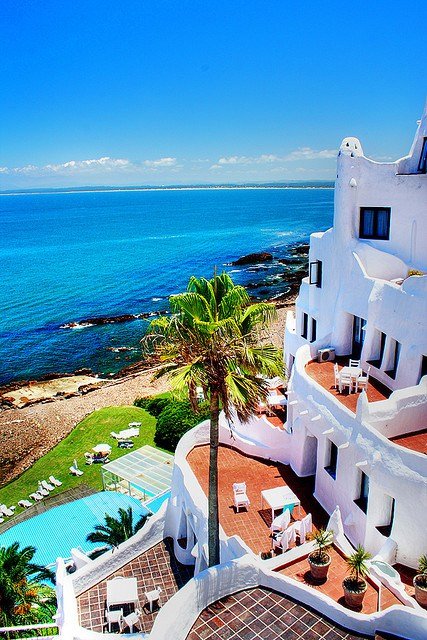 image source