Everyone appreciates getting the best possible deal, no matter their price range or what they are buying. Price reductions are always attractive, which is why any scouring the market will be delighted to discover these new yachts and catamarans for sale at lower prices.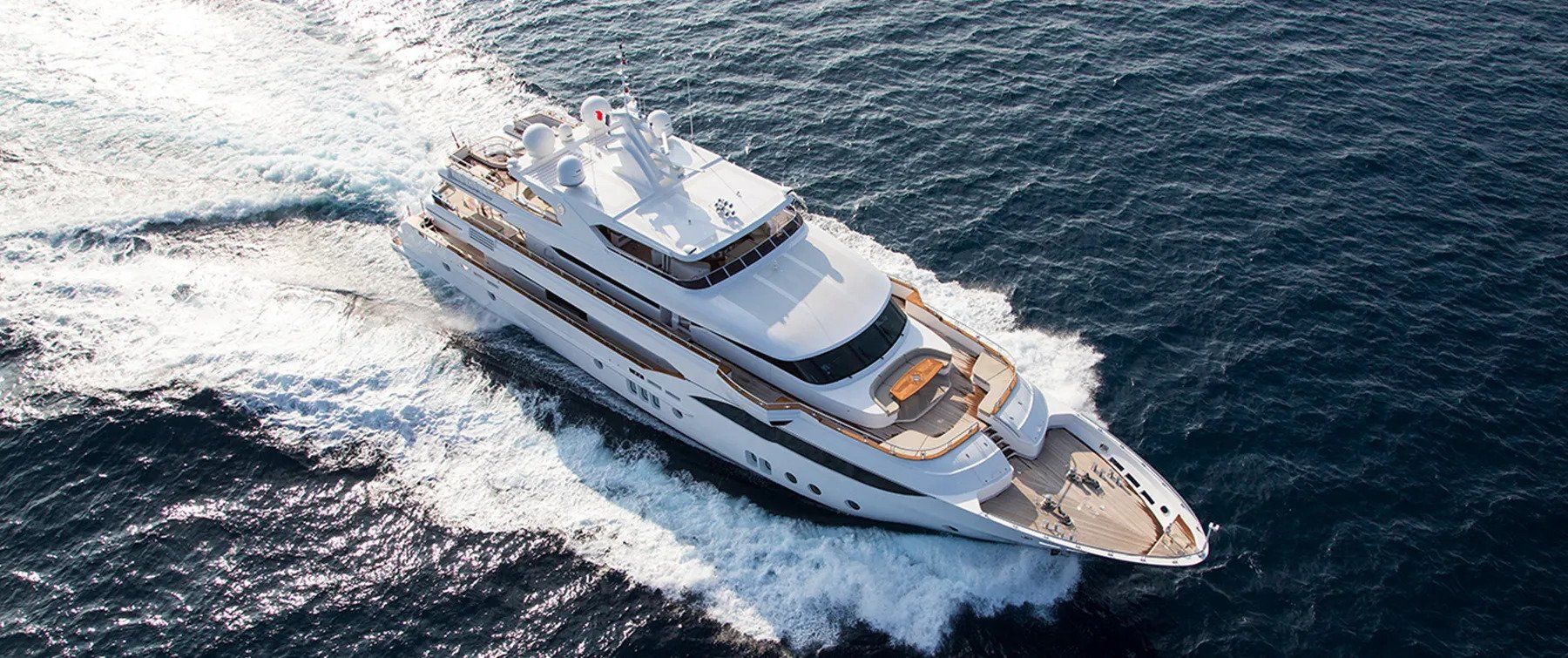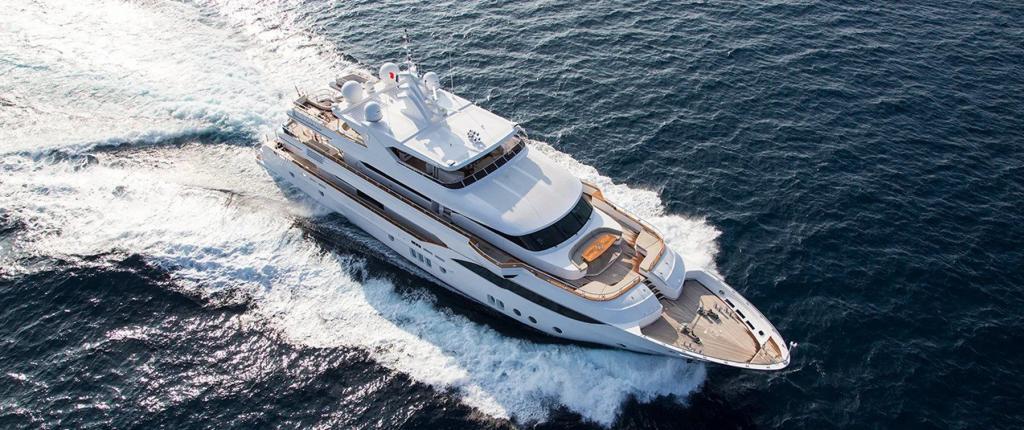 If you are tempted by any of the below, reach out to a broker for luxury yacht sales in Monaco to learn more about the yachts for sale with price reductions currently available.
Top five yachts for sale with price reduction
1.   AGORA II : Yours with a $500,000 price reduction
The owner of this magnificent Horizon RPH-105 motor yacht recently knocked down the original asking price of $3,950,000 by a very welcome $500,000. Having already bought a new, larger superyacht, the current owner has said he will 'consider all offers'. Launched in 2013 by Horizon yachts, AGORA II is a 32-metre vessel that has had minimal use since then. With accommodation for eight guests and 5 crew, her interiors were designed by Luca Dini and are as exceptional as any top luxury superyacht on the market today.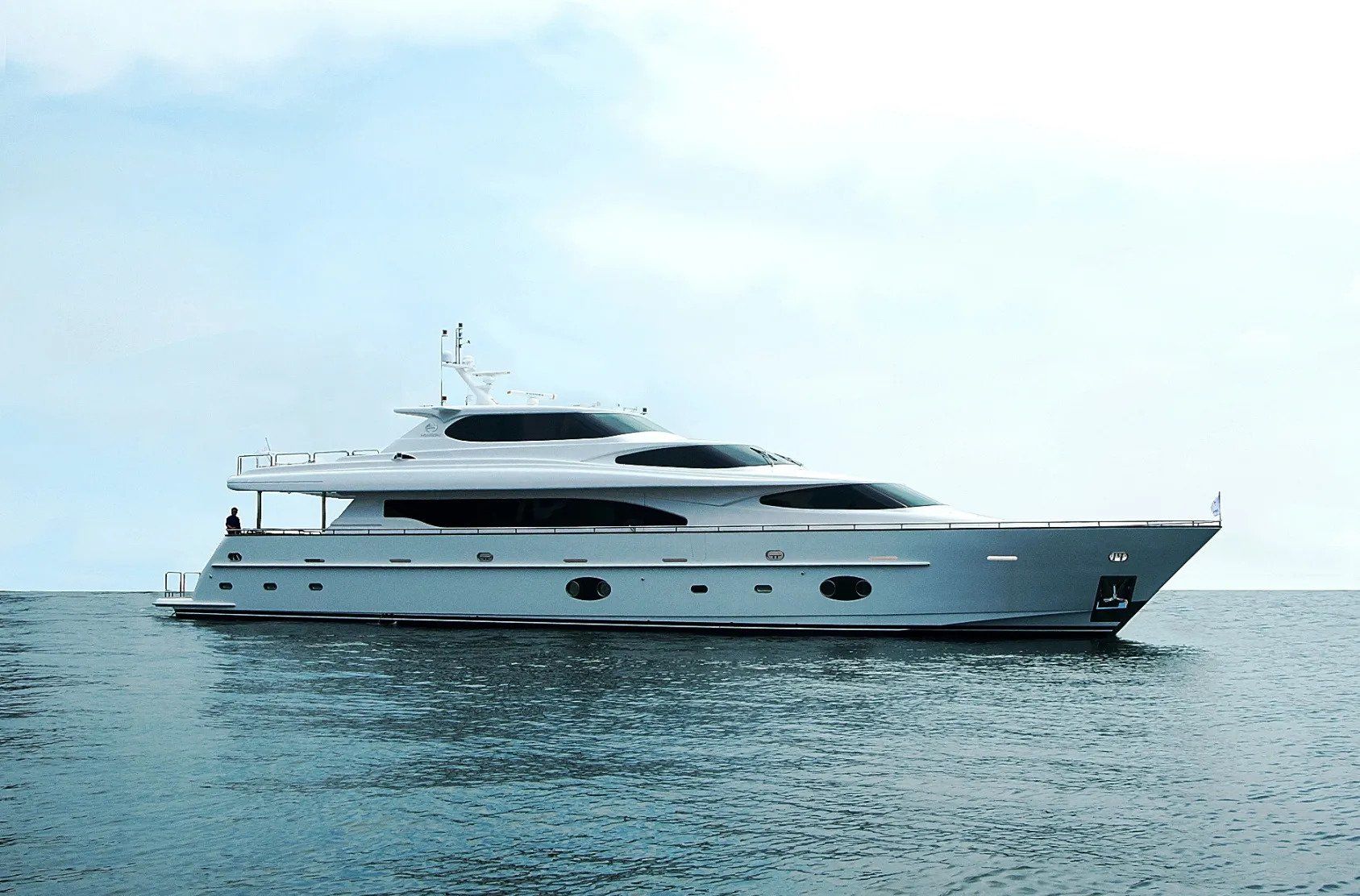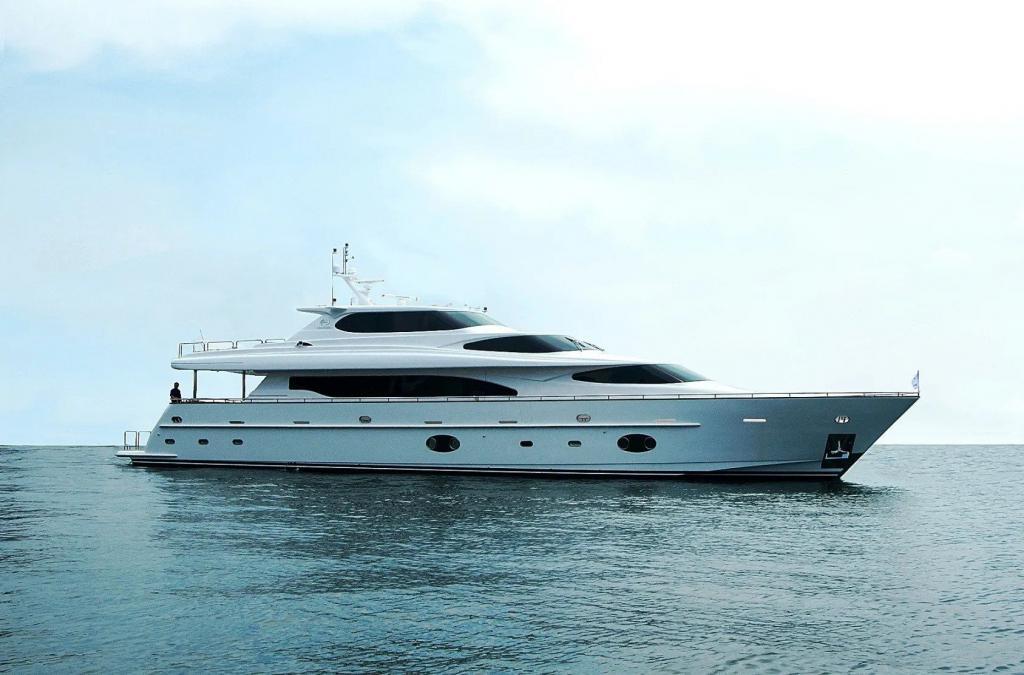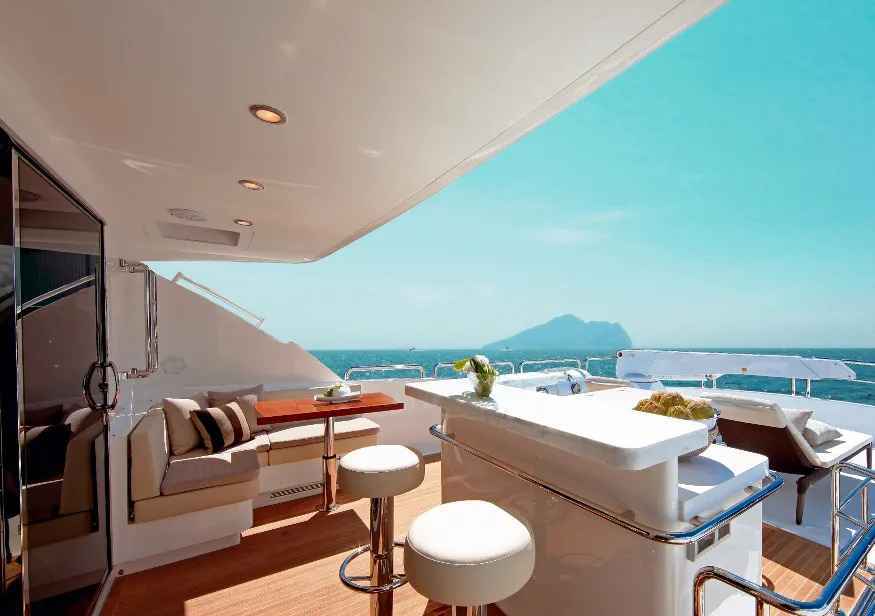 2.   MY ESCAPE: For sale with a staggering 4 million euro reduction
Even with a price tag of 11 million euros, the happy buyer who snaps up MY ESCAPE should consider their purchase a bargain as this 47-metre motor yacht was originally on the market for 15 million euros. Exuding style and glamour, MY ESCAPE is the perfect superyacht for a large family or those who enjoy holidaying with friends, with accommodation for 10 guests in five sumptuous staterooms as well as 10 crew. This Majesty 155 was built in 2016 by Gulf Craft, and offers exceptional value for money.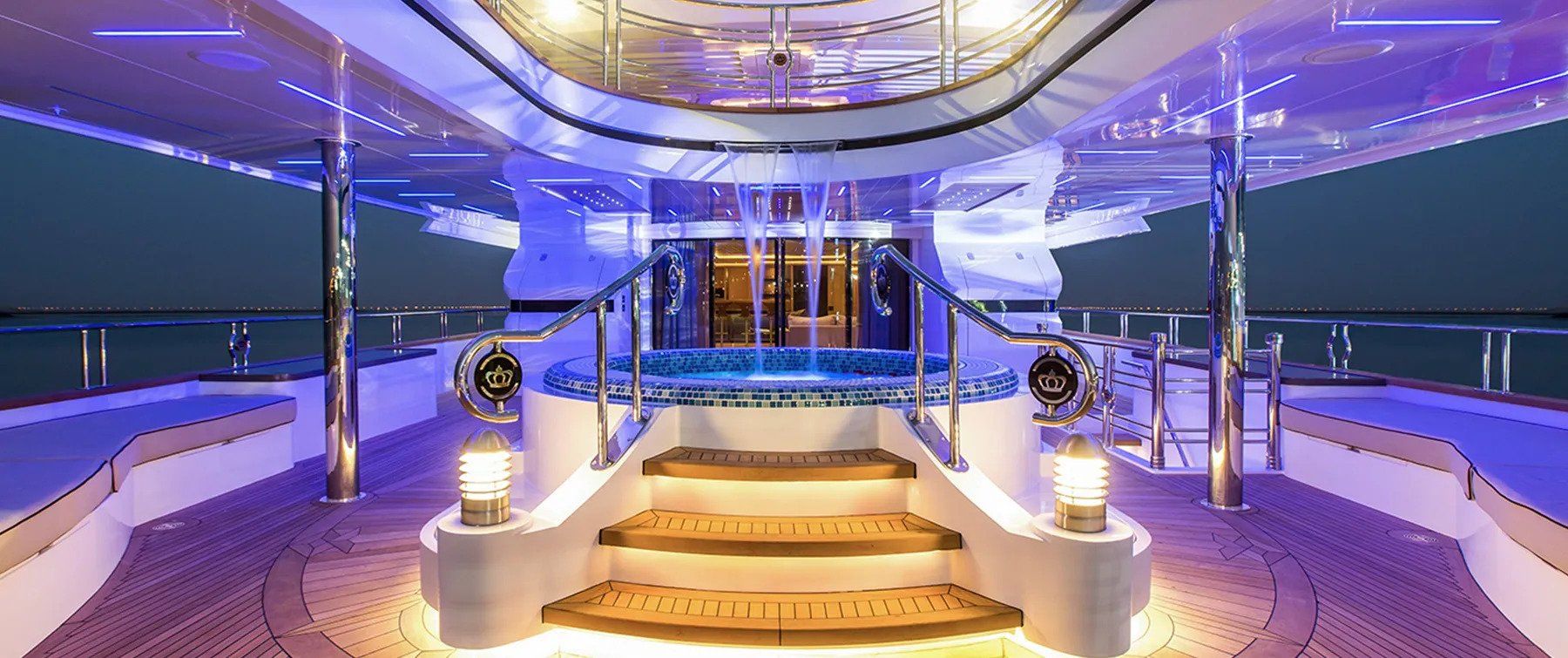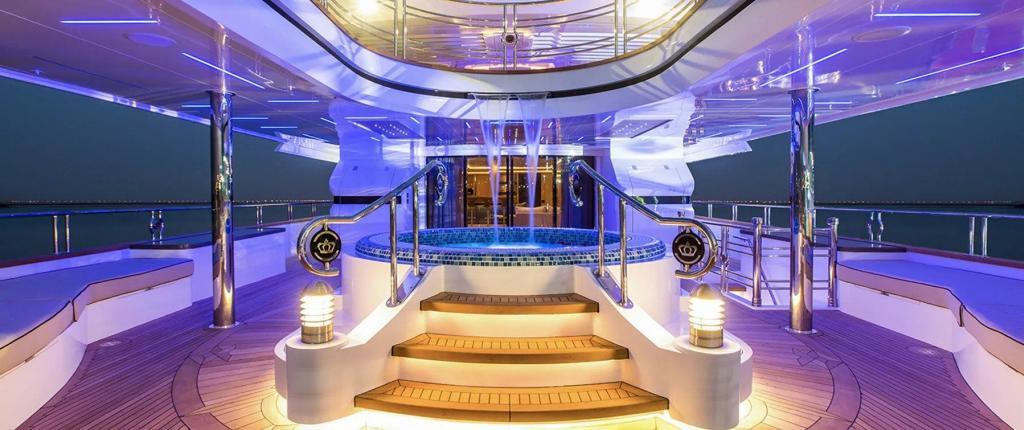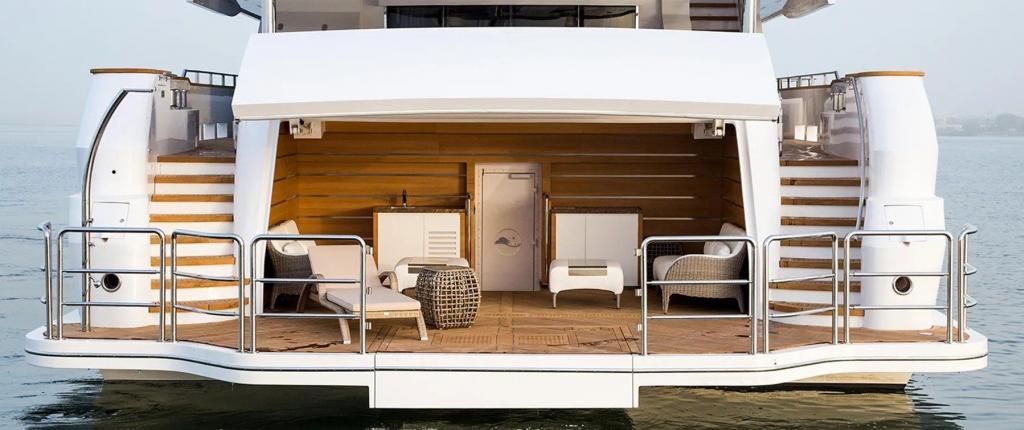 3.   M/Y HADIA: Price Reduction of 3 million euros
Of all the yachts for sale with price reductions, M/Y HADIA is perhaps our favourite. Originally on the market for 24 million euros, the owner has recently reduced the price to 21 million euros. Built in 2006 to an Espen Oeino design, with a refit in 2012, this 50-metre Hakvoort can welcome a total of 14 guests, accommodating 12 within six staterooms with five full guest suites, plus a separate cabin for children, nannies or private staff. The large Jacuzzi on HADIA's superb sundeck has to be seen to be believed, while the yacht also boasts a gym, helideck and impressive store of toys.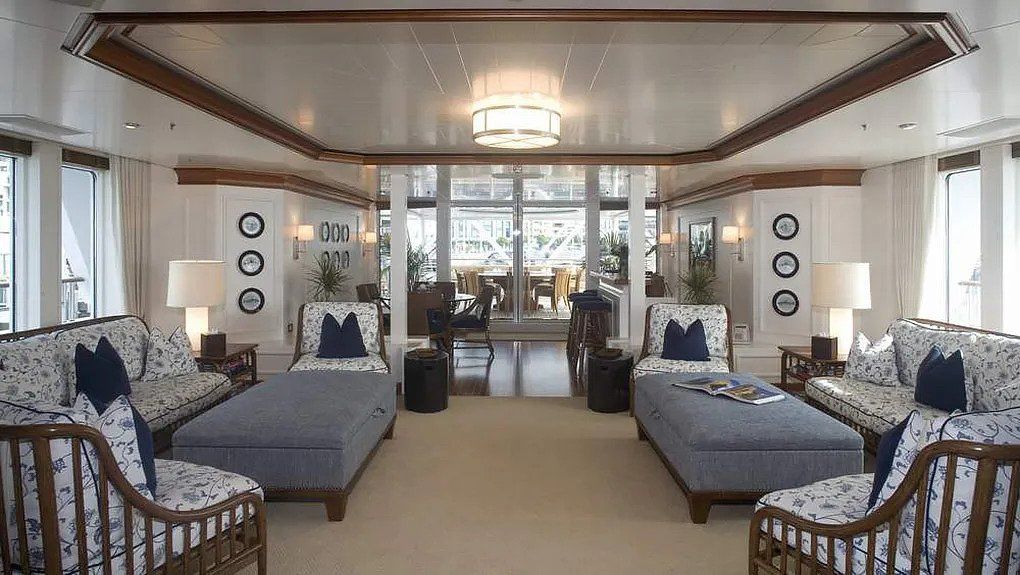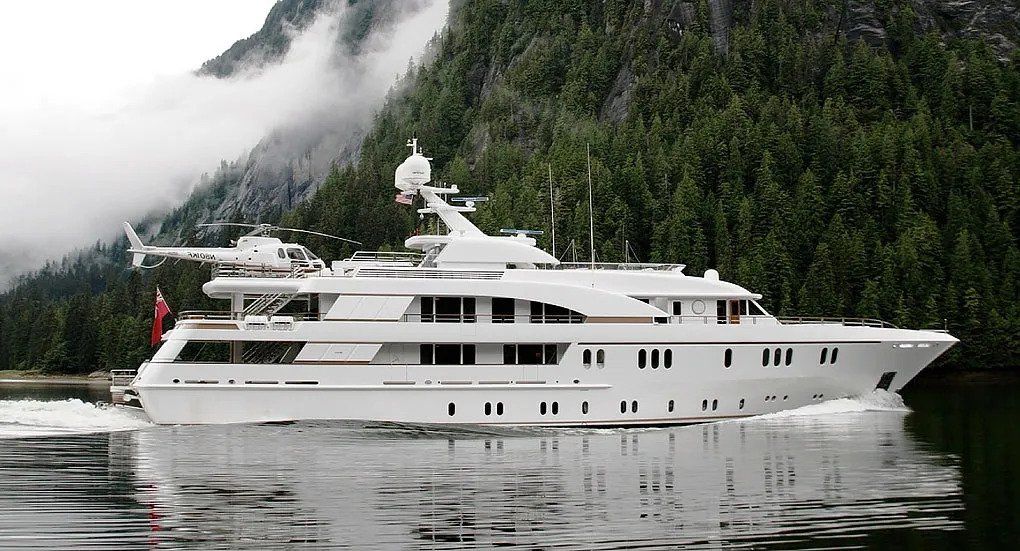 4.   S/Y CORSARIO: On sale with a price reduction of 1.1 million euros
For those of you searching for your dream sailing superyacht this summer, CORSARIO might just tick all the boxes. This 48-metre luxury yacht with ample accommodation for up to 12 guests offers the chance to enjoy thrilling sailing adventures around the Mediterranean or other worldwide destinations – at a discounted price. Originally with an asking price of 6 million euros, the stunning superyacht equipped with a sauna, Jacuzzi and massage rooms, is now on the market for 4,900,000 euros.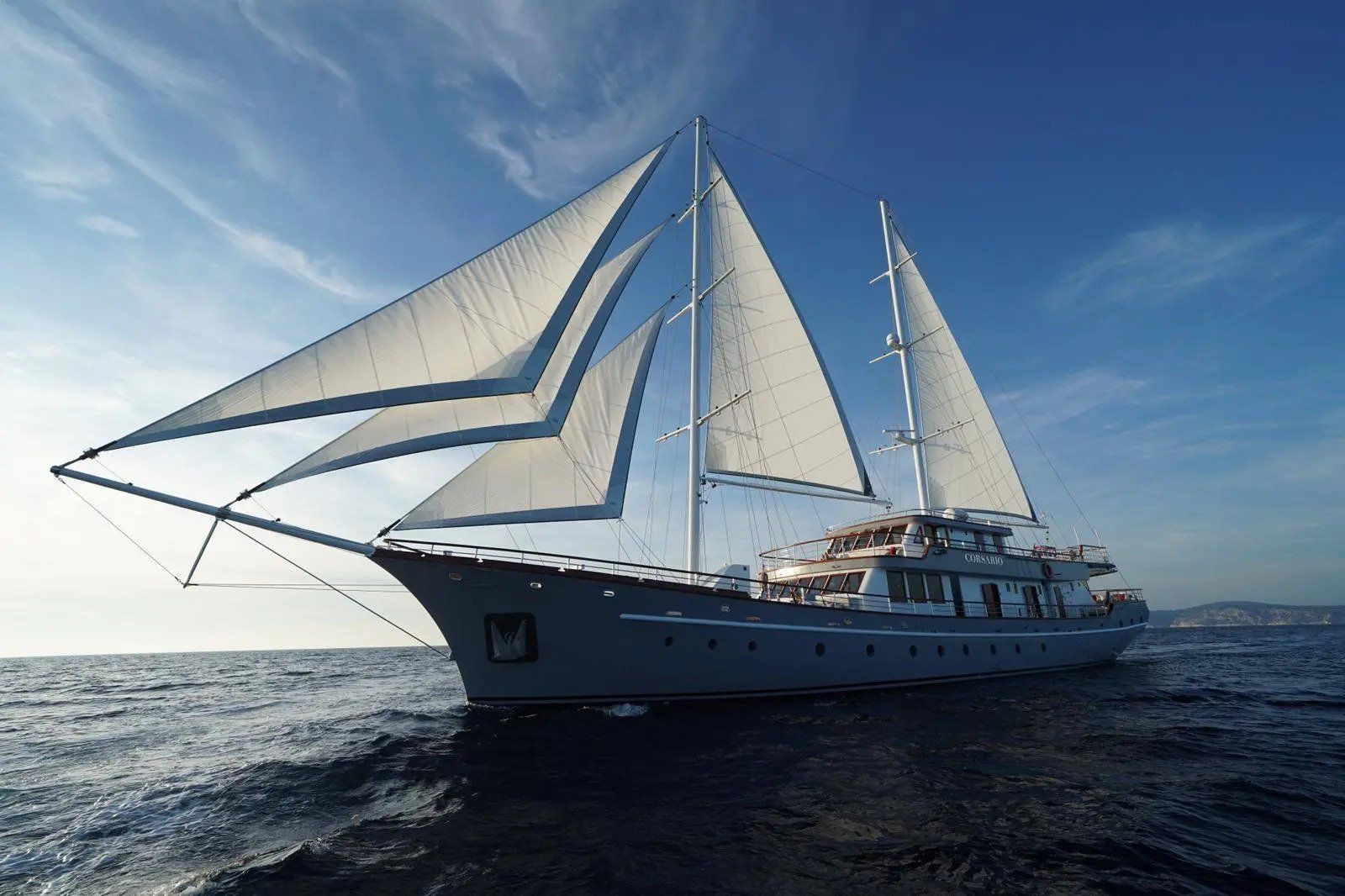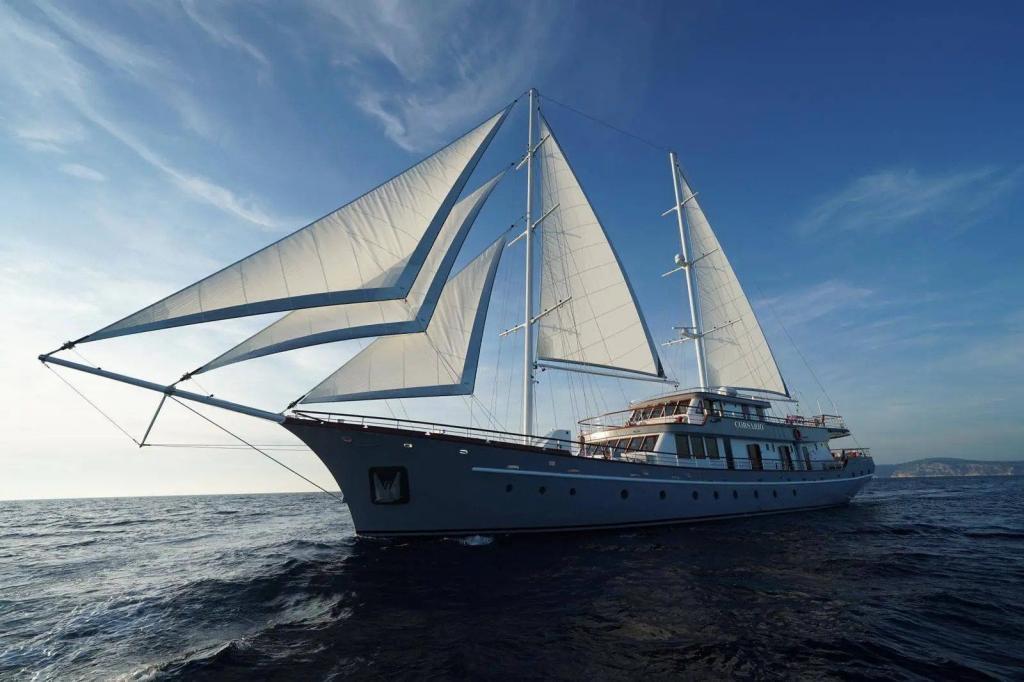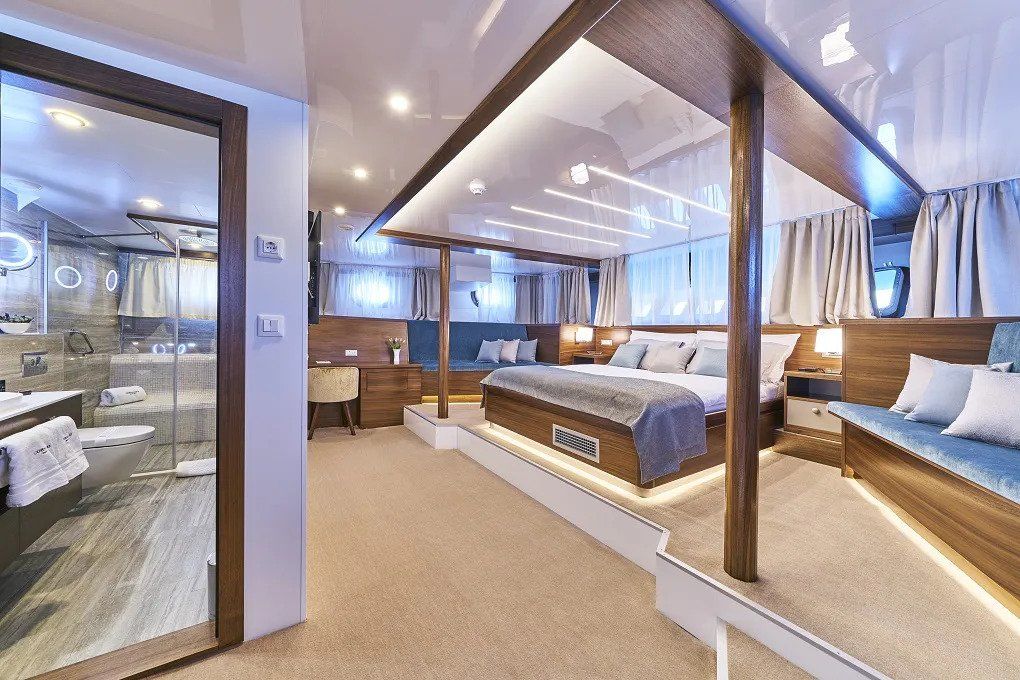 5.   M/Y VENTURA: Three million euros knocked off the price of this superyacht
Last but at no means least is M/Y VENTURA, a superb 50-metre superyacht from the Heesen shipyard. Built in 2013, VENTURA can comfortably accommodate up to 16 guests in elegant suites designed by acclaimed Italian designer Francesco Paszkowski. With 70 square metres of sundeck space – incorporating a Jacuzzi, sunpads, dining table and lounging area – we believe M/Y VENTURA is a bargain at 20.9 million euros.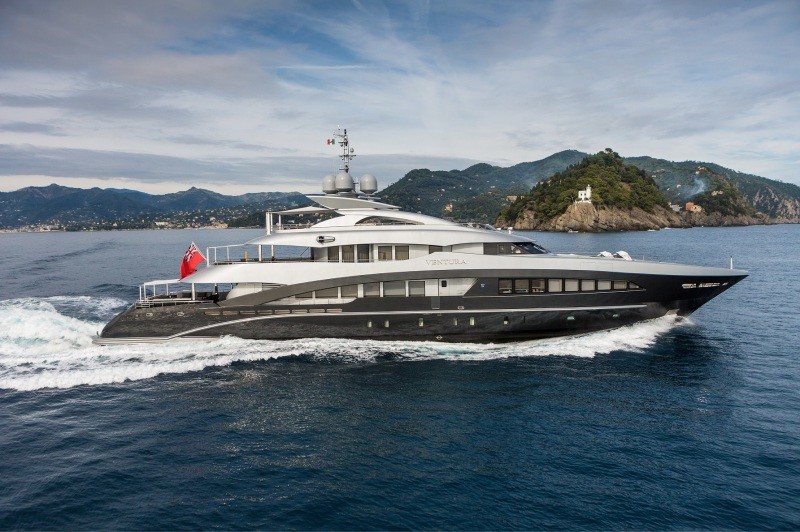 We hope this list of new yachts for sale with price reductions has tempted you to take the plunge and secure yourself the superyacht of your dreams.