Your engagement ring is a unique piece of jewelry that you'll be wearing for the rest of your life, and hence it's essential that you choose a ring that well complements your personality. However, picking the perfect engagement ring can sometimes be a challenging task. But worry no more. Read till the end to know which engagement ring style is right for you.
Personality: Adventurous and Outgoing
Ring Style: Solitaire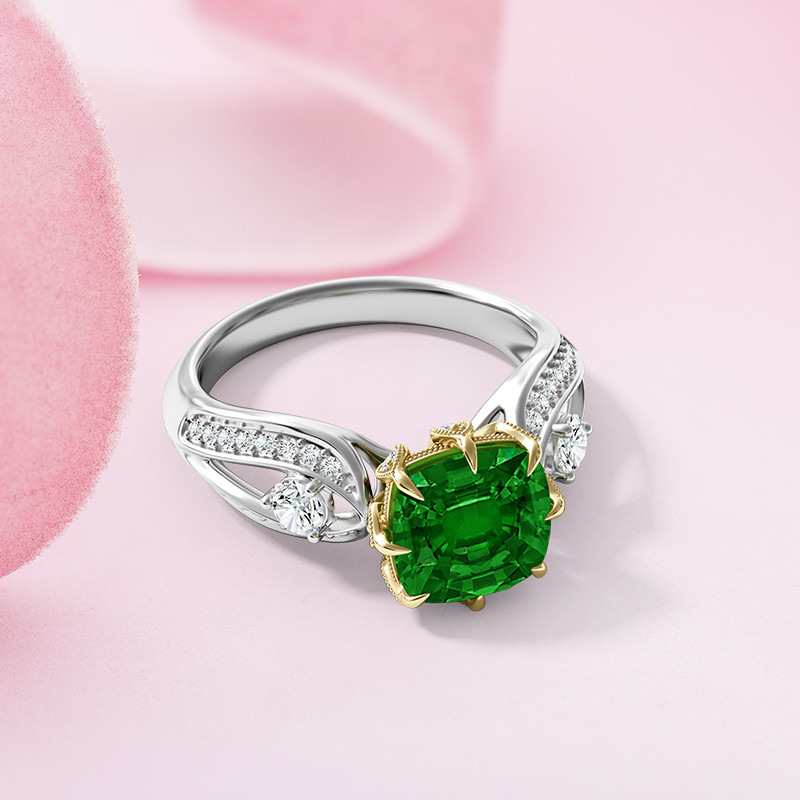 Are you an adventurous and outgoing person? If yes, then a solitaire engagement ring might just be perfect for you. Solitaire rings are elegant and simple, and come in a variety of appealing designs. A ring with a cushion, pear or oval-shaped gemstone is a great way to stand out if you're looking for something distinctive. However, if you wish to go the traditional route, opt for a ring with a round gemstone.
Personality: Calm and Sophisticated
Ring Style: Vintage-Inspired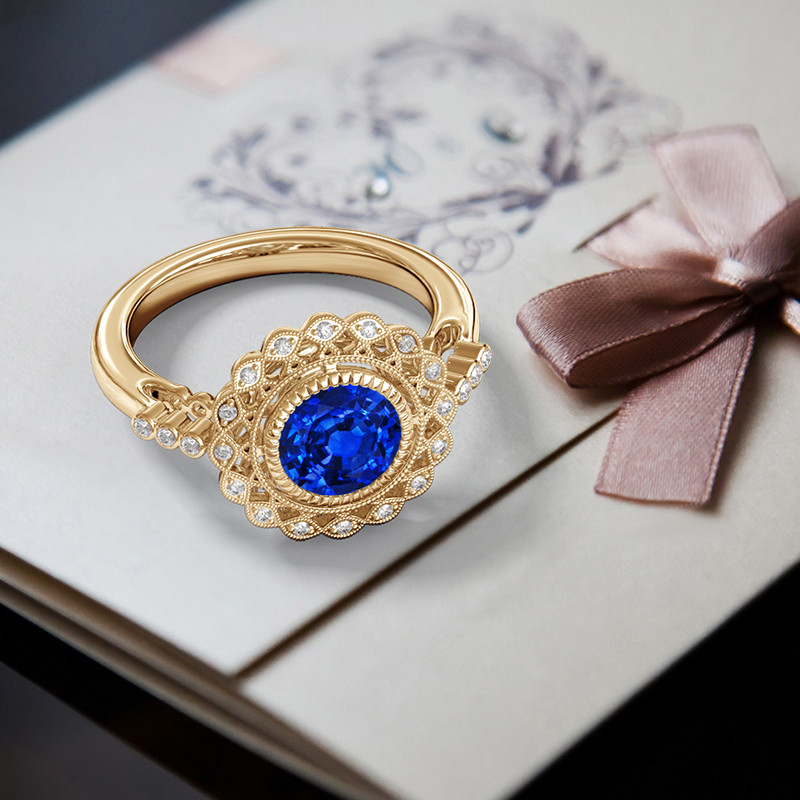 Do you have a calm and sophisticated personality? Then a vintage-inspired engagement ring will do the trick for you. Exuding a sense of old-world charm and featuring intricate metalwork, a vintage style ring will never fail to inspire awe. And by all means this sparkler will be a true reflection of the graceful you. When it comes to the center gem, you could either go with your birthstone or any other jewel that appeals to you.
Personality: Traditional
Ring Style: Three Stone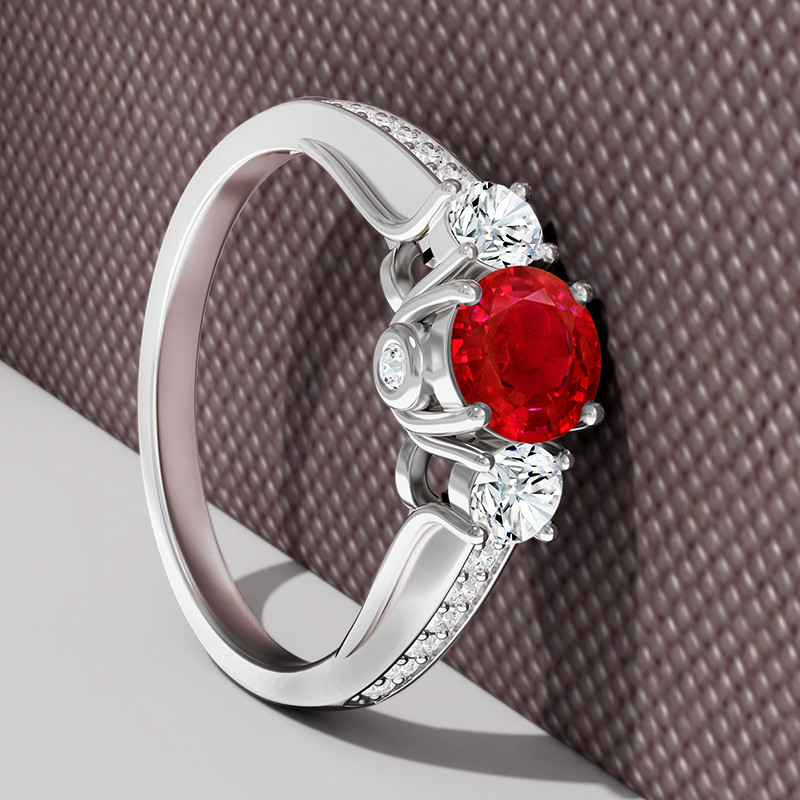 If you're a traditional kind of person, you can never go wrong with a three stone engagement ring. This ring style is rich in symbolism and also carries the splendor of three gemstones. Three stone rings are also delightfully uncommon, which means everyone will want to take a second look at your gorgeous ring.
Personality: Bold
Ring Style: Halo Engagement Ring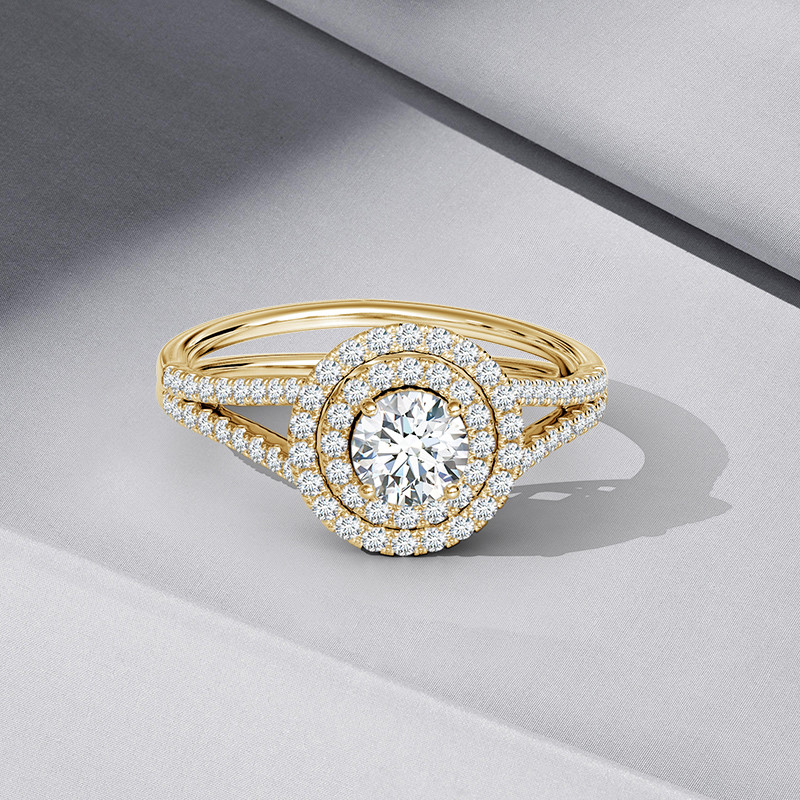 For a personality as bold as yours, a halo ring will be a perfect pick. This ring style features a collection of small gemstone accents encircling the center stone. Its exceptional design makes it the reigning queen of the bridal world. From round gemstone halo rings to cushion halo rings, you'll find plenty of options in this particular style. Also, a halo ring is over-the-top in the best way possible and is sure to earn you compliments from everyone who admires your personality.
Wish to buy an engagement ring? Take a look at the wide variety of styles available at Angara.com.