Have you already started making plans for your next summer holiday? Are you planning to visit some interesting places and to meet new unusual cultures? We are inviting you to make a tour around Asia, one of the most reasonable tourist destinations that you should visit at least once in a lifetime. Below we have selected five top destinations in Asia, where you should definitely go if you are planning to add Asia to your visited countries list.
1. India
There is no other place in Earth like India. It is a place rich with some of the world's most outstanding architecture and it is definitely a mix of so many different cultures. Any new step that you will make in India is a new experience that you will remember whole life. So, if you want to meet Asia at small, then definitely India is the destination for you.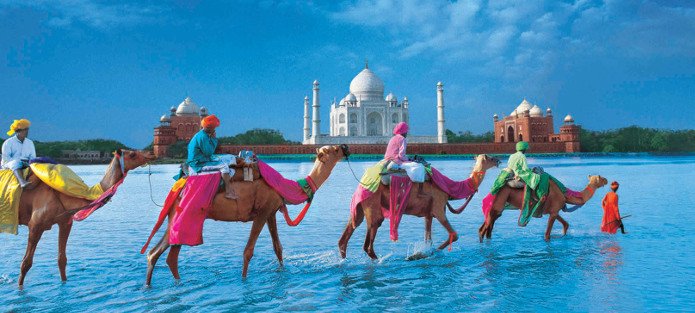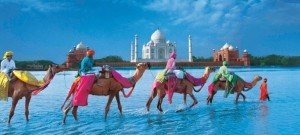 source
2. Cambodia
If you are more about culture trip in a new, unvisited yet place, then Cambodia is the place to be for you. It is a place that offers possibility to explore ancient temple ruins and archeological sites. So if you are more exploring type of a tourist then, Cambodia is waiting for you.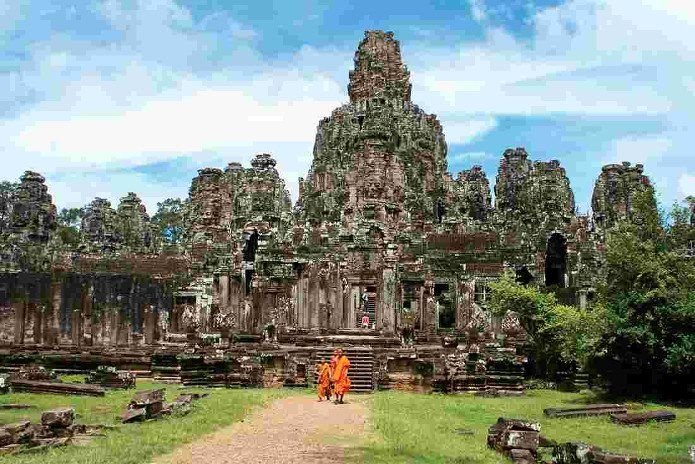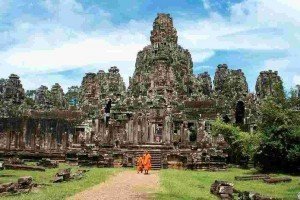 source
3. Hong Kong
If you want some popular tourist destinations where to spend quality holiday time in Asia, then you should visit Hong Kong. It is a myriad of Asian cultures. It is the point where the modern and exotic connects with the traditional and familiar experience. No matter if you are traveling with friends or family, Hong Kong has something to offer to any tourist.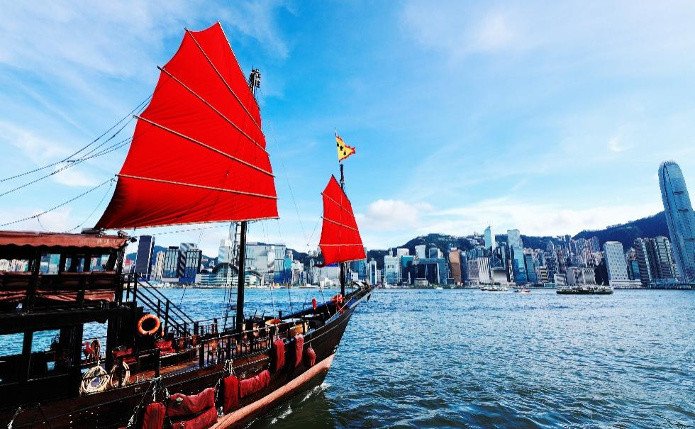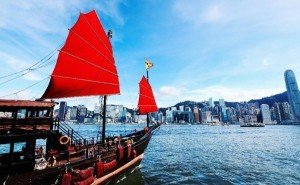 source
4. Thailand
Thailand, a paradise in the Earth. Place that offers you so cheap destinations to spend perfect holiday with small budget. And, that offers you so many interesting and beautiful places to visit and enjoy. It is an exotic destination, that will leave you irresistible after the first day of your stay in there.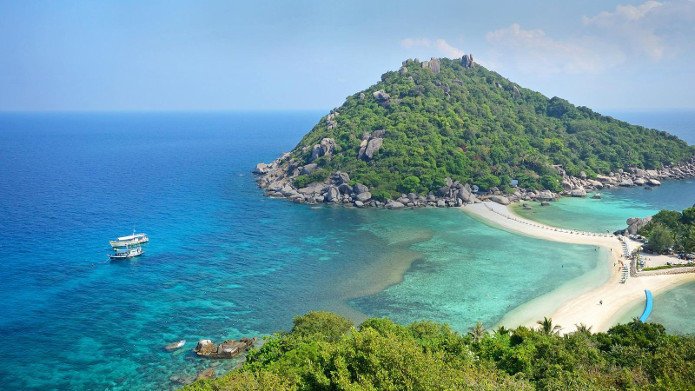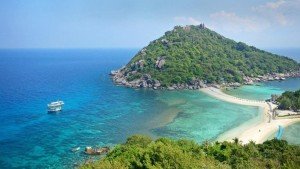 source
5. Vietnam
If you want to feel as a millionaire tourist, then visit Vietnam, and all you need to feel millionaire are only 50 USD, which converted in Vietnamese Dong will be something like 1100000 Vietnamese Dong. This country will give you chance to buy so many things for so little money. You will enjoy shopping there.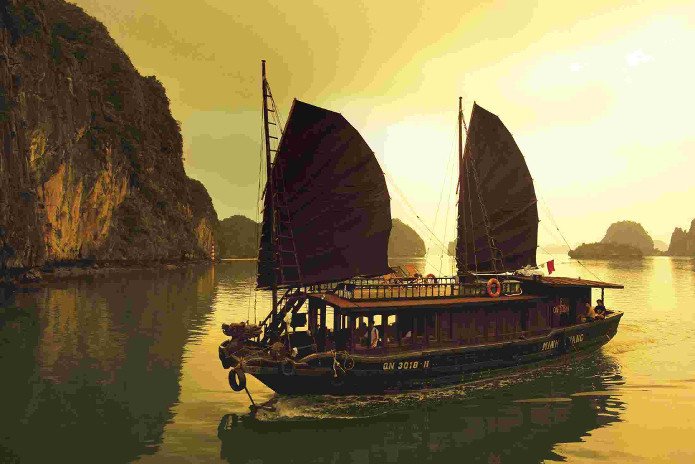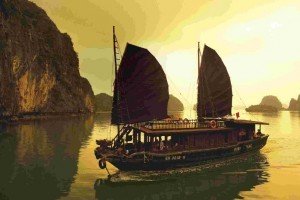 source