What kind of holiday would it be without a little healthy fun? And this also applies to your next trip to Sicily. With this Sicily travel guide we can provide you with our great ideas, among which we hope you find the one that suits you best.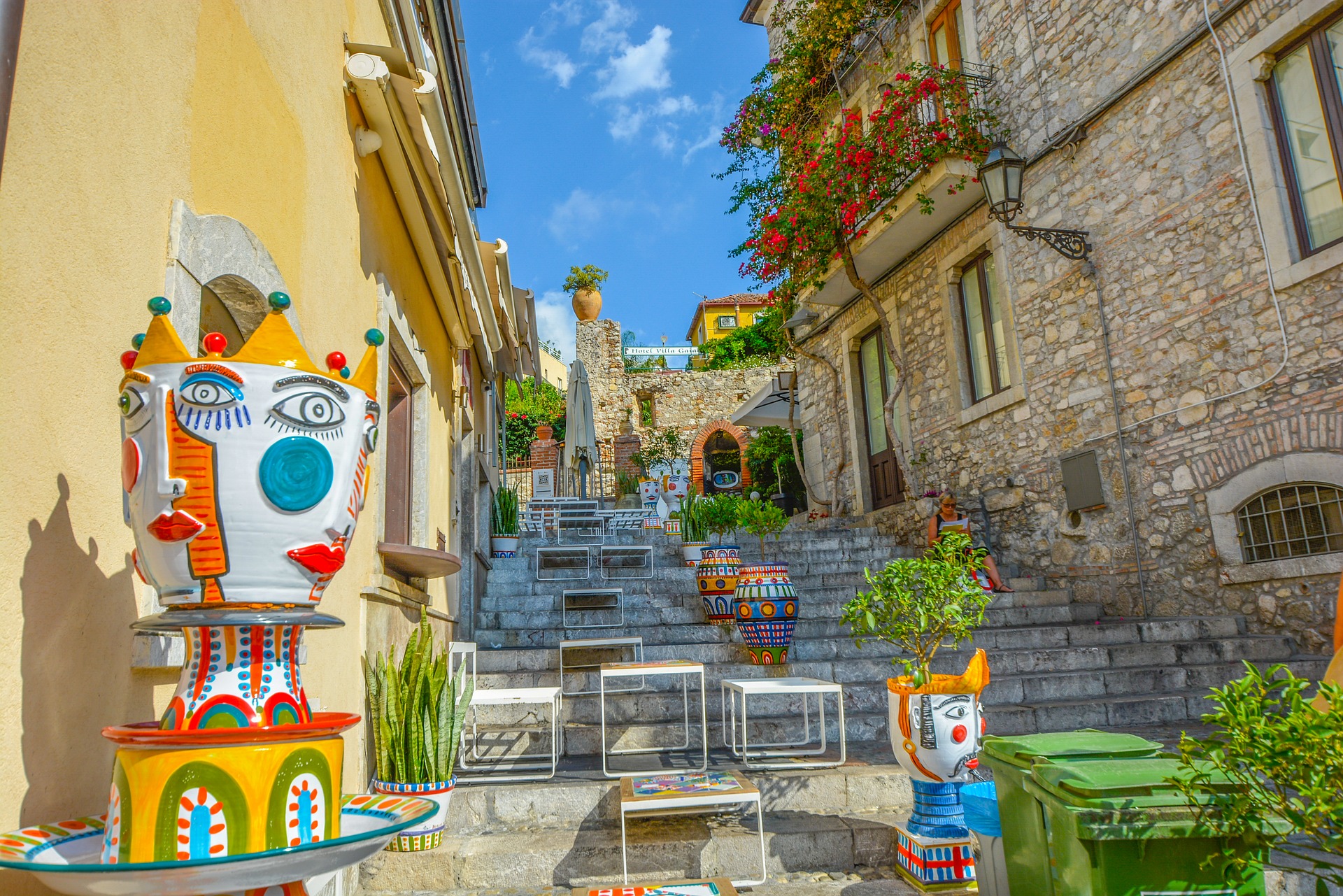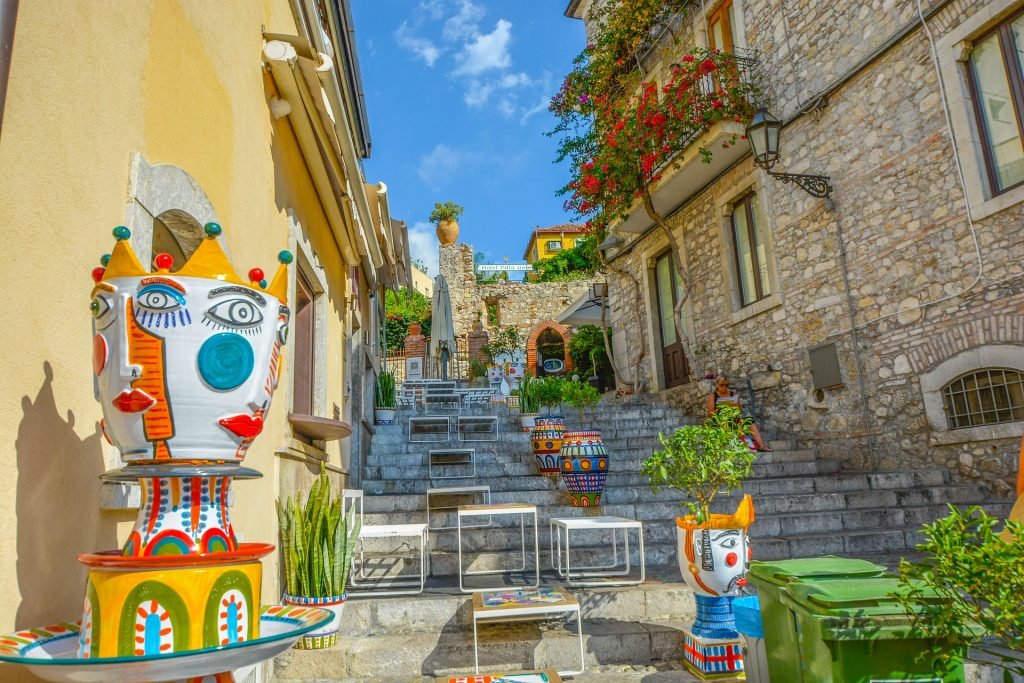 If you are the kind of savvy cook who wants to have an eye on where their products and food come from after doing a tour of the market a cooking class might be the right thing to do. The day normally begins with a trip to the market to buy the ingredients, followed by a cooking class and then, of course, eat the meal.
We can suggest you farm houses in Ragusa and in all the other Sicilian villages.
In Sicily you can find a wide range of fun activities and clubbing to some extent, is the first thing that comes to mind when you say the word "fun". During a holiday, do you necessarily have to have the opportunity to dance until the early hours of dawn? Then the destinations in Sicily that are right for you are Palermo and Catania, two of the main cities on the island: in these towns and their surroundings, you won't have any trouble finding always frequented clubs, parties on the beach with lots of good music and famous DJs to perform.
Many ideas to spend wonderful days in adventure parks
Do you prefer routes suspended between the trees, unspoilt nature, many ideas for hiking and trekking? Are you with your kids? In this case, you just have to choose your favorite among the best adventure parks in Sicily.  Among the most famous and appreciated of the whole Sicily, can guarantee you a lot of fun. We're talking about:
Etnaland, in Belpasso
If we talk about children's entertainment in Sicily this is the King of theme parks. Located at the feet of Etna and a few minutes from Catania, the park offers its guests increasingly exciting experiences.
Parcallario L'avventura Negli Iblei – Buccheri
Among the amusement parks in Sicily this, with 12 hectares of paths in a forest to be walked or suspended between the trees to have fun in complete safety, has equipped areas for barbecues and picnics, and a kiosk where you can taste typical products at Km 0. It is definitely worth a visit.
Jalari Museum Park – Barcelona Well of Gotto
The 15,000 objects in the 42 workshops faithfully recreate the atmosphere and life of the past, since they have not been decontextualised. Unlike other museums, today Jalari is considered a philosophy of life.
Acqua Verde, in Cefalù near Palermo
It features attractions for all ages. With a large children's area and one dedicated to families.
Within the Aquapark, for the most daring, you will find the Adrenalinic Space with 3 iconic slides with a dizzying slope that starts from 12 meters high.
Parachuting in Sicily
Are you a lover of pure adrenaline? Or would you like to challenge yourself and your fears in flight?
Parachuting over Sicily is a unique experience, which can' t be described, but it has to be lived in first person. It may be because of the view with Etna in the background, it may be because of the sea that surrounds the island, or just the scents that you breathe. We suggest you to take a look for booking your parachute flight on websites such as fareunlancio.it.
Are you more of a nature kinda person?
Discover authentic Sicily on a horseback, with the breathtaking views of the mountains and the enchanted forests and forgotten villages, to the hills of the hinterland.
Eco-Sustainability in Sicily
Discover in an eco-sustainable way the wildest and best preserved part of Sicily.
Surely Etna is one of the favorite destinations of trekkers, where you can discover the best paths for an unforgettable experience and different point of views compared to the traditional tourist routes,
In Sicily there are many hiking trails all to experience, such as that of Monte San Calogero, the one from Pomeri to Monte S.
Salvatore, that of Monte Matassaro Renna and that of La Pizzuta and Grotta del Garrone, all very interesting and of moderate difficulty.
Now, after booking a ticket to Sicily, your holiday can officially begin!