Though the modern aesthetic is certainly popular, and for a number of different reasons, it is not everyone's cup of tea. Some prefer the antique look of a rustic design. This can mean a top-to-bottom overhaul of a room or home, implementing that rustic feel to every surface.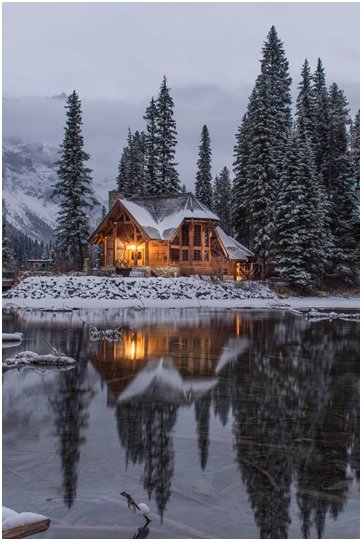 But if you feel like simply changing up your bedroom, going rustic can give your bedroom the kind of comforting aesthetic that will have you hanging out more and more to enjoy the look and feel of the room.
Implementing that rustic feel can be as simple as introducing a new piece of furniture or two.
A rustic nightstand can make all the difference
If you are looking to make a change to the design motif of your bedroom, but afraid to make a huge overhaul, adding rustic nightstands could be just the start that you need. Having treated wood that looks as if it were freshly carved right there can give your room that little boost of rustic appeal that will give you a better idea of what doing the same to the rest of the room would do. Best of all, implementing rustic nightstand allows for a complementary rustic feel that you can definitely combine with modern overtones to give your bedroom a modern rustic design that is starting to become more popular.
Use your bed to make it the rustic focal point
Your bed is the focal point of your bedroom, so it is natural that one would make a change to the bed before anything else. After all, you can make a change to your bed that can feel like a natural overhaul of the entire room without actually having to overhaul the entire room.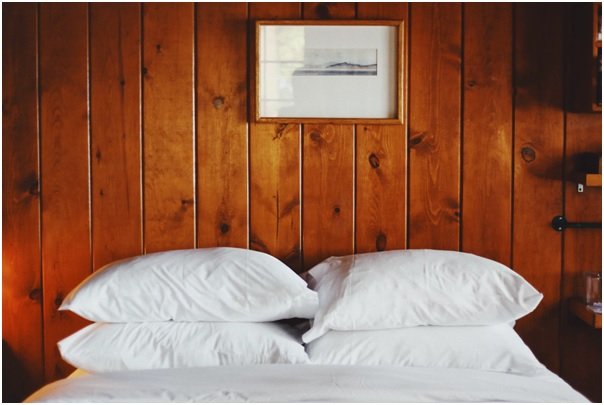 You could even use your bed for additional storage by getting a wooden frame with storage capacity underneath. This will help to make the room feel more spacious while making use of what is often empty space underneath the bed.
Change out all of the furniture for the full effect
While you could certainly use complementary rustic pieces such as picture frames or wall decorations, you can make the complete overhaul happen by changing out all of the big pieces of furniture. Like the aforementioned bed, you can get rustic looking dresser to go with the nightstand and bed to really pull together the whole rustic appeal. This will help your room to stand out in a sea of modern designs that are beginning to all run together.
The rustic aesthetic is becoming more popular as people grow tired of the cookie-cutter aspects of modern design. But you definitely don't have to have a complete overhaul of your entire home to make that rustic appeal stand out.
Installing a few smaller pieces, like a nightstand or picture frames, can give your room the rustic splash that you want to make it stand out. But you can definitely change out the bigger pieces of furniture to go full-on rustic and make your home feel more welcoming, something it might not possess if using a modern design.