If you are a mom cooking is not fun anymore cause you have to be stuck in the kitchen 24 hours a day, right? I find the fact of thinking what to cook next the most difficult of all and sometimes I'm out of ideas. Do you turn to the internet every time you can't come up with your kids' next meal? Yeah, me too! The struggle is real! This is why I have collected some Quick And Easy Dinner Recipes That Are Perfect For Your Kids. I have you covered for six days and you can thank me later! Every kid loves toasts, so they will surely be fascinated with all of these different toast recipes, and they will love to give these pasta recipes a try as well. Try them out as soon as you give a try these ones below!
Cheeseburger Cups
These cheeseburger cups will be ready in just 30 minutes, so get some beef, ketchup, mustard, brown sugar, Worcestershire sauce, efrigerated buttermilk biscuits and cubed Velveeta to make them for your kids. They will love eating these quick bites!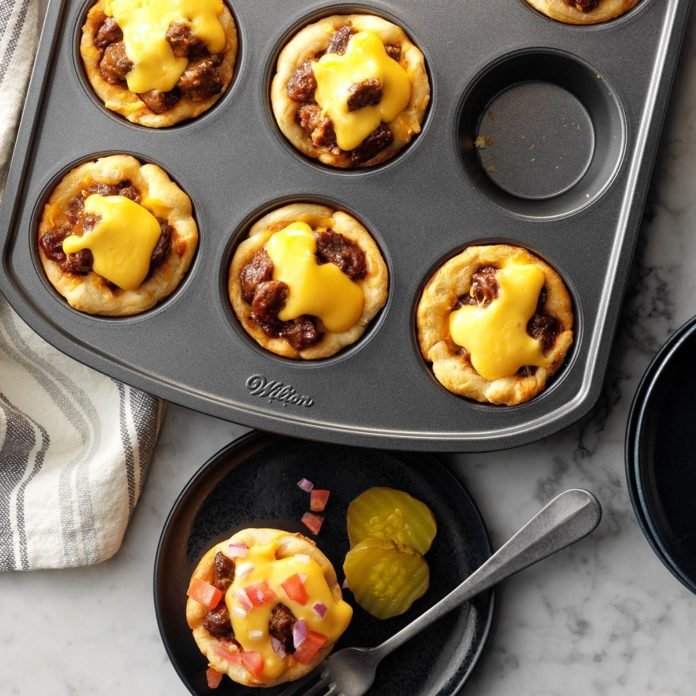 Stovetop Mac 'n' Cheese
Is there a kid that doesn't love mac and cheese? I don't think so! If you have a busy night and no more than a half an hour to prepare dinner this is the recipe that you should make for sure.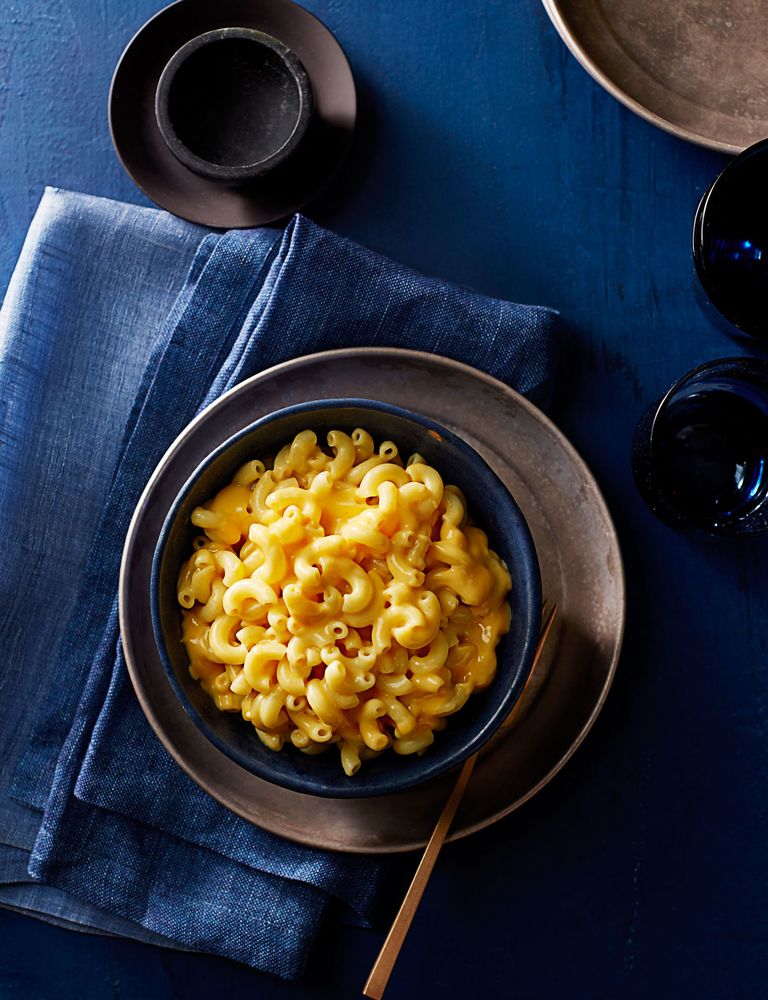 Popcorn Chicken
Do you have chicken on your mind but you are looking for a new way to prepare it? Your kids will get addicted to the sauce that comes with the chicken. Find the tutorial to the recipe on the link below!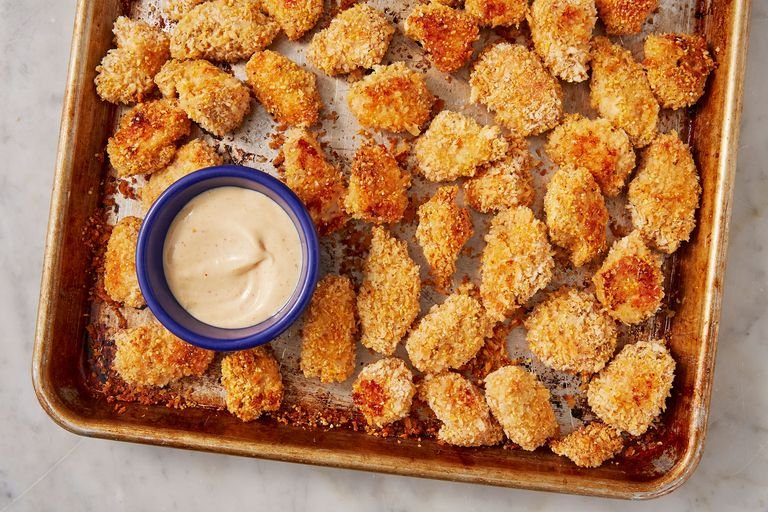 Salmon Fish Sticks with Zucchini Chips
Your kids will enjoy grabbing a stick of salmon fish and eating it. This is such a healthy meal and even if your kids don't like fish this recipe will make them love it!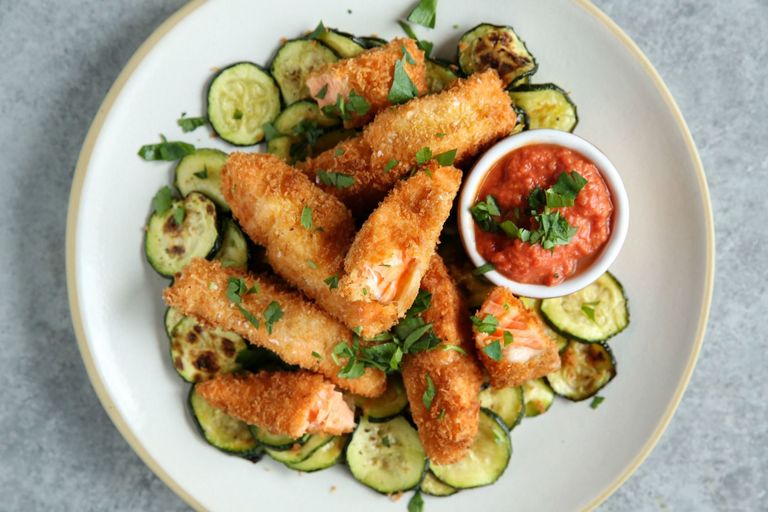 Pizza Puffs
Did someone say pizza? If you want to use your muffin cups for dinner and make something interesting for your kids that they can take out or eat at home check this recipe.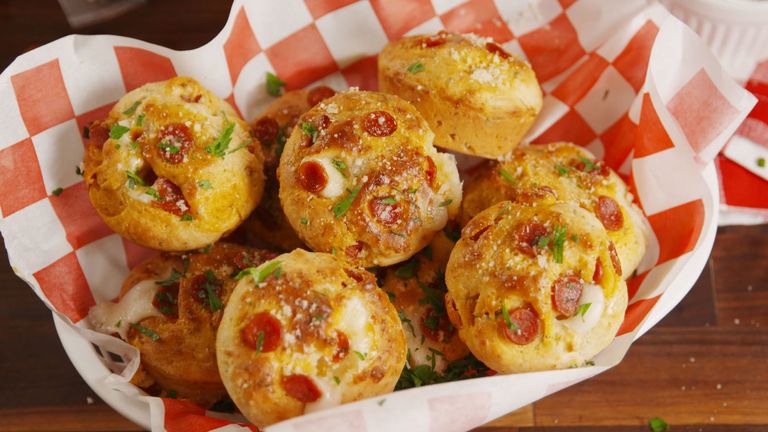 PB and J Banana Pancakes
We can never get enough of pancakes and eating them for dinner is a great treat before your kids go to bed. They will be done in 20 minutes and both you and your kids will be happy and satisfied!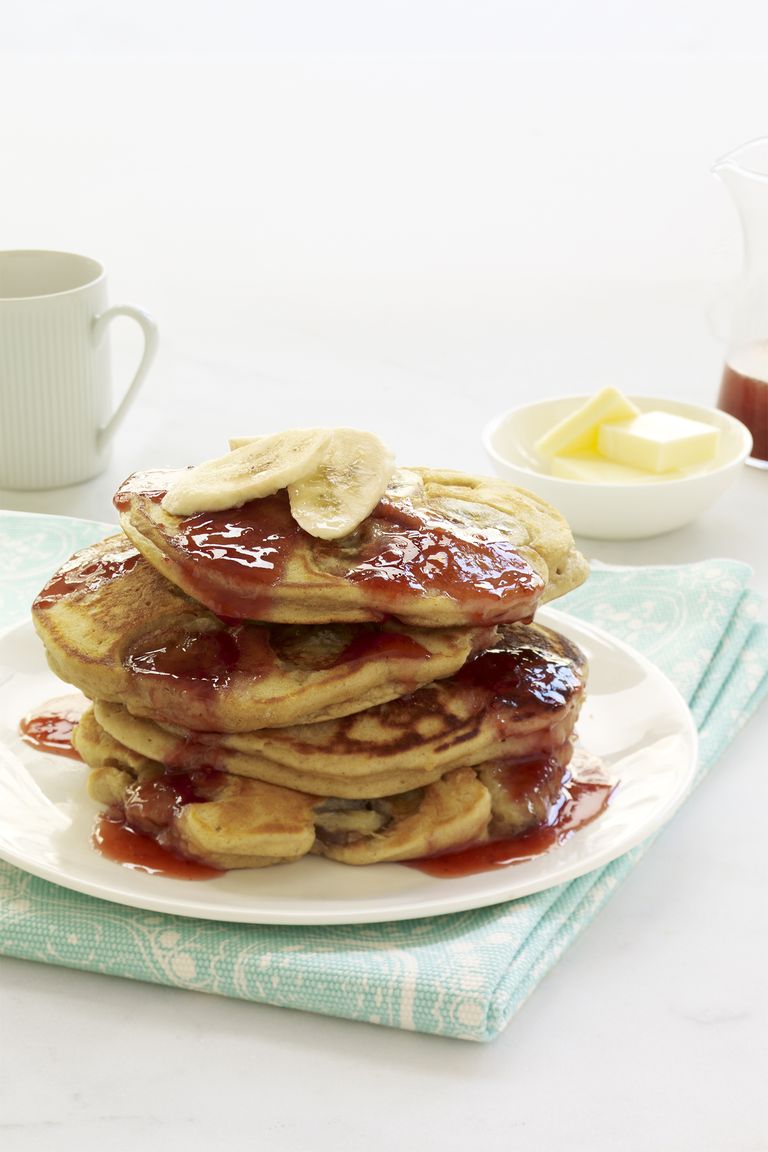 Which recipe you are going to try out first? Let me know in the comments below!