Are you enjoy eating delicious homemade dessert? Yes we do enjoy and we want to make it. Do you love caramel. Who doesn't love soft, creamy caramel bites? In this video, Todd's Kitchen will teach you the best and the easiest way to make lovely chewable caramel in your own home — and you can do it all in your microwave!
For this sweet dessert you will need only 6 ingredients:
1/2 cup corn syrup
1/4 cup butter
1/2 cup sweetened condensed milk
1/2 cup white sugar
1/2 cup brown sugar
1/4 teaspoon salt
So now watch the video tutorial and see how to make this incredibly delicious dessert. Enjoy!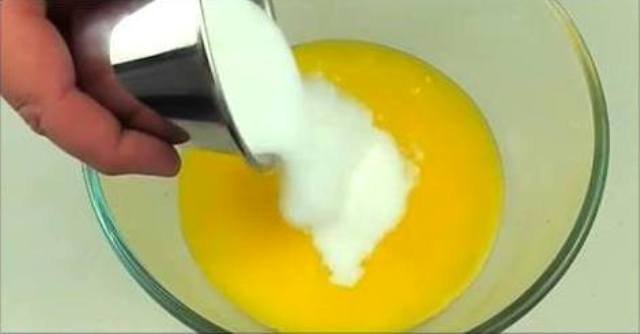 source: Todd's Kitchen