Visiting a new city for the first time can be a bit intimidating. For years, travelers from all over the world have flocked to New York City for a variety of reasons. Whether you're coming to this legendary city to see iconic Hamilton on the Broadway stage or enjoy the beauty of Central Park, it's vital to plan your trip in detail.
If you are interested in taking a hop on hop off tour while in the city, be sure to visit https://www.topviewnyc.com/. On this site, you will be able to book your tour with a few clicks. Read below to find out more about how to enjoy your first trip to New York City.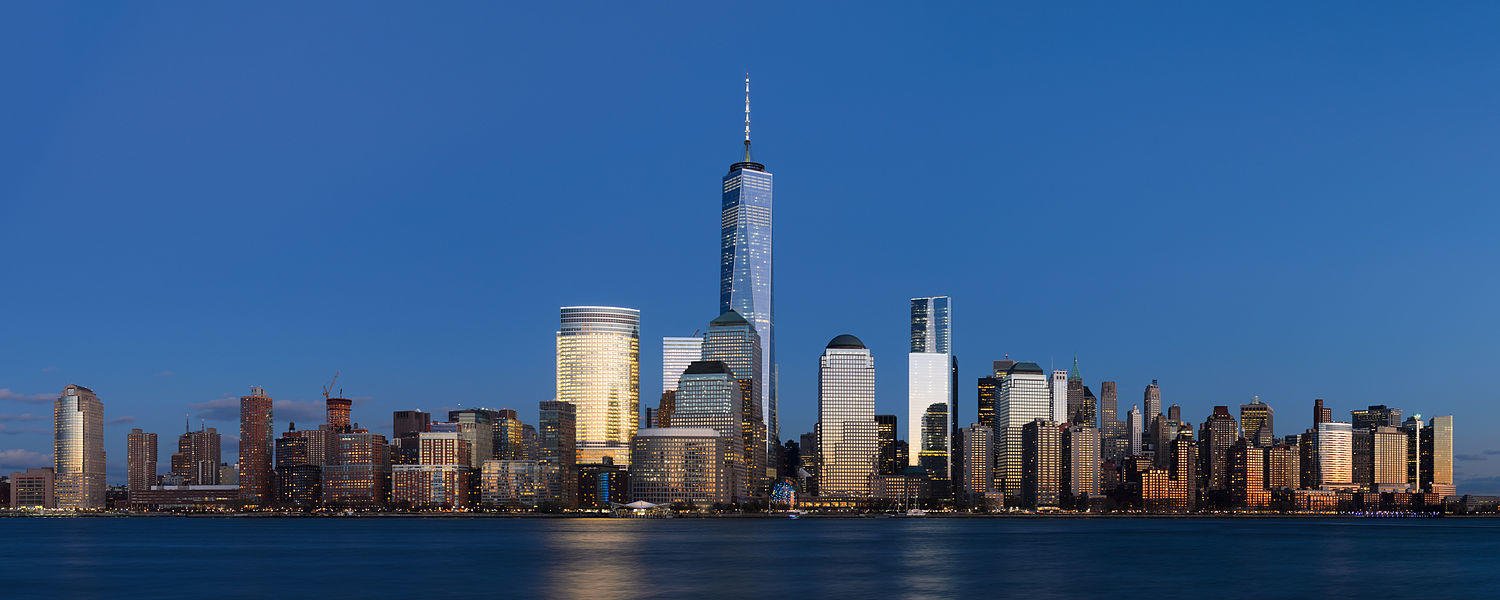 Don't Be Afraid to Wander Around
Did you realize that New York is one of the safest cities in America?  In the past, areas like the Lower East Side were considered off limits. These days, all areas in the four Boroughs are open for tourist traffic. If you are walking around in Manhattan, you can take advantage of the easy to navigate grid style road systems.
Strolling down the streets of the Big Apple will provide you with opportunities to view little-known attractions and restaurants. While the tourist destinations can be fun, having a unique experience in this city is easy when venturing out on your own.
Make Use of the New York Subways
The first New York underground subway system was established in the early 1900s. Since then, a lot of updates have been made to keep this mode of transportation safe for tourists and residents of New York City. If you are visiting New York for the first time, utilizing the convenience of the subways is a must.
Each of the subway trains are well-marked and a great way to cover a lot of ground in a short amount of time. Be sure to check out the Metropolitan Transport Authority's website to find out about important subway updates and to get a look at the schedules.
Dinner Reservations Are Essential
The busiest times for most New York restaurants is between 8pm and 10pm. If you want to dine during these times, then you need to make reservations well in advance. Failing to make reservations may leave you standing out in the cold eating a slice of pizza instead of dining in one of New York's finest restaurants.
Check Out the Locally Owned Clothing Shops
New York City is known as one of the fashion capitals of the world. If you are looking to purchase some couture clothing while on vacation, you may want to check out some of the local shops. Oftentimes, these shops will offer a variety of appealing clothes at great prices.
Supporting local businesses is not only a great way to get a unique outfit, it benefits the New York economy as well. Walking around and exploring the various local shops and eateries in New York City is a fantastic way to see parts of this city that are off the beaten path.
A vacation to the Big Apple can provide you and your family with a much-needed break. The memories you make in this amazing city will definitely last a lifetime.