Has summer inspired you to reorganize you home and garden? Are you less of ideas how to do it? Are you searching for some new and decorative ideas to bring the spirit of summer in your home?
You will be surprised to hear our new propose for you: painted rocks to decorate your garden and even your living space. All you need for this decoration type is small rocks, colors and a painting brush. And, your creativity, of course.

You can choose the design and the pattern that you love. You can experiment with different colors and different themes. You can even add some of your favorite book phrases or your and your family members names. The ideas that can come on your mind are endless. You can chose rocks in different shapes and sizes. You will love painting it and finding new ways to express your creativity. It is not only a cheap, but at the same time an interesting and creative way to bring something new in your home decoration. To start, we offer you some of our favorite rock painting ideas, that we are sure you will love too. Enjoy them !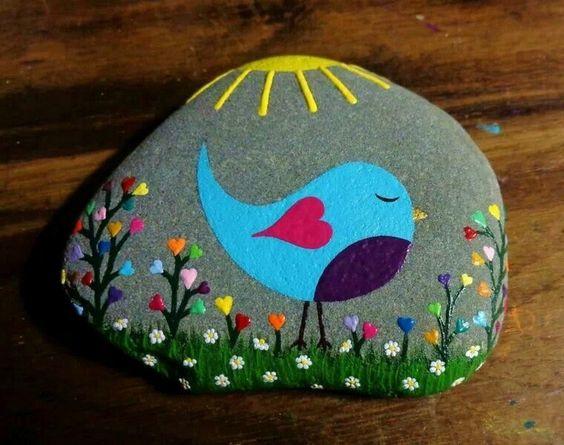 source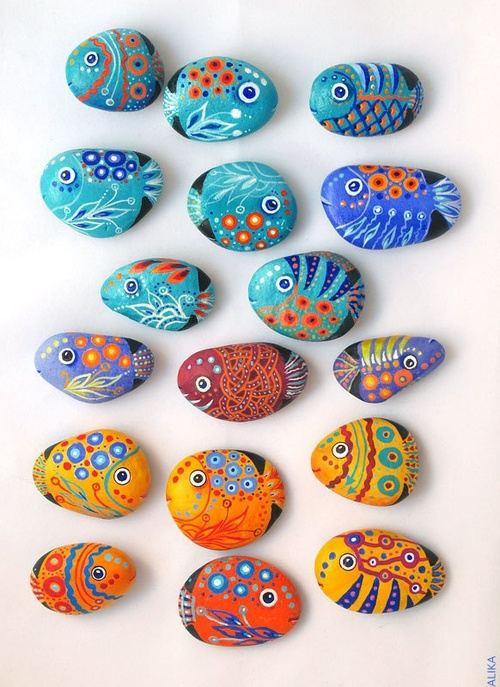 source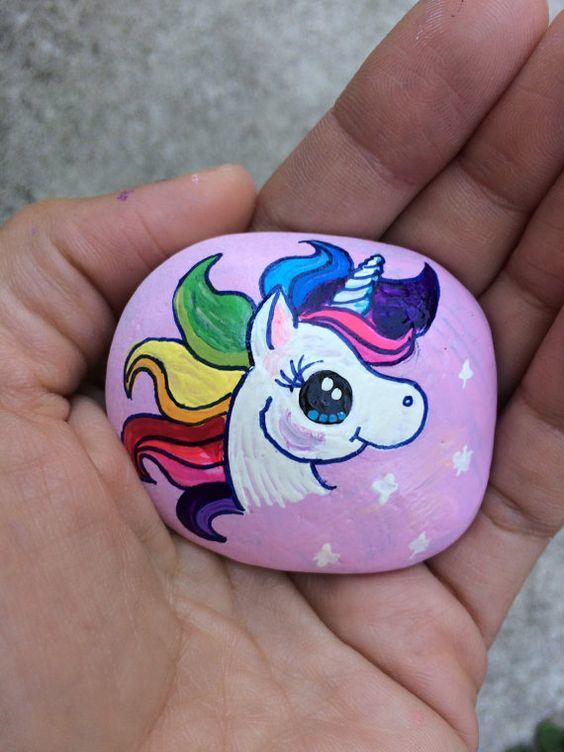 source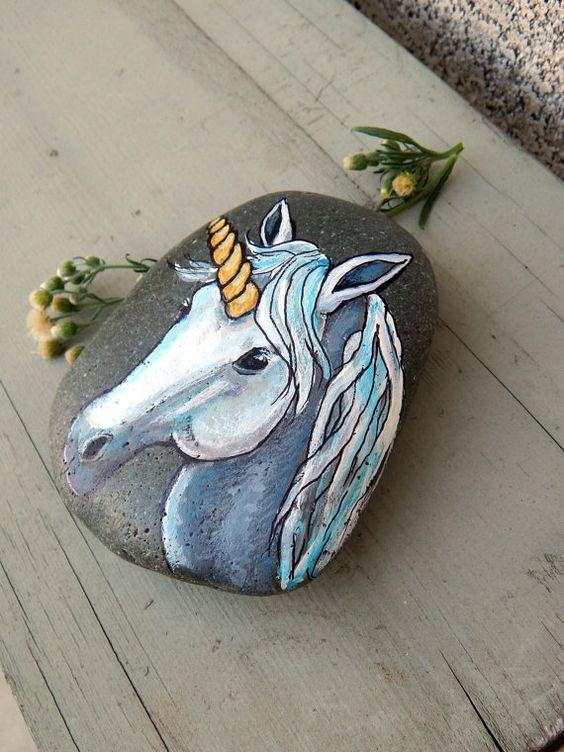 source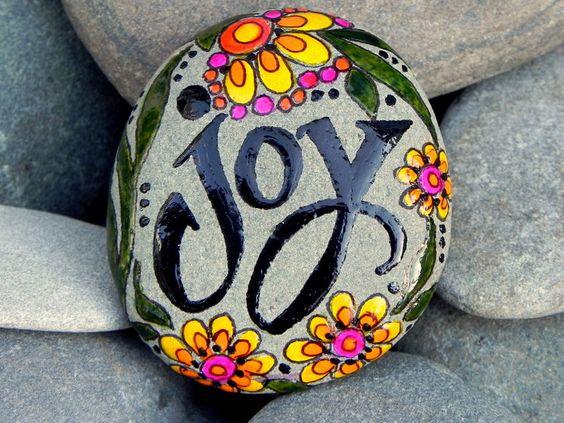 source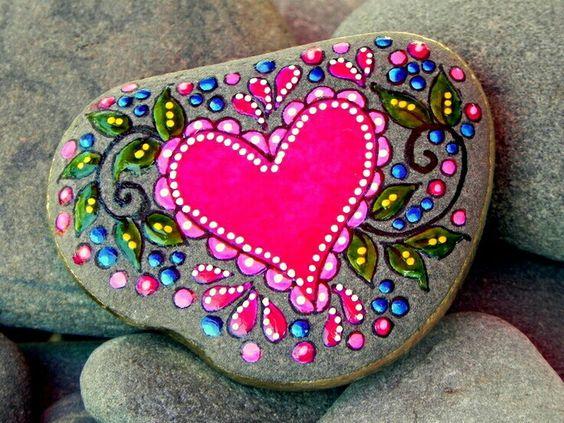 source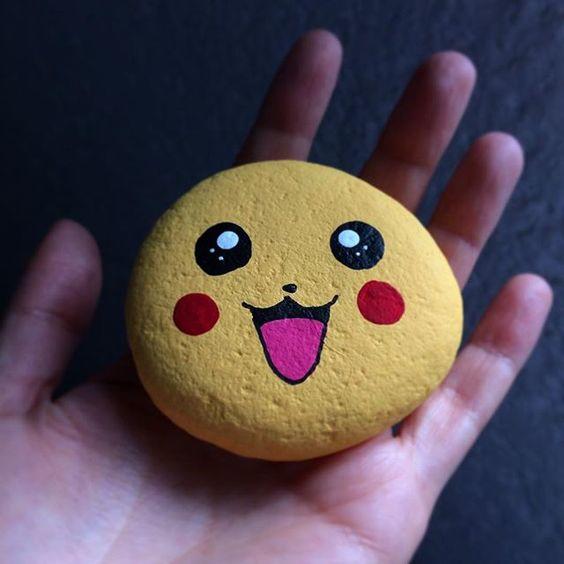 source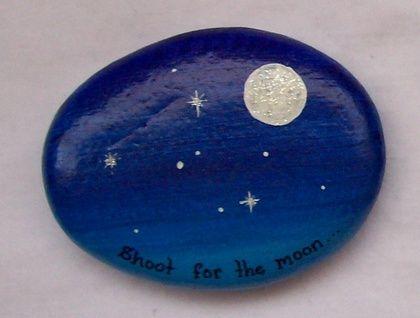 source
 source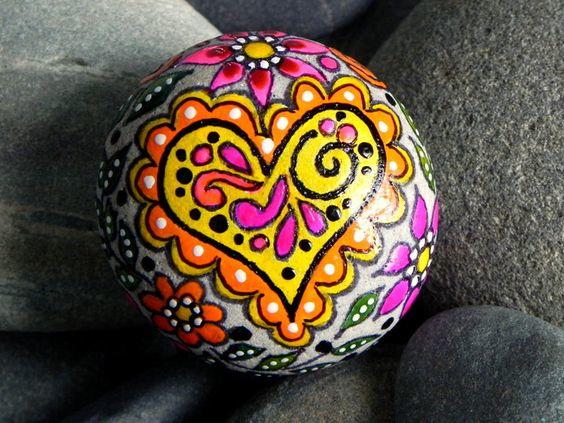 source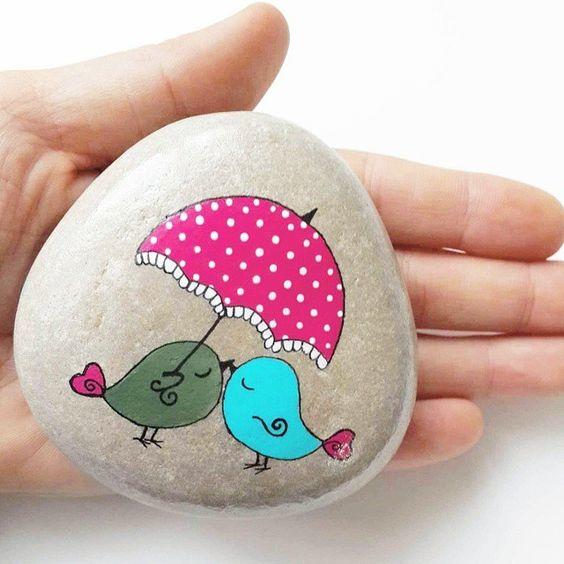 source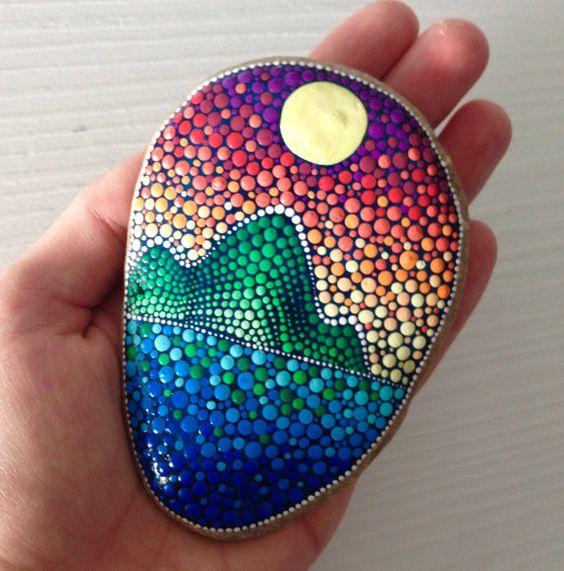 source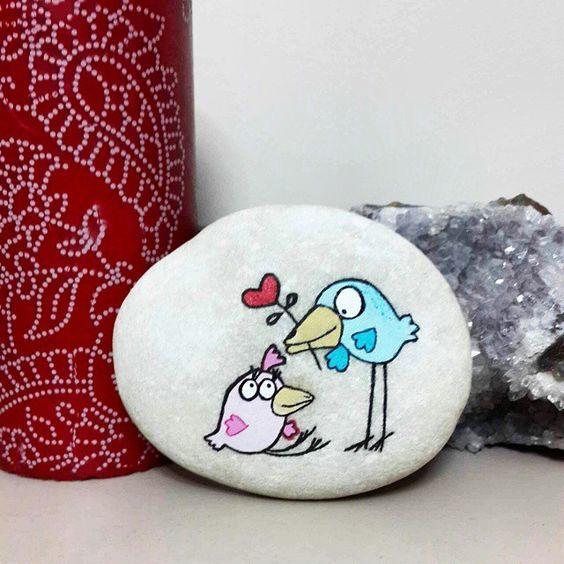 source