Affordability, durability, stylish design, and cost-effectiveness must make kit homes popular amongst the people. So, if you are contemplating constructing a kit home, you must know a few of its benefits and key points that you must consider before going ahead with kit homes. In this blog, we are going to cover these two aspects.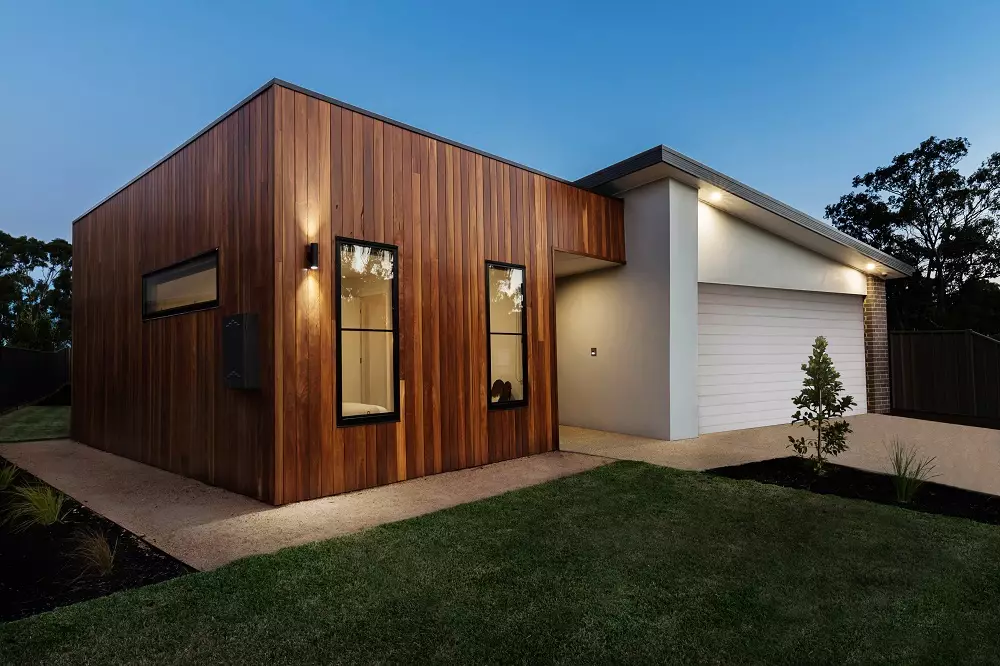 Key Advantages Of Kit Homes That You Should Know Before You Invest In It
These Are Cost Effective:
One of the key features of these homes is that they are cost-effective compared to conventional home construction.  The cost may vary based on the design and other accessories that you would want in your home. Most of the contractors offer packaged deal. So, when you are looking for a kit home package, you must run through its components. If it is just the outer frame, then the cost will not go on a higher end. At the same time, you must also contemplate the cost of labor, land, utilities, and finishing the inside is not included in the kit home pricing.
Easy To Assemble And Environmentally Friendly
Because the manufacturer has already figured out the essential blueprints and technical aspects, building a kit home is easier and less wasteful. Timber, glass, and steel are among the environmentally friendly materials employed. Energy-efficient heating systems, solar panels, and insulation all contribute to thermal efficiency. Water recycling elements such as low-water showers, dual-flush toilets, greywater recycling, and rainwater harvesting can also be installed.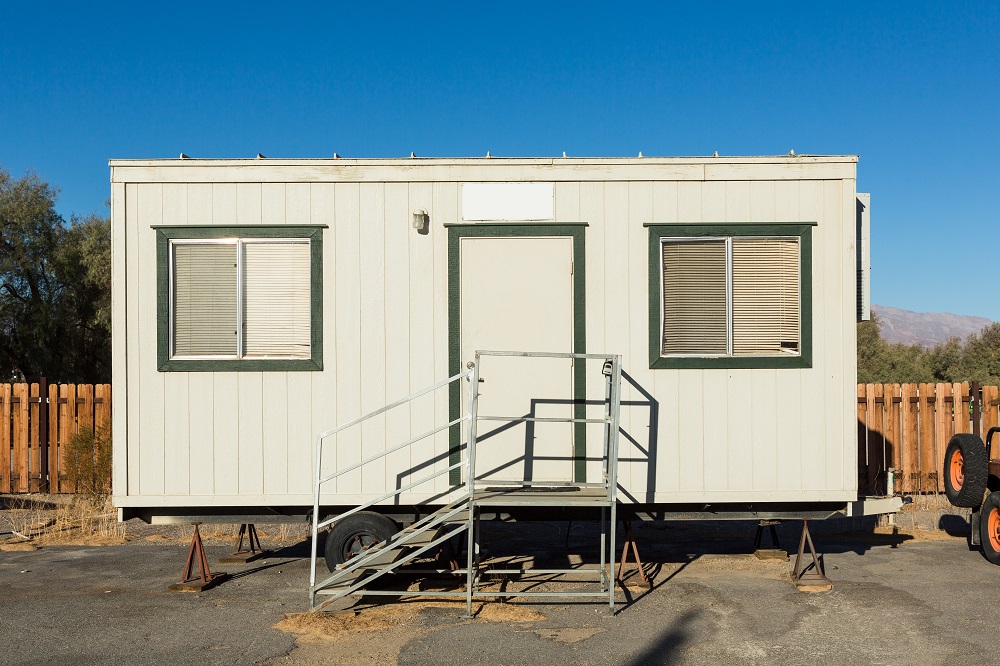 Shortens The Building Time
Besides the affordability factor, the kit homes have become popular because of the shorter with the help of a small crew of expert carpenters; erecting the outside shell and installing the roof, windows, and doors can take anything from a few hours to a few days. The interior will next be finished by a contractor, which might take up to two months. Owner-builders will have to wait longer (approximately 5-9 months), especially if they are living in the house while it is being built.
Get Them Customized The Way You Want
There is a common misnomer that you do not have the option of choosing the design that you desire with the kit homes. But the fact of the matter is that you can find many kit hoe suppliers who provide the customization option. You can look for them and then give it the go-ahead.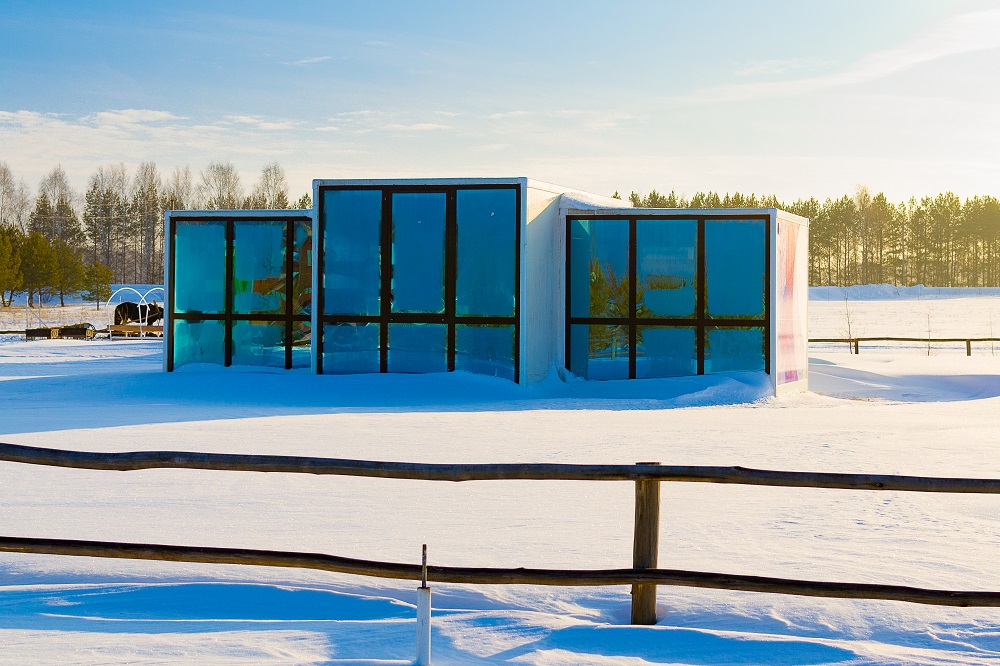 So, if you are planning for a beautiful home that fits in your budget, then you can consider kit homes there are many suppliers in the market. But when narrowing down your option to the one, trust only a well-reputed and experienced supplier. They should be able to provide you with several choices, thus making it easy for you to choose the best one for yourself.
The internet is flooded with options, and you can easily run through them before making a final call. Check their reviews and ratings before you make a call. Investing in a home is once in a lifetime decision, so when you try to find the one for yourself, it must be the best. Kit homes have emerged as a great alternative to the conventional types.
Wrapping It Up!!!
A kit home package will typically cost one-third of the total cost of the finished home. Utility charges will vary based on where your kit home will be built. To compare quotes, contact many companies. If you have a north-facing orientation, you may use sunshine all year and reduce the influence of direct sunshine to avoid overheating in the summer.