Every corner in our house needs a little bit of decor to spice things up, make it more stylish and turn it into a unique space that everyone is going to enjoy. The staircase is the most neglected area and not many people decide to decorate it. You have probably noticed lots of bare staircase with no life. Well, this is not the case with these beautiful homes. We use the stairs millions of times in a day to go upstairs and downstairs, so adding a nice scenery will make the journey more wonderful. If you were wondering what can you do to add a personal touch to them, here I'm going to inspire you with some exciting ideas. Scroll down through the article and see the How To Decorate The Staircase In Some Stunning Ways and recreate the look you like the best!
If your home is decorated in the rustic style then these wooden signs will be more than perfect for the walls in your staircase area. What's more important you can make them on your own and skip shopping and spending money.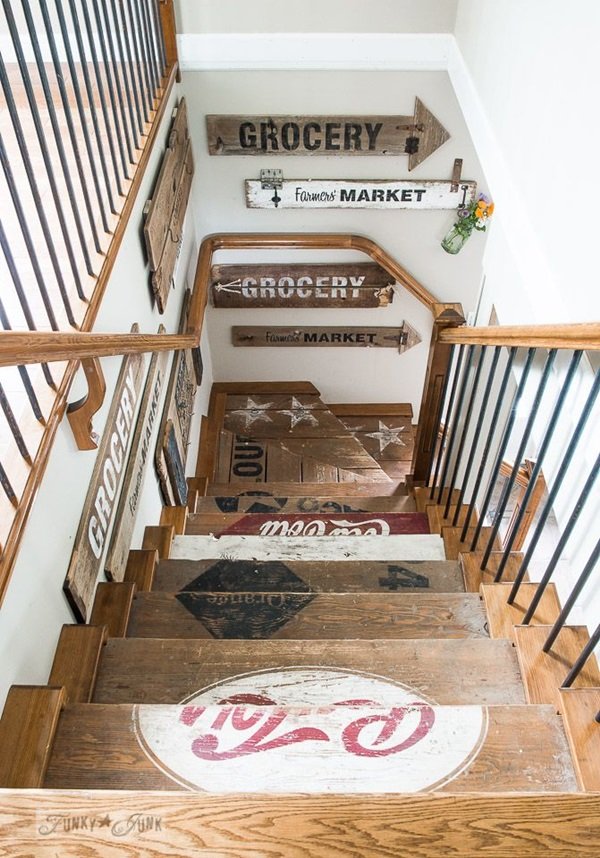 Do you love traveling? Maps and clocks showing different times in different cities will be a perfect fit for decorating the space in the hallway and the staircase.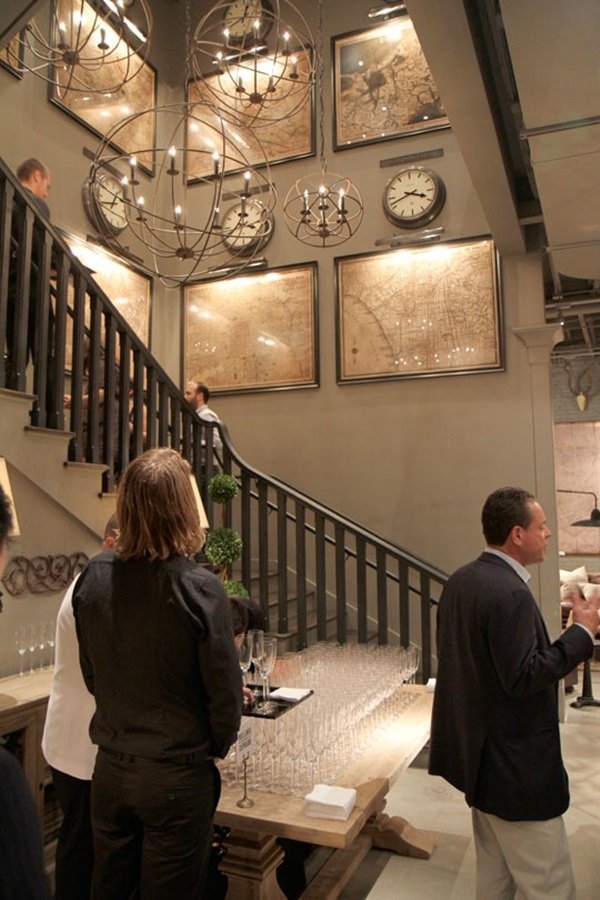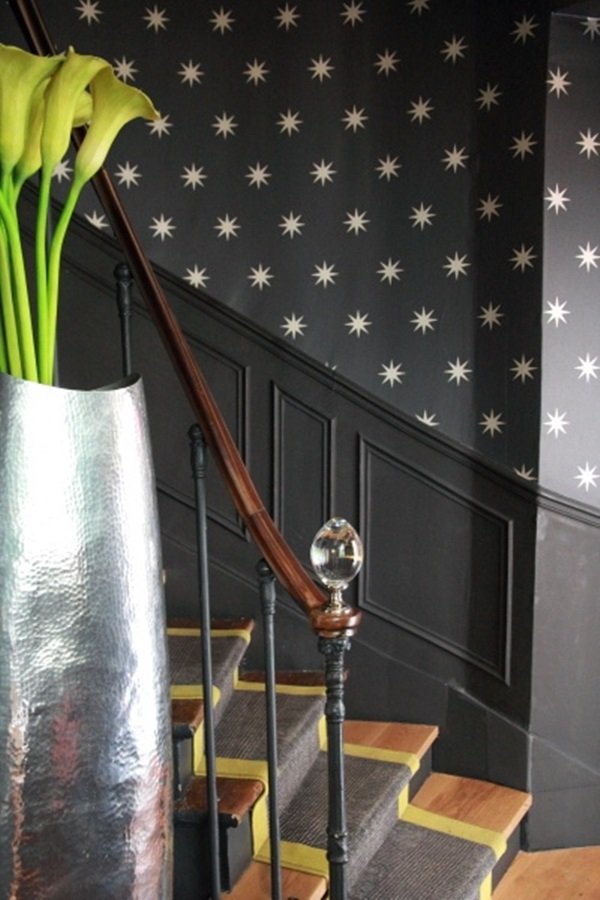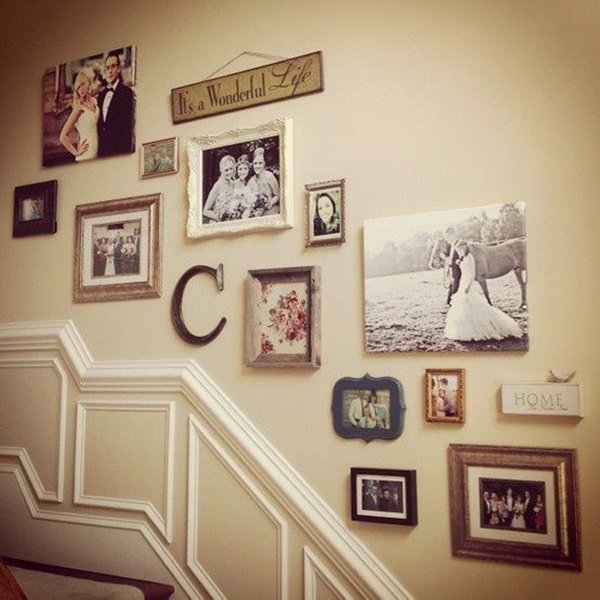 Have you been looking for the right spot where you can incorporate a gallery wall in your home? Have you considered the stair wall? People will love to stop and stare at the photographs, the signs and the quotes that you have chosen to display there.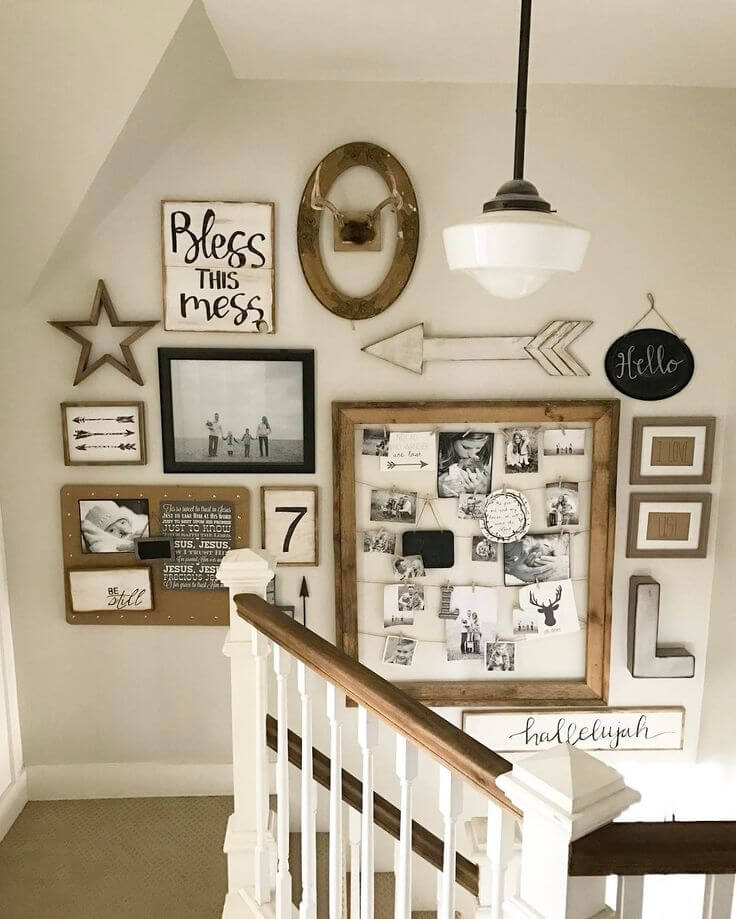 Flowers will not only enliven the area but they will also make the ambiance more warming, welcoming and inviting. If you have a green finger, this is a nice spot to keep your flowers in your home.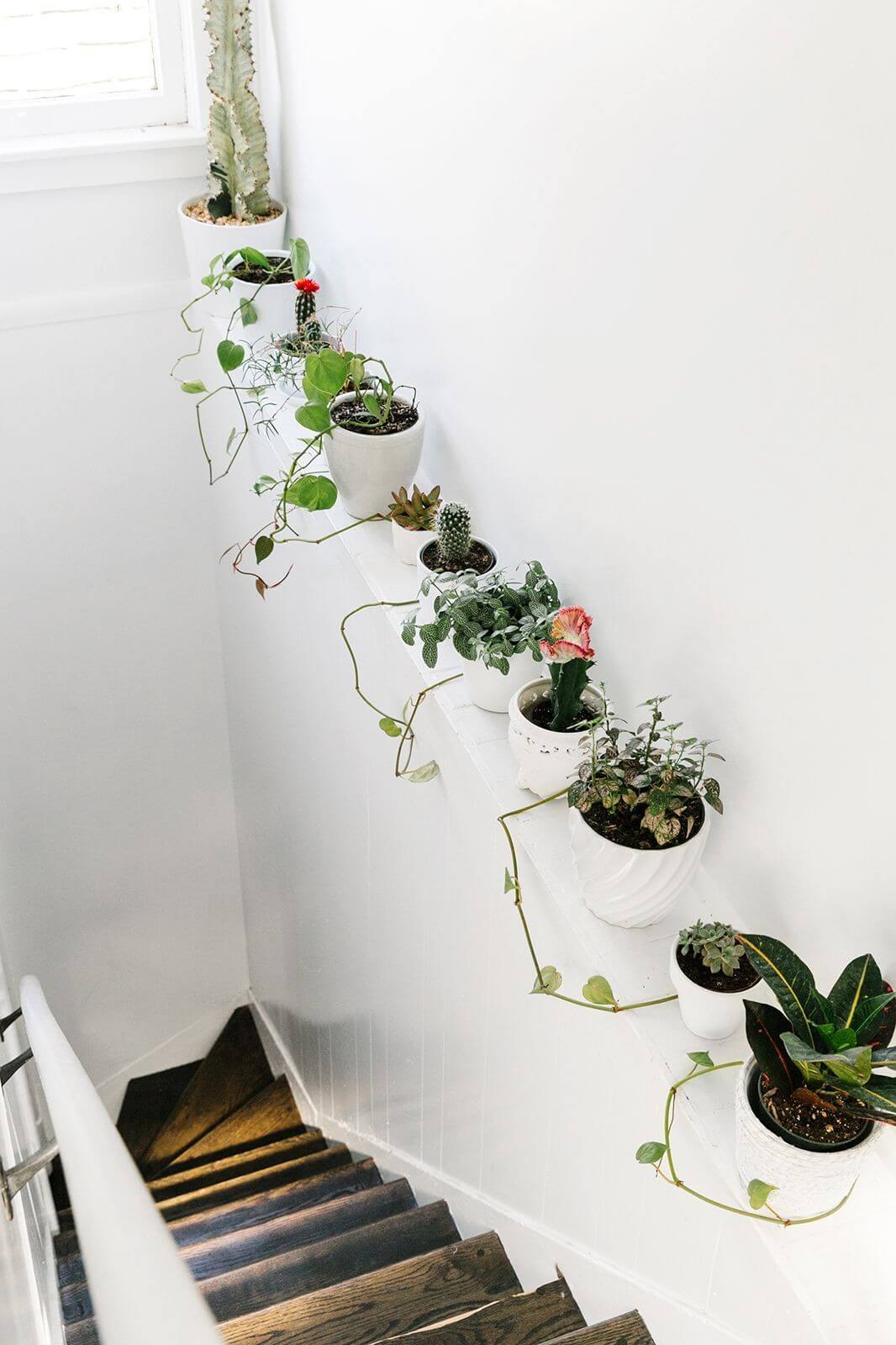 What do you say about these built-in shelves? I totally love them!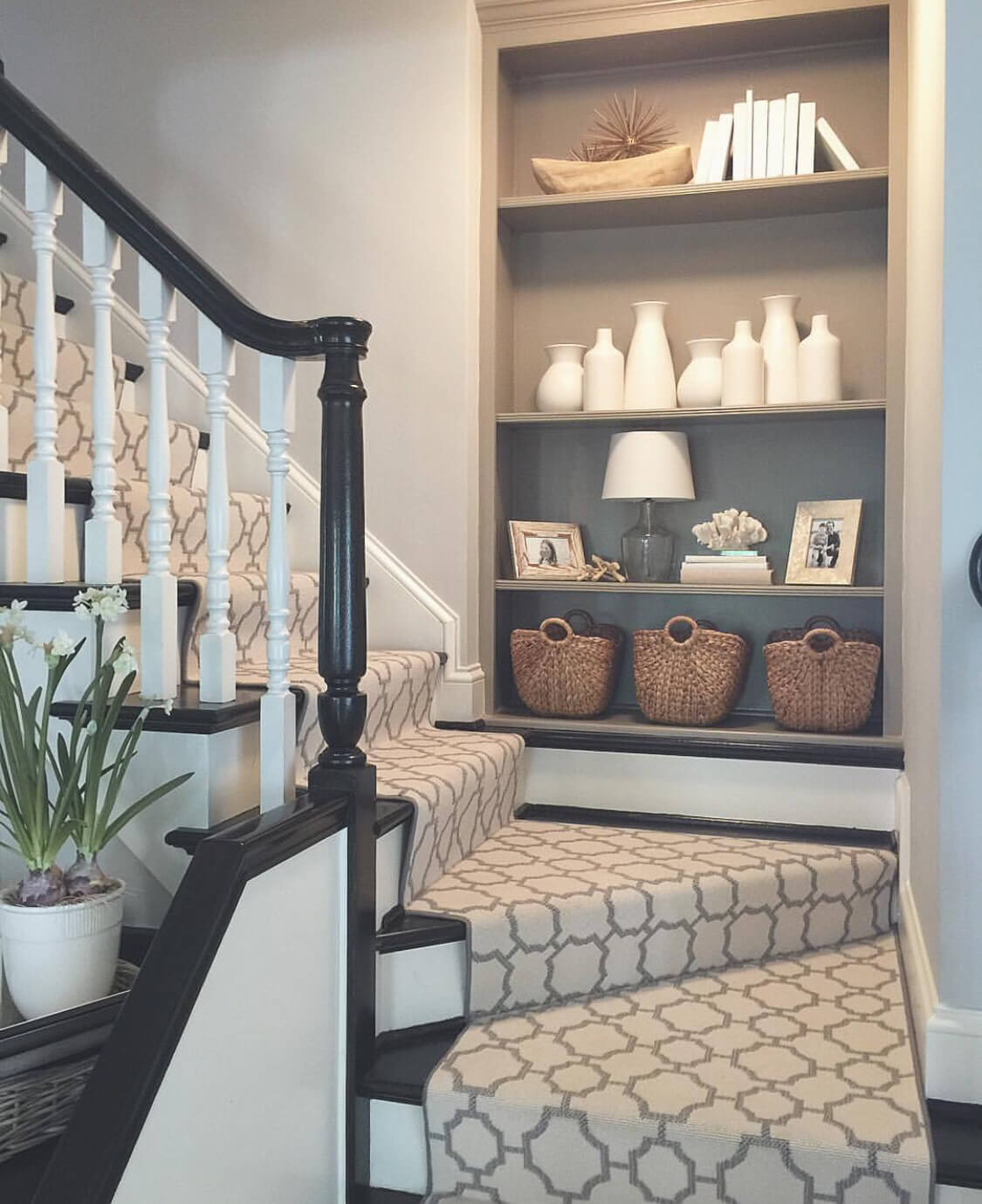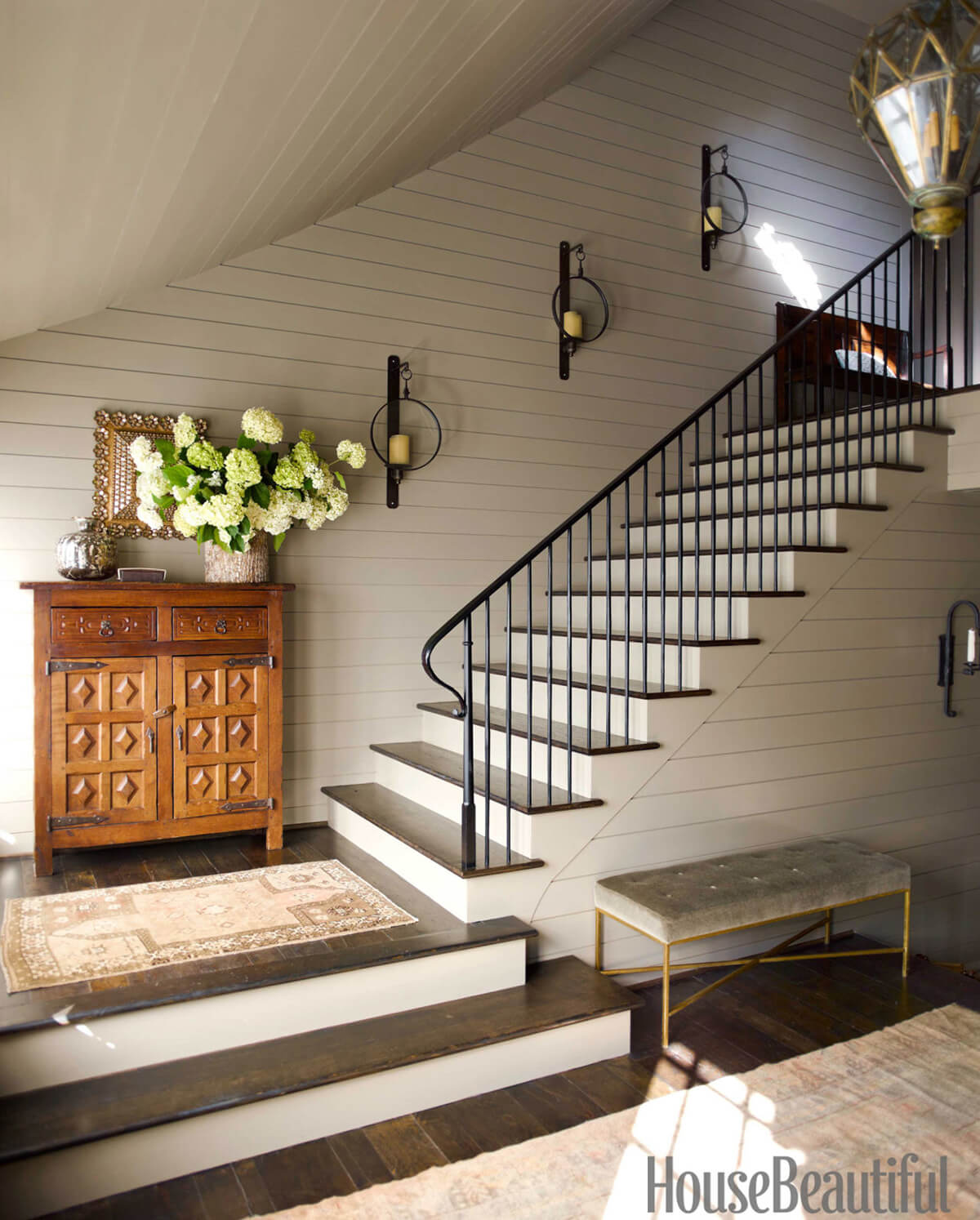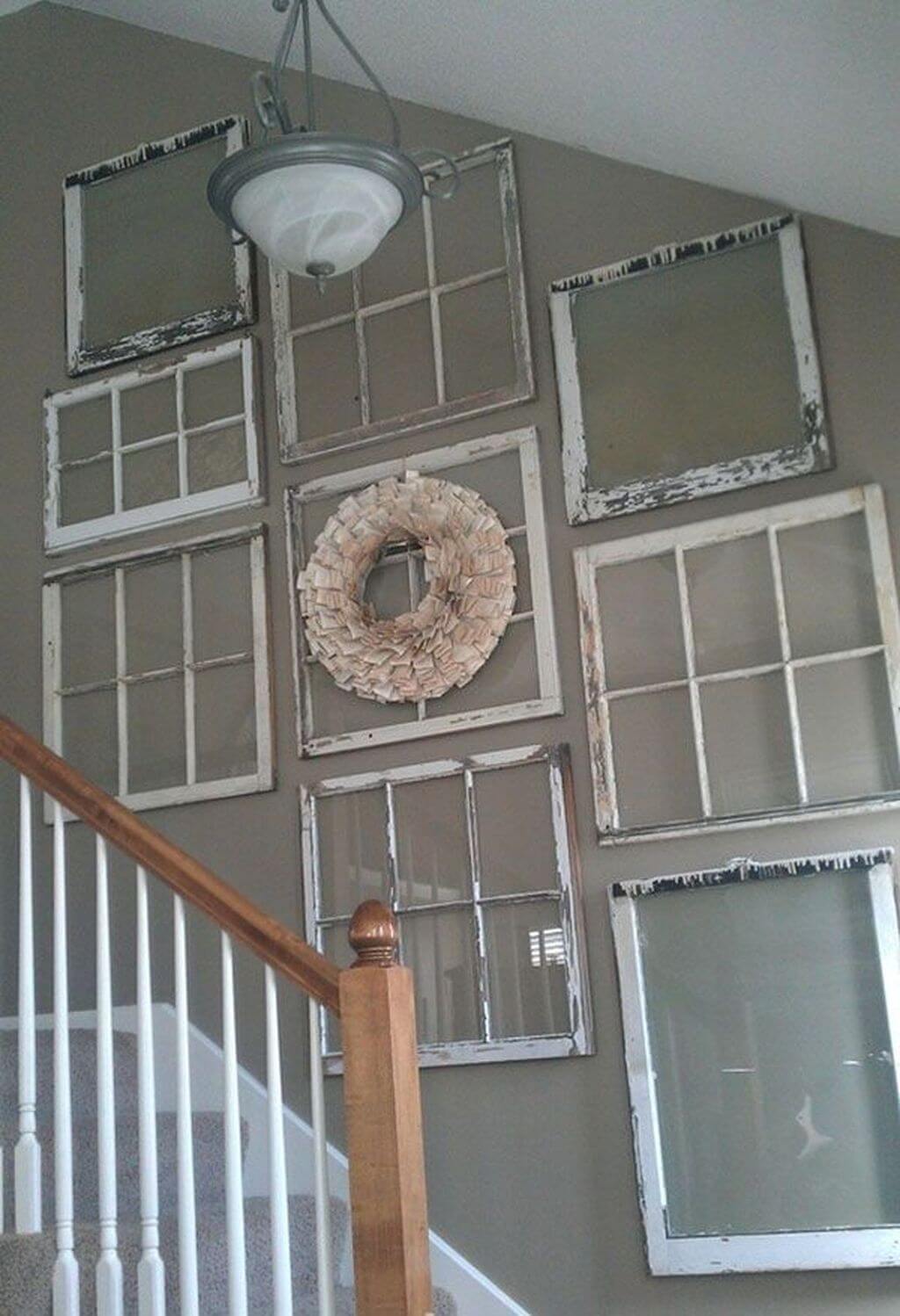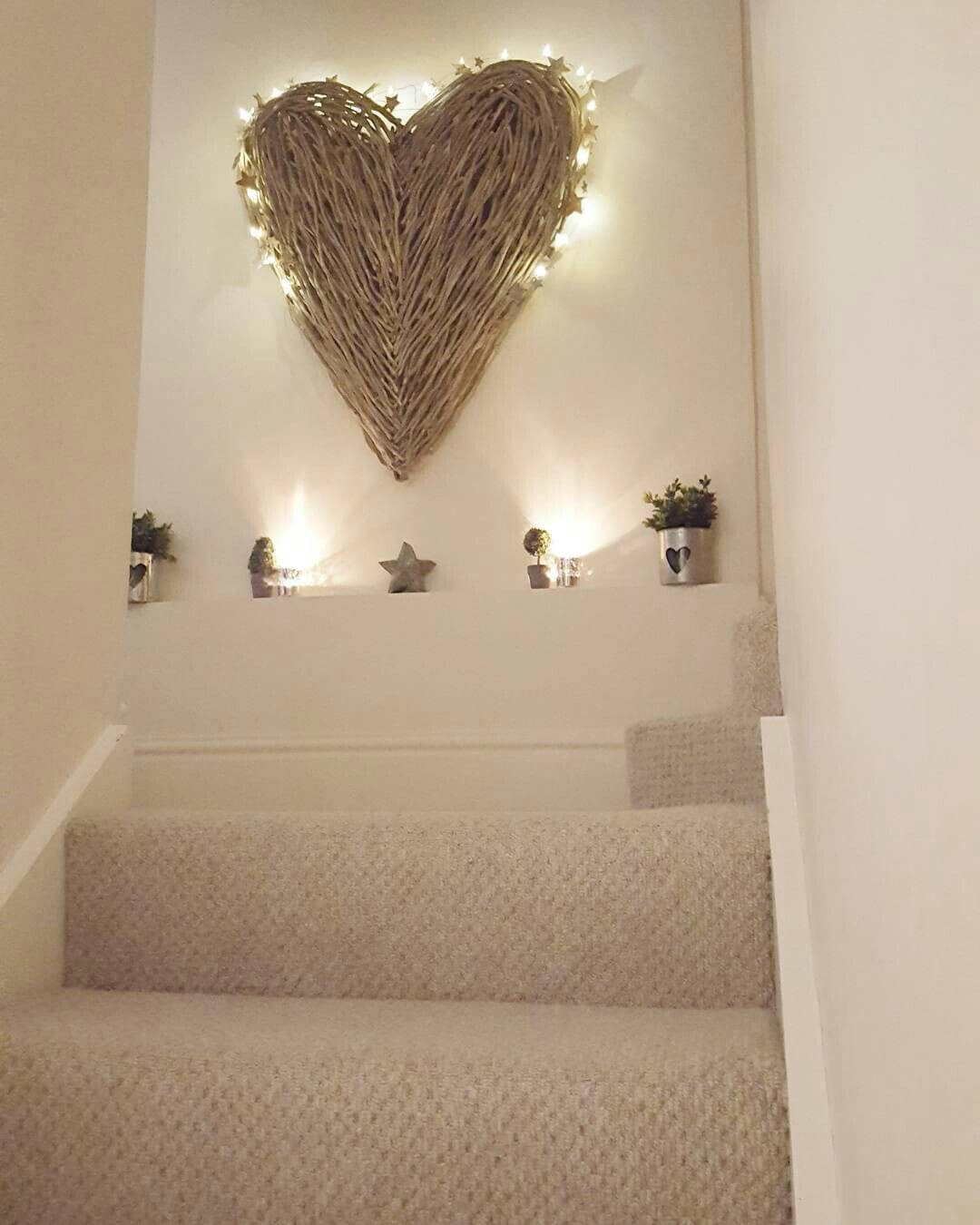 Are you obsessed with mirrors and they are all over your place? The stair wall is another place in your home where you can hang tons of them. They will make your space look bigger in instance!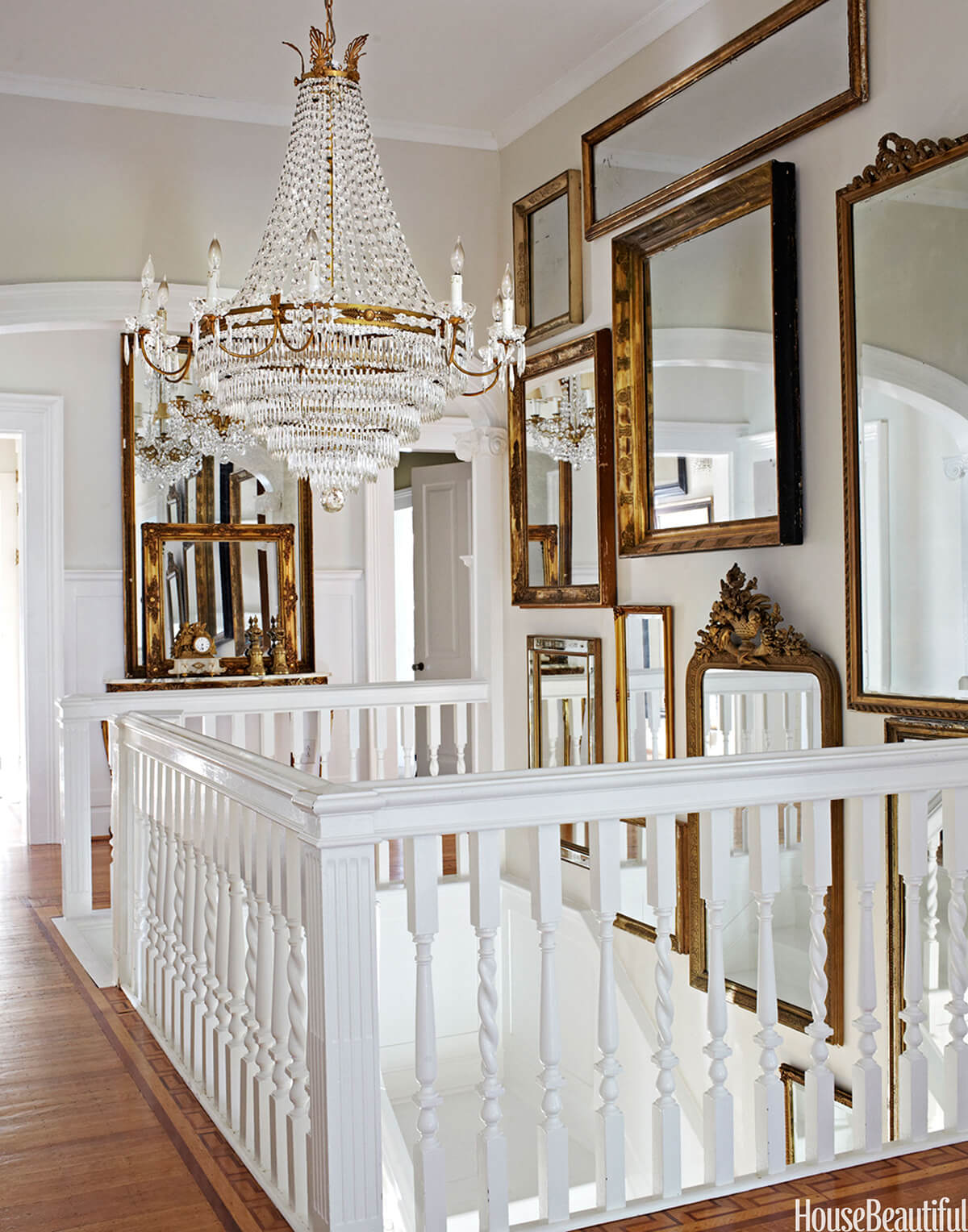 If you have kids don't look for any other ideas. This is the cutest one that will warm your hearts. Frame their drawings and turn the dull wall into a interesting place that attracts all of the attention! If you still haven't found what you are looking for, don't miss the photos below!