How many times have you left town and left your home without anyone in it? Are you constantly afraid of robbers and fear stealing valuables from your home when you are not there? You are probably looking for secret place in your home where you can store your things in case someone breaks in and doesn't find them, right? You must have done that at least once in your life! Well, there are tons of hidden places in your home that can hide lots of different things, and today I'm going to share them with you and help you with some inspiring ideas that you are going to love. Scroll down through this article to check out the Genius Hidden Storage Ideas That Will Keep Your Valuables Out Of Sight And Save You From Burglars. Well, burglars can still get in your home, but they won't find what they are looking for!
Hole In A Cabinet Door
I have to admit that this idea hasn't crossed my mind and that it's a pretty smart one! I'm definitely copying this for hiding money and some jewelry! I may even make more than one hole!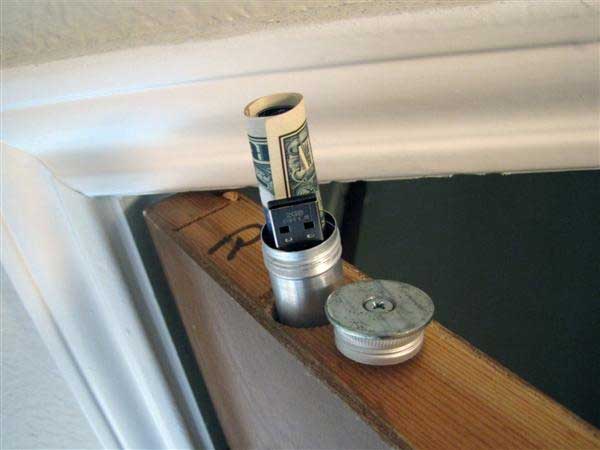 Staircase Storage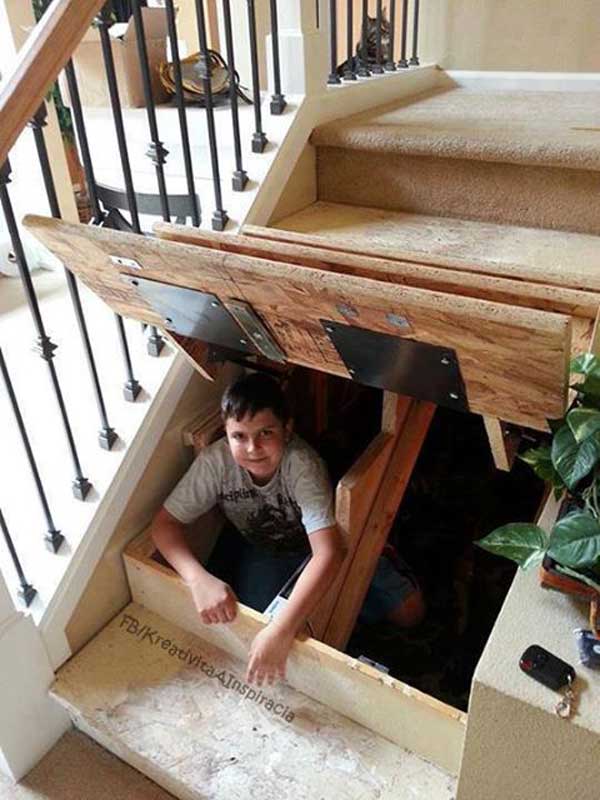 Bath Tub Storage
What do you say about hiding your things in the bathroom? The bathroom is not a common place when it comes to keeping valuable things, and the tub will definitely not be a spot where the burglars will look for them!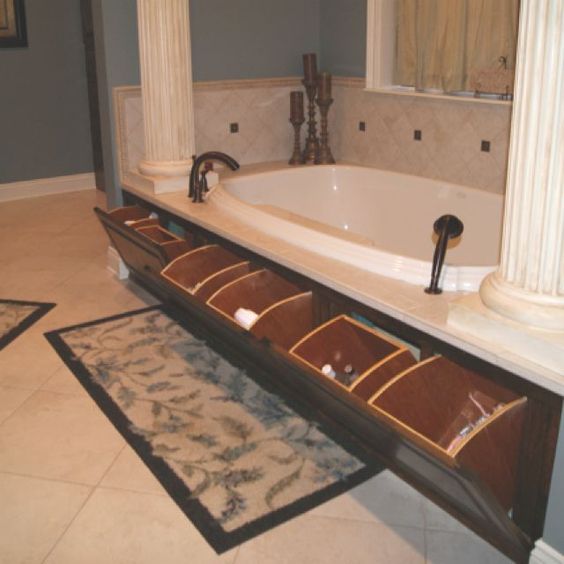 Under The Window Storage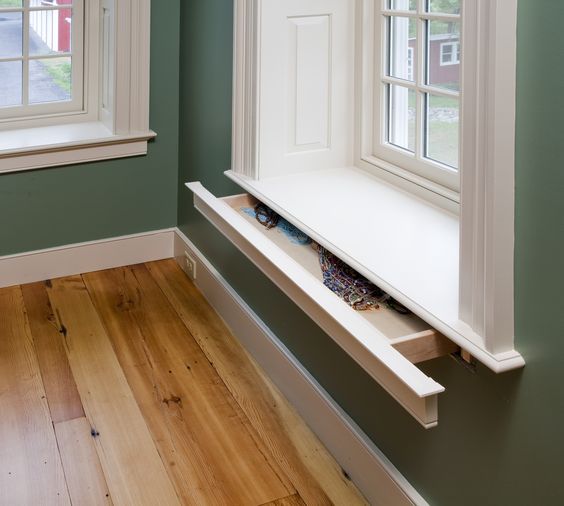 Vent Safe Storage
The vent safe is another smart hidden storage idea? Do you have some in your home? Give them a brand new use when you are about to leave your house for a couple of days.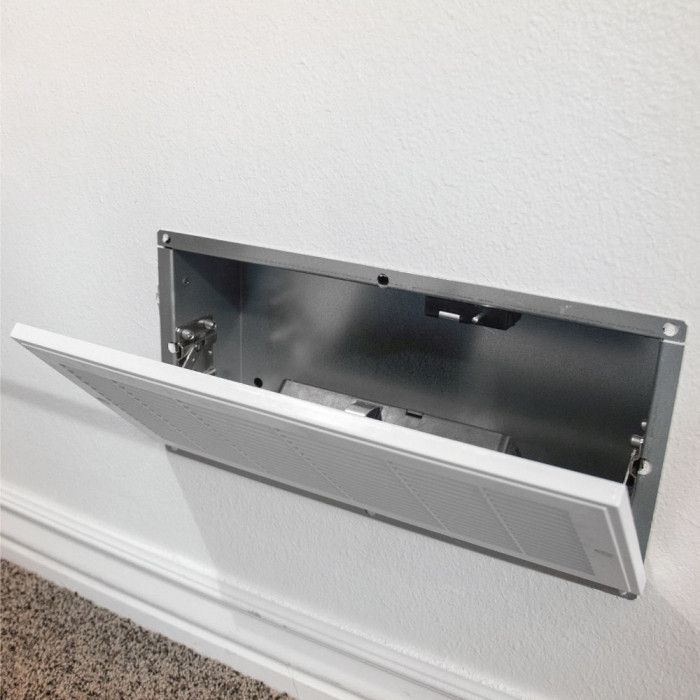 Window Nook Storage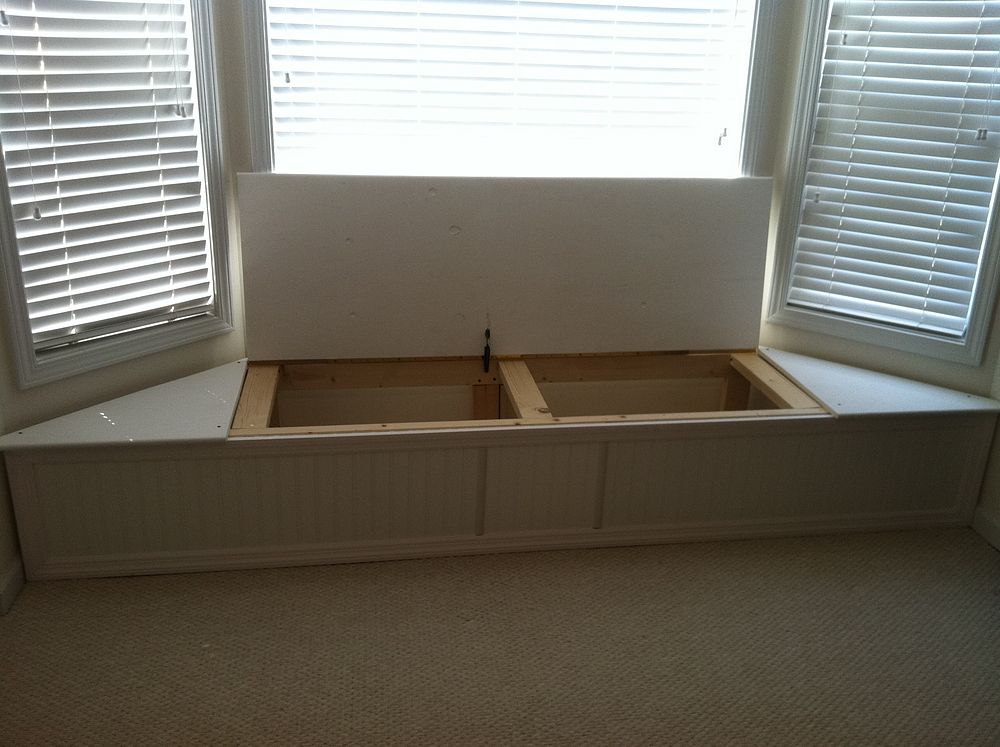 Shelf Storage
The tiny shelf that serves for holding decorative pieces won't be in the center of attention if burglars get in your home, so you may want to get one for yourselves pretty soon!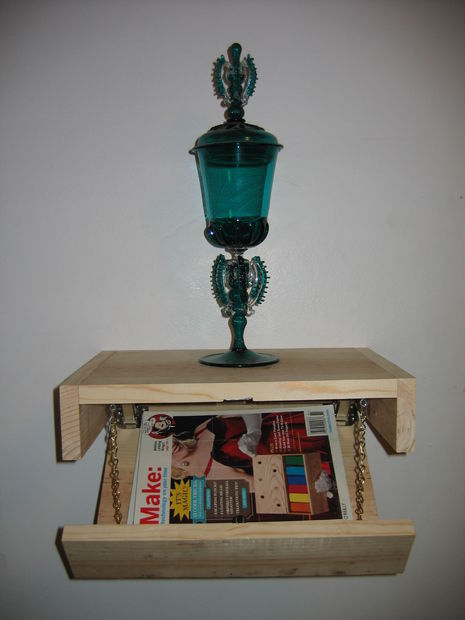 Kitchen Island Storage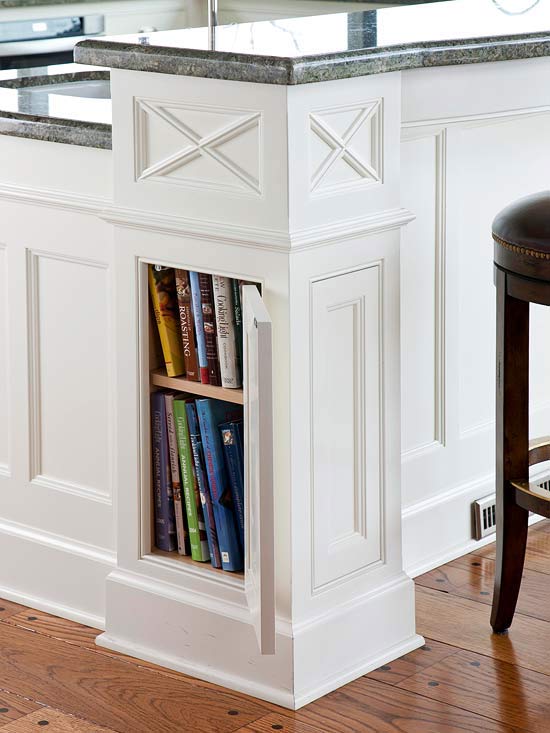 Electrical Socket Storage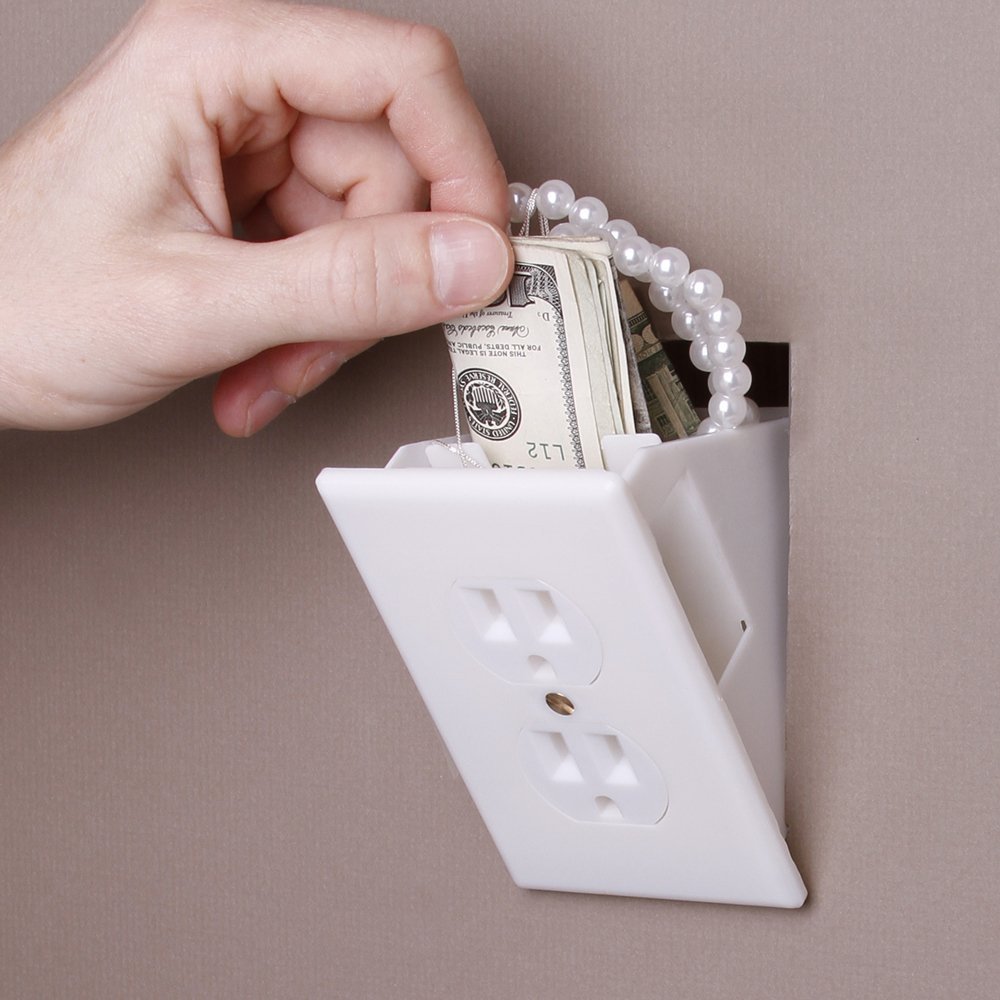 Keyboard Storage
Have you even seen this type of a keyboard? I haven't and I have to admit that I'm impressed! Not only that will keep your desk clean but it will also hold money and other things out of sight!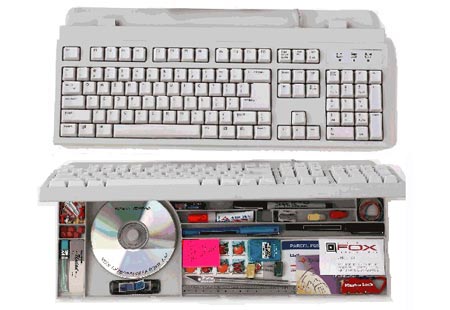 Wall Art Storage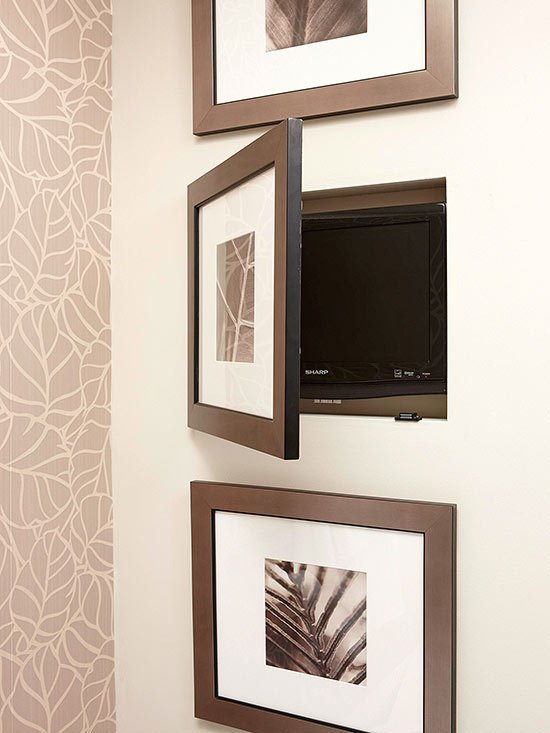 Headboard Storage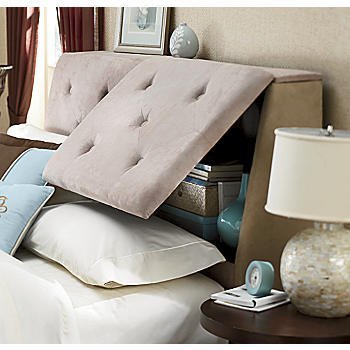 Wall Storage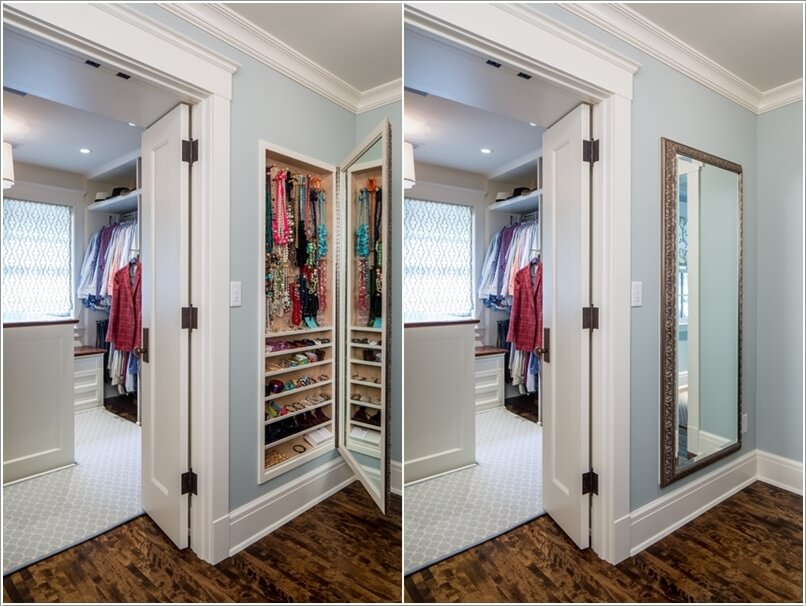 Books Storage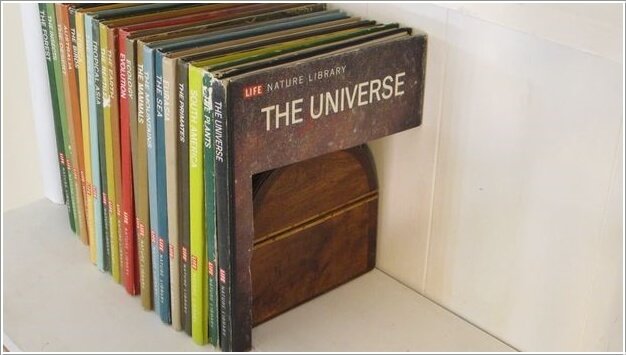 I hope that you have found the hidden storage ideas that will work the best for your space and that burglars won't get in your home ever!