A garage is an architectural object whose basic function is the storage and maintenance of vehicles. It is the place where we keep all our essential tools for the maintenance of the house and garden, as well as in all the work related to our movable property. It is often used to store tools and many other useful things. The room often serves as a mini-workshop , as well as the maintenance of car and bicycles. A well-equipped garage will help make your work more comfortable and complete. To do this, you need to consider the arrangement of the garage, based on individual needs and budget. We will try to talk about how to make this work easier for you.  When decorating functional garage, it is necessary to take into account the main criterion – the layout of the garage.
How To Design A Functional Garage
When choosing different options for arranging the garage, do not forget that the room must be dry and safe. Only that way will ensure adequate storage conditions for vehicles, tools and personal belongings. First you need to make a list of things and objects that will be there. For example: a car, a bicycle, a chainsaw, a few shovels, a set of tools, etc… It is necessary to think also about the design of the roof and waterproofing, based on the architectural standards for the space and the owner's needs. When planning the final treatment, it is recommended to draw the plan of the garage with all electrical networks, roof plan and wall thickness. In addition to further arrangement, it is also important to clever think about the layout, so that the garage will be comfortable and tidy.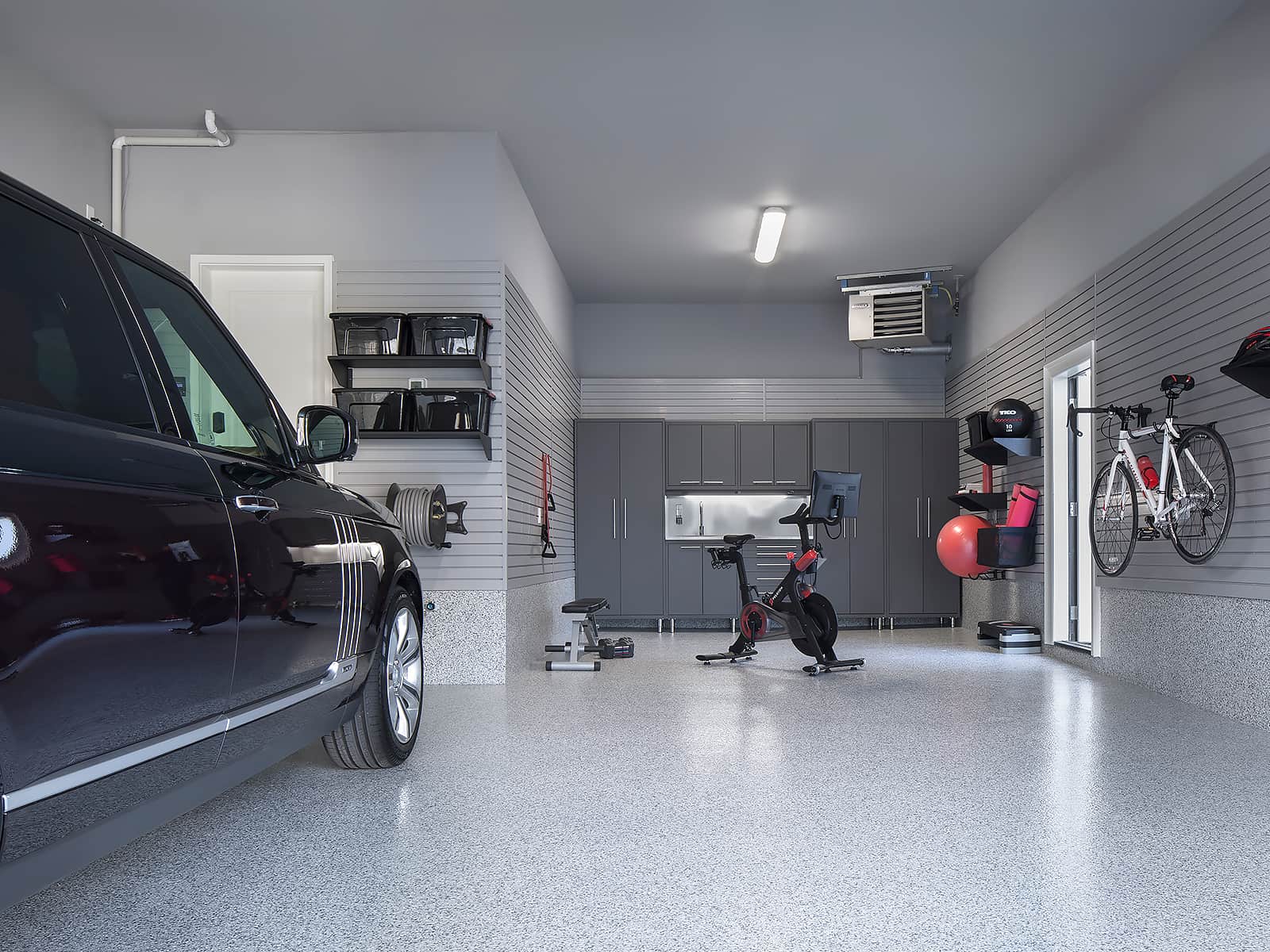 Sorting things by some categories will come in handy, and after that you can arrange them in boxes and put them away. Get some wall shelves that you can attach to the wall. On the shelves you can stack the boxes in which you have stored things, and thus gain additional space. Bicycles and tools that can be hung on the wall, can also take up less space in this way. But you have to remember that things hanging on the wall should be well secured to avoid injury. Try to keep as few things as possible on the garage floor to maintain order and to be able to move freely in that room.
Small Things That Might Be Very Helpful
Leaving empty wall wastes a lot of space in your garage. Besides you can use them for perforated plates or magnetic holders for tools, you can hang larger tools and things like ladders, saws, etc… One of the important points of improving the garage is the heating. Dryness and warmth are the main conditions for proper storage of transport compounds. It is important to consider buying an electric heater or installing a stove, but safety rules should be taken into account when choosing a heating system.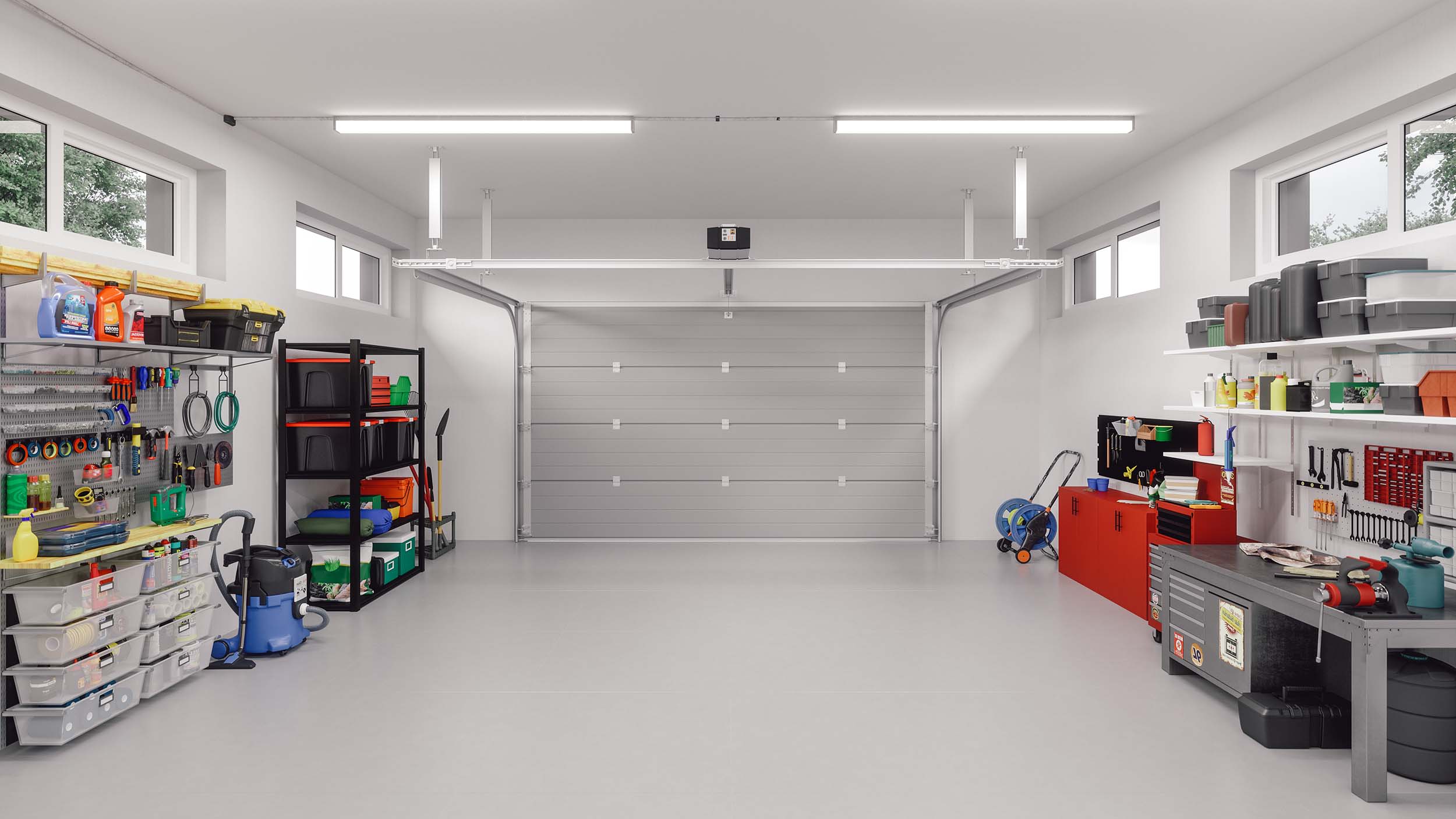 Since storage is the main function of the room, you need to take care of good locks and an anti-theft system. When it comes to the doors, it must have lock system, so you can secure your things. There are many different garage door designs, you just need to find the most suitable for your space. You just need to opt the most safe option for you. Sometimes traditional garage doors might be boring. You can choose some modern option, like automatic doors with alarm systems or bug screens for garage doors. They are ideal for every weather conditins, they will protect you from the warm sun and pesky insects. Now when you have all that helpful informations, you can easily design functional garage with good protection.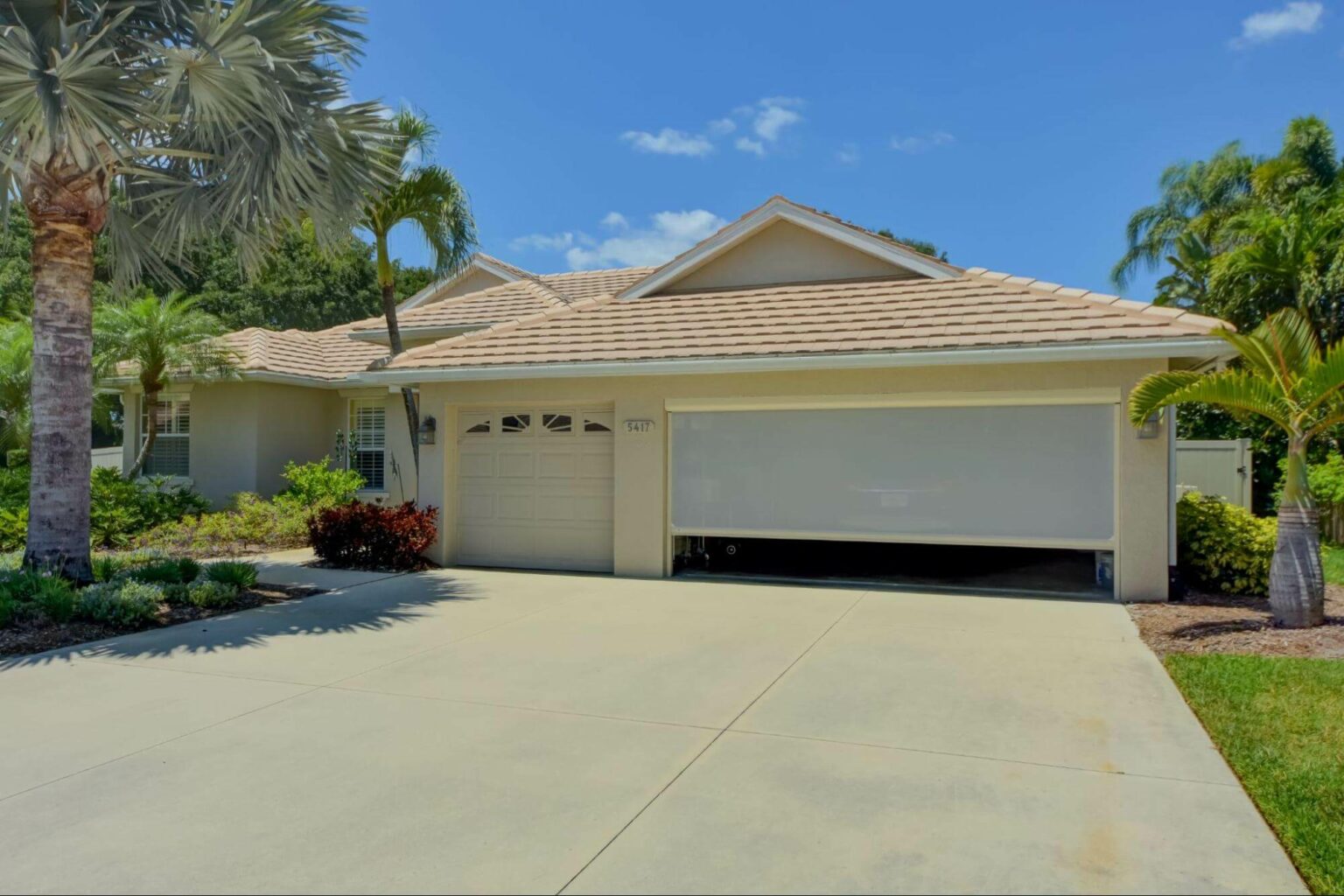 Enjoy with your work!