Traveling the world is a dream had by many, but for some it can feel like an unachievable goal. After all, traveling isn't cheap and not everyone can afford to take the time off work. There are ways of funding traveling, which don't involve spending all of your life savings. The easiest option is to find work that enables you to travel. So that rather than living off your savings, you are earning money while traveling, meaning you still get to live the dream and see all of the wonders of the world. From the Himalayas to the white sandy beaches and turquoise oceans of Thailand, or the vast deserts in the Middle East, the world is a beautiful place. If you're feeling like the average two-week holiday just isn't cutting it, try one of these tips for making money while traveling and explore the world.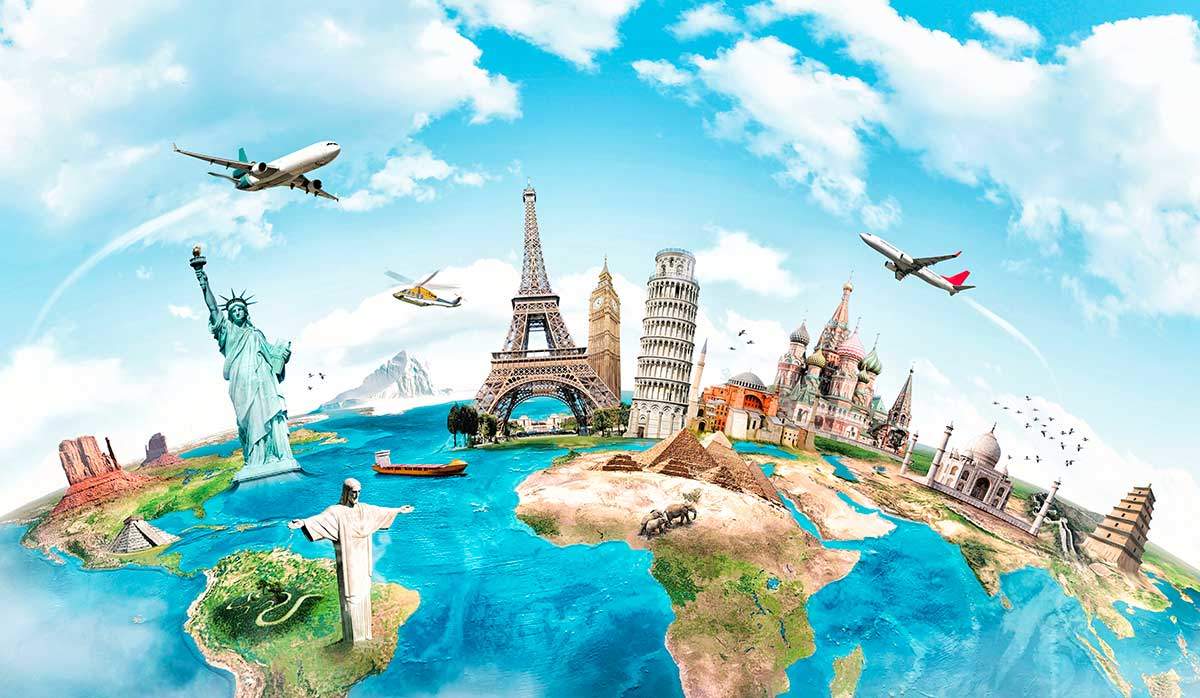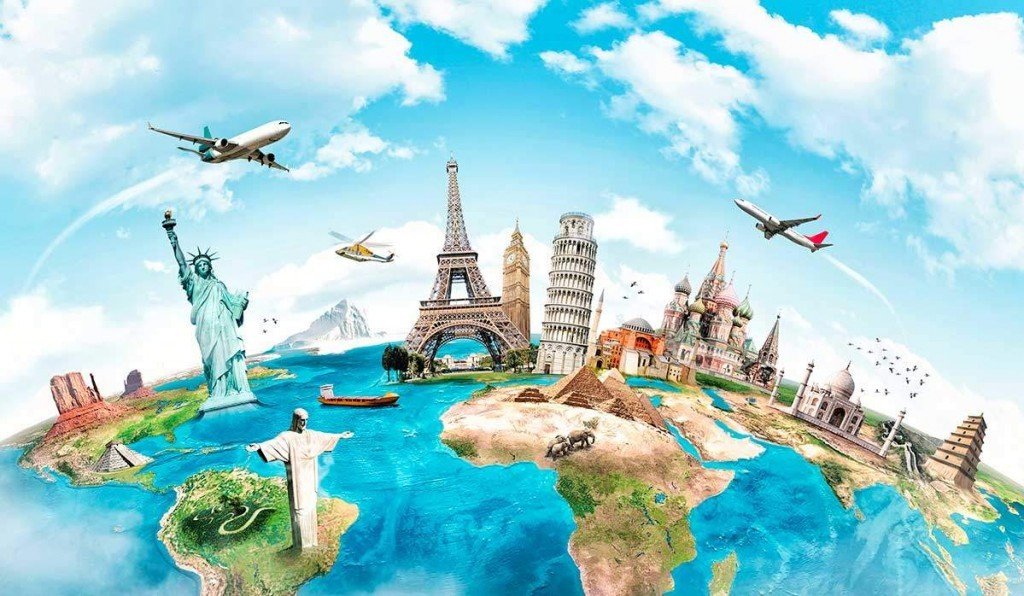 Monetize a Travel Blog
Travel blogging is becoming more and more popular and is easier to do than ever with many sites that assist in the setup of blogs. For some, travel blogging is simply an enjoyable way of documenting adventures and sharing experiences, for others it is an opportunity to combine a knowledge of online marketing with writing skills to turn a hobby into a career. There are a few tips every aspiring blogger must know, before attempting to make money from a blog. First of all, ensure your content is SEO-friendly. One of the most important things to remember is that SEO is all about making sure your website or blog is easy for users to find your site through organic searches on Google and other search engines.
The higher the online visibility of your blog, the more appealing it will be to advertising companies. Selling space on your blog to advertisers is one of the most popular ways of making money online, but no advertiser will want to use your web space unless you can guarantee your blog has a lot of followers and receives a high amount of views per month. There are also helpful guides on how to analysis the performance of your blog, such as using some online tools listed in this article from 1&1. SEO can help you increase followers and gain more traffic to your website, so start by finding out how to create SEO-friendly content. Once your blog is SEO-friendly, and you have an impressive amount of followers, you can approach companies that you think will be interested in advertising on your blog.
Work from Anywhere in the World
Another way of funding an around-the-world trip is by finding a job that allows work to be done remotely. Working remotely, also known as telecommuting, working from home or cloud working, basically refers to any job that can be done from any location and is not restricted to an office. This means that you could travel the world, live in many different countries and move frequently from one place to the next without giving up your job. Of course, not all work is able to be done remotely, but if you work in the tech, media, design, or advertising industry, chances are there will be a possibility for you to work remotely. If you are serious about traveling and desire the freedom of being able to work in any location, find a company that offers telecommuting and send them your C.V, there's no harm in trying.
Volunteering
Travel lovers with an interest in charity work could consider volunteering abroad. Find a worthy cause and combine your love of travel with your desire to help make the world a better place, then you can raise the money for your trip through different fundraising initiatives, such as scholarships or crowdfunding, or even fundraiser events like bake sales or sponsored marathons. There are many different options for raising money when it comes to helping a good cause, find the best option for you and make your dream a reality.