The dining room is a large part of any home interior, it's an important room for hosting and holidays. But apart from a few times a year, the dining room can be forgotten about when dinners are spent in restaurants or on the sofa watching TV. Creating a multi-functional dining space can mean you can use the room to its full potential, without having to go without a dining room.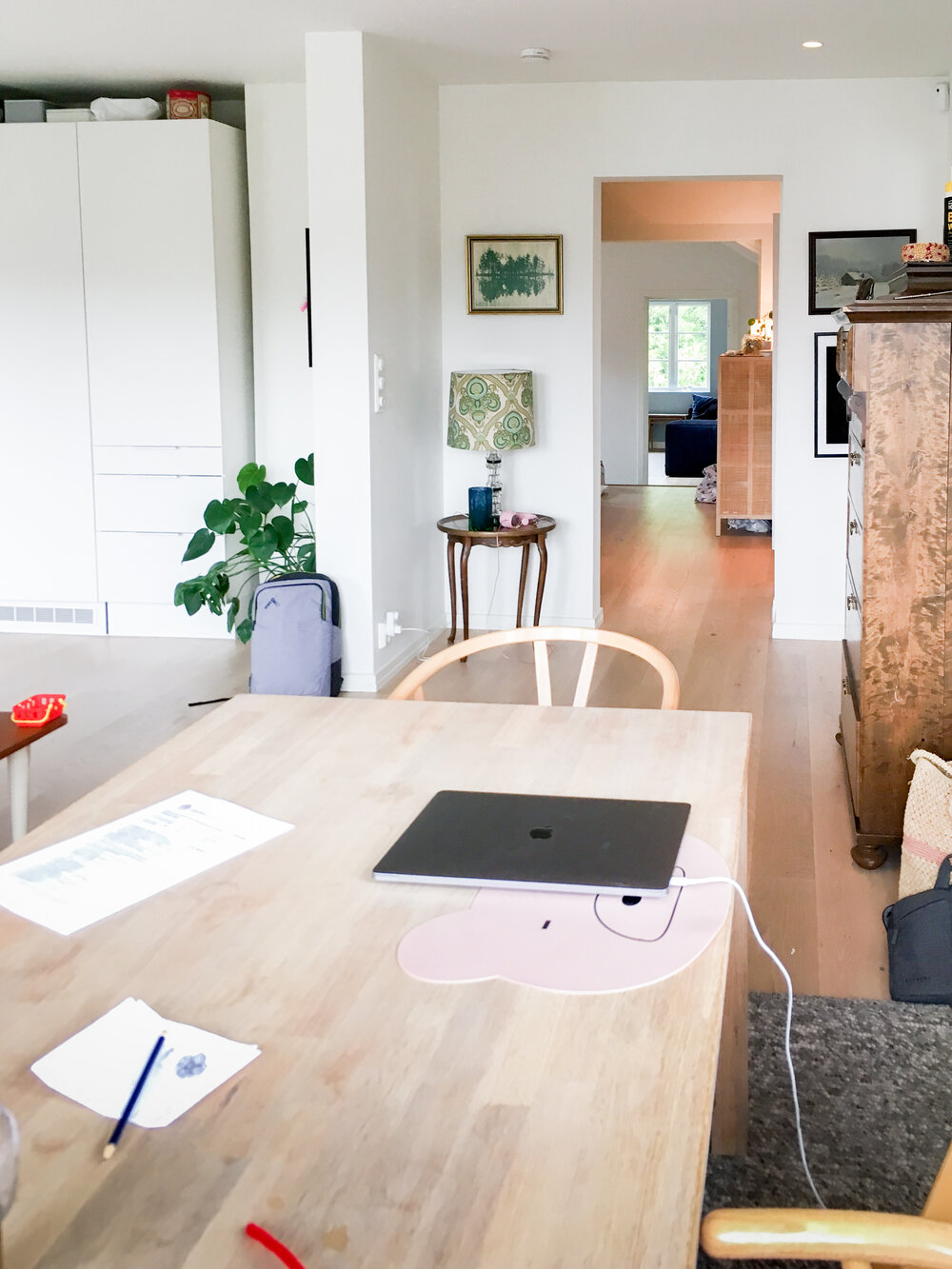 A Multifunctional Dining Room And Library
Shelves against walls in your dining room stacked with books and accessories can be a handy storage space if you are an avant reader. Even placing a cosy armchair in the corner while having the dining tables and while you shop dining chairs in Melbourne to be placed in the centre of the room can create an ideal reading nook in your home.
Bookshelves can be an interesting way to create character in your home, especially if one of your passions is to enjoy a good book. It can be a great way to start spark conversations and dinner parties with friends, by talking about the books featured on your shelves.
Your Dining Room Can Double As A Home Office
If you work from home, your dining room can be a great space to convert into a workspace during your office hours. The dining table can hold many items you need such as your laptop, books, notes and anything else, with a lot of space to spread out. Cabinets can hideaway work equipment in the evenings and on the weekends when you want to turn the room back into a dining space. If you are sitting at your dining table all day 5 days a week, you will want to look into investing in some dining room chairs that are comfortable and ergonomically designed so they don't cause any damage after using them for hours at a time.
Use It As A Music Room
If you, your partner or kids' passion is music, then mixing a dining room decorative theme with beautiful musical instruments can create an elegant and individual look to your space. You see some formal dining rooms featuring a piano, so with a unique twist you can add your musical instruments.
If You Are Creative, Make The Room Into A Craft Room
Completing arts and crafts projects is always easier in a larger space, you want your chosen workplace to be able to hold all the equipment needed to complete the project. A dining table can hold many materials making the work a lot easier and less frustrating to finish, it's great for spreading out and organising such materials. Any pieces you are proud of can be featured in the room, whether they are hung on a wall or placed on top of the cabinet that stores away all the materials when you want to use the dining room for its original purpose.
If You Have Kids, Use The Space As A Homework Room
Many people may use their dining room as a space for kids to complete any extracurricular work from school or college, but you could adjust your dining room to accommodate this task.
Making your dining room into a multifunctional space can leave you feeling more satisfied with your home, knowing you are using each room to its full potential.