Wedding favors are a must for every wedding cause they are like a small "thank you" gift for everyone that attended your big day. If you want to sent your guests home with a cool gift say tuned cause here I have collected the best idea from the internet that will keep you at awe. You will even find it difficult to make a pick cause all of them are simply amazing. They are unique, they are unconventional and your guest will definitely remember your gift for them forever. Scroll down through this article and check out the Impressive DIY Wedding Favors Ideas That Will Amaze Your Guests With Ease. Recently I have published a post about unconventional wedding invitations, so if you still haven't picked a design it's a good idea to check them out as well. If you are in the mood for more DIY wedding ideas click to check the awesome DIY table number ideas. Once you add a personal touch to everything your wedding is bound to be special to everyone.
Potted Herbs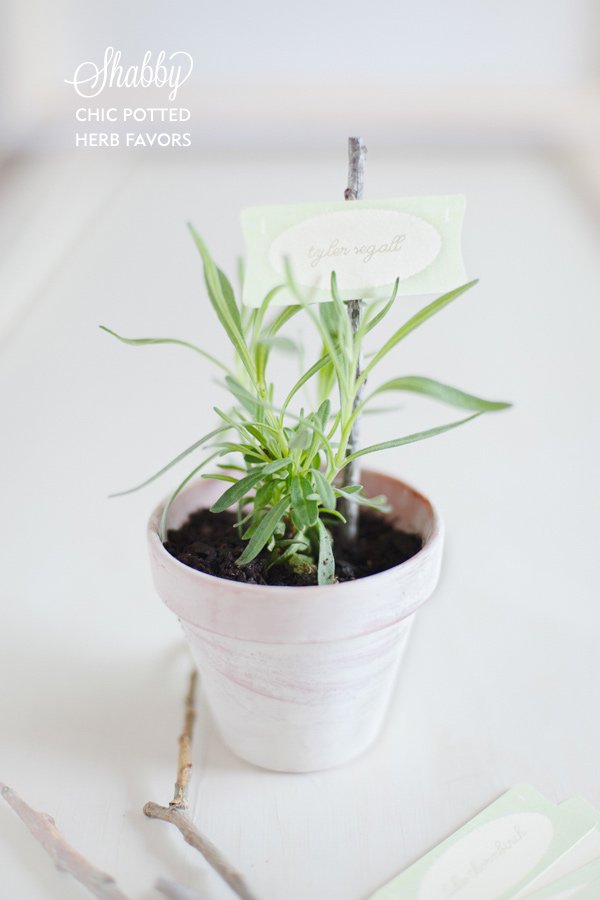 Homemade Soap
I bet that every single one of your guest will love to try these awesome homemade soaps as soon as they get home! Such a nice way to pamper your loved ones!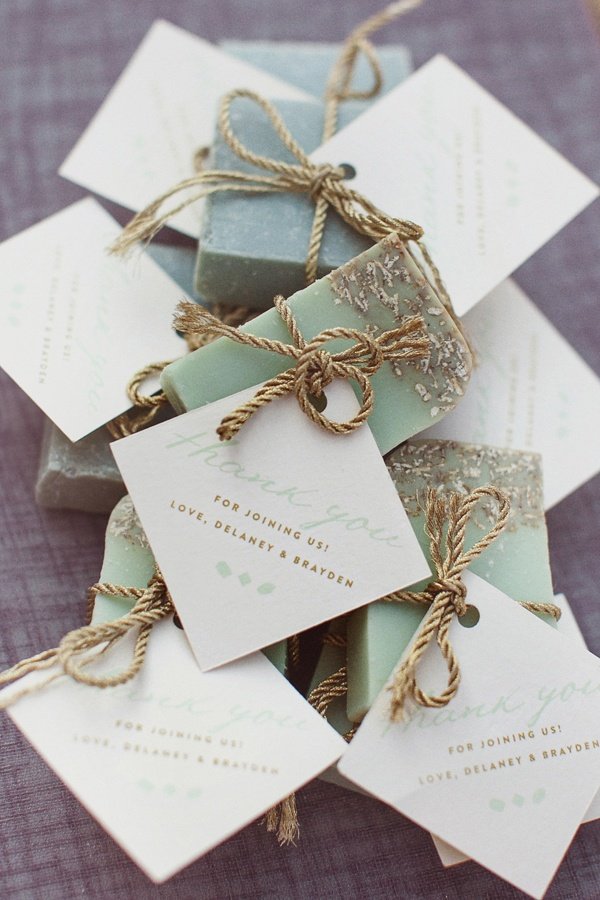 Homemade Jam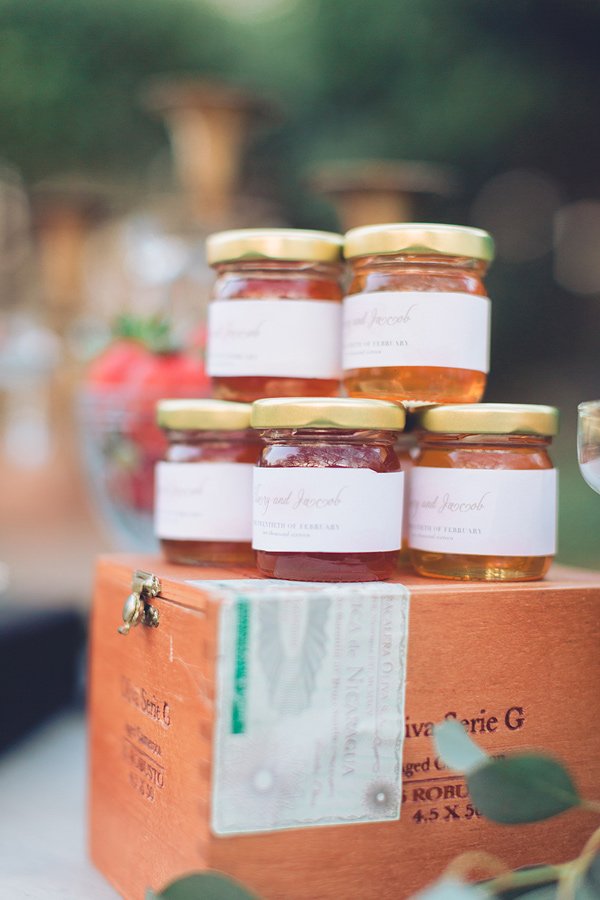 Limoncello
The limoncello will refresh the guests of your wedding and they are bound to drink it as soon as they get it especially if it's summer.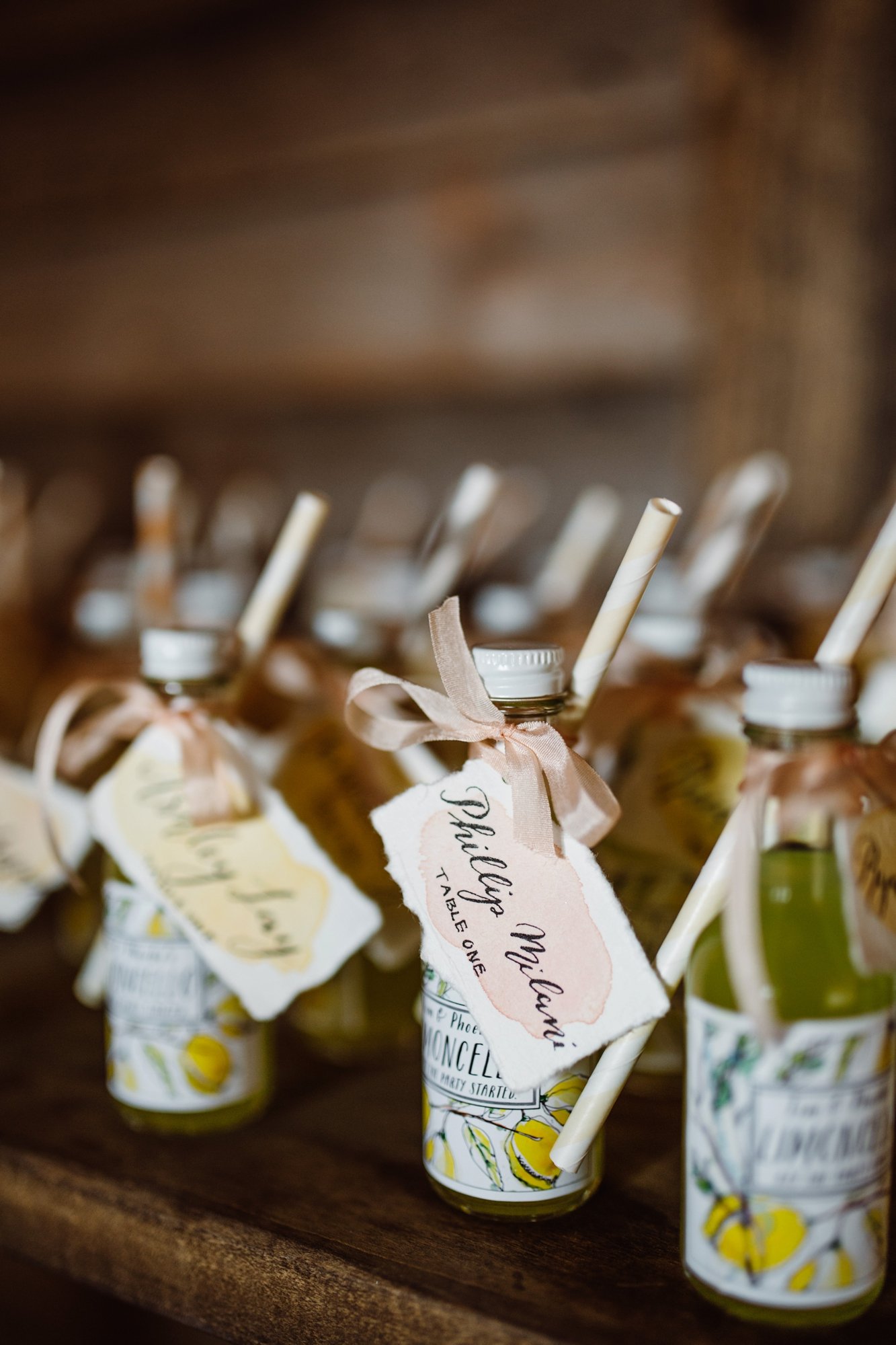 Tiny Bottles of Amaretto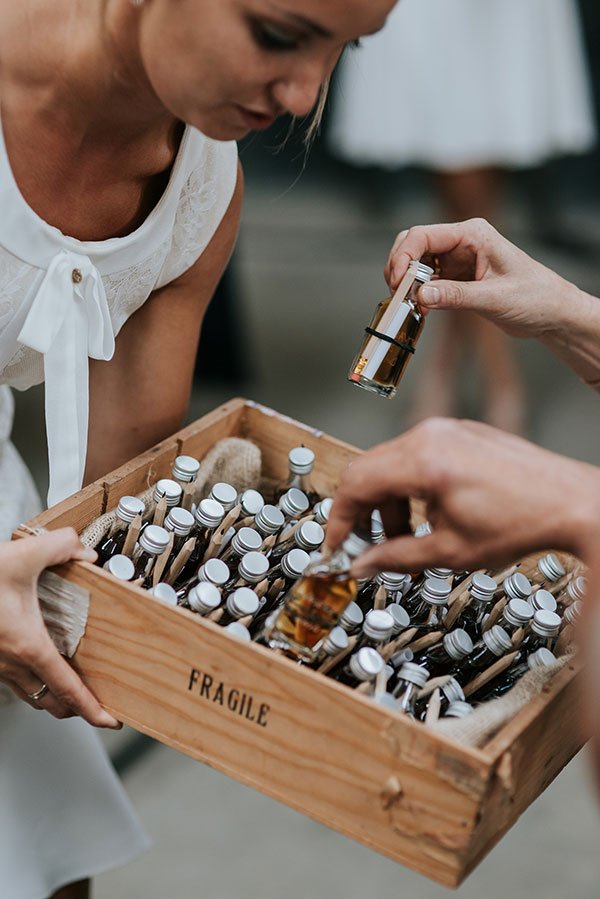 Late Snack to Take Home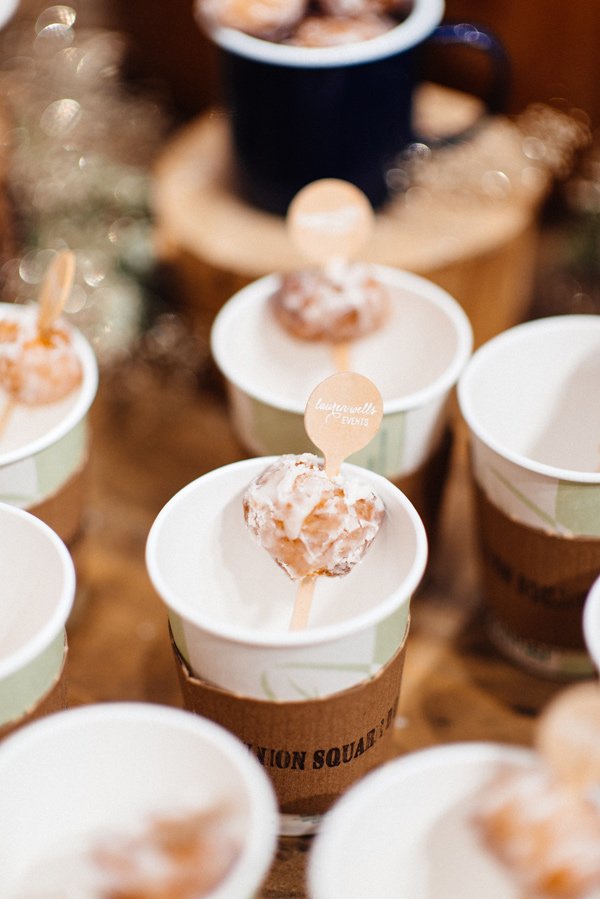 Butter Cookies
If you want to give your guests a cookie, the butter cookies with royal icing are the perfect idea for you. Write the names of you and your partner to make them unique.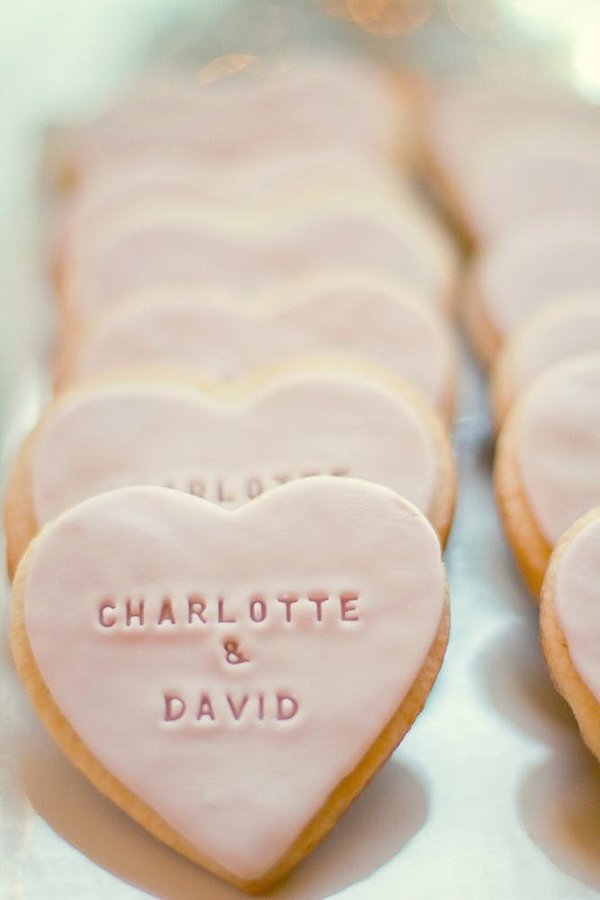 Sweet Clouds of Sugar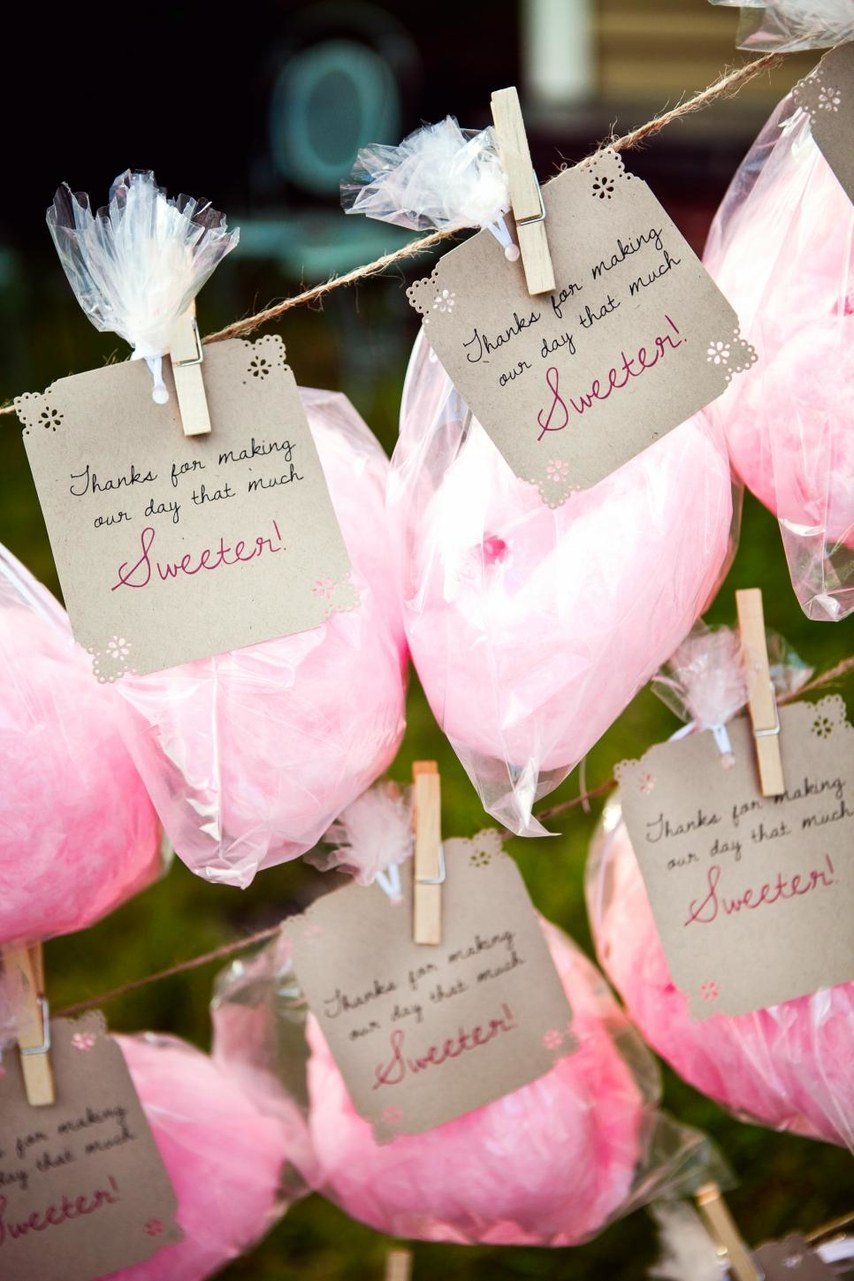 Coffee Beans
The couple who gave the coffee beans as their wedding favor went on a trip to Brazil and brought beans for all their guests. You don't have to travel that far and you can just get them locally.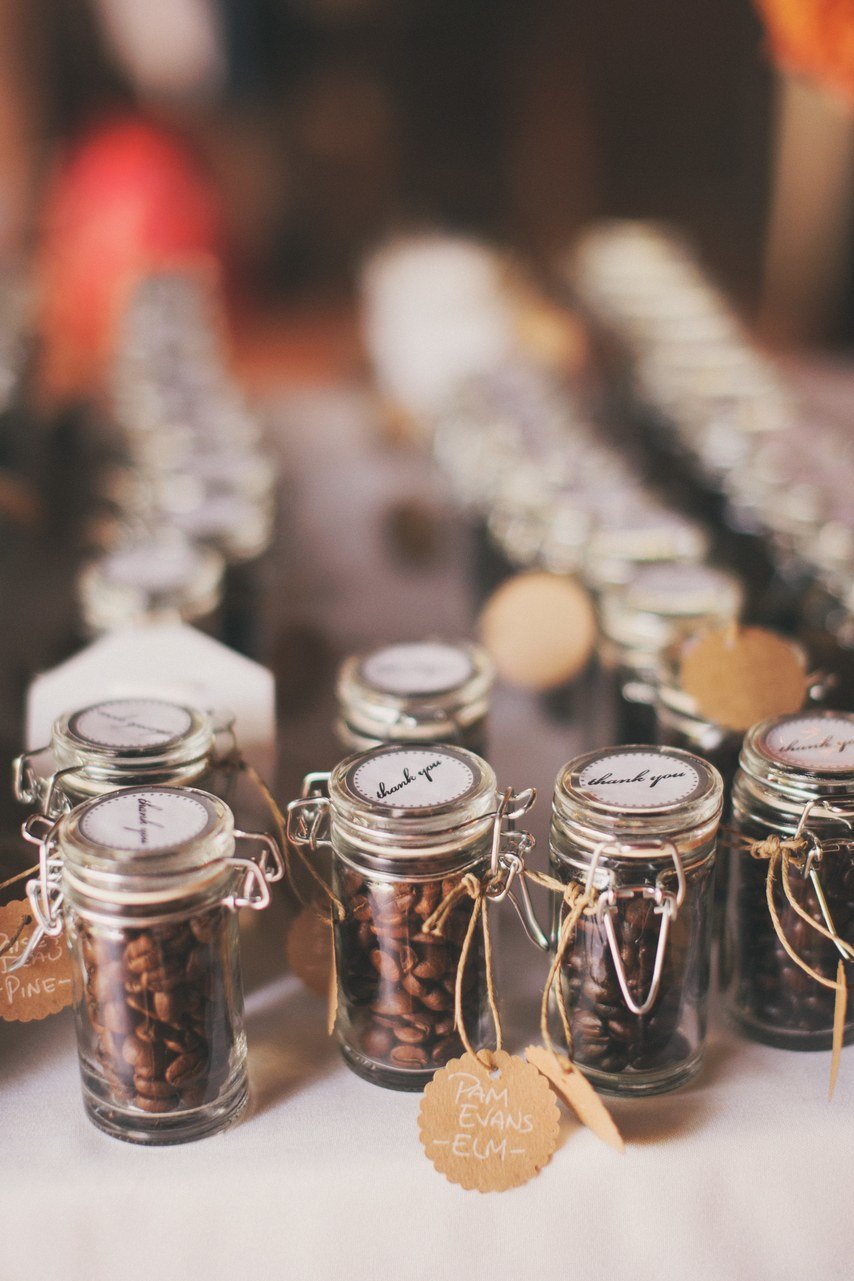 Mini Tambourines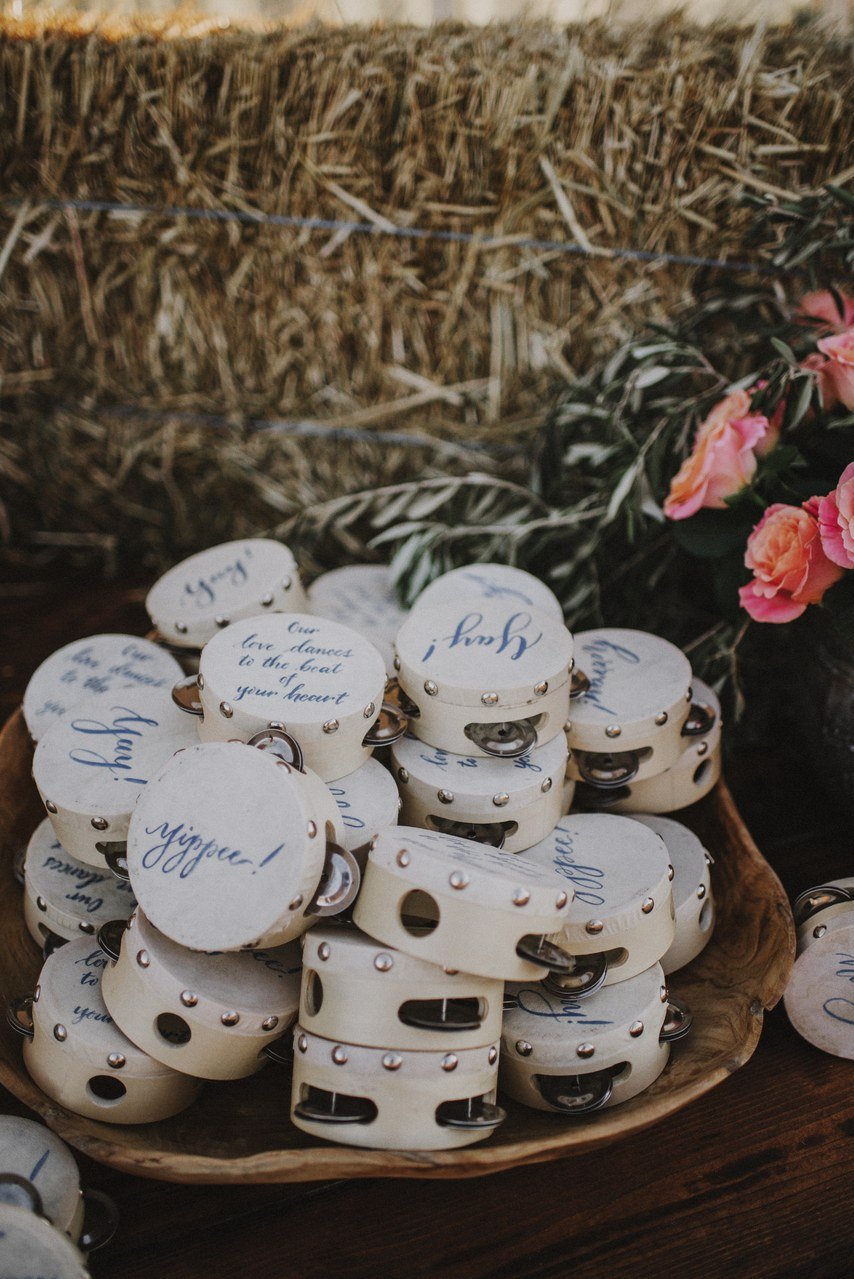 Flowers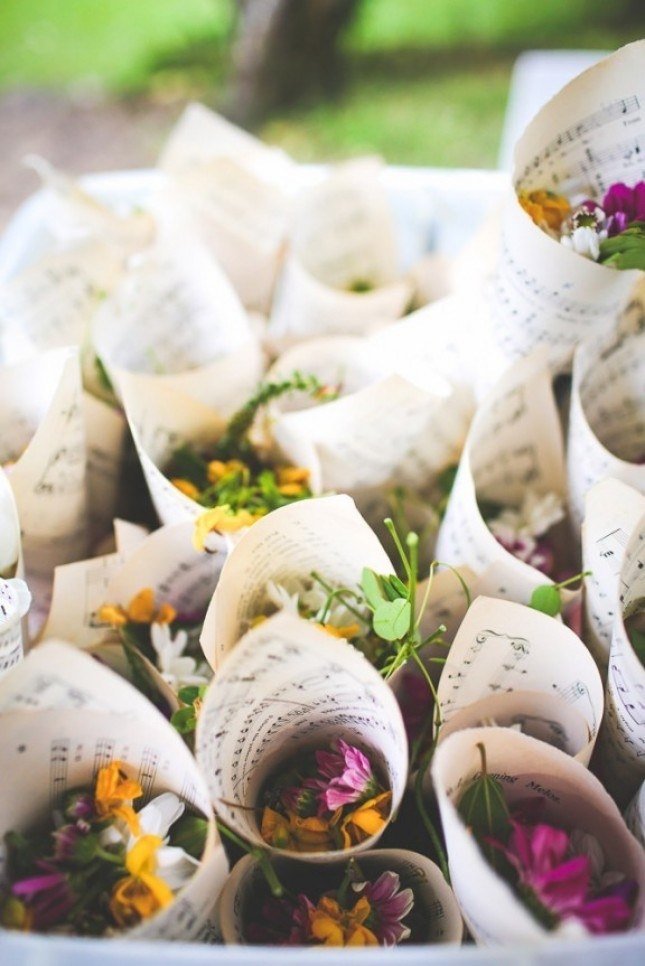 Honey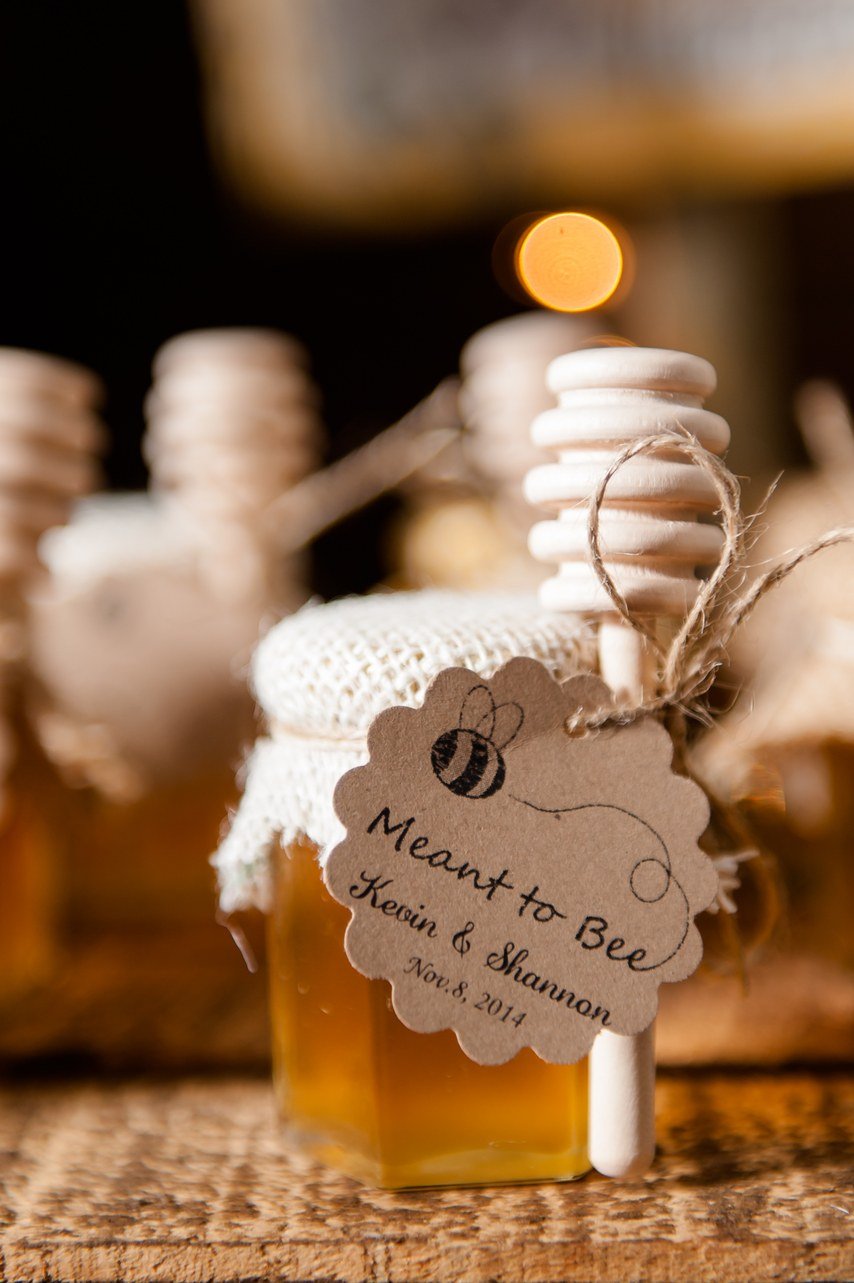 Paper Boats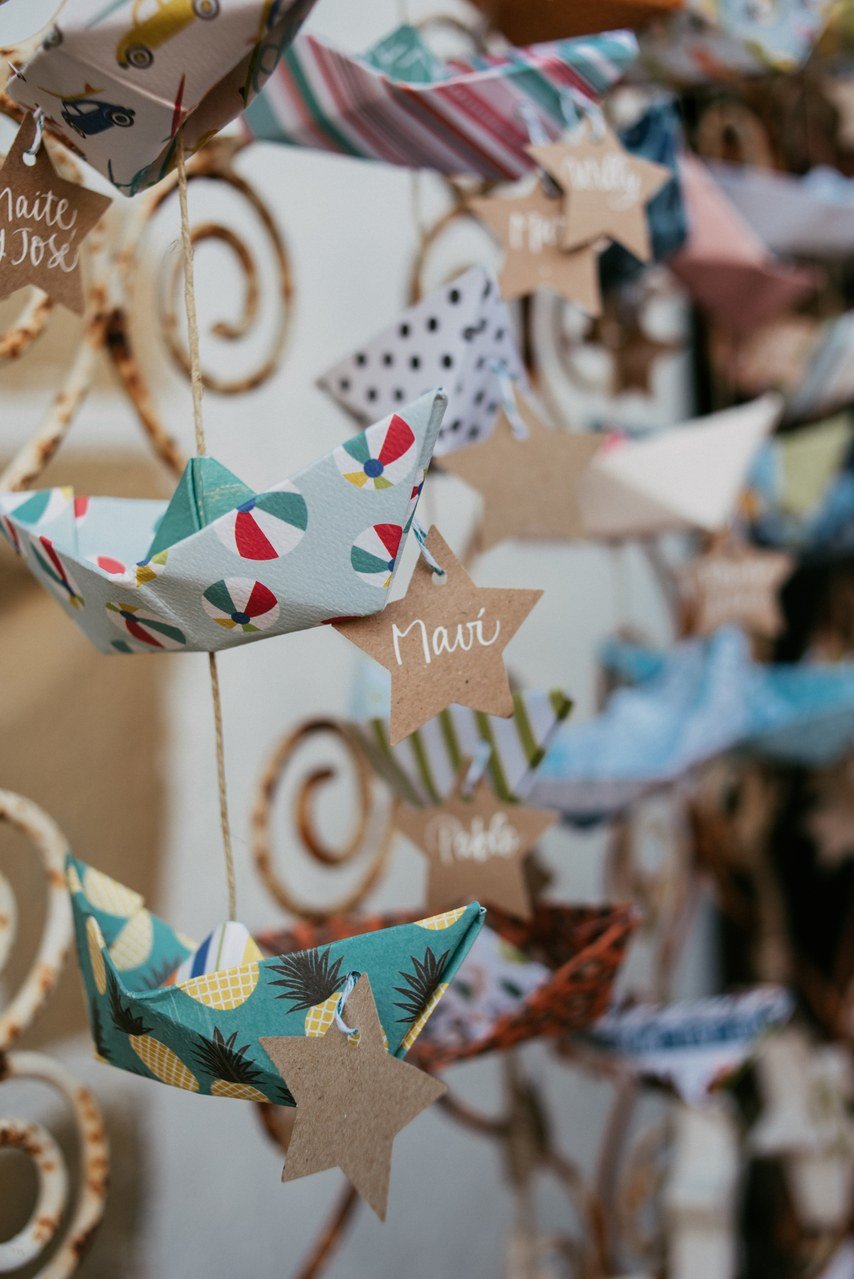 Hot Cocoa Mix
If you are having your wedding during autumn or winter the hot cocoa mix is the right choice for you and your guests. It will keep them warm and they will enjoy their cocoa cup thinking of your wedding for sure.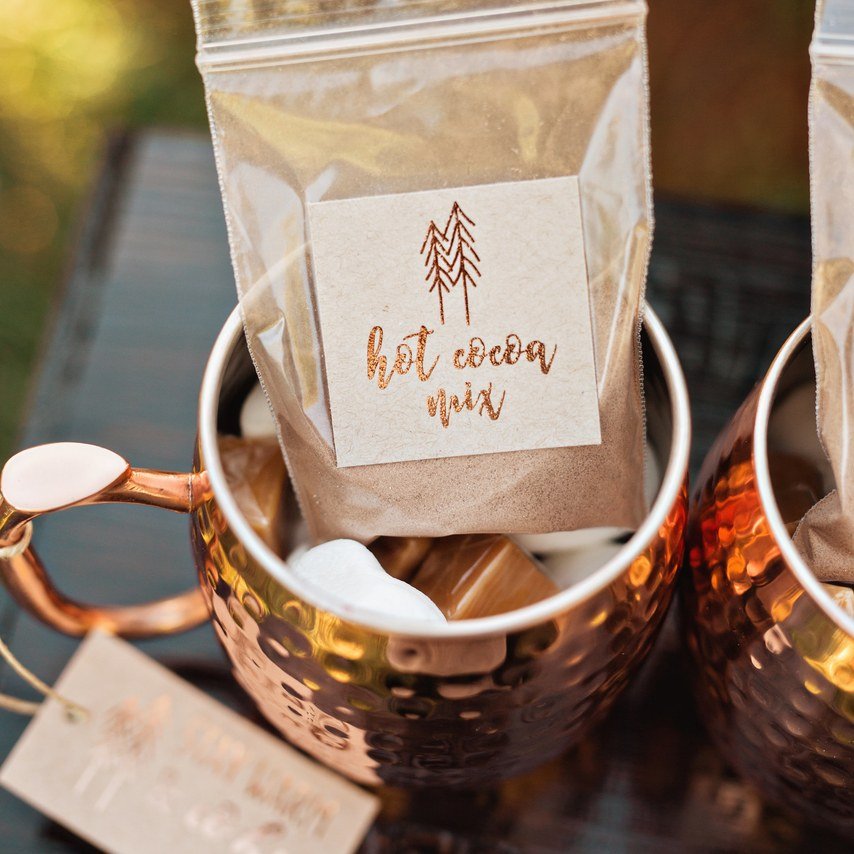 Flower Seeds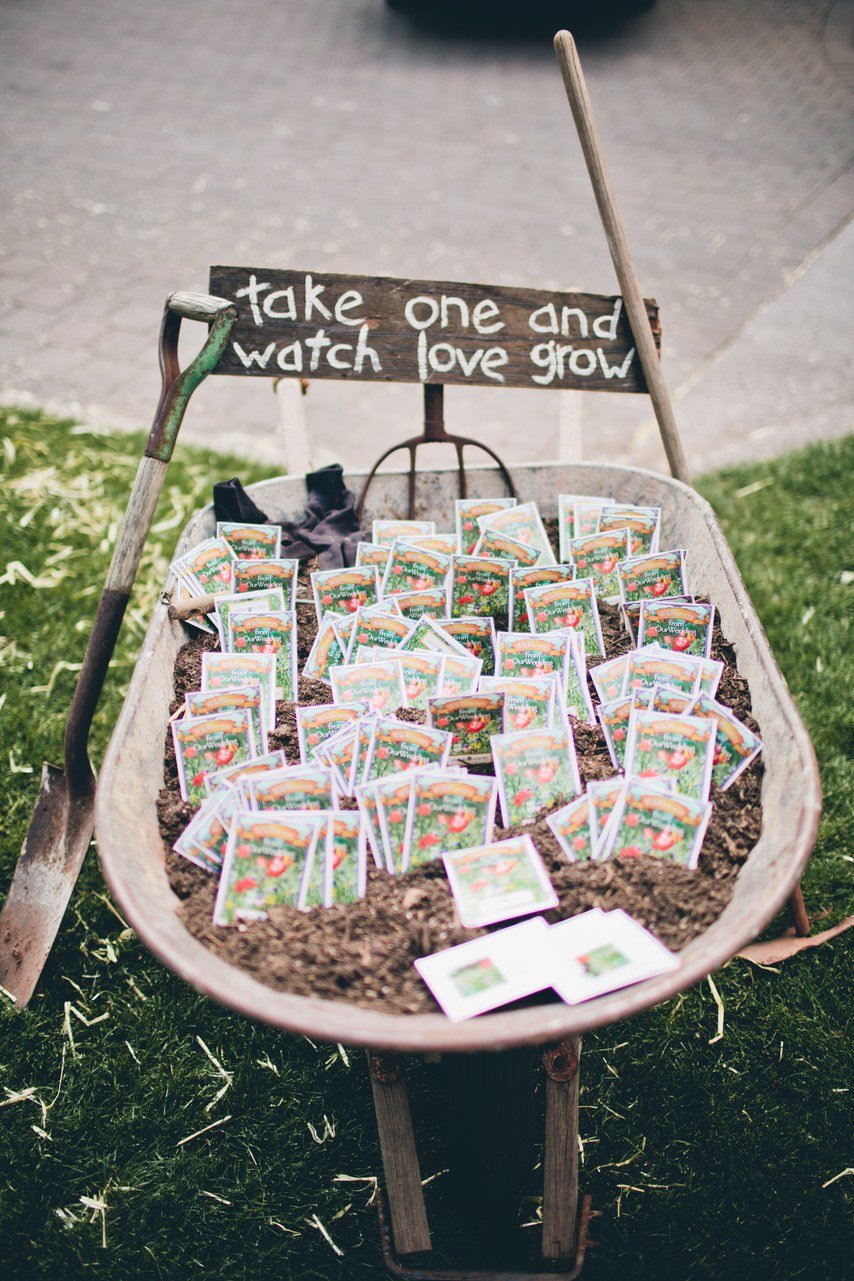 Refreshing Drinks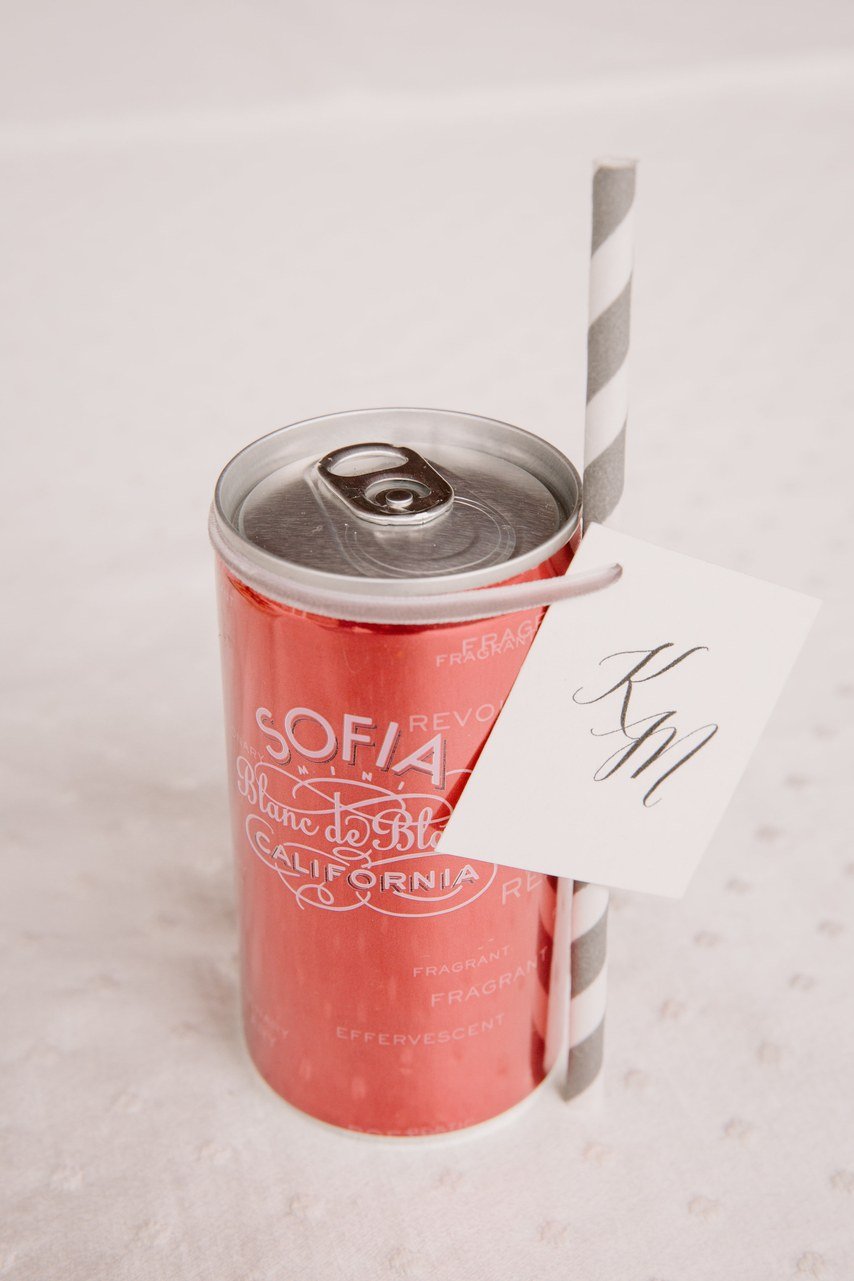 It doesn't matter which favor you are going to choose cause they are all awesome. Just make sure you start getting them ready on time before the big day comes!