If your wedding day is coming soon and you came to the step to pick the wedding invitations so you can inform your guests about the big day stay tuned. We are here not to offer you some ordinary invitations that everyone has already seen but some unique one that will keep everyone at awe. I know that you are now super curious to see them, so scroll down and  inspect the Unconventional Wedding Invitations That Will Stay In Everyone's Memory Forever. I'm sure that you will find it hard to pick a favorite, so have some time considering the best design for you and your partner. Now that it's summer you will be glad to check out these pool wedding decorations and beach wedding ideas that might be helpful to you as well.
For Your Eyes Only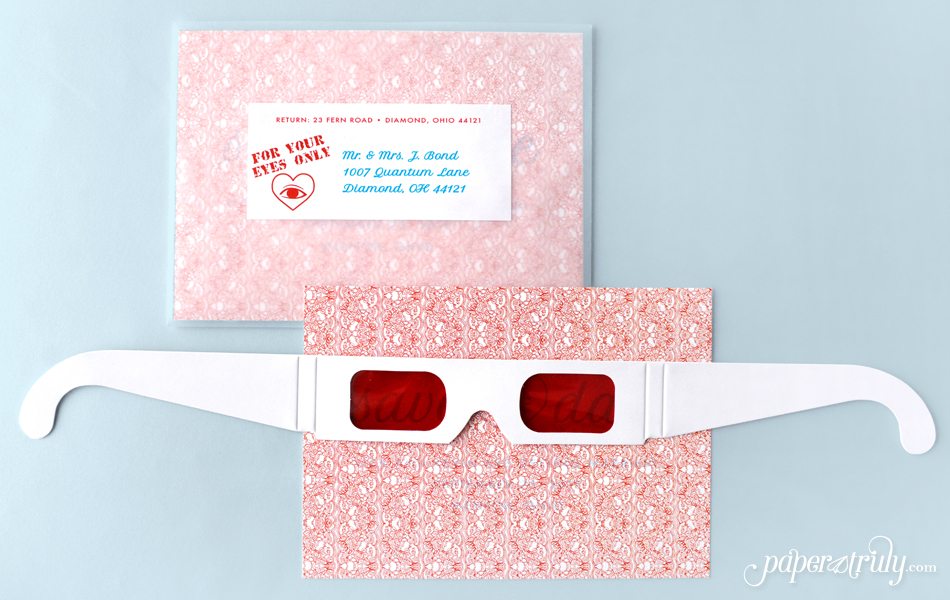 Tying The Knot
This invite is tying the know literally! Don't you just love how cool it looks?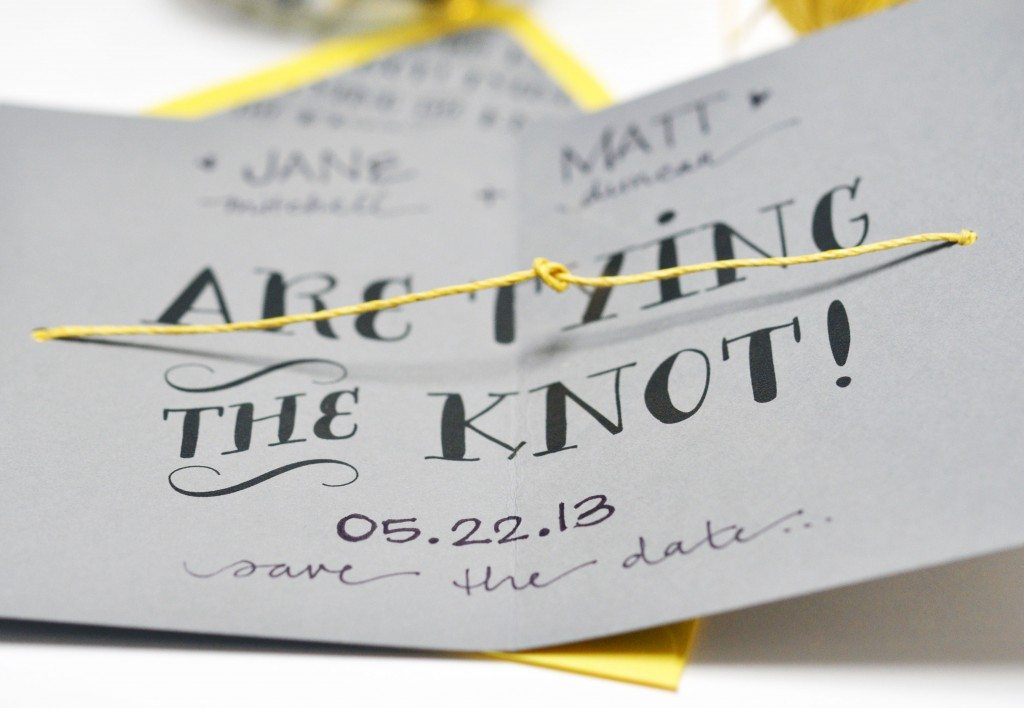 Wine Bottle
Everyone loves wine and your guests will be more than happy to receive this wine invitation that they can keep for the years to come or taste it right away.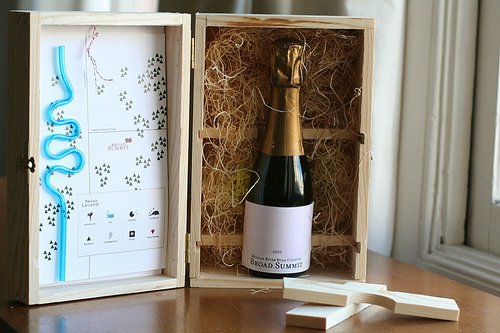 Dust Off Your Dancing Shoes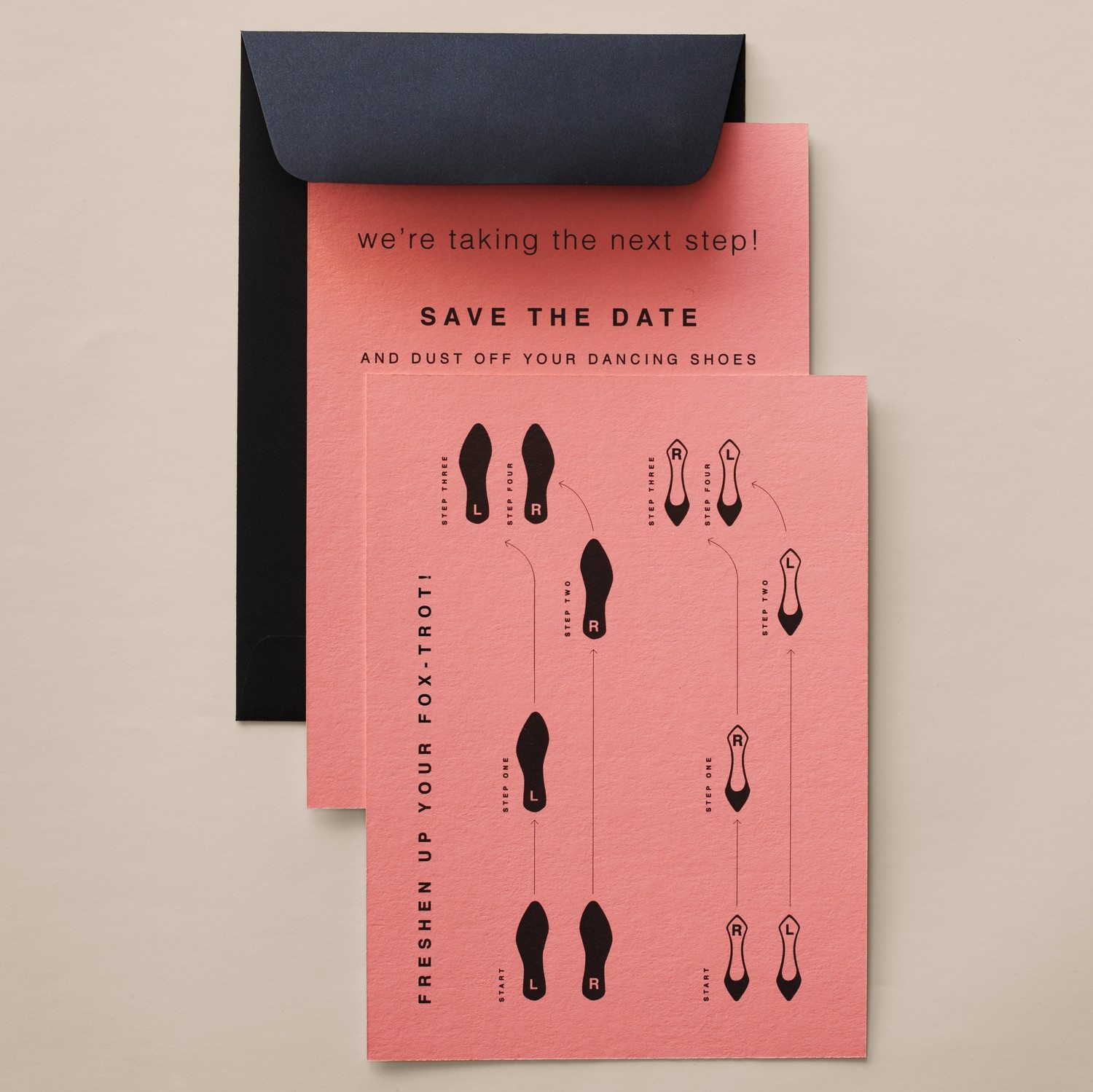 Paper Dolls
Paper dolls were really popular in the past and you will bring some sweet memories back to everyone with this invitations. You can even make the dolls look just like you and your partner.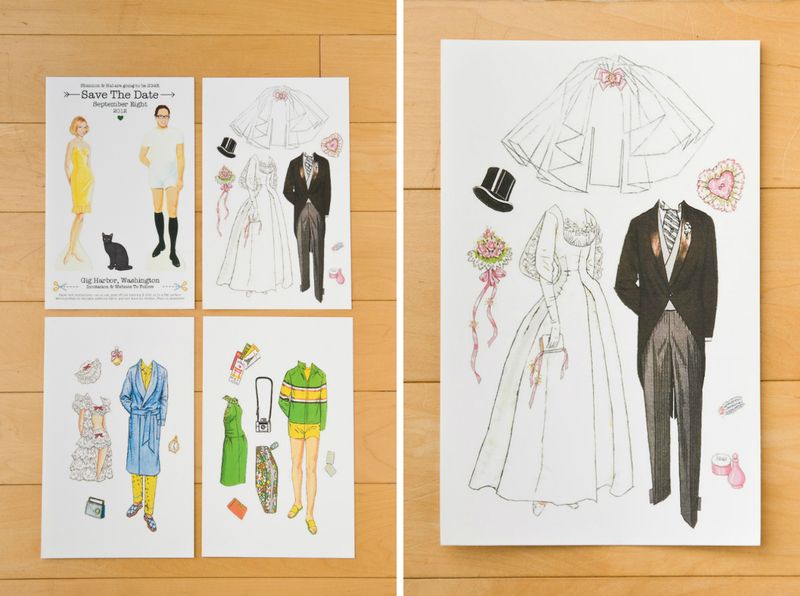 Scratch-Off Tickets
This winning-combination invitations has left me speechless! Guests will have to scratch to see what they have got i.e. the date of your wedding!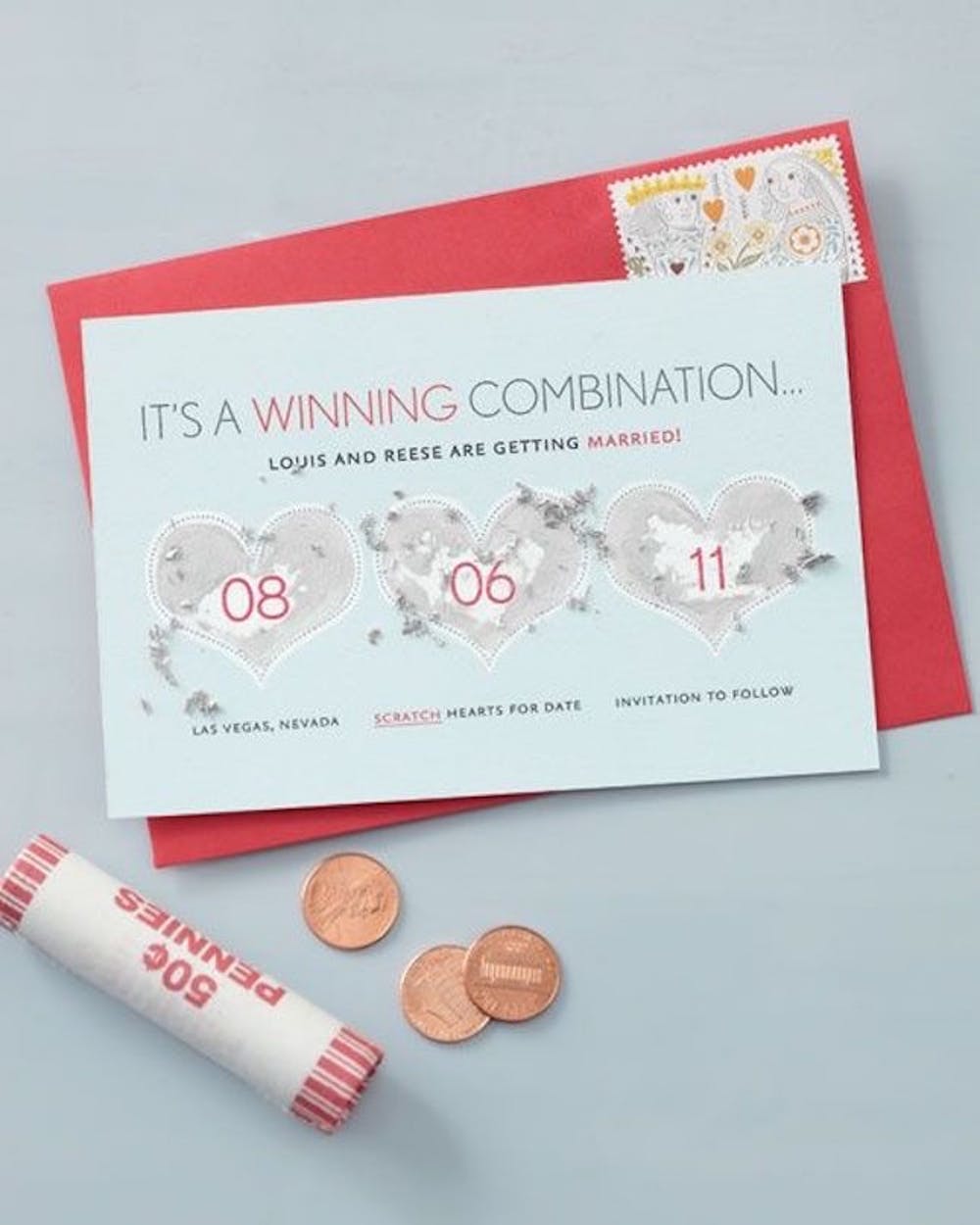 Ticket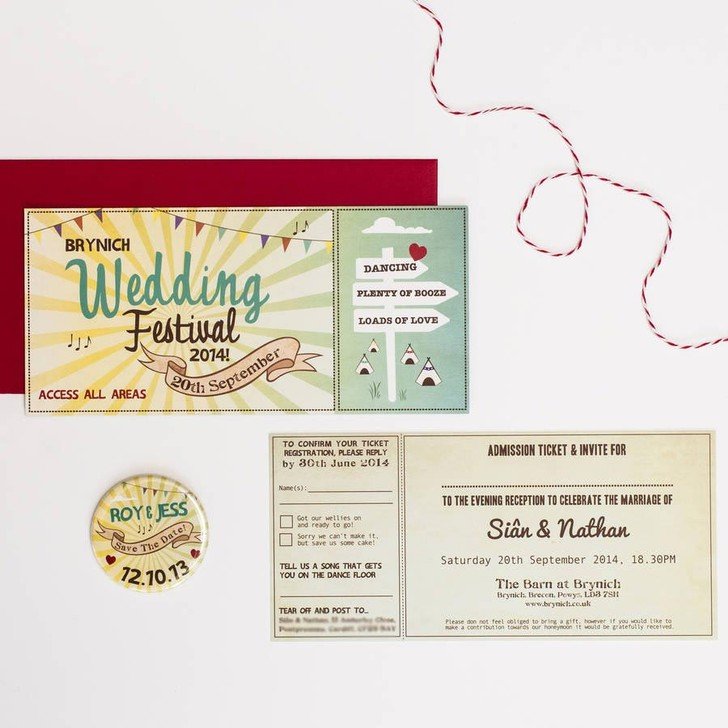 Puzzle
If you love puzzles this design will definitely be your favorite one. Show your passion for puzzle through this interesting puzzle wedding invitation.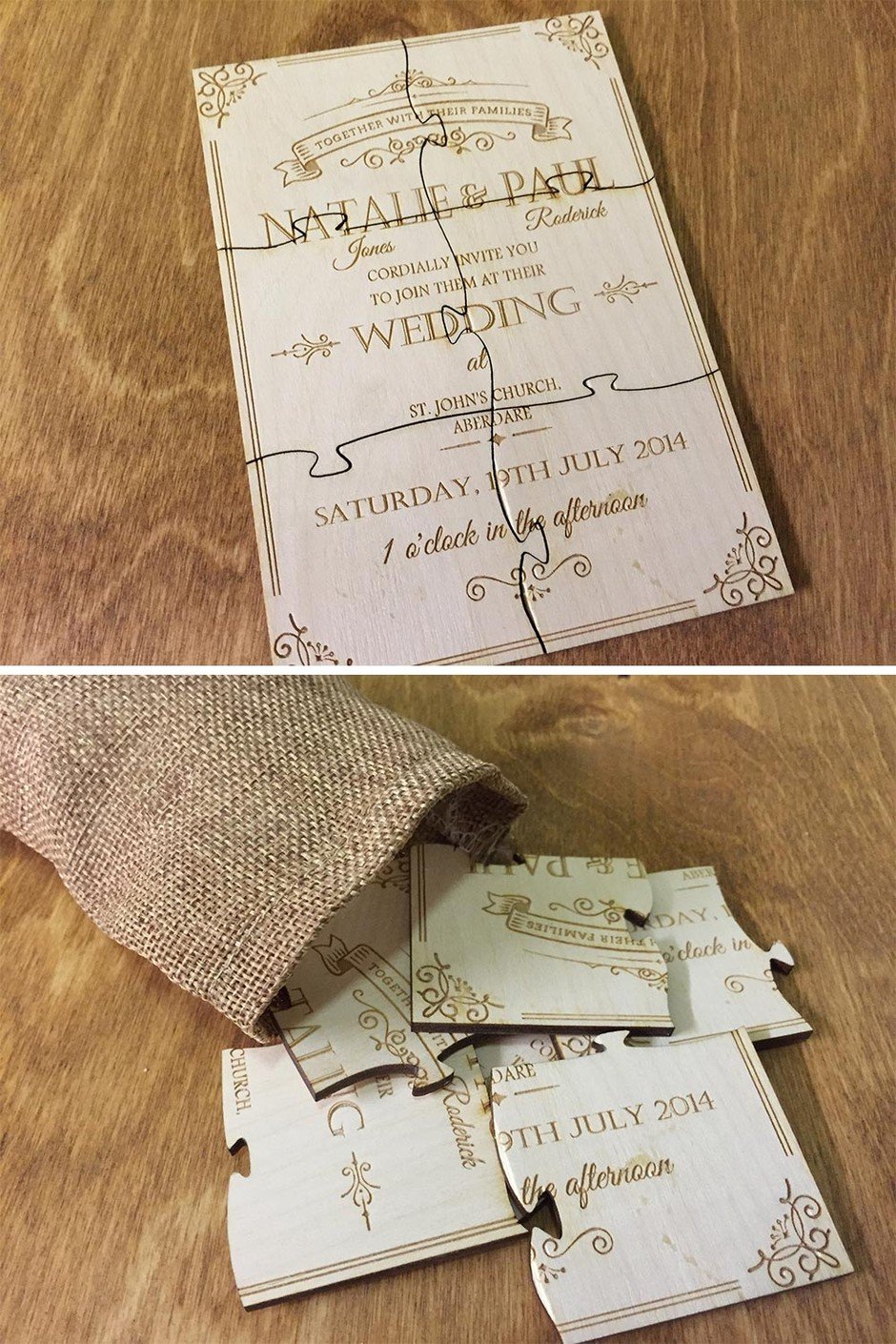 Instagram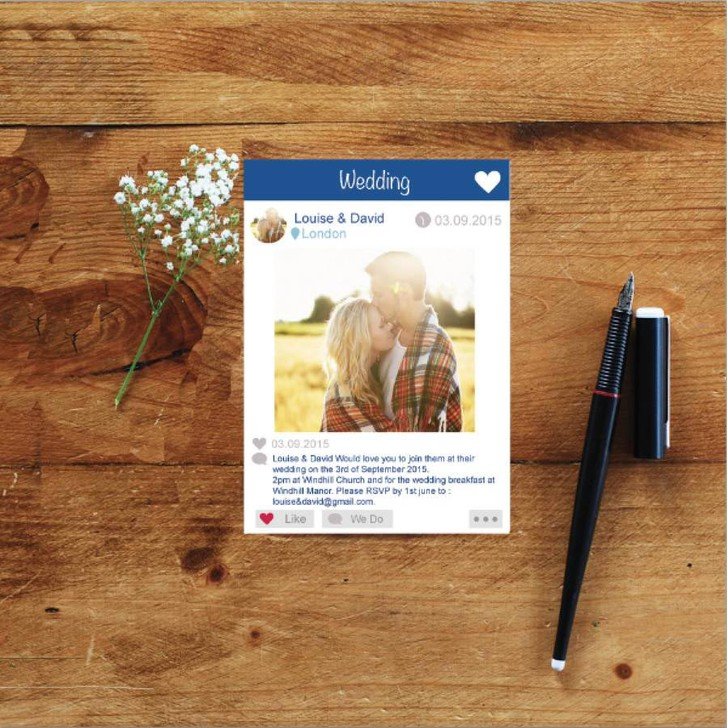 Monopoly
This is the invitation that will make people laugh! Let them play the game and see all the details for the ceremony!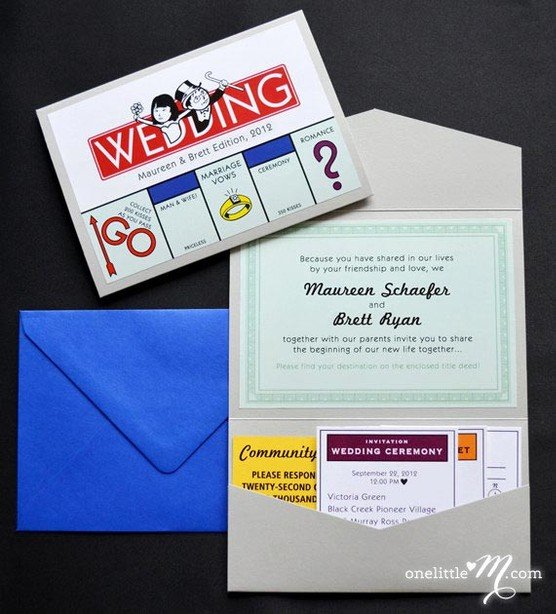 Paper Airplane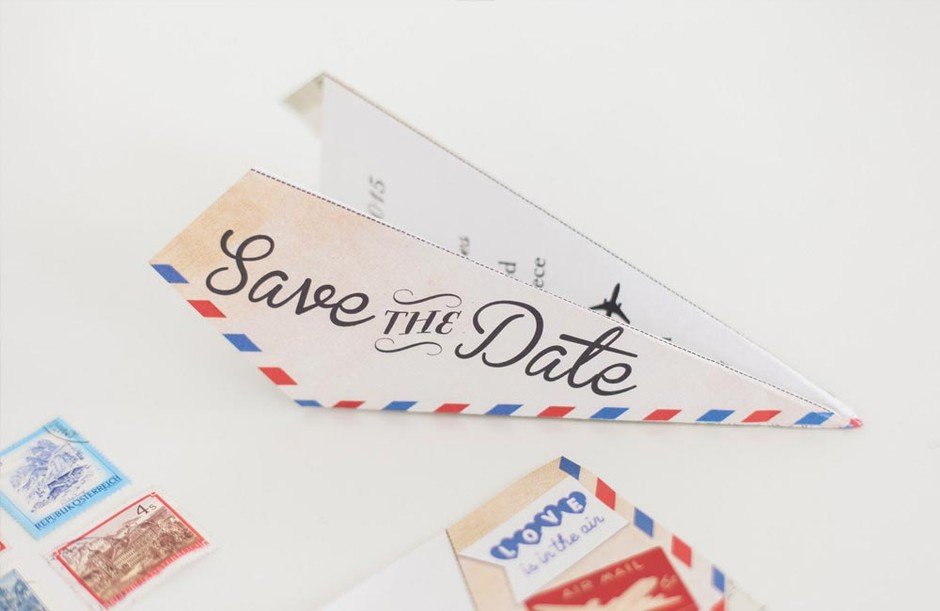 Mugs
If you wish your invitation to stay for a longer period of time in your guests' homes and use it daily, here's the perfect pick for you. Pick some mugs, print the awesome designs and let them enjoy their coffees every day by looking your cool invitation.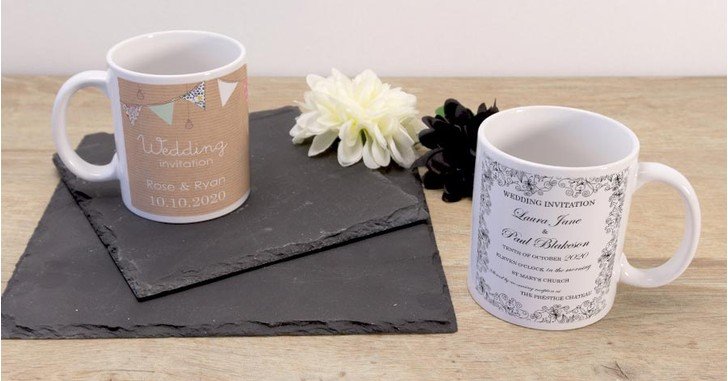 Tea Towel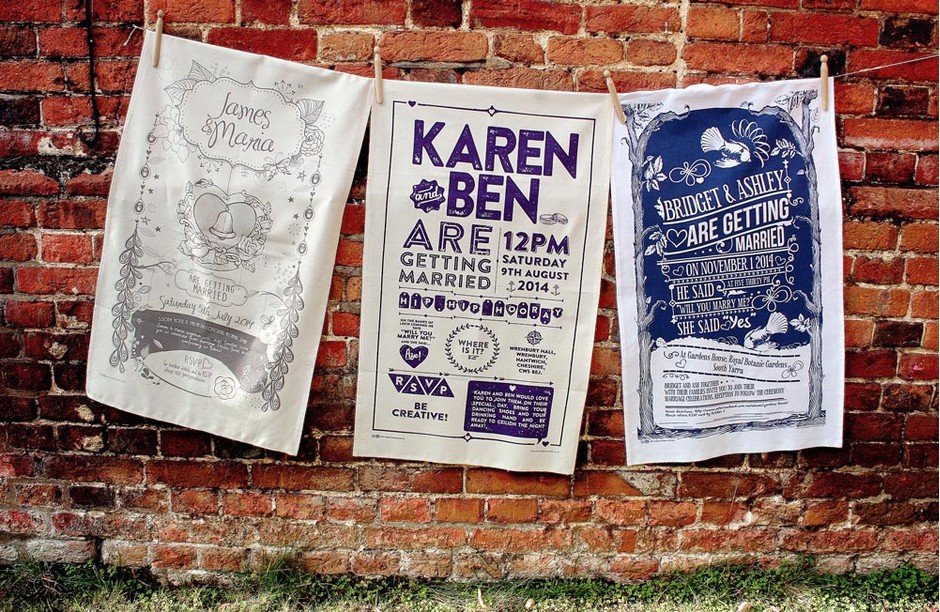 Balloons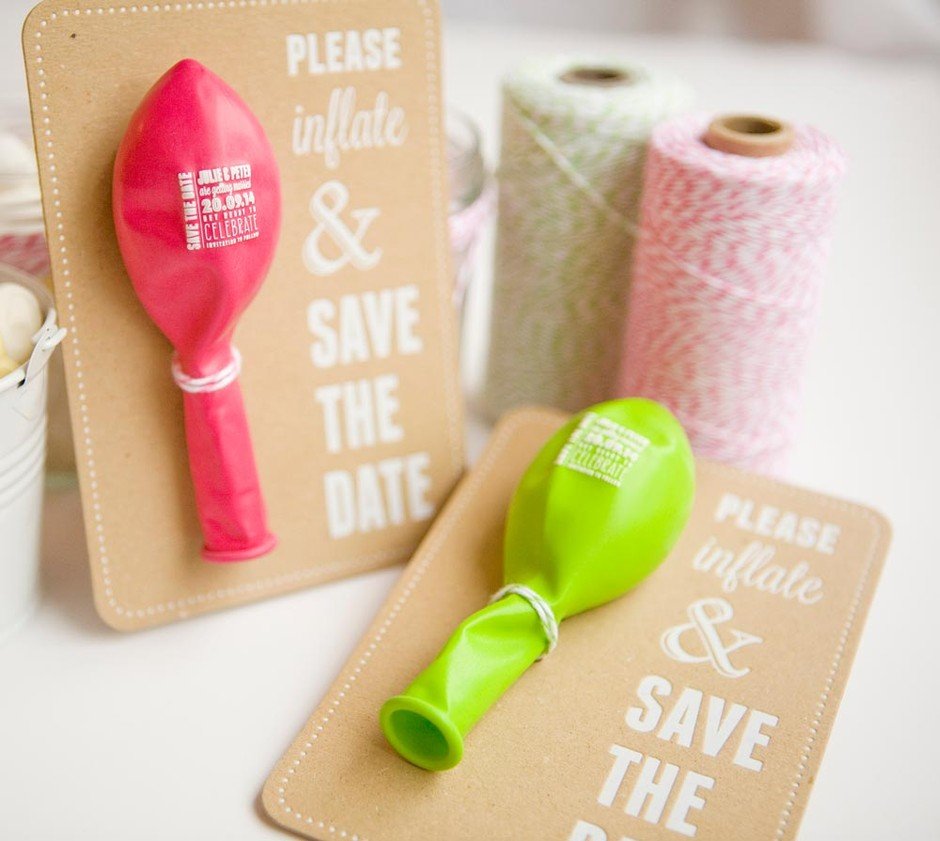 Map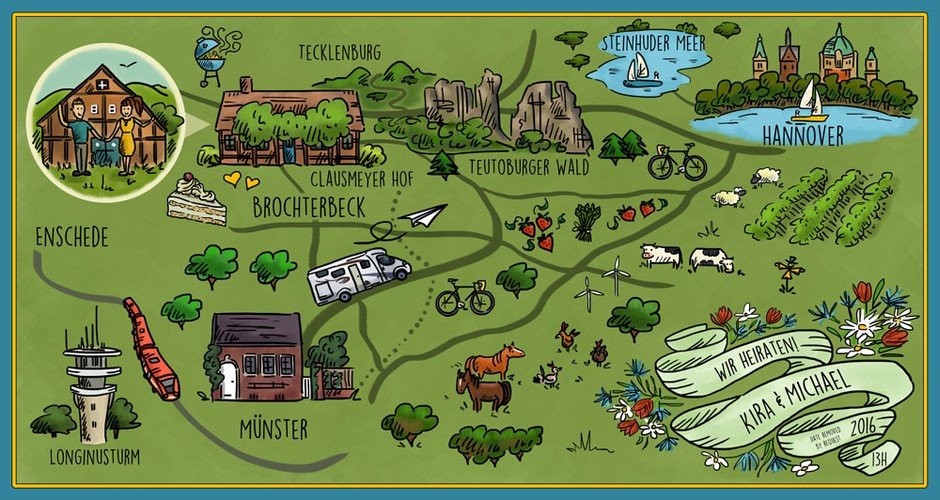 These invitations won't end in the garbage as soon as your wedding comes to an end. People will love to keep them cause they are the coolest invitations ever!