Since we are used to our daily make up routine, we use lot's of products and we get a lack of place to place them. Then becomes a real mess! If you want to order that mess firstly you have to choose a bright location. Than you can do your make up routine peacefully. To prevent the mess, you need to have some good make up organizing items and tricks.
There are a different types of make up organization that you can try,but it all depends on your conditions at home.If you have plenty of space you can place a make up desk, large mirror and bright lights and a chest of drawers that you can fill with your make up tools and materials. In case you don't have that much place you can place them rationally with magnets on a board and hang them on the wall. But that's not all,more ideas about organizing your make up and tools are suggested in the pictures below that will be a great solution on your daily make up mess.
Make Up Organizing Tricks
We use make-up every day and we like to buy it, but we are usually not satisfied with how it is organized in our house. That's why we found fantastic ideas that will help you organize it for all time. All you need is a little creativity and a corner in the bathroom or bedroom. With the right storage accessories, organizing cosmetics has never been easier. And since the variety of ideas is really impressive, we will give you some smart tips regarding the organization of beauty the products. It is about makeup storage design and its location. To learn more, we invite you to view the image gallery below! All the ladies which are looking for practical and modern make up organizing items, have come to the right place!
Choose Vertical Organizers
Collected from numerous fashion websites, the items you can see in our gallery contain incredibly smart makeup storage systems that can easily fit into any room, bathroom, hallway, or toilet. We present you the best examples of makeup organizers. Thay can give perfect look to your space and everyone will be admired of.
If you are short on space, it helps to buy an organizer with vertical storage. They have a small base that will make it easier for you to place them on any free surface. Vertical organizers also have many drawers that will allow you to organize many products. They usually have a space on top to store lipsticks, brushes… You will find them in different sizes, finishes and colors. So, it won't be difficult to find the one that suits your needs.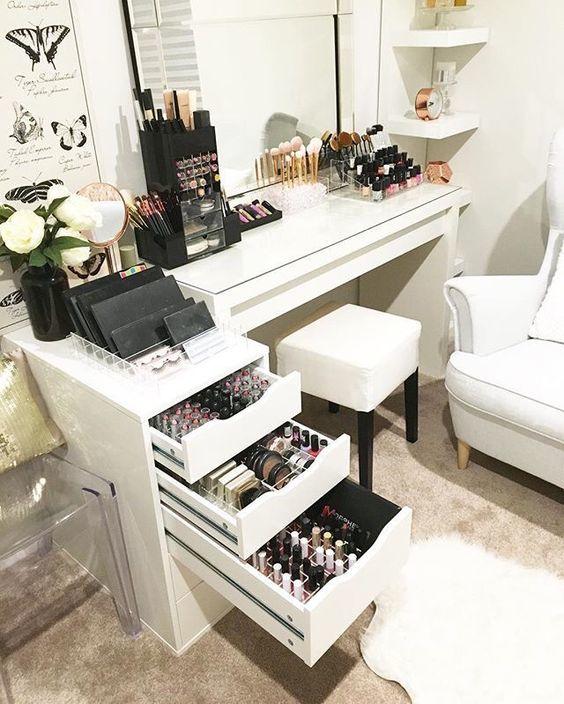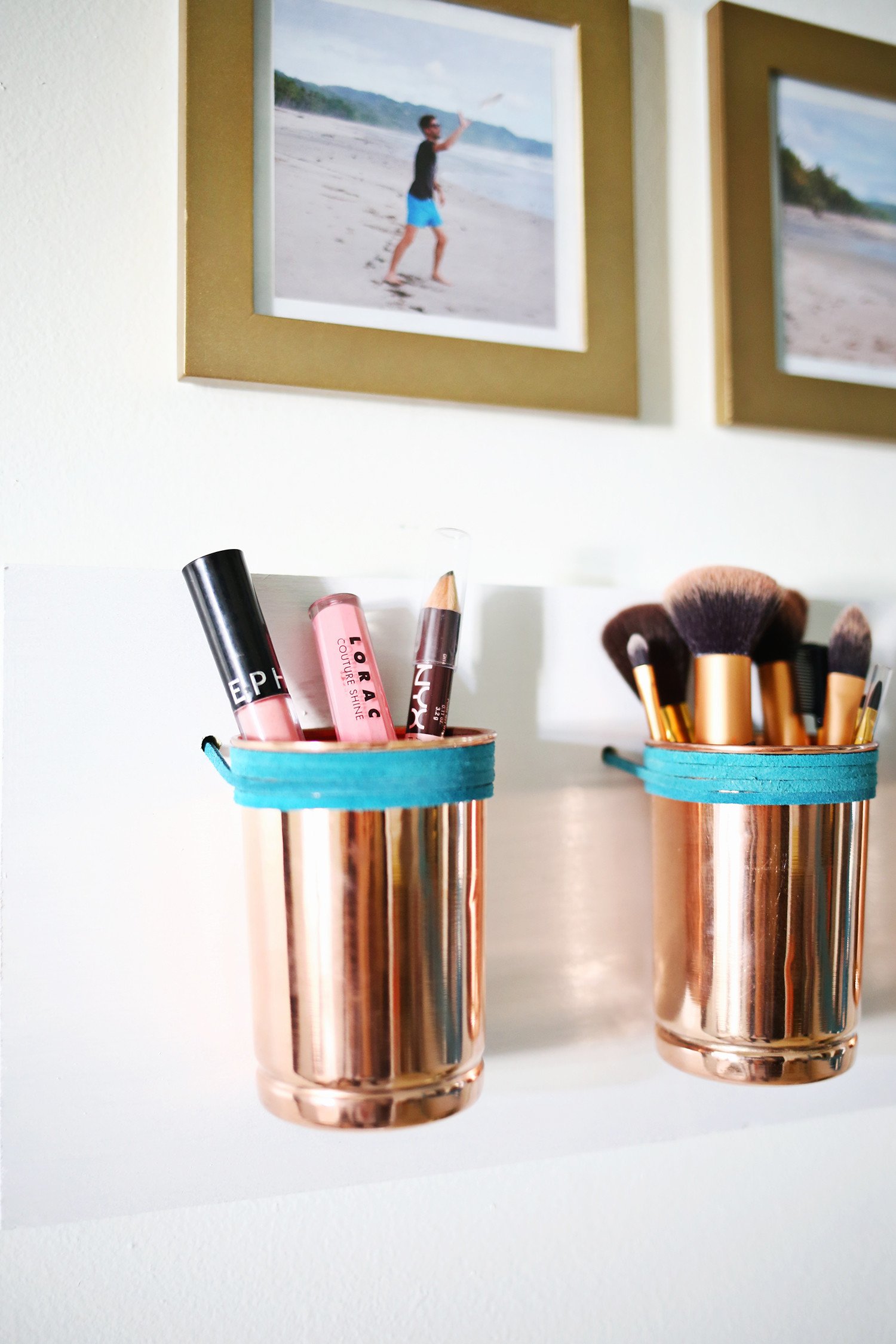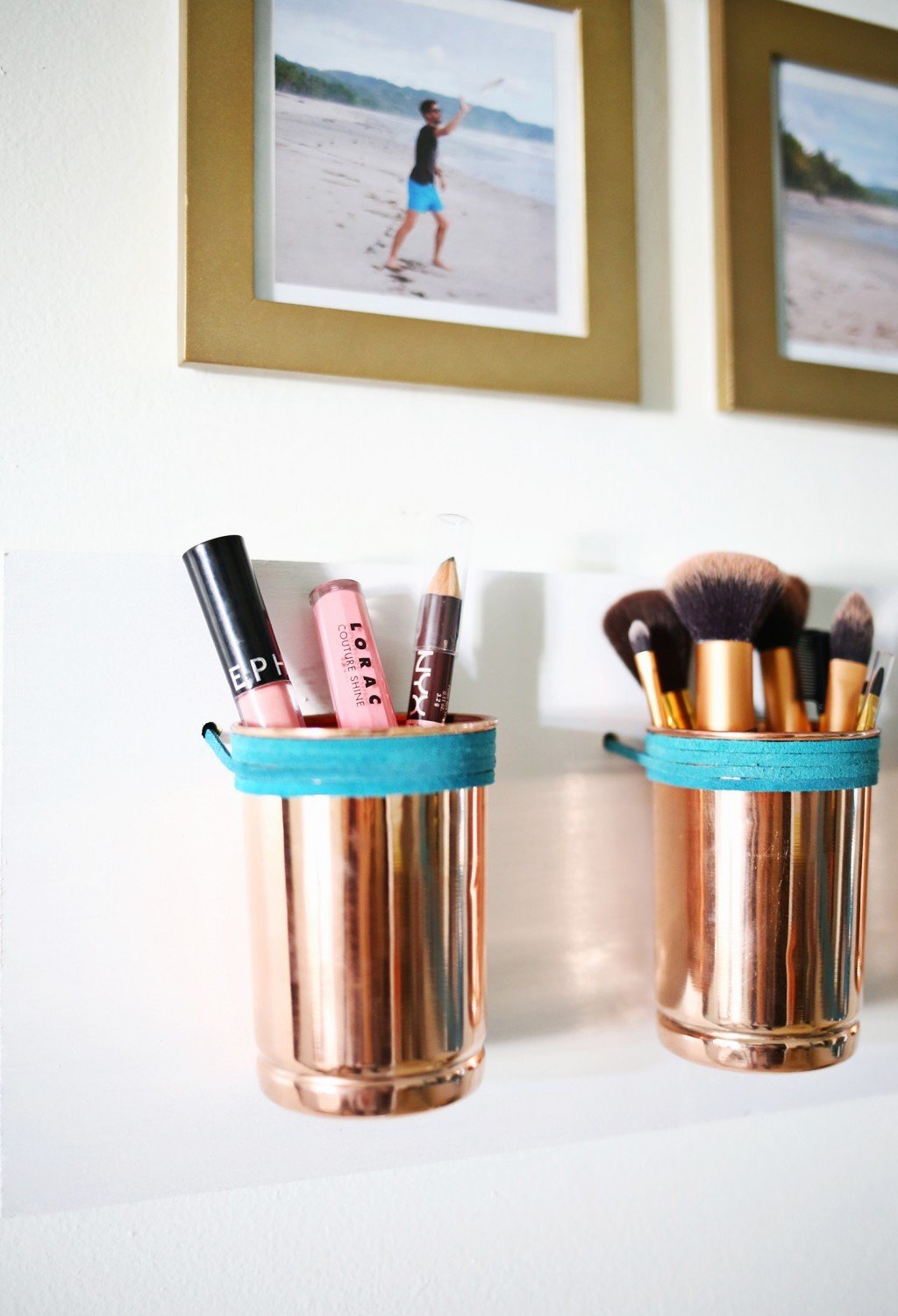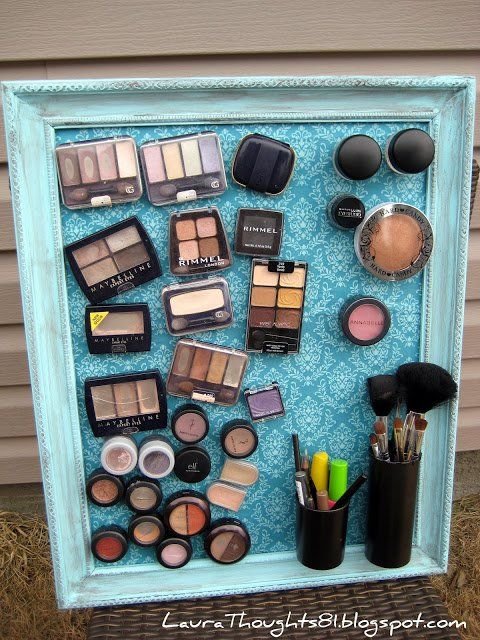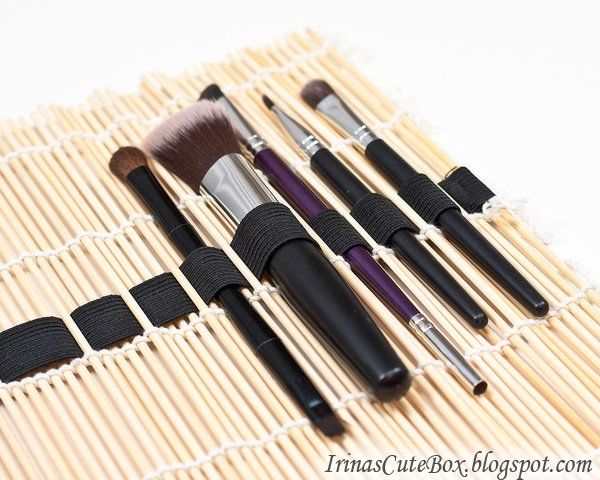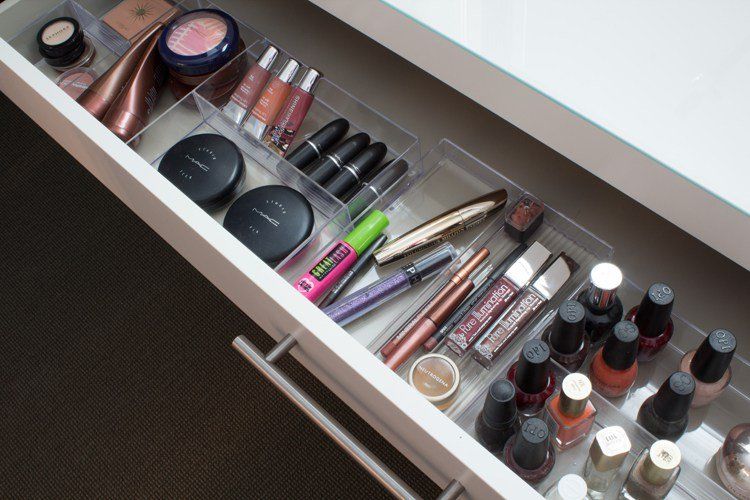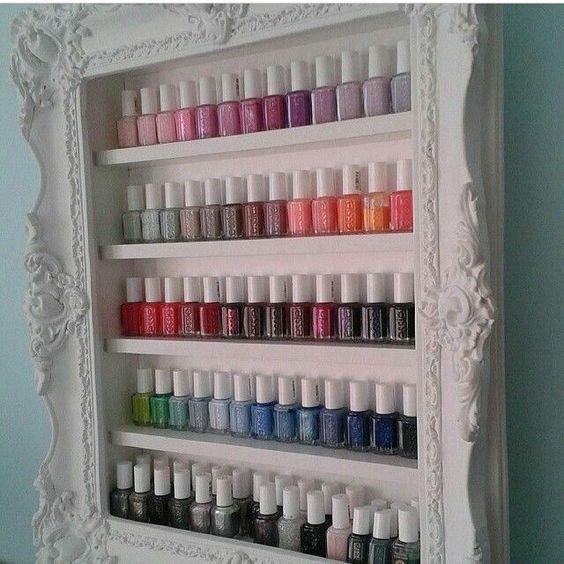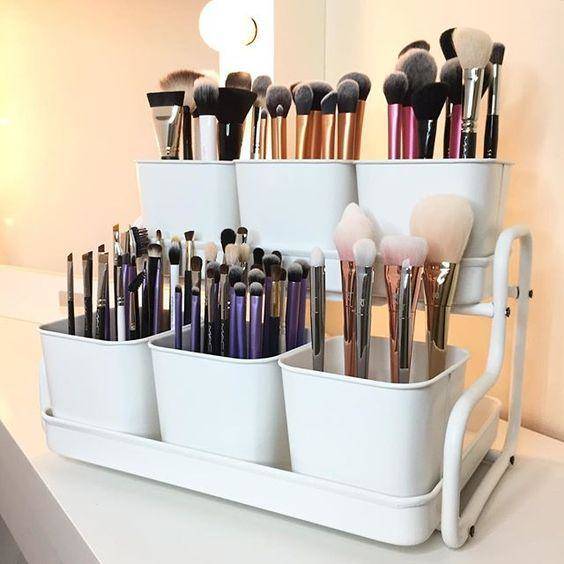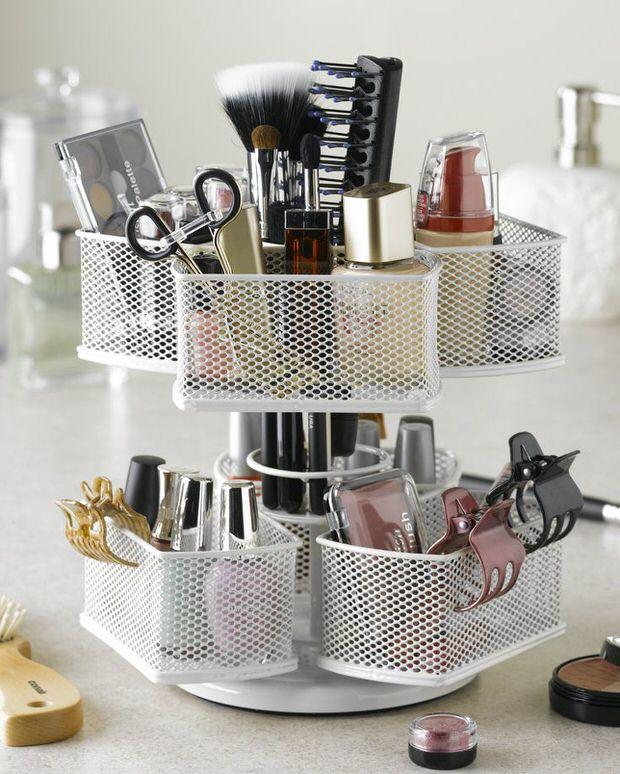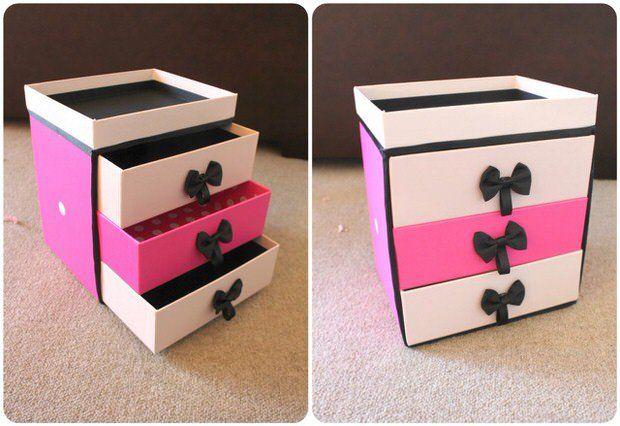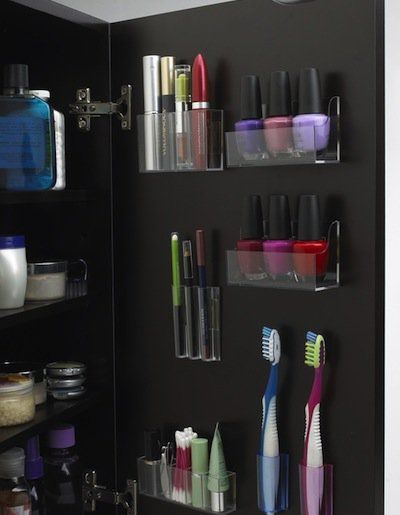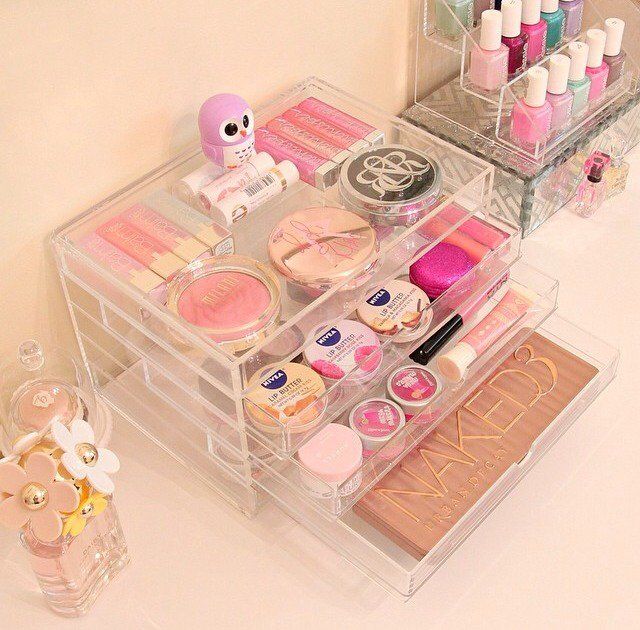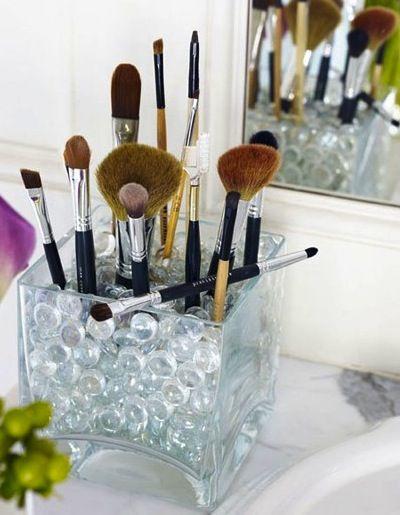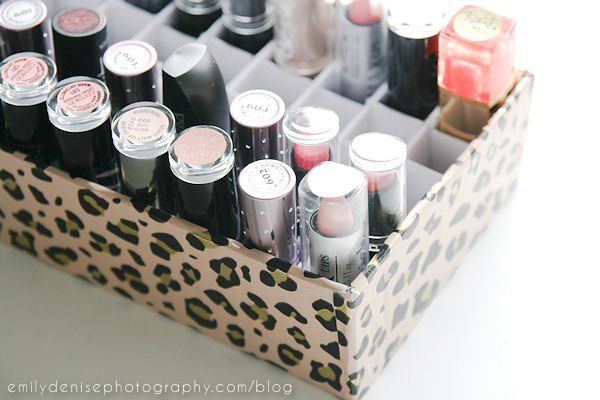 source