Hey folks we know that you always have problems with the mess around your home no matter where you leave and how big is your living space. Actually you never have enough closet space and you are looking always a solutions how to create a bit more space.
We have below an amazing list of DIY tips that will help you In your searching for the most useful and ingenious ways to make a bit more space and organize your closet and drawers. You can make your life much easier by organizing every storage space in your home. Enjoy!
1.Pool noodles keep boots upright and breathing.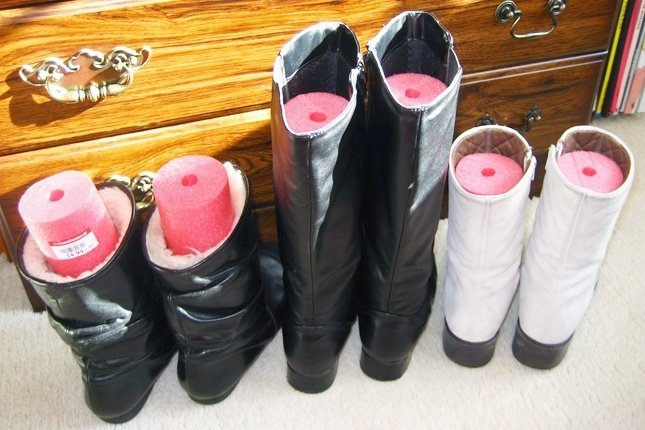 source
2.BATHROOM MAKEOVER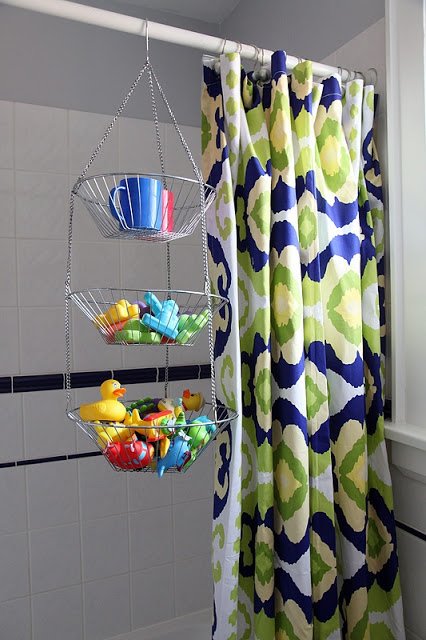 source
3.The roll-up method saves space in suitcases and drawers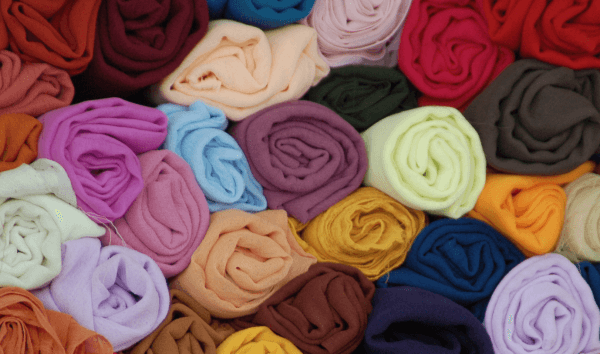 source
4.Embroidery Hoop- Laundry Hamper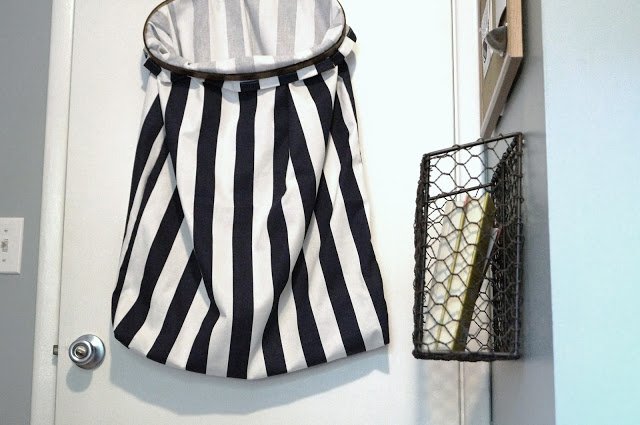 source
5.How to Keep Matching Sheets Together in the Closet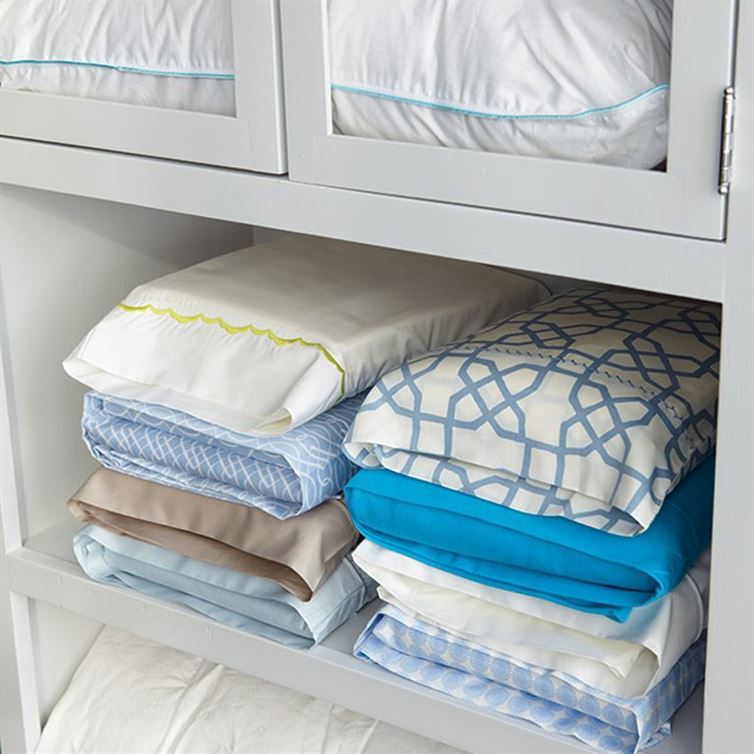 source
6.Closet Space Organization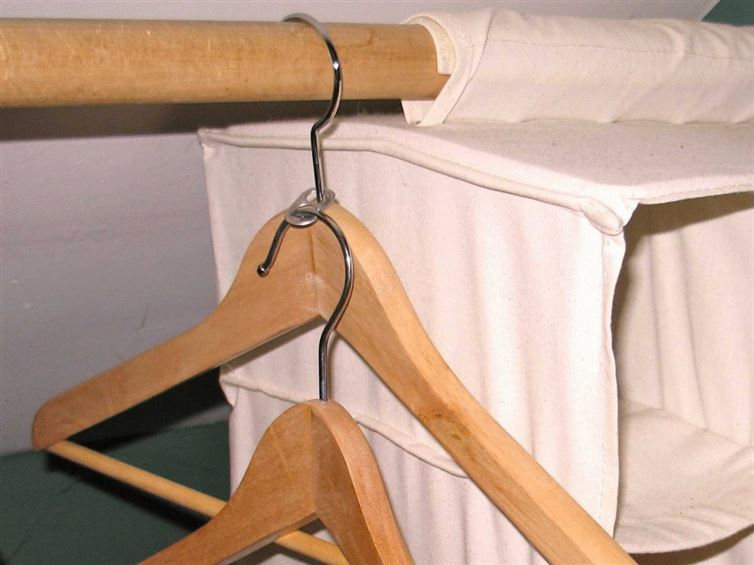 source
7.Oganize and charge gadgets within night stand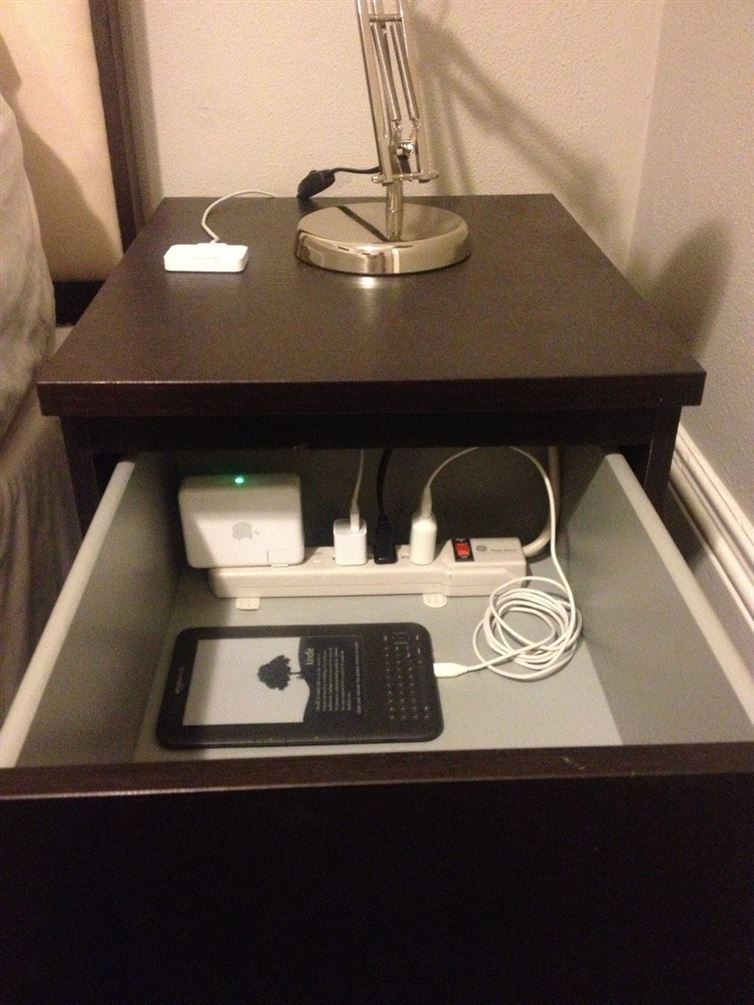 source
8.Organize nail polish by color using shoe organizer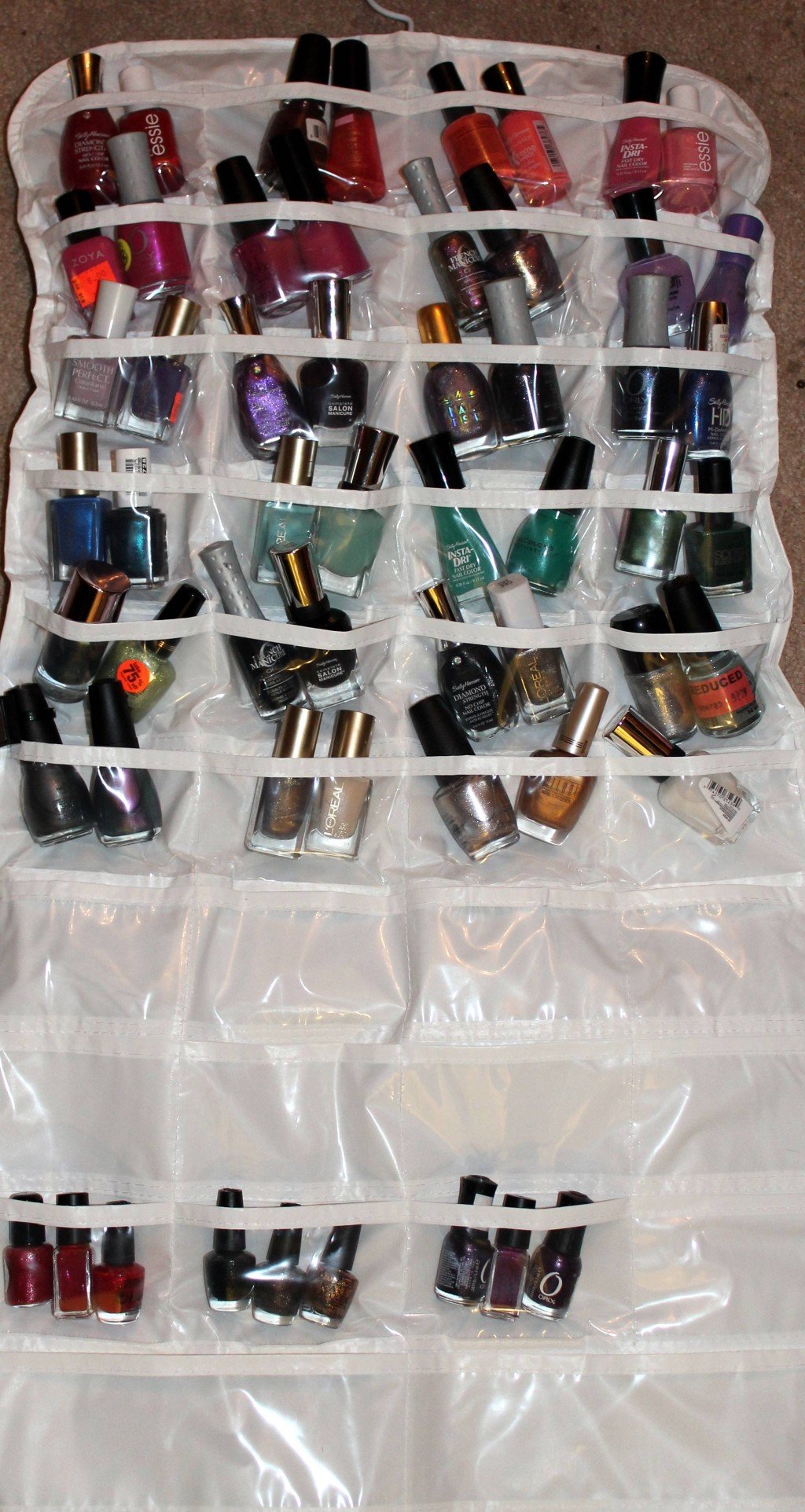 source
9.Have a system in place for getting rid of items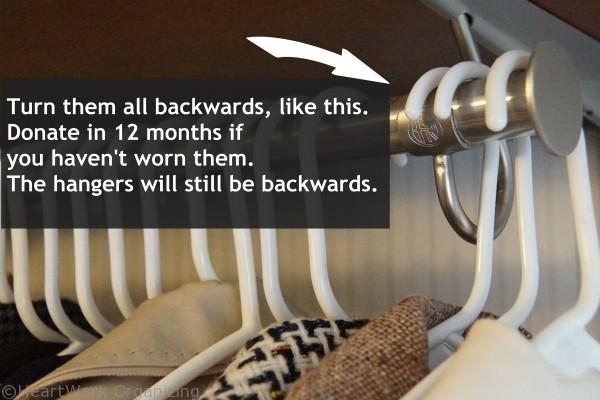 source
10.Shoe boxes make great organizers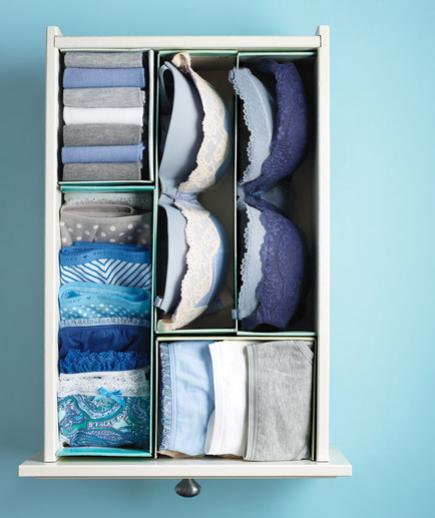 source
11.Organized T-Shirt Drawers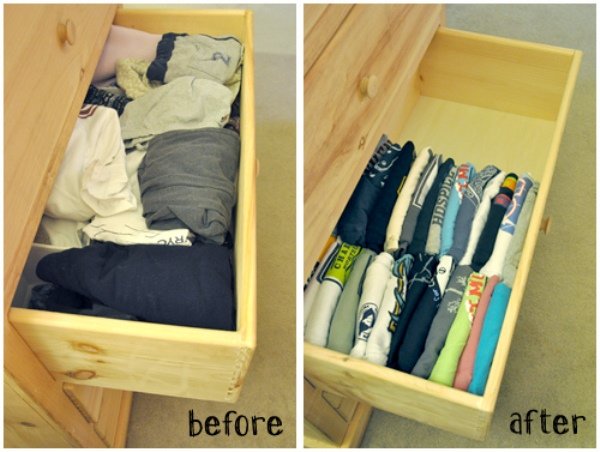 source
12.Tie all your scarves around a hanger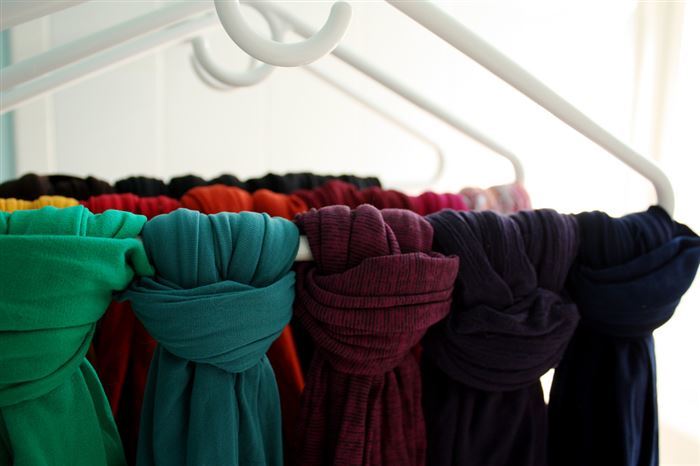 source
13.Organize your clothes in advance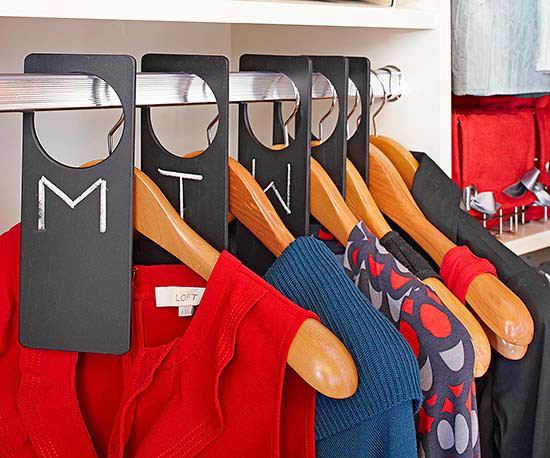 source
14.PVC pipe makes for a great organizer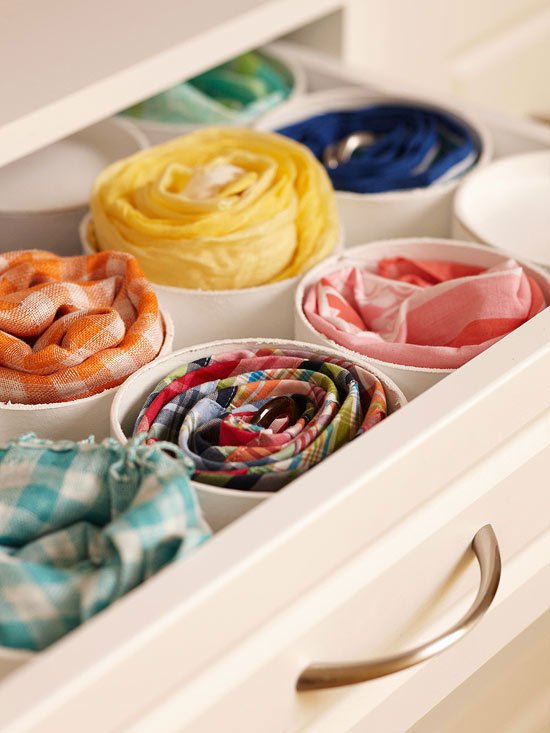 source
15.Quick Tip: Use an Ornament Box to Organize Baby Clothes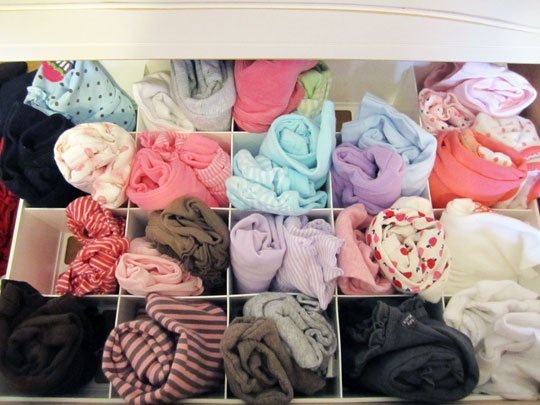 source