Traveling is the only thing that you buy that makes you richer. People who travel are the richest in the world, as they have experiences that are worthier than any money on the world. But, with the novel coronavirus and its spreading all around the world, many borders have been closed and people are limited in traveling abroad. Now we can understand the worth of the freedom to travel and experience different places and culture. In order to keep the positive vibes we can always return to our past experience and remember those entire places we have used to visit earlier, with just a little tour among our memories. And, in order to keep them even better for the next time you have the chance to travel, here are some inspiring ideas on how to keep your traveling memories alive long after your dream trip is over.
Keep leftover money
Even those that use to spend all the money during a journey can find some leftover money from almost every country they have visited. Keeping them, instead of changing them into your country currency is a wonderful way to preserve memories from different countries. You can keep them into a memories box or in a scrapbook.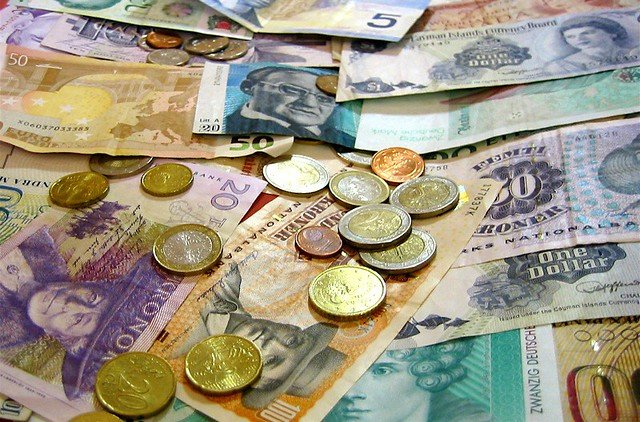 source
Write a travel journal
An amazing idea to store memories forever! Write your expectations about some journey, the lived experience, the places you have visited, the feelings that being on some place have woke up in you, the different culture, the food… absolutely everything you can write with words. If you  travel a lot, and you feel like you have so much experiences to share with others, then consider creating a travel blog too. It is been really popular these days.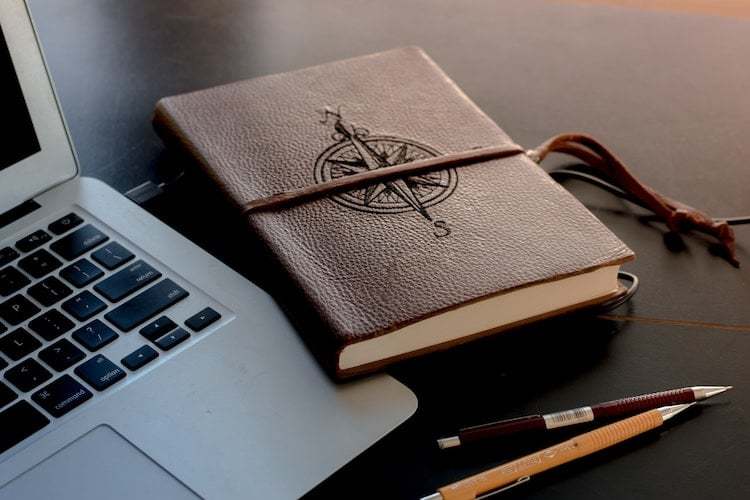 source
Send a postcard to yourself
Definitely the best way to preserve your traveling memories is by buying a postcard from any place you visit. You can buy one classic postcard and keep it forever. Just in the era of mobile phones and social media it can be a little boring. That is why many people nowadays instead of buying a postcard, make their own one. By using apps such as Daily Postcard and Simply Card, you can take your own picture from any place you visit and then send it as a physical postcard from your computer or mobile phone. Sounds more like today's typical way of preserving memories, right?
source
Collect a unique souvenir from wherever you travel
Collecting memories is the best gift you can give yourself, but, you should consider collecting some souvenirs from wherever you travel so that you can always look them and wake up the wonderful memories spend in each of those places. Those traveling a lot, know that they can't bring big souvenirs always, but we always have enough space and time to get some small souvenir such as fridge magnets, pebbles, patches etc. that will make our traveling memories last forever.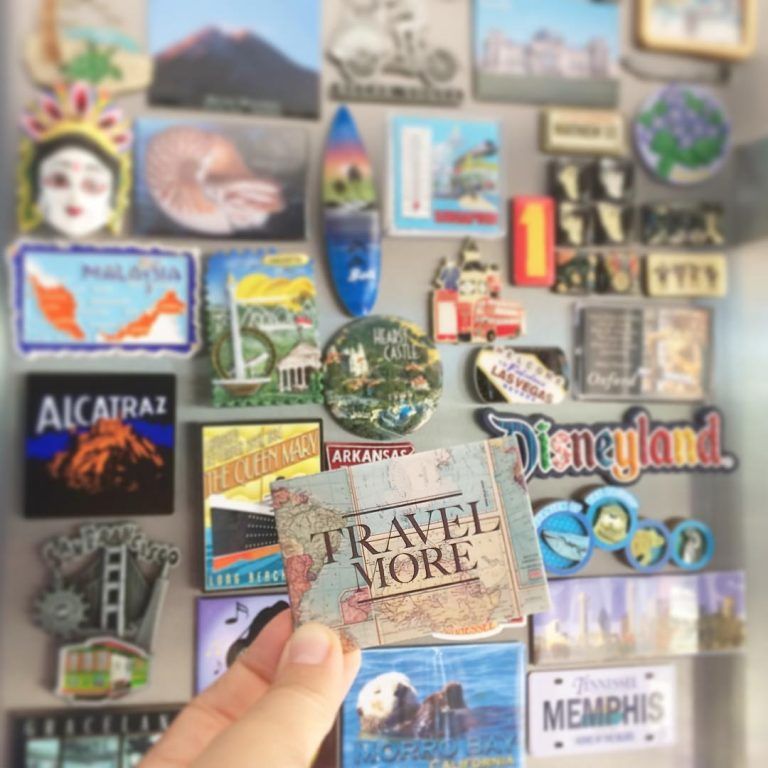 source
Collect sand from everywhere you go
If you enjoy beach holidays, then this is an interesting way to preserve memories from different places you have visited. Collect sand from any beach you go and keep it into small glass jars on which you can write the place it comes from.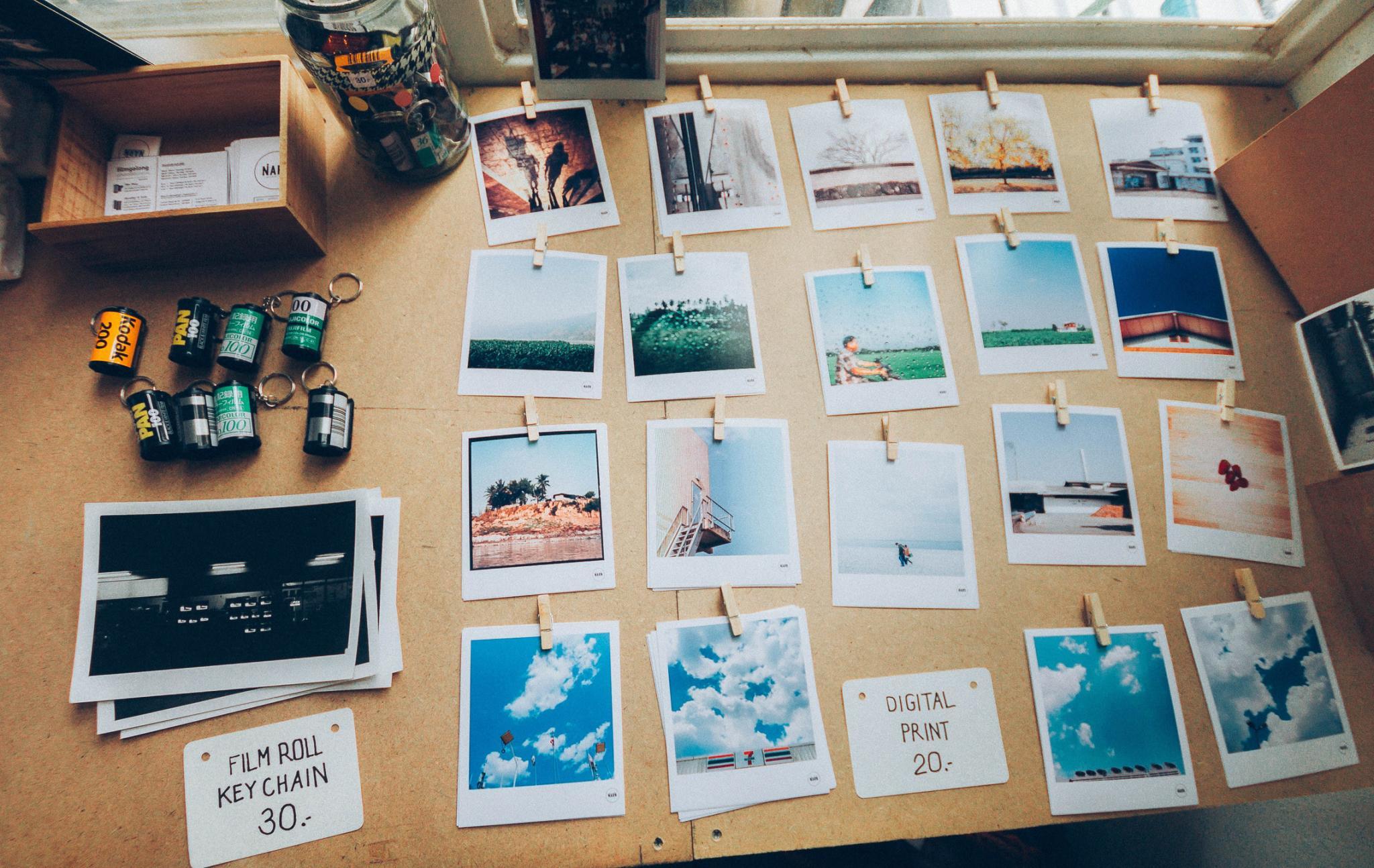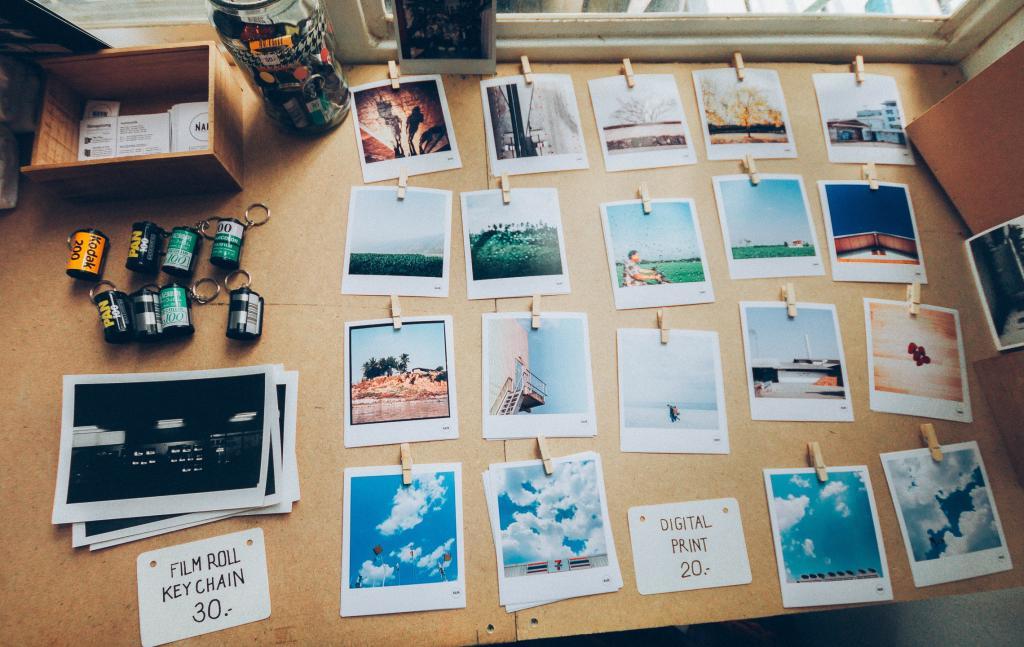 source
Get a travel memories map
We recommend a classic memories map to collect all your traveling experiences in it. Buy yourself a simple world map and circle all the places you have visited on it. You can add even some two to three word experiences next to any place you have visited such as the first three feelings remembering that place brings to you. You will adore having all your traveling experiences written on a memories map that you can open whenever you want.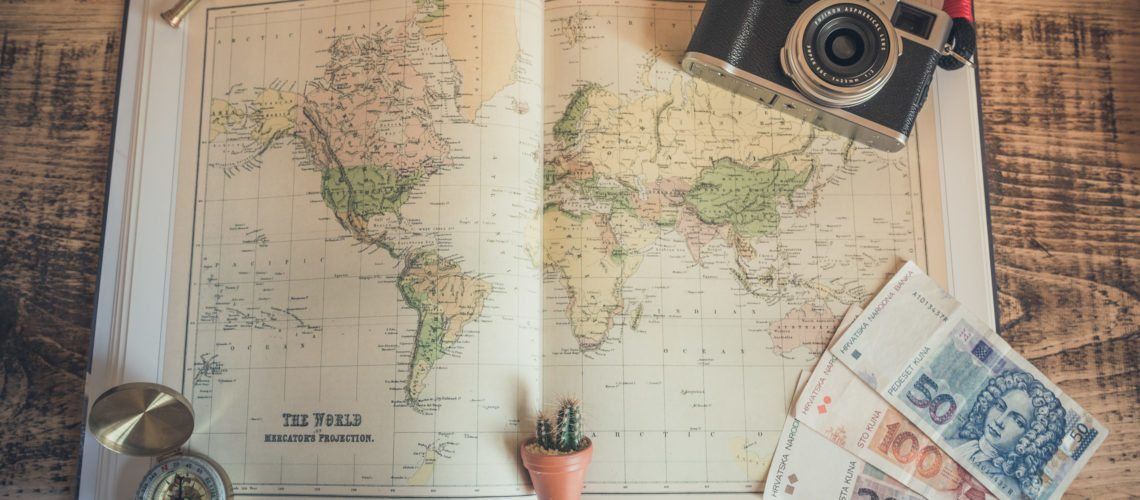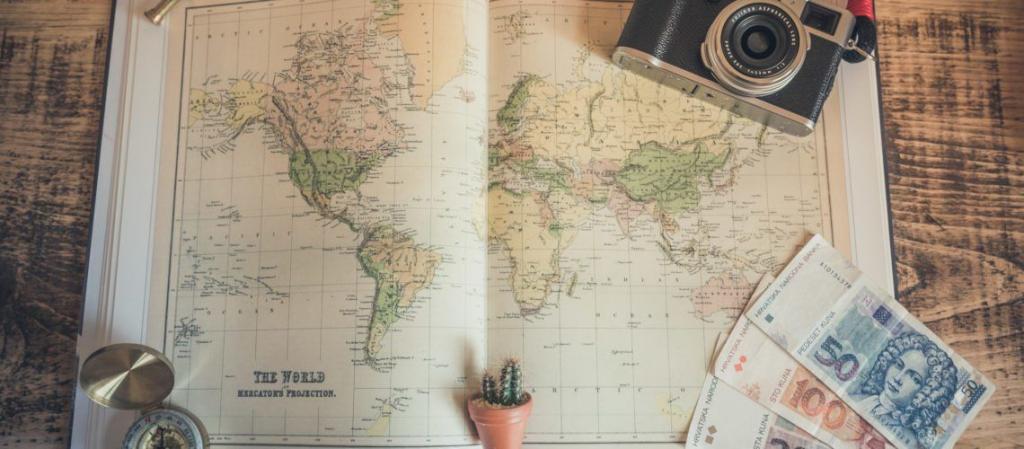 source