Most serious ocean-goers with an adventurous spirit will, at some point, find themselves wondering about superyacht travel distance, and how long a superyacht can last at sea without needing to stop at port.  So just how far can superyachts travel?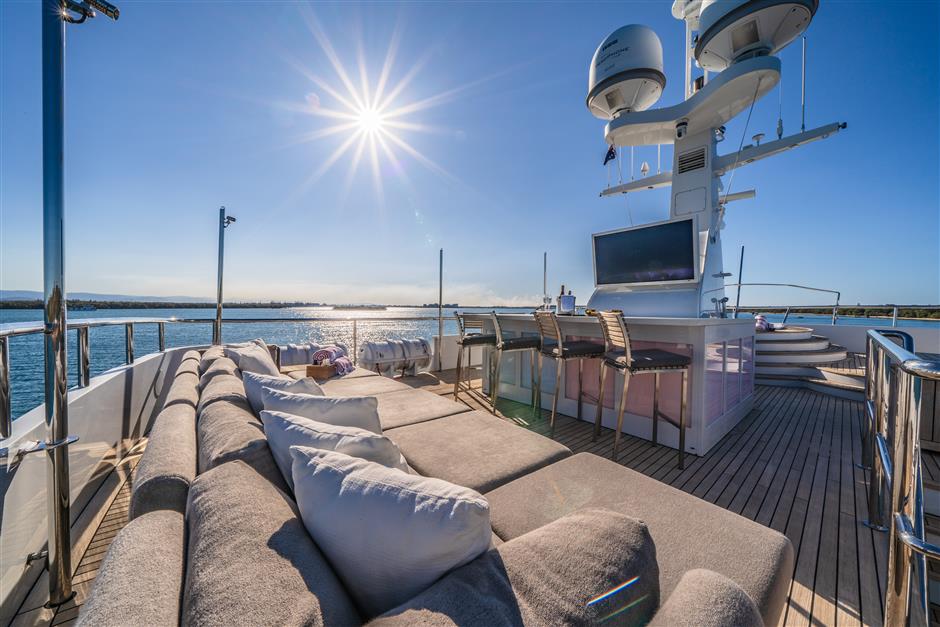 Wondering about superyacht travel distance?  Prepare to be impressed
Of all the superyachts, it's the expedition yachts, also known as explorer yachts, which are the toughest, designed to cruise in some of the world's remotest and most extreme regions.  Thanks to their massive fuel tanks, the possible superyacht travel distance can be up to 12,000 nautical miles, an extended cruising range that means they can spend months at sea without the need to refuel.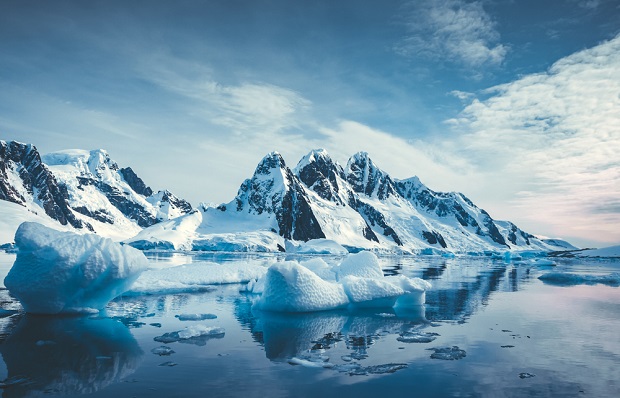 What is the purpose of an explorer yacht?
Expedition and explorer yachts are built to enable long-distance cruising to the most remote areas of the world, from the Arctic to tropical locales and even across the North and South Poles, yet they are also styled to a high degree of comfort and luxury.  These yachts allow their owners and guests to enjoy some of the planet's most extraordinary, rarely-viewed scenery from inside a luxurious living space which, weather permitting, can be transformed into an open experience, often using retractable balconies.
How tough is an explorer yacht?
When considering how far can superyachts travel, explorer yachts need to be highly seaworthy and safe in the roughest of seas, and to this end, full displacement hulls with a deep draft, are invariably used.  They must also deal with ice and be Polar Code B compliant, capable of withstanding potential flooding in the event of ice impact.
The ultimate in independence
Thanks to this impressive superyacht travel distance, an explorer yacht offers the ultimate independence and autonomy, but the ability to spend months at sea also means they must be able to generate their own supply of fresh water and store a comprehensive amount of food and provisions.  They also need to provide an appropriate waste management system and hold any necessary spare parts with repair and workshop capabilities.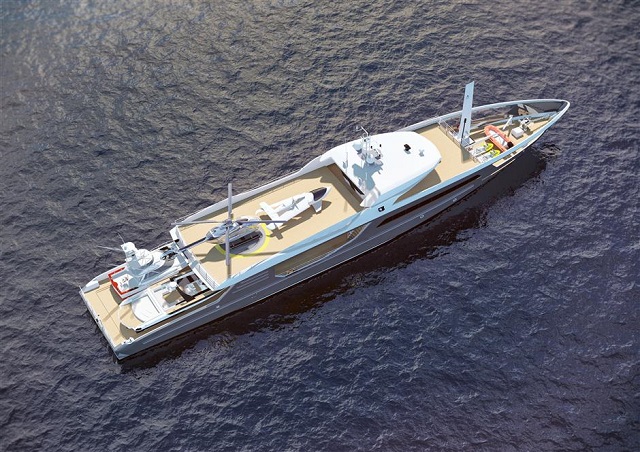 What to expect on an explorer yacht?
The sky's the limit, but most explorer yachts will be designed to reflect their owner's lifestyle and tastes. If you are considering chartering an explorer yacht, a good charter broker will help you find all the facilities you require.
Taking into account the long-range superyacht travel distance, expect to find many luxuries on board to make your stay as pleasurable as possible.  These usually include a swimming pool, a cinema, an observation deck, a cigar lounge, and a beauty salon with a spa, gym and Jacuzzi.  They will, of course, be equipped with high-tech communication systems.
Some explorer yachts have offices, libraries, and even their own private art galleries, depending on the owner's tastes.  Expect an elevator offering access to all decks, retractable balconies overlooking the water, a helicopter pod or hangar, a large tender garage for smaller boats and quite possibly even a submarine.
To find out more about superyacht travel distance and these extraordinary explorer yachts, contact a reputable luxury yacht brokerage such as Worth Avenue Yachts for more details.