Do you get to live in a super tiny apartment and you ended up having just one bedroom which is super tiny as well? Have you dreamed about sleeping in a master bedroom and enjoy that extra space? Don't worry cause these small bedrooms have everything that you need and they are very comfortable and cozy. You can decorate them with ease without spending too much money on furniture and other decorations. Do you already feel challenged and you are wondering how to insert a big bed in a small space? The ideas that I have gathered for you today will get your imagination going and will show you that it isn't impossible to decorate a small bedroom in a fabulous way. These Majestic Small Bedroom Designs That Have It All will amaze you, believe me! Check them out and see what I'm talking about!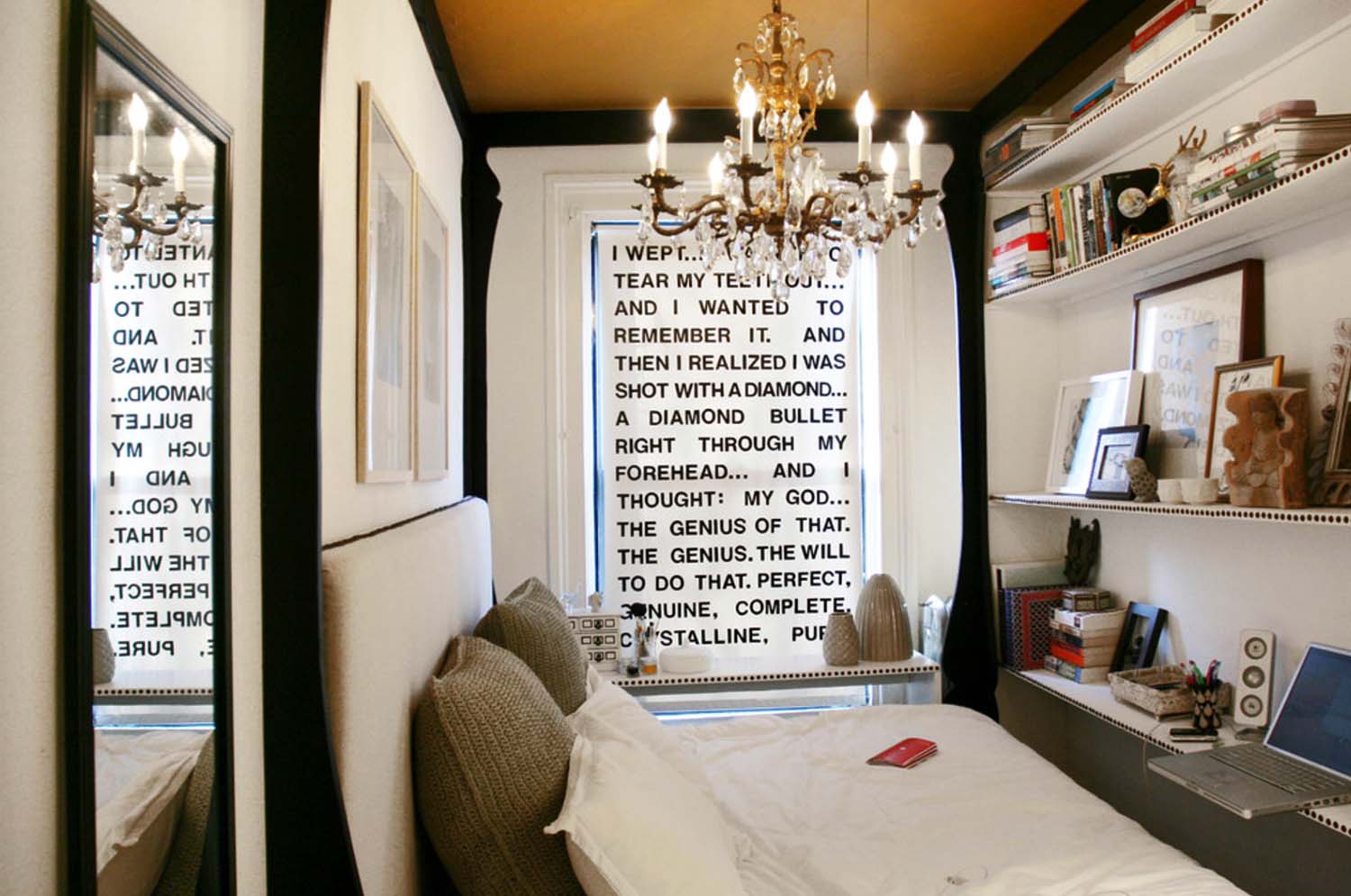 If the room for your kid is very small, don't be desperate cause you can fit everything that they need. A single bed, a small wardrobe and a tiny drawer is all that they need. Add a few decorations to enliven the room and personalize the space.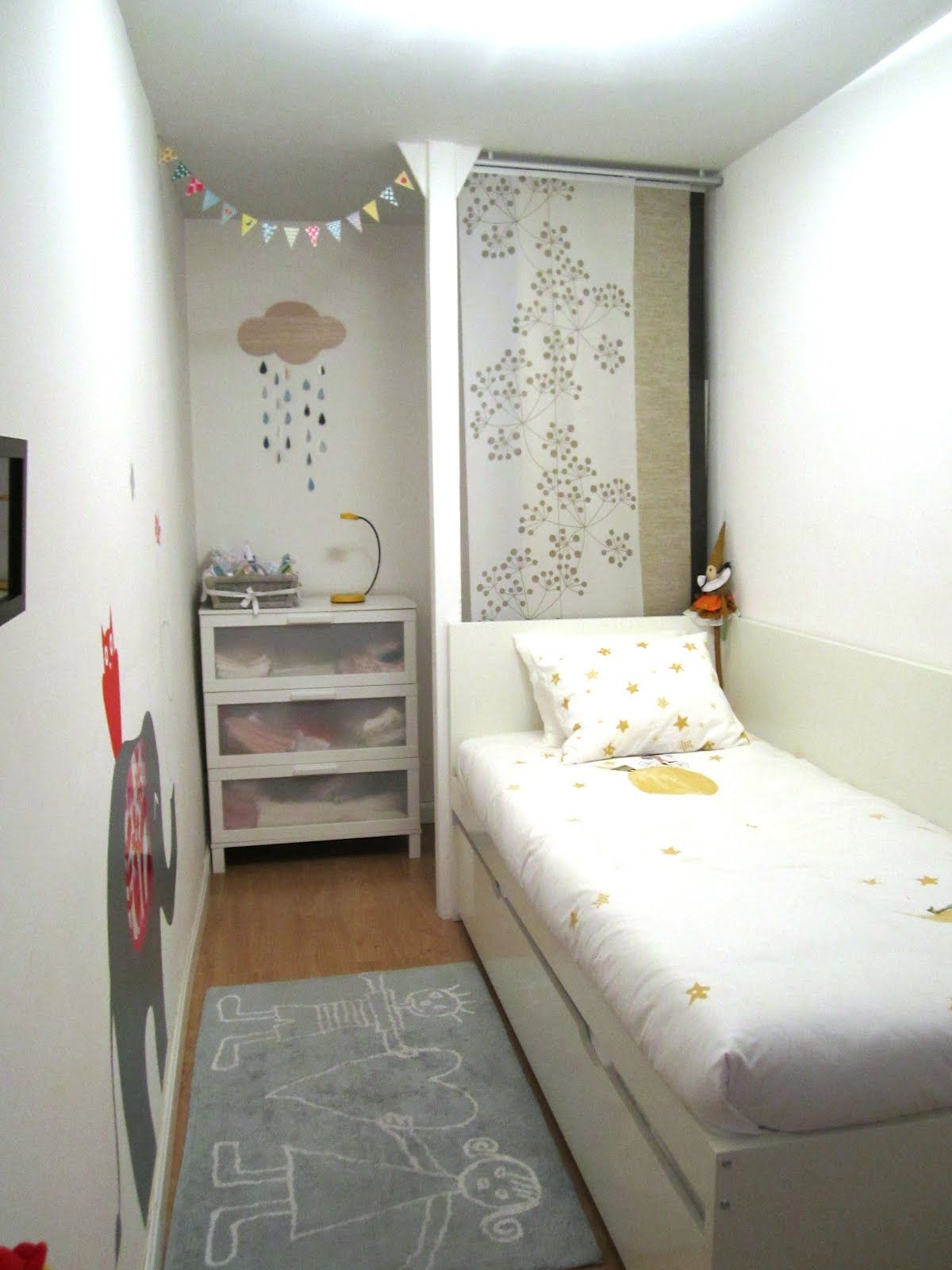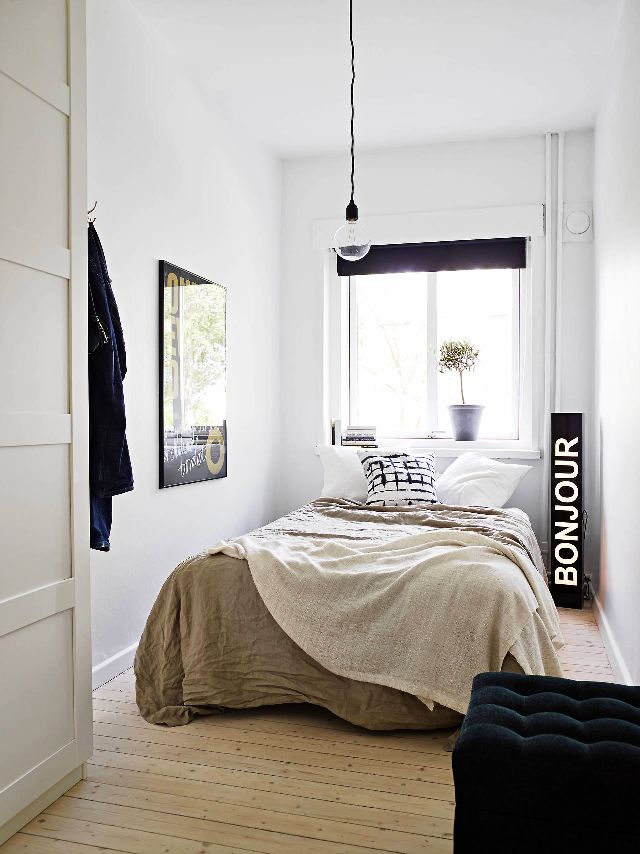 Colors have a huge impact on the way a room looks like, so consider having white walls in your small bedroom in order to make it look bigger and airier. White bedding is a good idea too, so the all-white looks is truly impressive here, isn't it?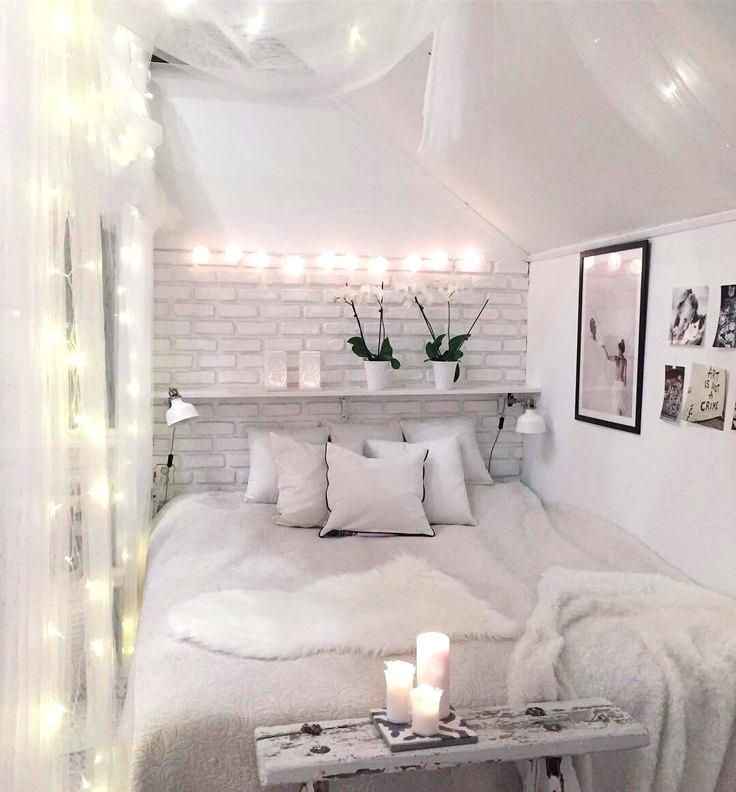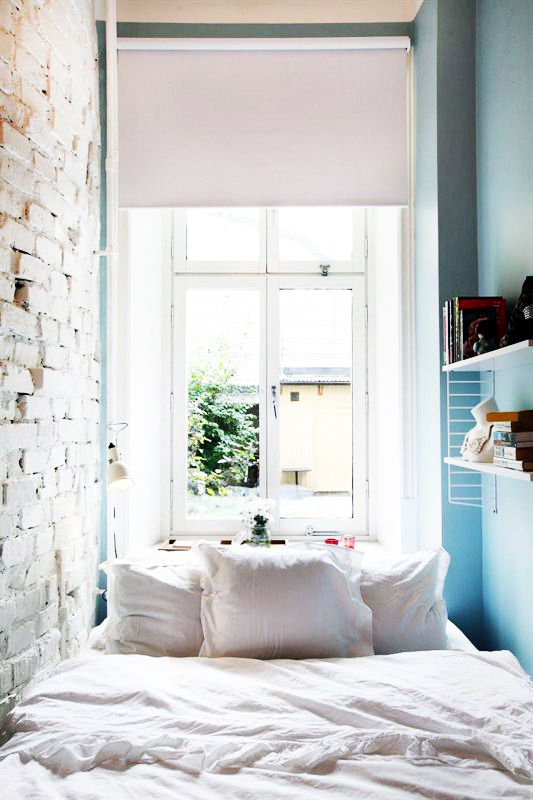 Put the bed against walls to have more free space for other things. So, the thing to remember here is not to put the bed in the middle of the room as you would usually do in a large bedroom.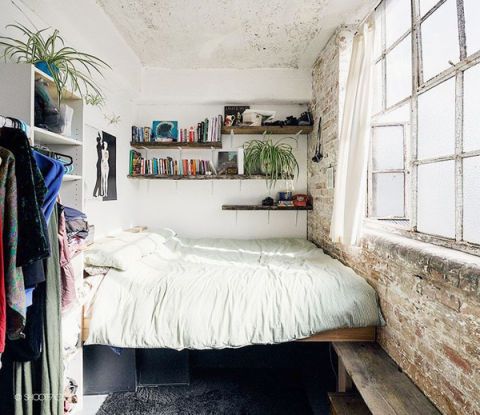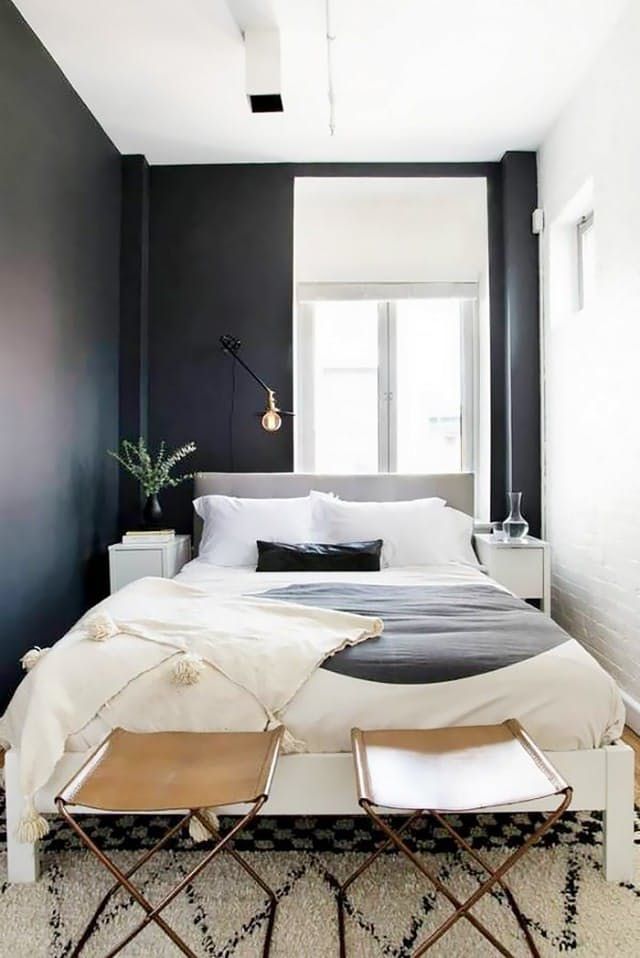 Even if your space is tiny don't leave it without decorations. Add some nice artwork on the walls, and if you are lucky enough to fit a nightstand add a lamp, vase with flowers and other small decorative items.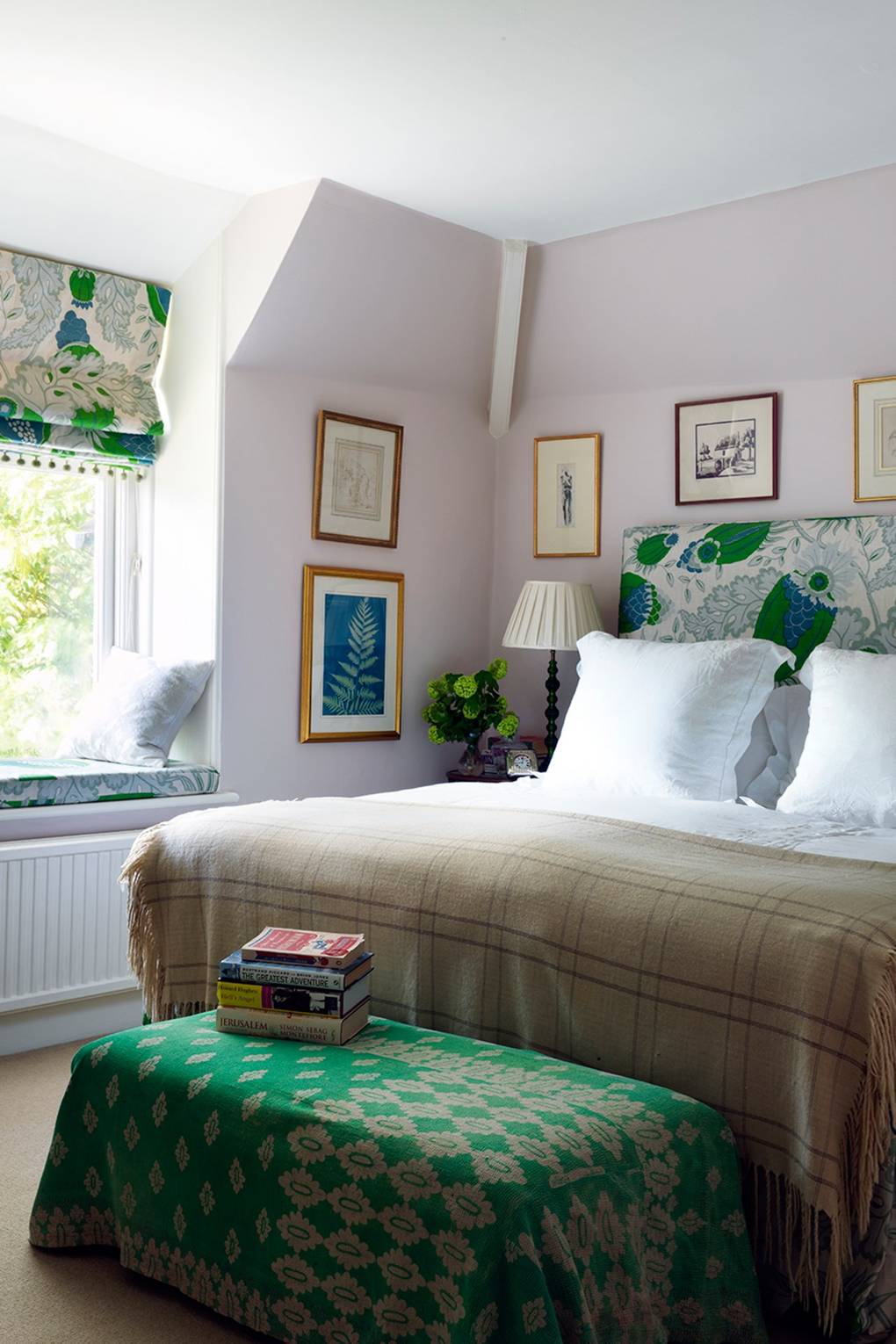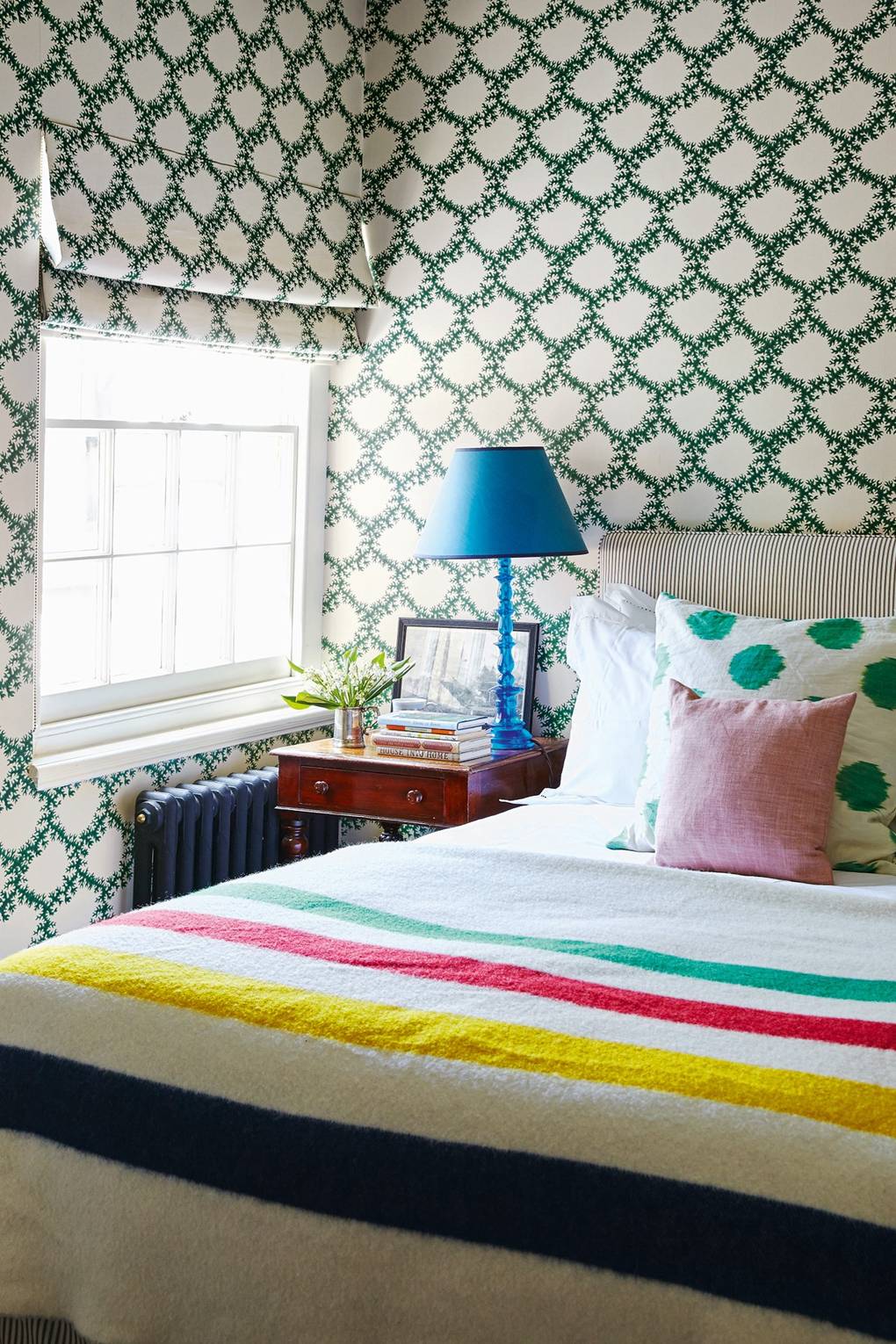 Do you desperately want to fit two single beds in a tiny bedroom? Use the height of the room and insert two beds elevated in a different direction.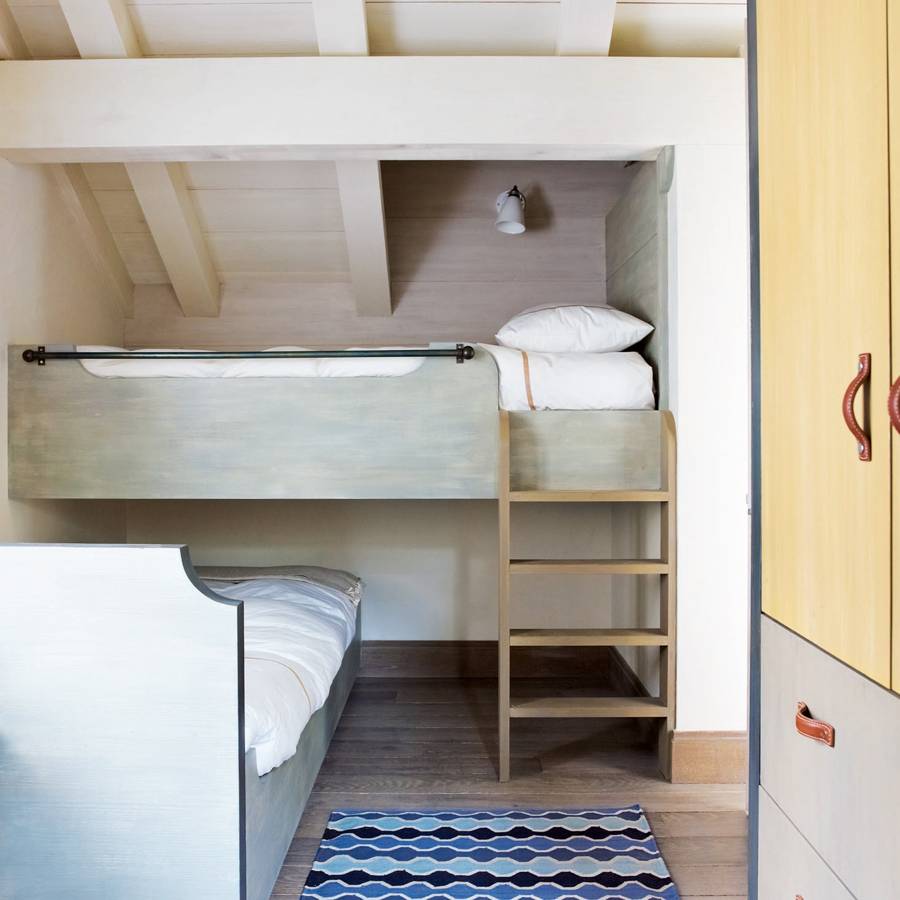 If you are about to get a custom-made bed then you should use the space below it for storage. This is the perfect choice for you if you don't have enough space for a closet.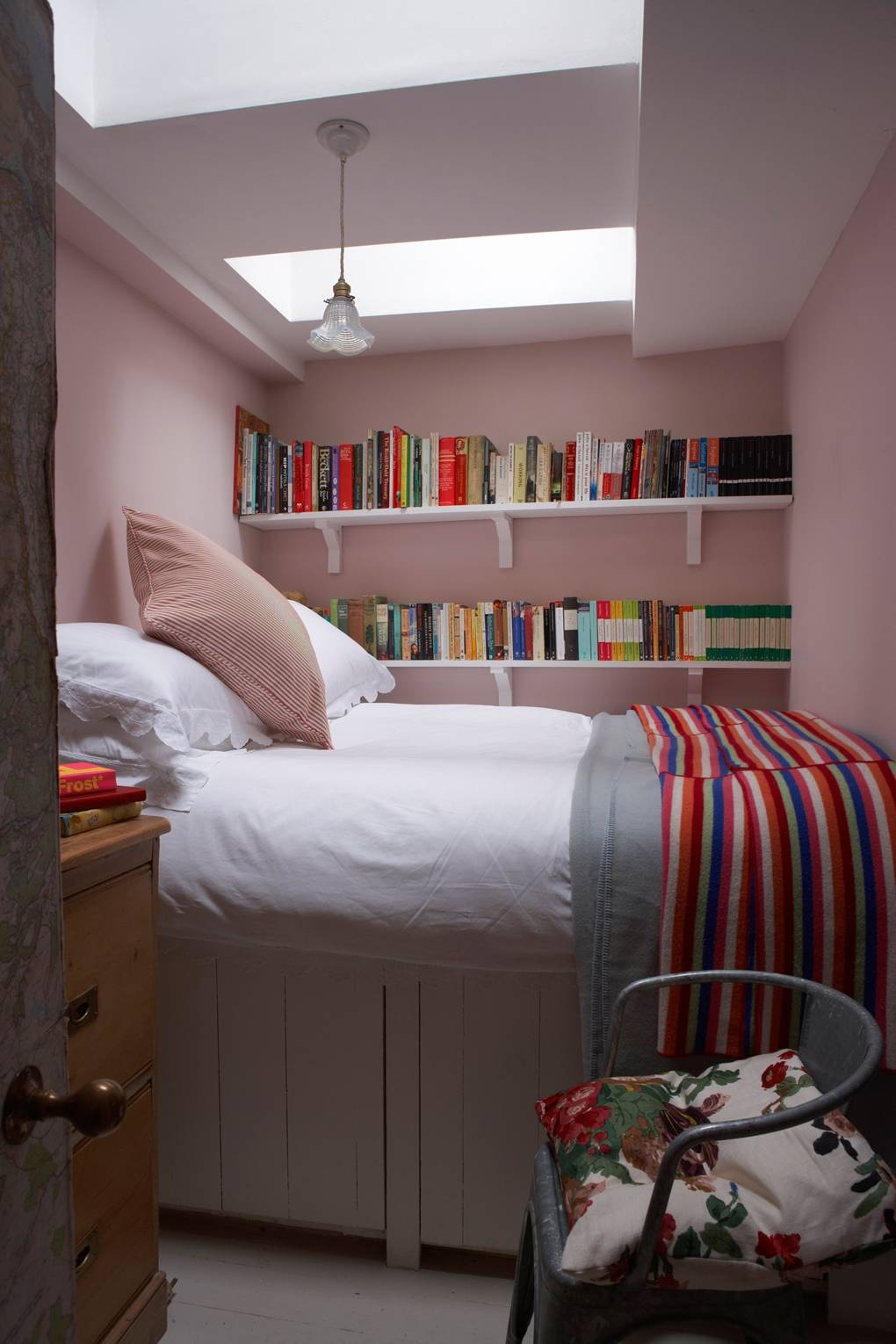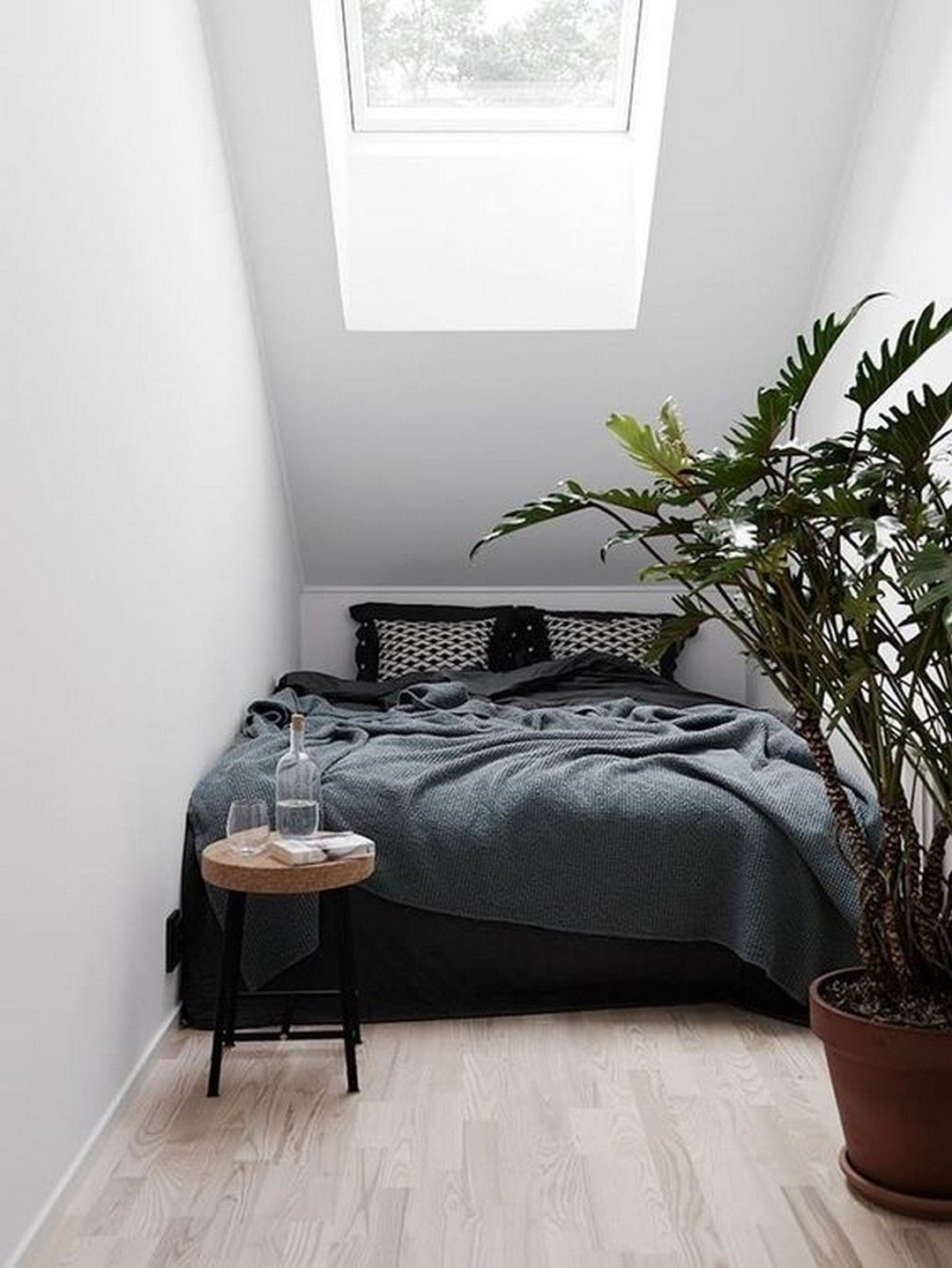 Get some ideas that will be of a great use to you and decorate your tiny bedroom in a magnificent way.